One Kings Lane  is a unique daily deals site full of treasures and vintage items for your home. Right now they are having a sale on kitchen items. New customers can take $15 off a $30 purchase to make these deals even better!
To view upcoming sales, you can go here:
One Kings Lane Upcoming Sales
The daily sales start at 8 am and quantities are limited. I was looking through the site in the evening and most items were sold out. They also have separate Tag Sales on  Saturdays at 8 am PT/ 11 am ET and again on Tuesday evenings at 6pm PT/ 9pm ET.
The prices on most of the home decor was very affordable. If you ever need a  beautiful candle or tray as a hostess gift and you didn't want to spend a fortune, this is a great place to find those types of unique items.. They even have a section called "Picks Under $50" and a clearance link at the bottom of the site.
You can browse categories for lighting, decorative accents, bedding, vintage finds, and rugs. Most of items are not found in department stores or furniture stores, The site features unique finds without a mass produced feeling.
If you love home decor and design ideas, create a free account at One Kings Lane and enjoy the visual feast!
Here's a look at some of my favorite One Kings Lane Kitchen items today:
Cookware Solutions
With all of its pots, pans, blenders, bowls, and more, storage space is difficult to come by in the kitchen. That's why we love space-saving pot racks that suspend from the ceiling or wall. Plus, they're a great way to show off your collection of shiny, shapely cookware.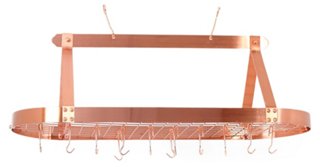 Bright Ideas for Cooking
When it comes to the kitchen, we can always use a helping hand. From blenders to toasters, coffees pots to food processors, let these appliances take care of the tough stuff so you don't have to.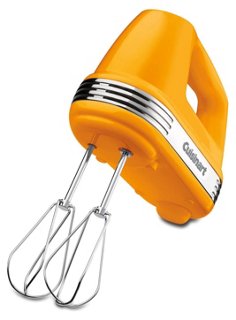 Farmhouse Style
This collection has everything you need to create a comfortable, cozy atmosphere in the dining room. Rustic yet refined furniture, solid and striped rugs, framed art, and sweet serving pieces add a touch of provincial charm to the favorite room of the home.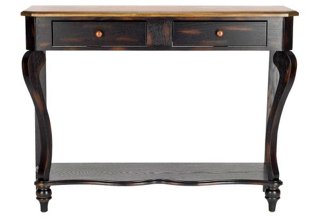 Sign up today for a $15 credit for purchases of $30 or more.