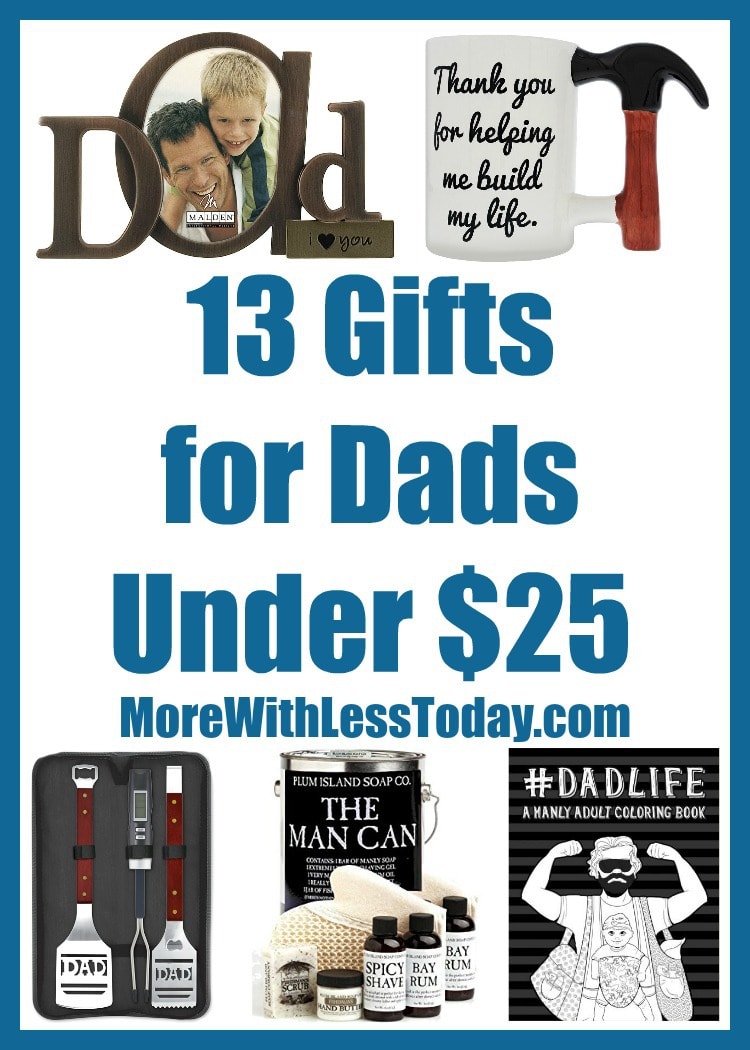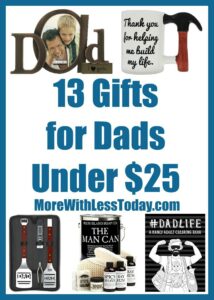 Looking for an inexpensive gift for dear old dad? We hope this round-up will help you to get your shopping done! These items were under $25 at the time of posting, but we all know prices can go up or down quickly, so double check prices before your purchase.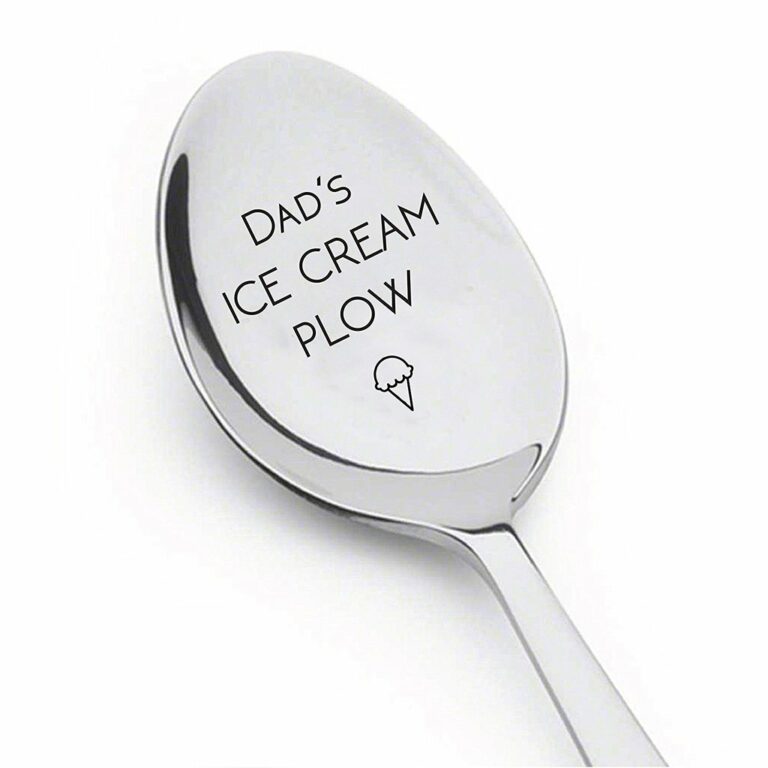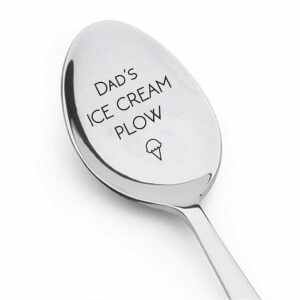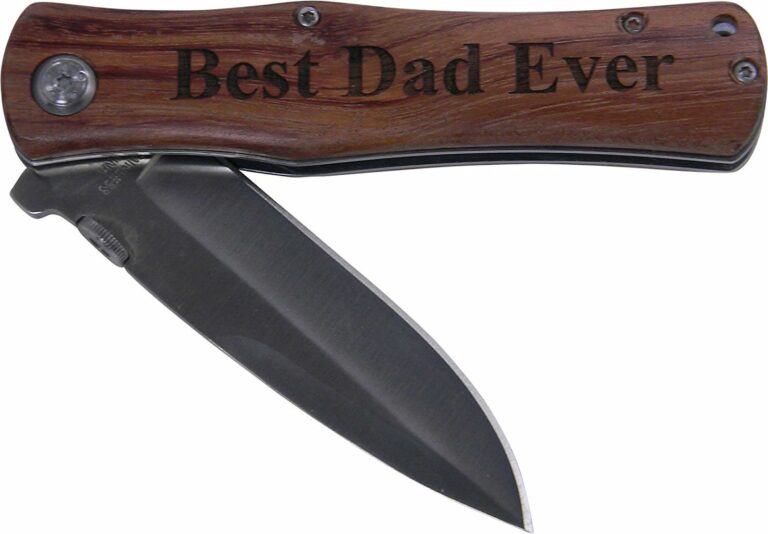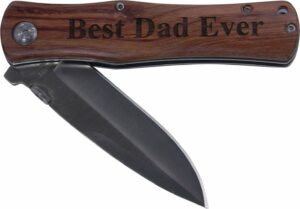 2. Best Dad Ever Folding Pocket Knife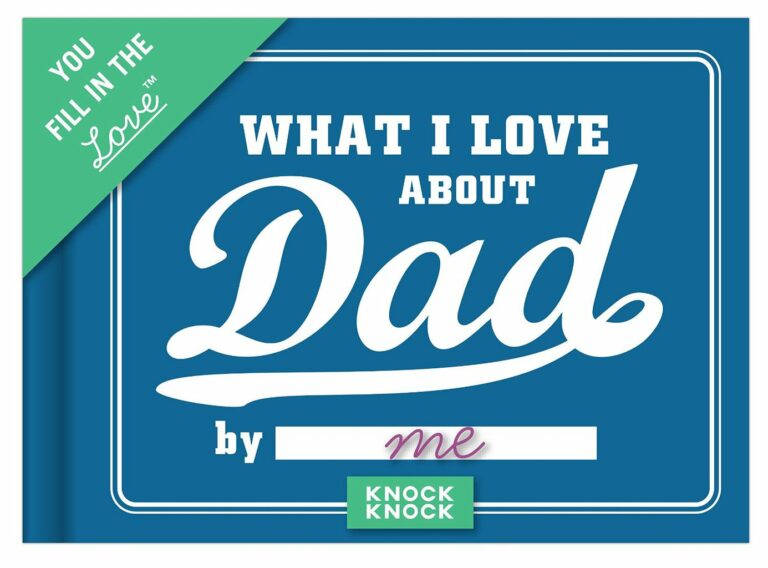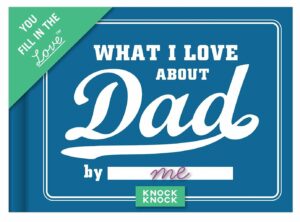 3. Knock Knock What I Love About Dad Fill in The Love Journal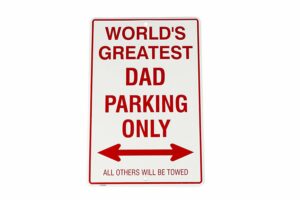 4. World's Greatest Dad Parking Only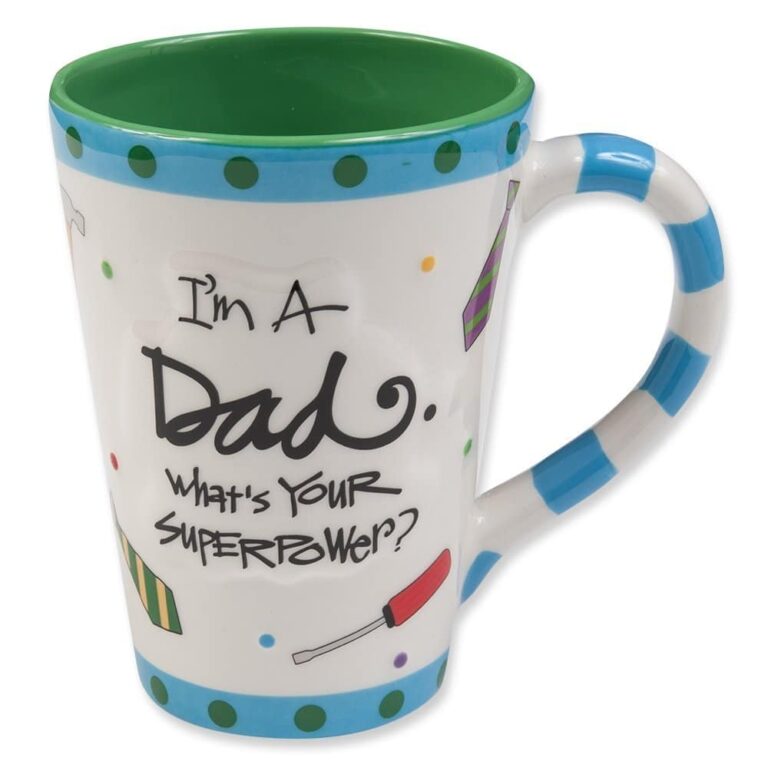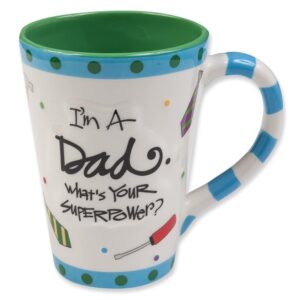 5. "I'm A Dad, What's Your SuperPower?" Coffee Mug, 12oz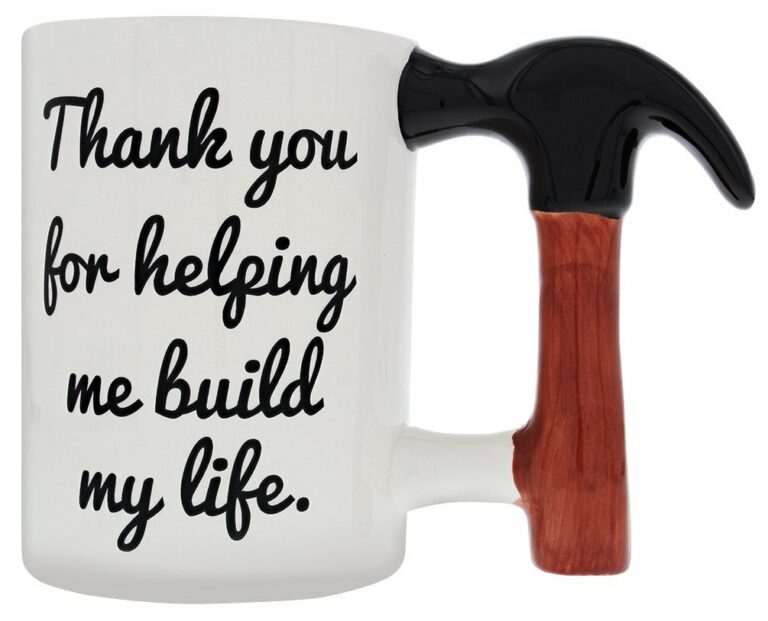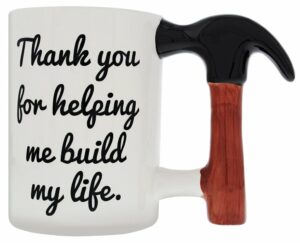 6. Big Hammer Handle Mug "Thank You for Helping Me Build My Life" Coffee Mug, 14 oz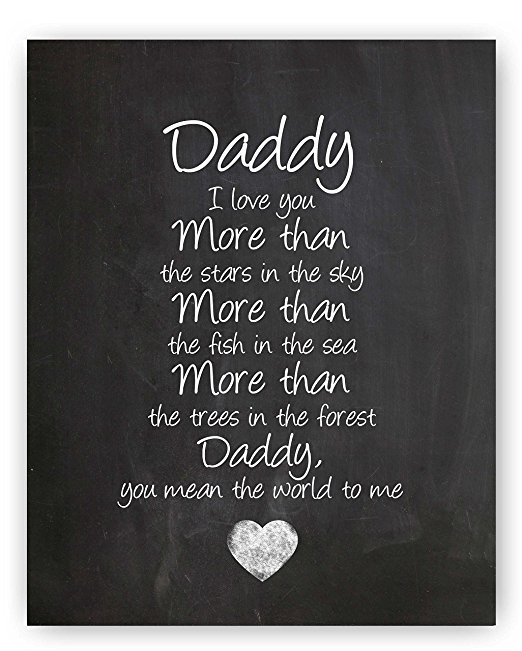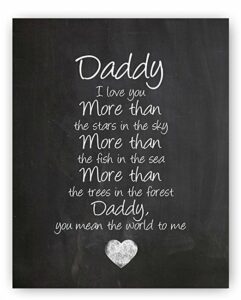 7. Daddy Poem Chalkboard Print (8×10″)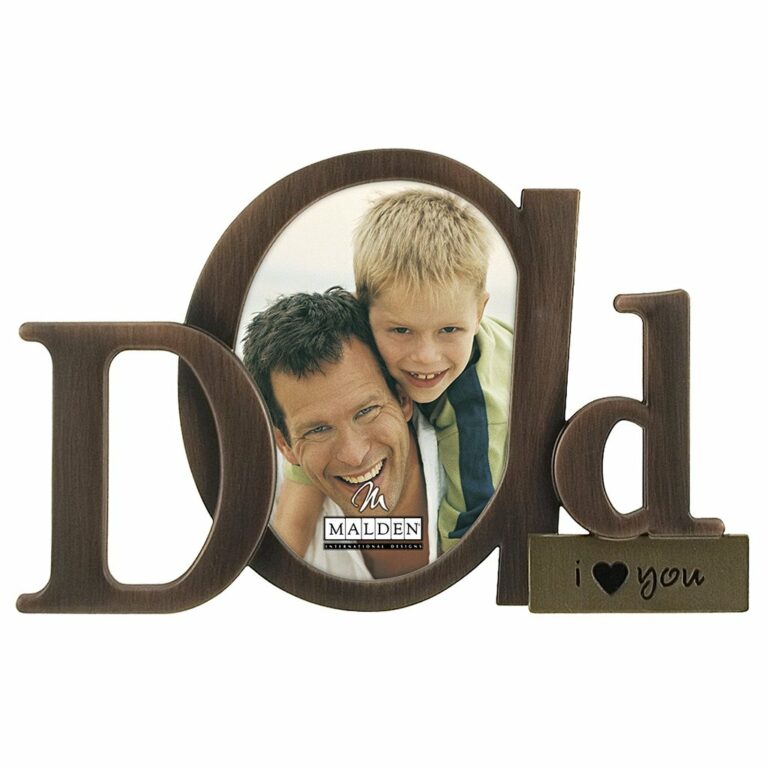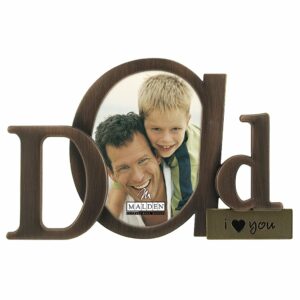 8. Malden International Designs Bronze Script Dad Picture Frame, 3.5×4.5, Bronze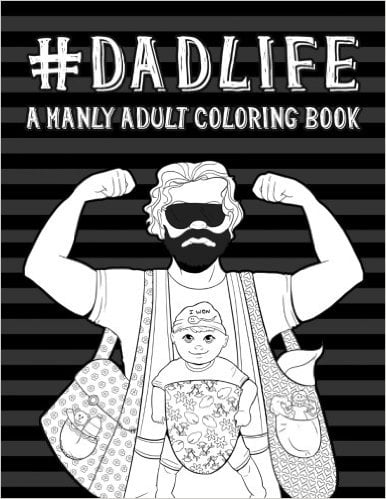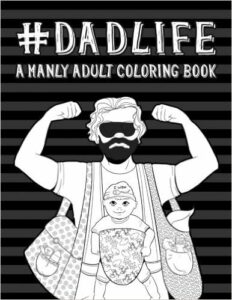 9. Dad Life: A Manly Adult Coloring Book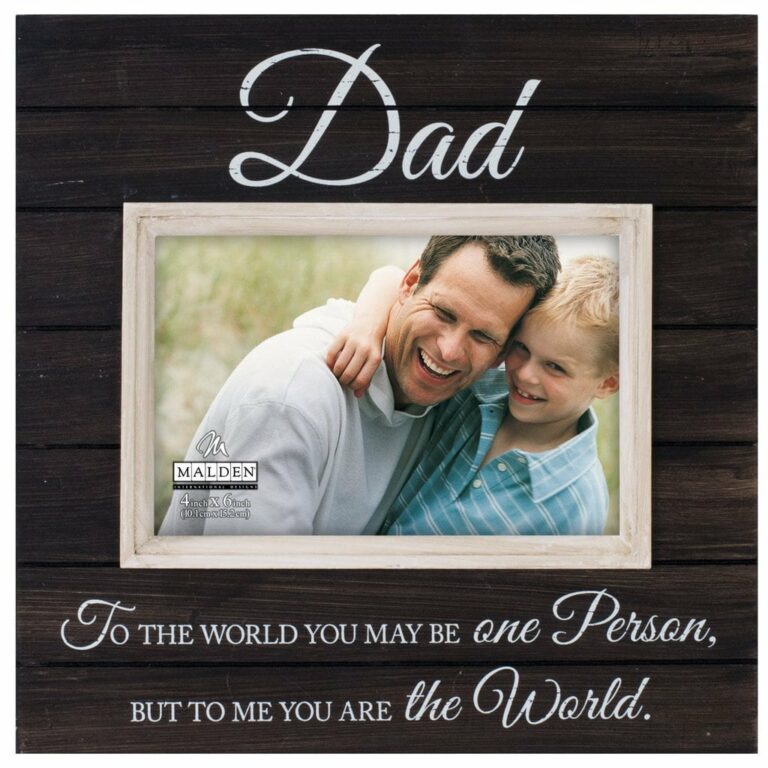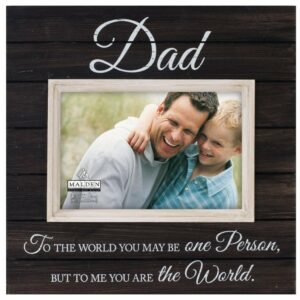 10. Malden International Designs Sun Washed Words Dad Distressed Black Picture Frame, 4×6, Black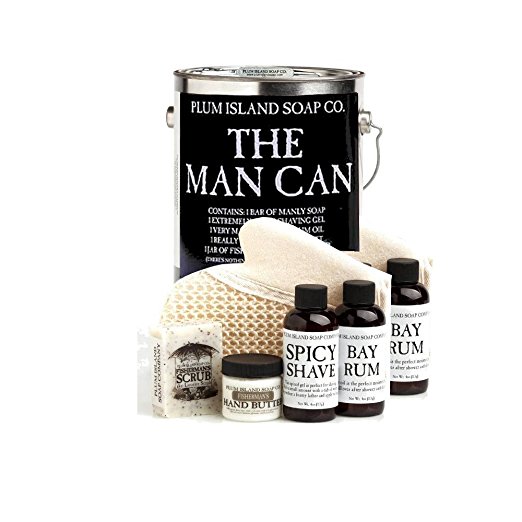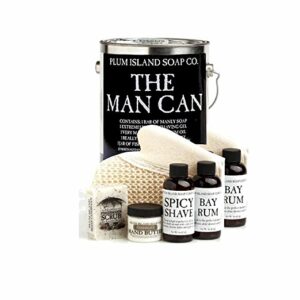 11. The Man Can All Natural Bath and Body Gift Set for Men ** Whoa- they really raised the price on this since I posted it. It is way over $25 now. Check back again to see if the price drops.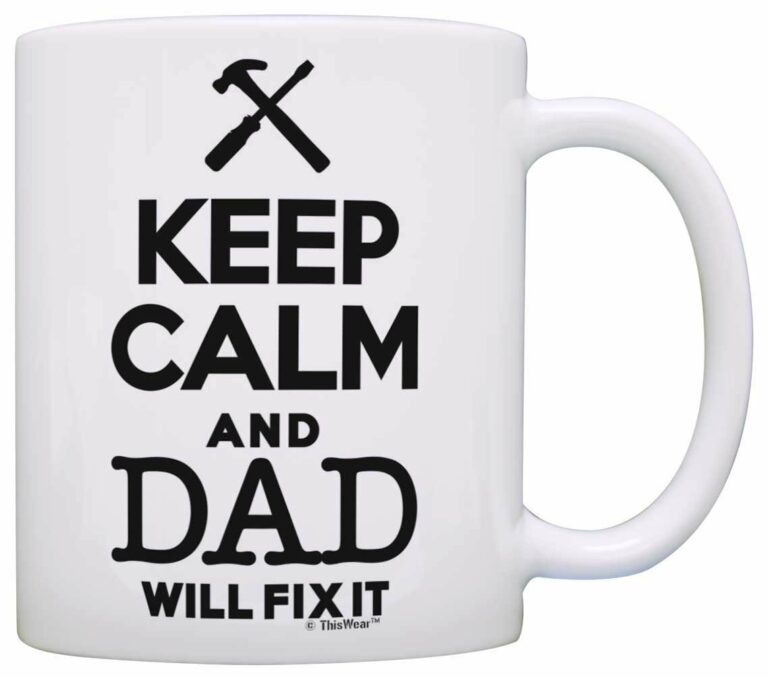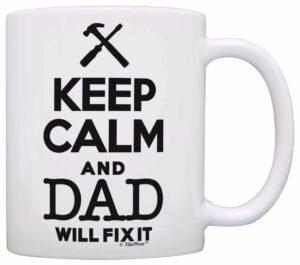 12. Keep Calm Dad Will Fix It Coffee Mug, 11oz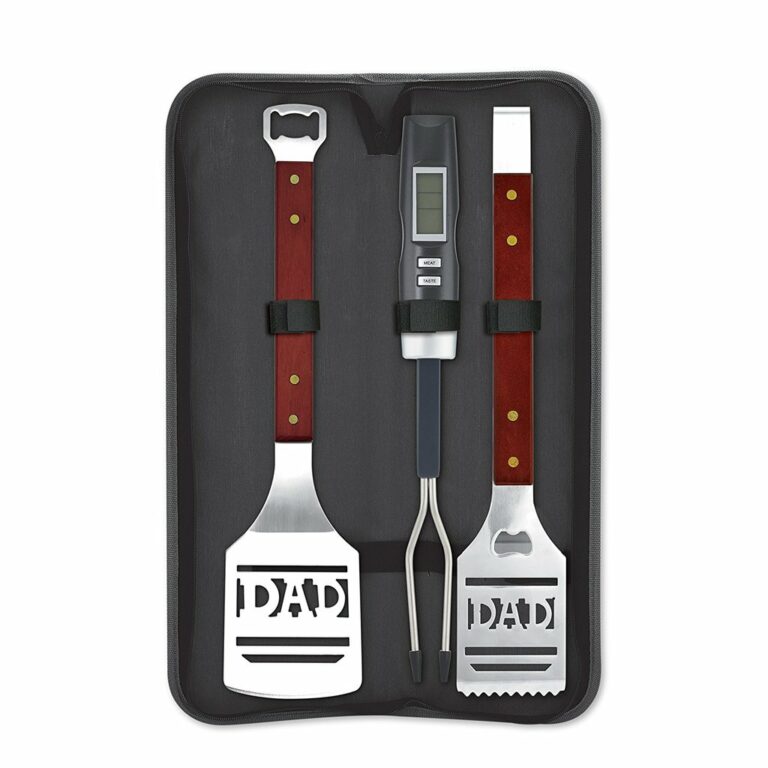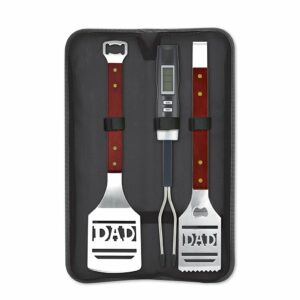 13. KOVOT Dad BBQ Grill Set with Carry Case – this price has been raised and it's a few dollars over $25 now.