If you are looking to stay in your pajamas a little longer and spoil your loved ones with breakfast in bed, here are 15 Breakfast in Bed recipes from our favorite food bloggers you can whip up on the weekend or during a day off.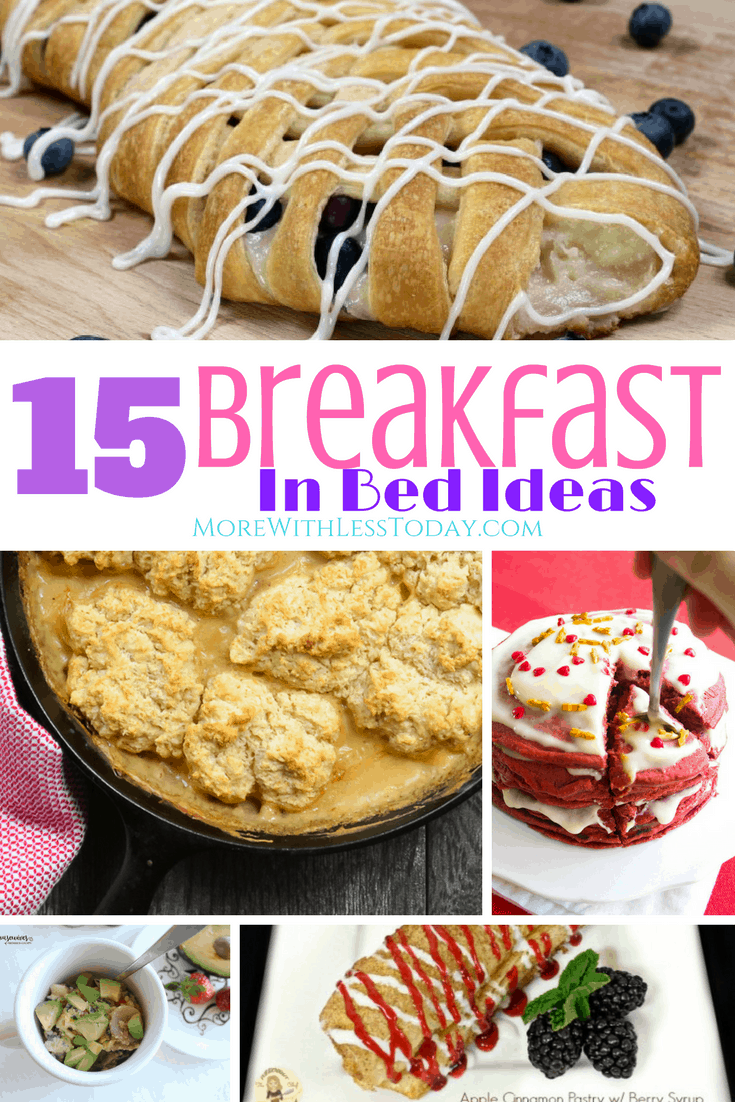 15 Breakfast in Bed Recipes Ideas to Serve This Weekend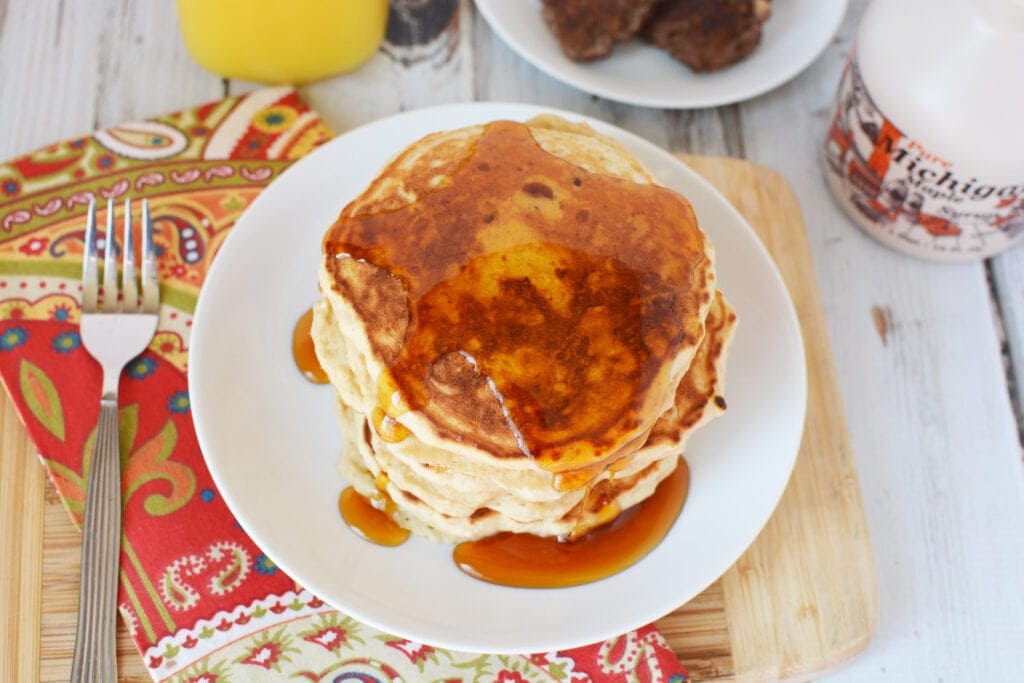 "These tasty pancakes are made from pantry ingredients. Make extra and freeze them!"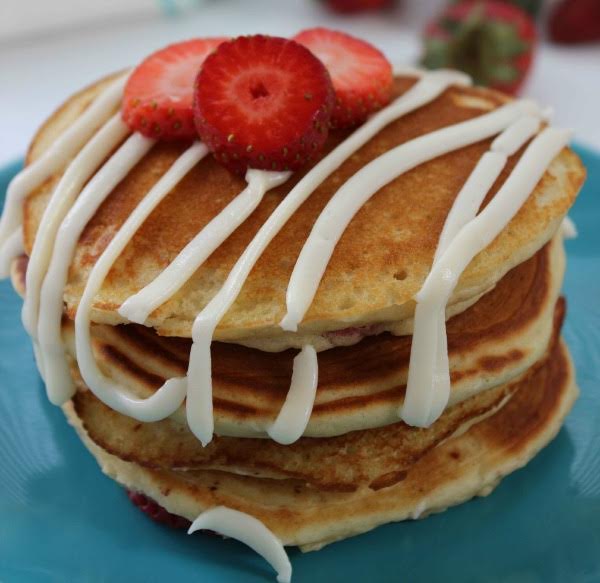 Strawberry Pancakes with Cream Cheese Glaze – By Thrifty Jinxy
"This Strawberry Pancakes with Cream Cheese Glaze recipe not only tastes good but is really pretty too!"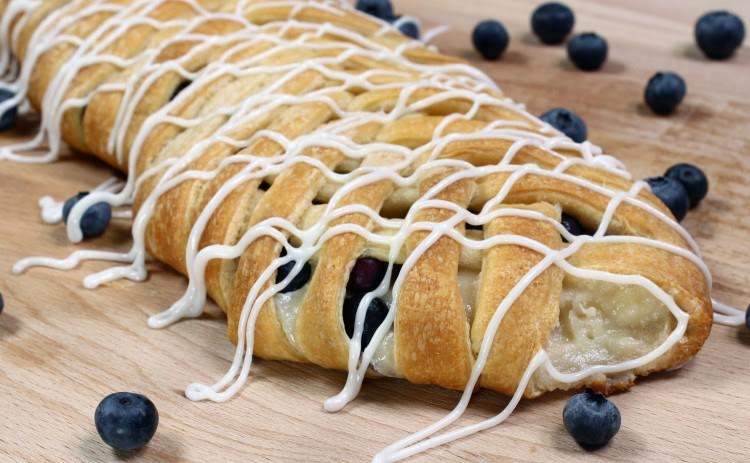 Blueberry Cream Cheese Braid – By- Wanna Bite
This delicious pastry would also be great with strawberries or other berries you have on hand.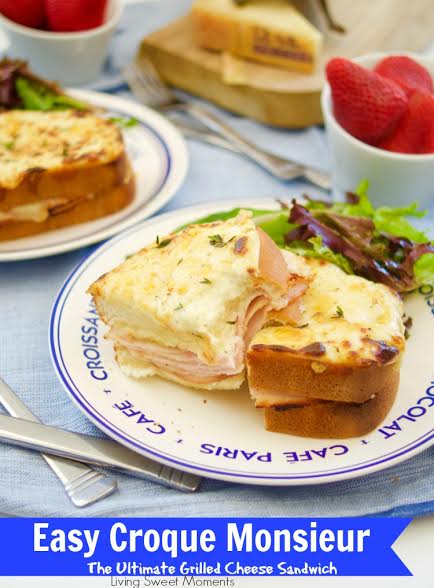 Easy Croque Monsieur Sandwiches – By- Living Sweet Moments
"These Croque Monsieur Baked sandwiches are filled with ham and cheese and topped with bechamel sauce and gruyere cheese. An easy recipe for dinner or brunch.'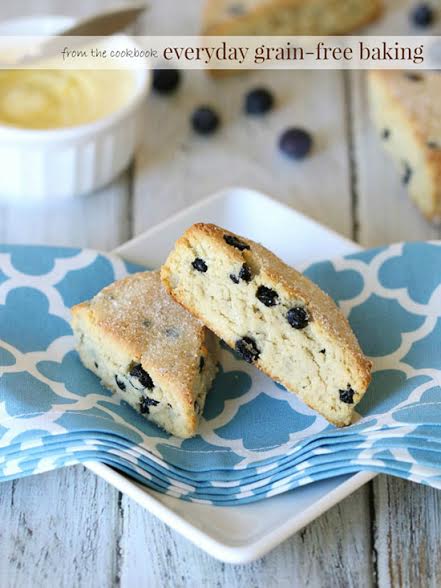 Blueberry Lemon Scones – By- Delicious Obsessions
"These grain-free blueberry lemon scones have become one of my favorite treats. They remind me of the blueberry scones that I used to get at Starbucks in my SB addiction days."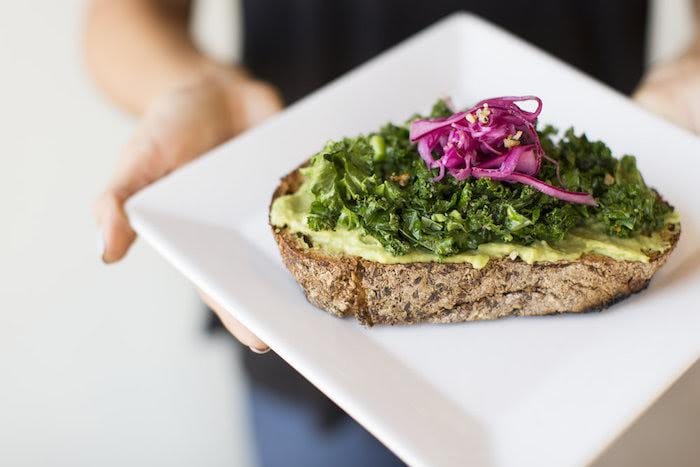 Kale Avocado Toast – By- The Organic Kitchen
"This hearty artisan bread is toasted, then topped with avocado mash, kale sautéed in garlic, and finished with bright pink pickled cabbage. Pickled cabbage is very easy to make and adds flavor and color to salads and sandwiches. Prettiest avocado toast I have ever seen!"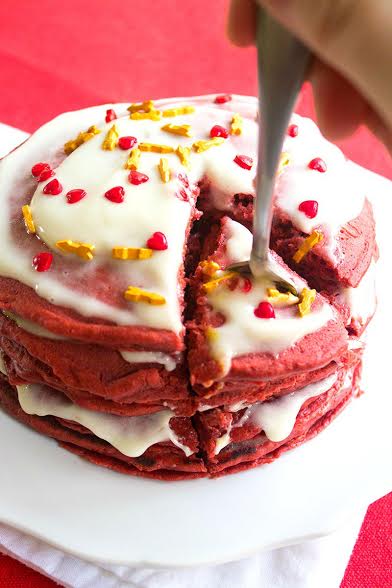 Red Velvet Pancakes – By- Lip Gloss and Crayons
"Red Velvet Pancakes are a rich and decadent bite perfect for surprising your loved one. Slather them in cream cheese spread for an over the top breakfast!"
Coconut Flour Pancakes – By- Hungry Hobby
"Coconut Flour pancakes are made from healthy, filling, nutritious ingredients to satisfy your urge to stack, drizzle and eat without all the sugar and refined flour! Paleo, Gluten Free & Dairy Free"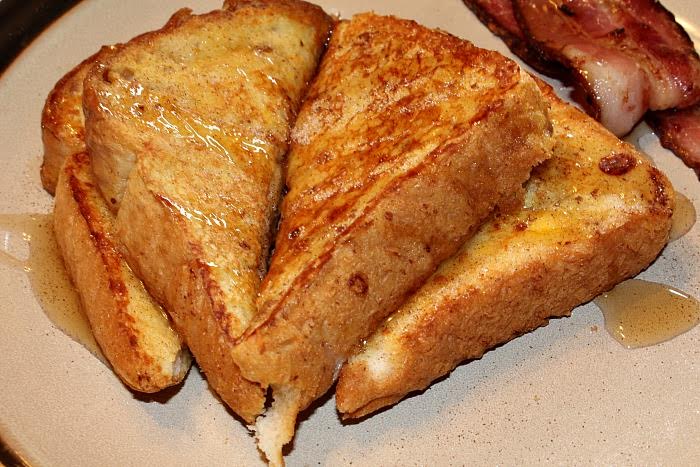 Orange French Toast – By- Penny Pincher Jenny
"I wanted to give it a twist so Orange French Toast is what was created!"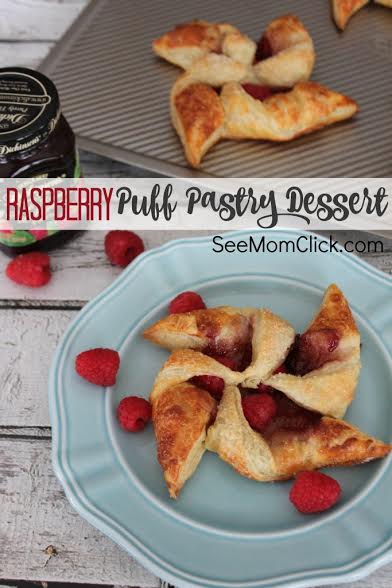 Raspberry Puff Pastry Pinwheels – By- See Mom Click
"I'm a big fan of puff pastry for tasty recipes, and these Easy Raspberry Puff Pastry Dessert Pinwheels were born out of snow day morning when I needed some kind of pick-me-up."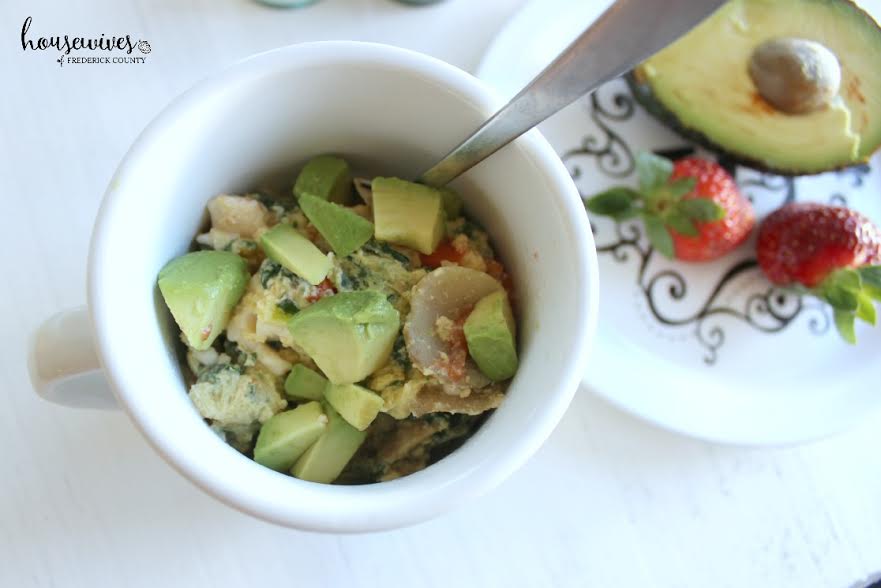 Breakfast Omelet in a Mug – By- Housewives of Frederick County
"This eggs in a cup recipe is so delicious and easy!"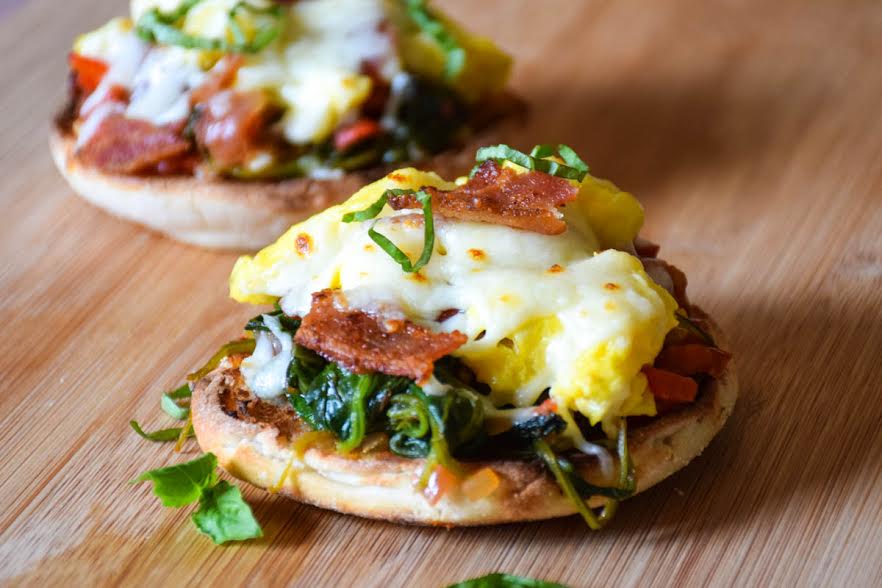 Breakfast Bruschetta – By- Grumpy's Honey Bunch
"This Breakfast Bruschetta is far from being an appetizer! This is a hearty flavorful breakfast idea. The savory topping of eggs, bacon, cheese, and tomato and spinach saute are like heaven on your tastebuds!"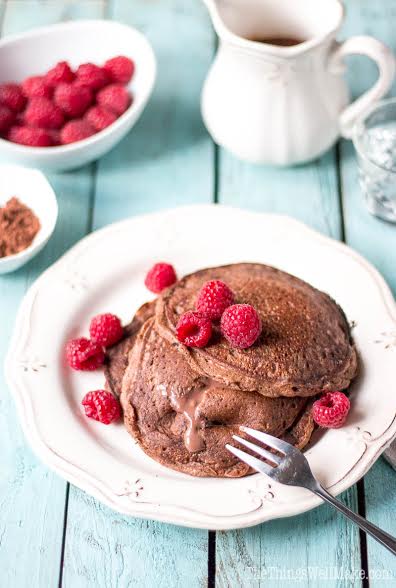 Stuffed Double Chocolate Grain Free Pancakes – By- The Things We'll Make
"Super quick and easy to make, these healthy two-ingredient pancakes are grain-free, paleo, and delicious. If you've ever tried the banana two-ingredient pancakes but were disappointed with them, try these instead. I think you'll be pleasantly surprised! "
Baked Egg With Herbs – By- Reuse Grown N Enjoy
"I think you will enjoy this baked egg recipe with fresh herbs & bacon! It is easy to make and so good!"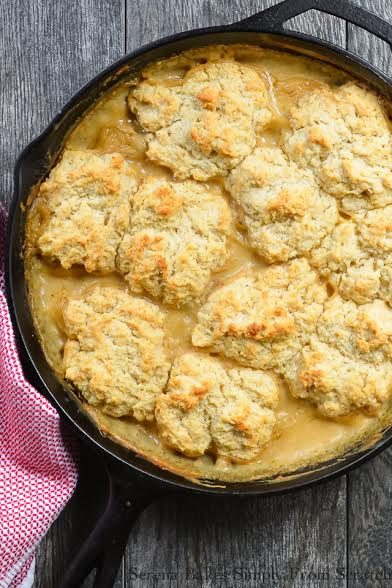 Skillet Biscuits and Gravy – By- Serina Bakes Simply From Scratch
"No need to roll and cut biscuits, which means no flour mess first thing in the morning and it's super easy to make."
If you are on Pinterest, use the Pin button to save 15 Breakfast in Bed Recipes Ideas to Serve This Weekend for the next time you want to serve Breakfast in Bed at your house!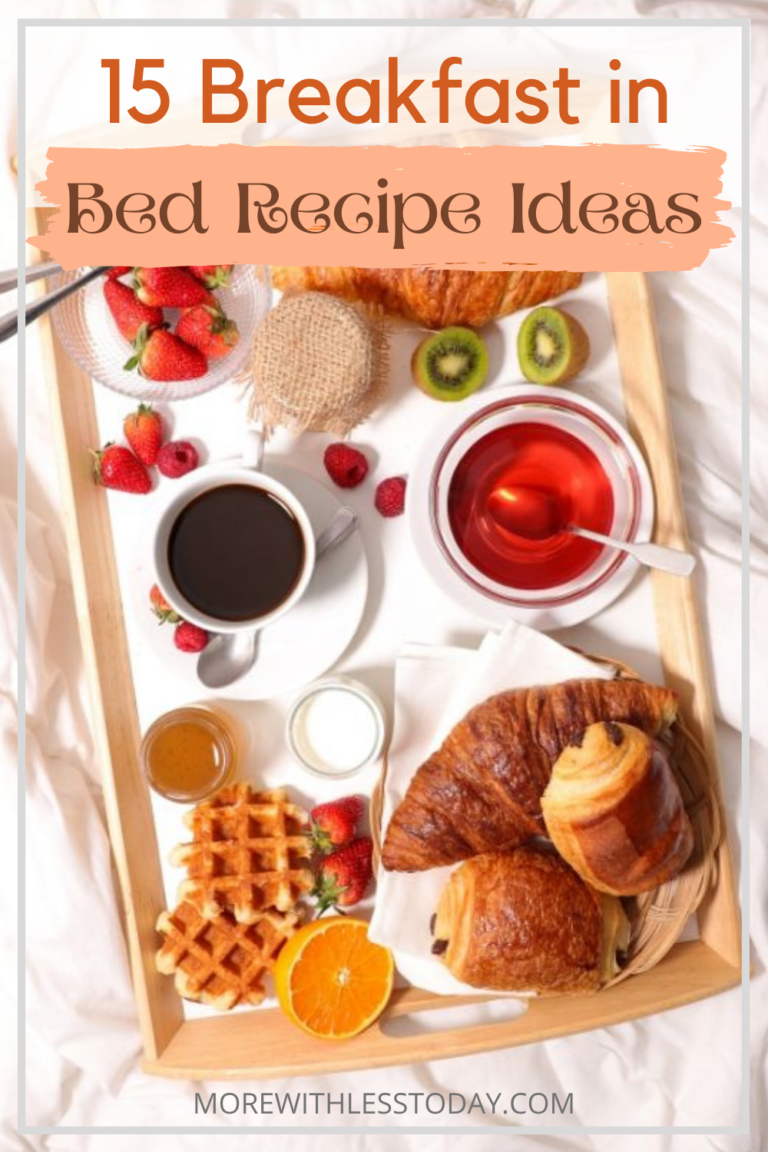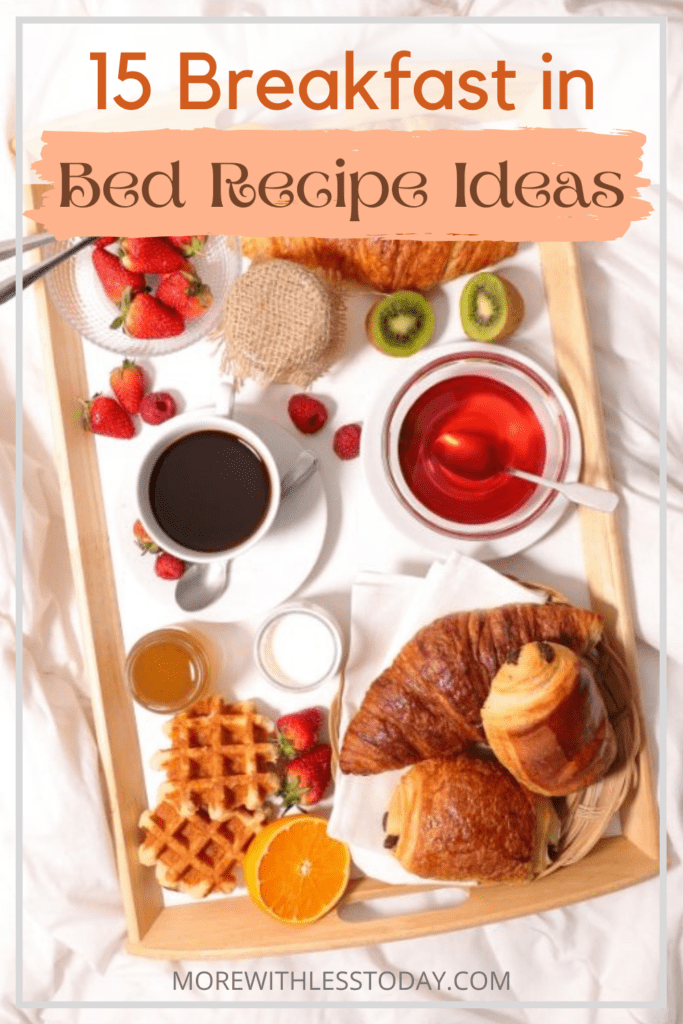 You May Also Enjoy:
Slow Cooker Greek Breakfast Casserole Recipe
Family Style German Apple Pancake Recipe