Good Deals for Good Grades – 2018 Report Card Rewards from Banks, Restaurants and More!
Some of our favorite places are offering incentives for good report cards. Be sure and contact your area location before heading out to verify that they are indeed participating in this year's rewards programs. Unfortunately, some of the programs do vary by location and I would just hate for you and your children to be disappointed, so check to be sure first.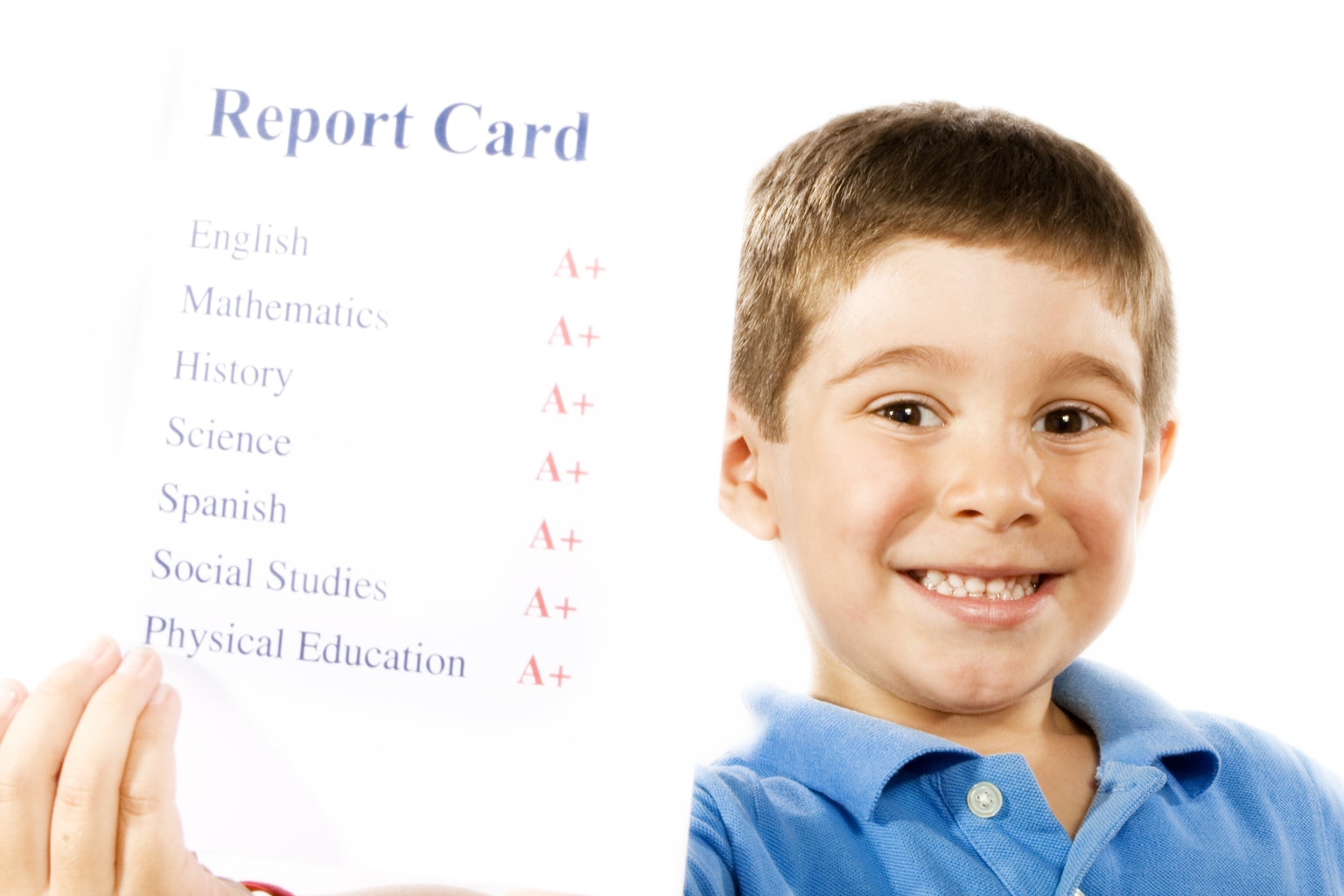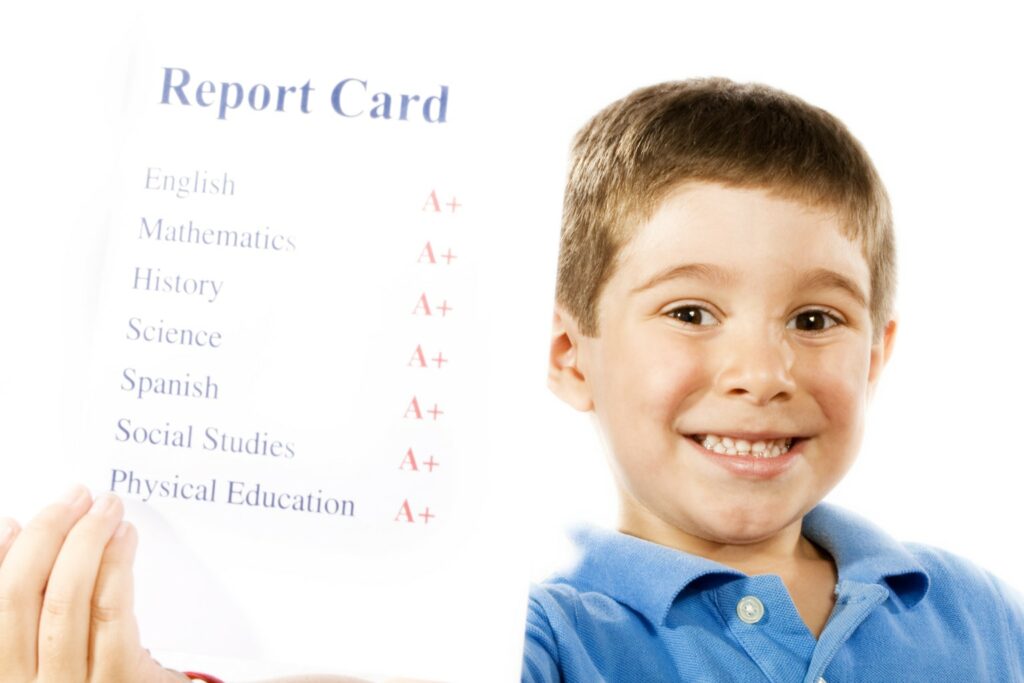 Applebee's – Whether it's an "A" on a test or a perfect attendance record, recognize students for their achievements and award them with a free Kid's Meal from Applebee's. Designed for grade school students, this reward card for teachers is available to motivate positive behavior (you set the criteria), and is yours for the asking!
Cheryl's Cookies – Get up to 3 FREE Cookies for A's.
Chick-fil-A – Bring in your all A's and B's report card and receive a FREE 8 pack nuggets! Call ahead to your location to see if they are participating.
Cold Stone Creamery – Not on a national level, but the stores are individually owned and operated so the best thing to do would be to ask your local store as some have offered them in the past.
Chuck E. Cheese – Chuck E. Cheese believes in the value of a good education. Choose from the Super Student Award or Graduation Certificate and receive FREE tokens for being a good student.
Family Video – Throughout the month of June, Family Video gives a FREE overnight movie or game rental to students for every 'A' they receive on their final report card in any core subjects designed to ensure that we are an active, participating member of the community in which our store is located.
Krispy Kreme – Get a free original glazed donut for each A (up to 6 A's).
McDonald's – If your child has a straight "A" report card, he/she can receive a FREE Happy Meal. This may vary by location so call ahead first.
Pizza Hut – Each marking period, any child who has 3 A's or the equivalent thereof, will receive one Personal Pan Pizza and a small soft drink or carton of milk by presenting his or her report card to the manager. This offer is good for Elementary and Middle School students. Dine-in only. The student must be present and the original report card must be presented. Available at participating locations.
Wendy's – A report card with A's and B's earns a treat. Show the cashier your report card before ordering.
For the older kids:
Kudzoo App – Middle school and college students can download the FREE Kudzoo app and build Kudzoo cash to use in your favorite places, from restaurants to concerts. Earn the grades, scan the report cards then spend your Kudzoo cash! There is also a daily challenge round and coupons to help college students boost their savings!
Won't hurt to ask
A reader sent in the tip to check with your local banks and credit unions as some of them offer monetary rewards for good grades.
A big thank you to Saving Dollars and Sense for helping us to compile this post.
Do you know of any other good deals for good grades? Please share them in the comments.