"This post was sponsored by ALDI as part of Influencer Activation for Influence Central."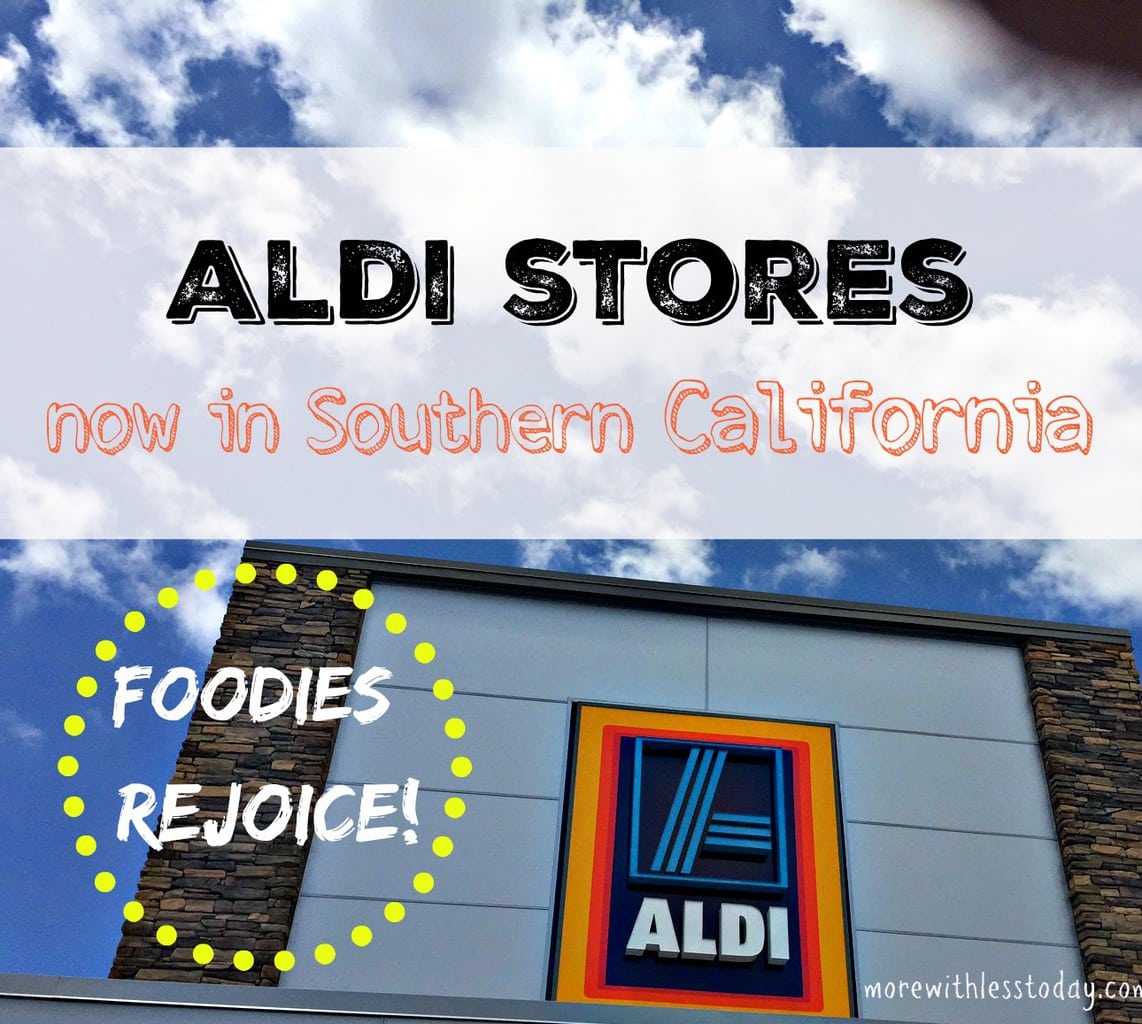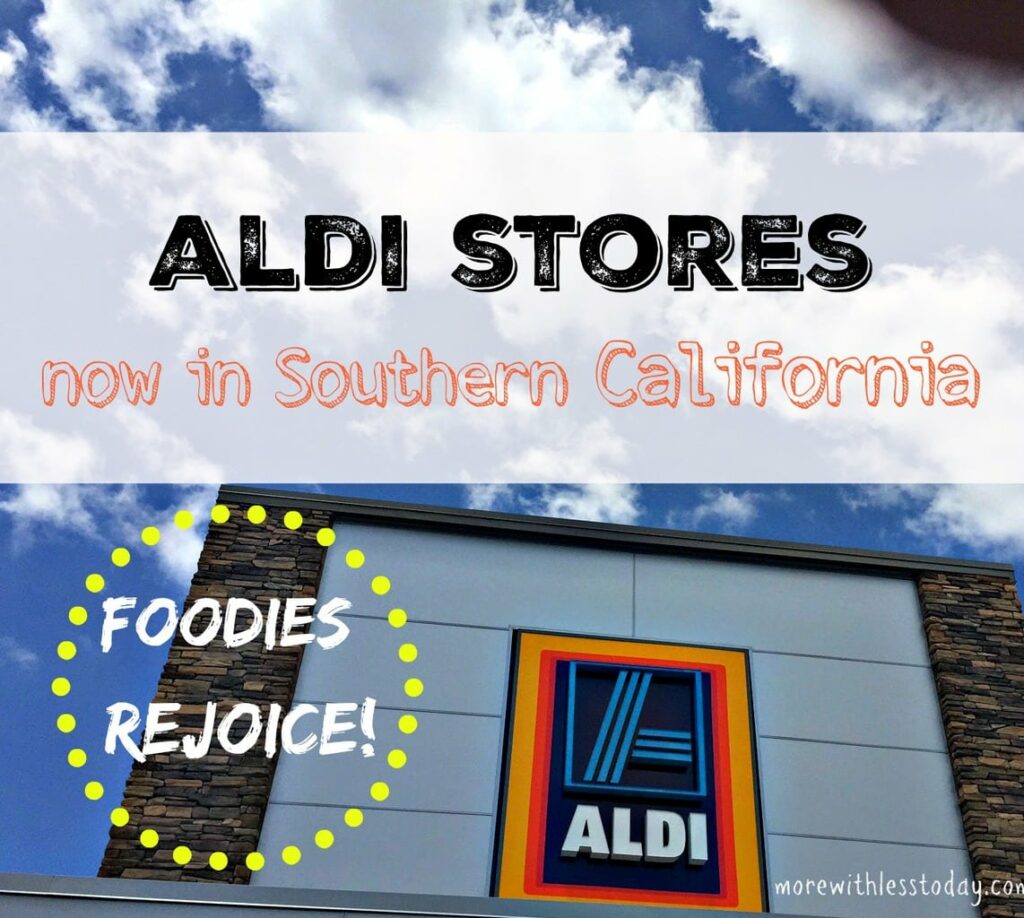 My two sisters live on the east coast and they are foodies like me. We all try to eat healthier, feed our families the best quality products and keep an eye on the budget. We love to try new recipes that the entire family will enjoy and we try to include as many fresh ingredients as we can. We sisters are cut from the same cloth. They were always bragging to me about shopping at ALDI and how much they love it.
At a blog conference I attended in Cincinnati a few years ago, ALDI was one of the sponsors, and they supplied us with delicious snacks and meals for several days. I spoke with their representatives and encouraged them to open stores in Southern California knowing it would be a perfect match. So, can I take all the credit for this good news?
Aldi is Now in Southern California
ALDI stores are now open in Southern California (check for the closest one to you here in the store finder.) They have opened 25 stores in Southern California and will open even more by the end of this year. They are one of the fastest growing retailers in the country and plan to open more than 2,000 stores nationwide by the end of 2018. If you do not have one in your location, stay tuned! Right now ALDI has stores in 34 states.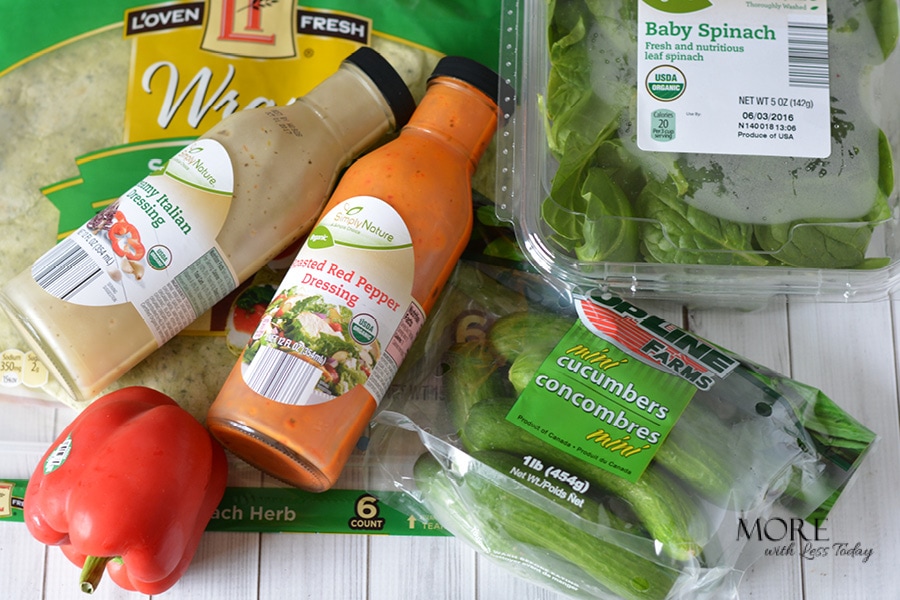 #TasteofALDI – The ALDI brands
Shoppers can save up to 50%* on grocery bills at ALDI because about 90% of what they sell are ALDI exclusive brands. They test them regularly to make sure that they taste just as good, if not better than the national (more expensive) brands. *Based upon a price comparison of comparable products sold at leading national retail grocery stores.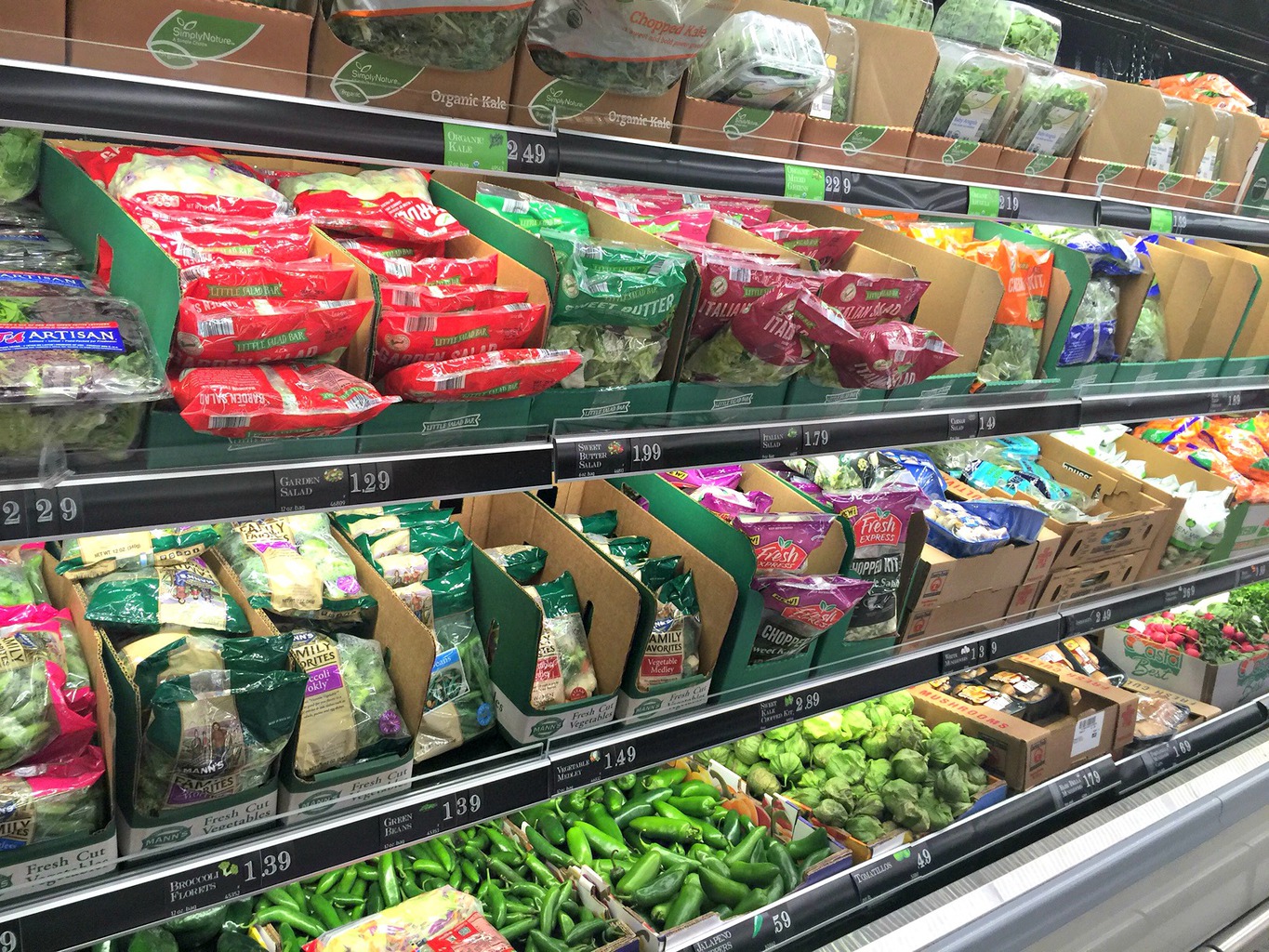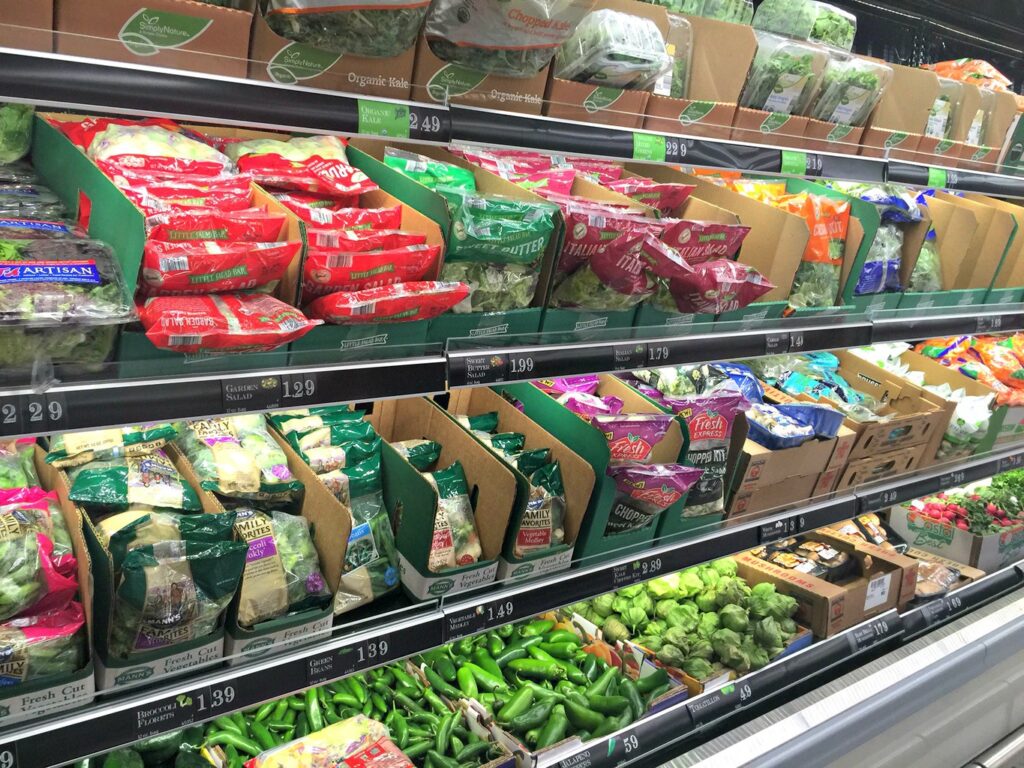 The SimplyNature® line is one of the most popular ALDI exclusive brands which includes USDA Certified organic and Non-GMO verified items. They also have an impressive array of fresh, packaged and frozen gluten-free products under the brand name liveGfree®.
My sister Lynn and her daughter both need to eat gluten free. She finds the selection and taste of the liveGfree® products to be outstanding. She said the liveGfree® Gluten Free Wraps are a staple and even the non-GF family members love them. She also recommends their dessert mixes, especially the liveGfree® Gluten Free Brownie Mix.
Also look for USDA Choice meats, fresh fish, locally grown produce, everyday staples like dairy, bread and pantry items and summer seasonal items like hot dogs, hamburgers, ice cream and NeverAny! products that are free from added antibiotics, hormones and animal by-products.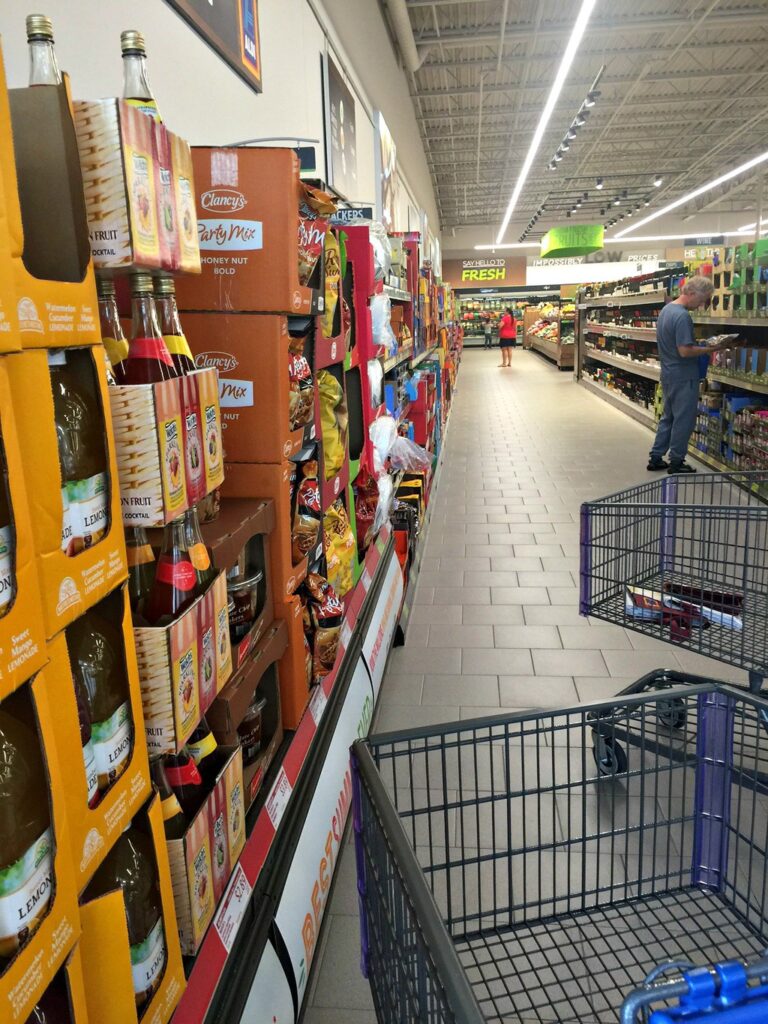 First impressions
The first thing I notices was the store was smaller than a typical grocery mega-store, however it is very well stocked.
ALDI stores have fewer aisles and they are wide! You can pass another shopping cart without bumping into each other and they are not cluttered up with a bunch of product displays. Gotta love the wide aisles!
I also noticed there were not a lot of distractions like banks, pharmacies, coffee shops or other add on services. There are not a lot of frills but the store was well lit, easy to navigate and it was very clean.
The store employees are very friendly. I was approached several times asking if I needed help finding something and when I did, I was taken right to the product.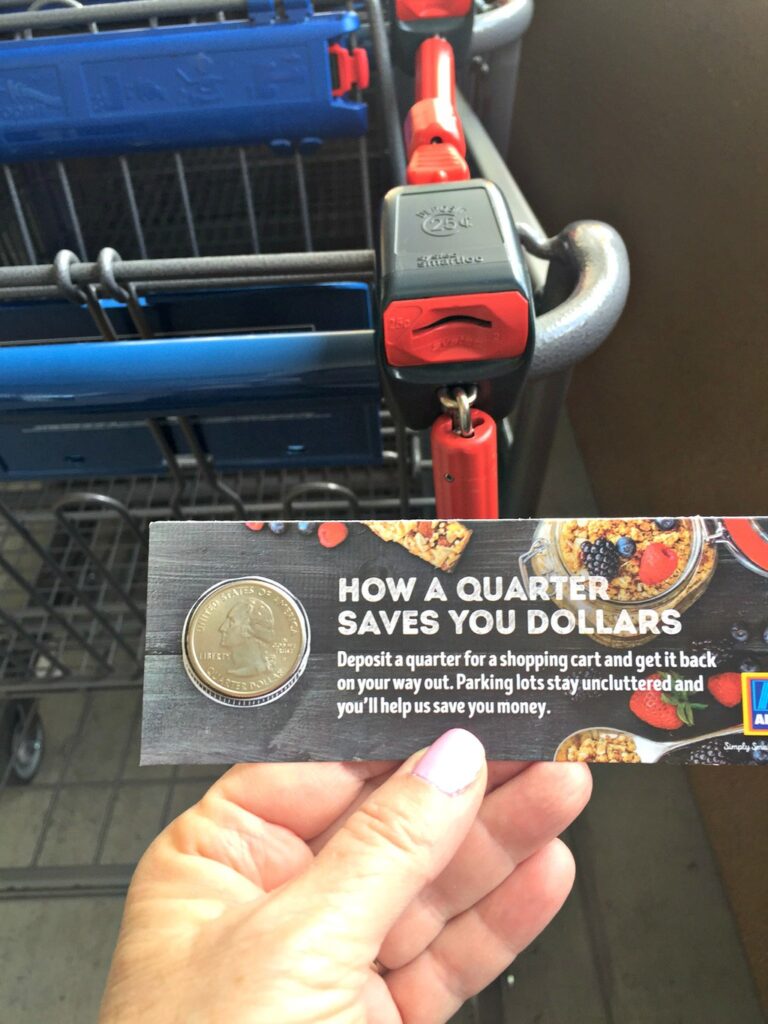 How ALDI keeps the prices low…
My sister Lisa told me to bring a quarter! She knows I never have real money in my purse. I run my operation with just a debit card! At ALDI, you rent a shopping cart for a quarter and you get it back when you return your cart. Pretty smart, right? They don't have to replace missing shopping carts and pay someone to retrieve them from the parking lots. You just return your shopping cart back to the front of the store and the locking device dispenses your quarter back.
When you groceries are rung up, they are put right back in your cart. From there you move over to a counter area where you bag your own groceries in your own bags that you bring from home.
Lori's tip- I keep my reusable grocery bags in my car. Before I head to the grocery store, I take them out of my trunk and put them on the passengers sears with my purse. That is how I remember to bring them in the store. Yes, I am often a "Spacy Stacy" and have to use little tricks to stay on track.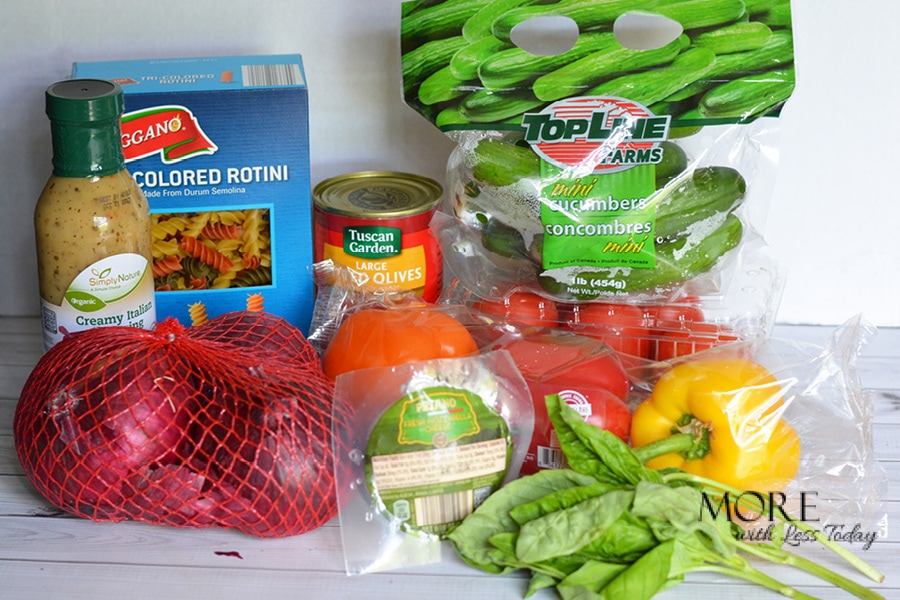 I am cooking up a delicious recipe from my ALDI shopping trip. Stay tuned! I'll be sharing it soon!
You can find out the ALDI weekly specials and promotions on their website. You can also keep up to date on new stores openings, new offers and more when you follow ALDI on Facebook, Instagram, Twitter and on the ALDI Blog.
Are you already an ALDI shopper? If so, I would love to hear your feedback and learn your favorite products too!