Here are all of the Macy's Black Friday sales. If there is a gift idea we can help with or if we can help you to find something at the very best price, just send an email to morewithlesstodayteam (at) gmail.com. We will be happy to email you back with some ideas.
We will be knee-deep in deal-finding all weekend long so take advantage of our expertise! We have affiliate relationships which means we may earn a small referral commission at no additional cost to you if you shop using our links.
Keep saving money with Today's Hot Deals – the More with Less Today team found the best from Amazon, Walmart, Target & more!
Next up…. time to get your holiday shopping done! We are here to help.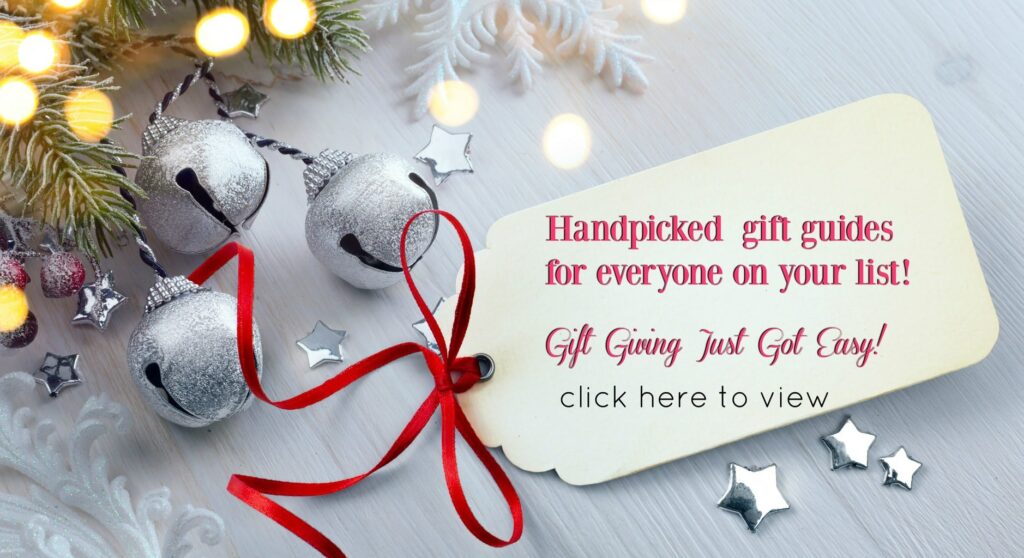 Gifts for Her Under $50 from Nordstrom
Small Gifts Frequent Travelers Need
Cozy at Home Gifts for the Stay at Home Life
Stay tuned for more gift ideas in the days ahead!
We love helping our friends to find what they need at the very best prices.
You can email our team of deal-spotters at morewithlesstodayteam [at] gmail.com and we will do our best to find you options and email you back. No obligation at all, we love to help and we are knee-deep in all of the deal sites on a daily basis.
You Will Also Like: