This is a sponsored post in partnership with P&G. All opinions are 100% my own.
Today, May 5th, Amazon's Deal of the Day is the just what mom needs to be the superwoman that she is. Both Align Prebiotic + Probiotic Gummies and New Chapter Multivitamin Probiotics are 20% off as part of Amazon's Deal of the Day.
[NOW Expired}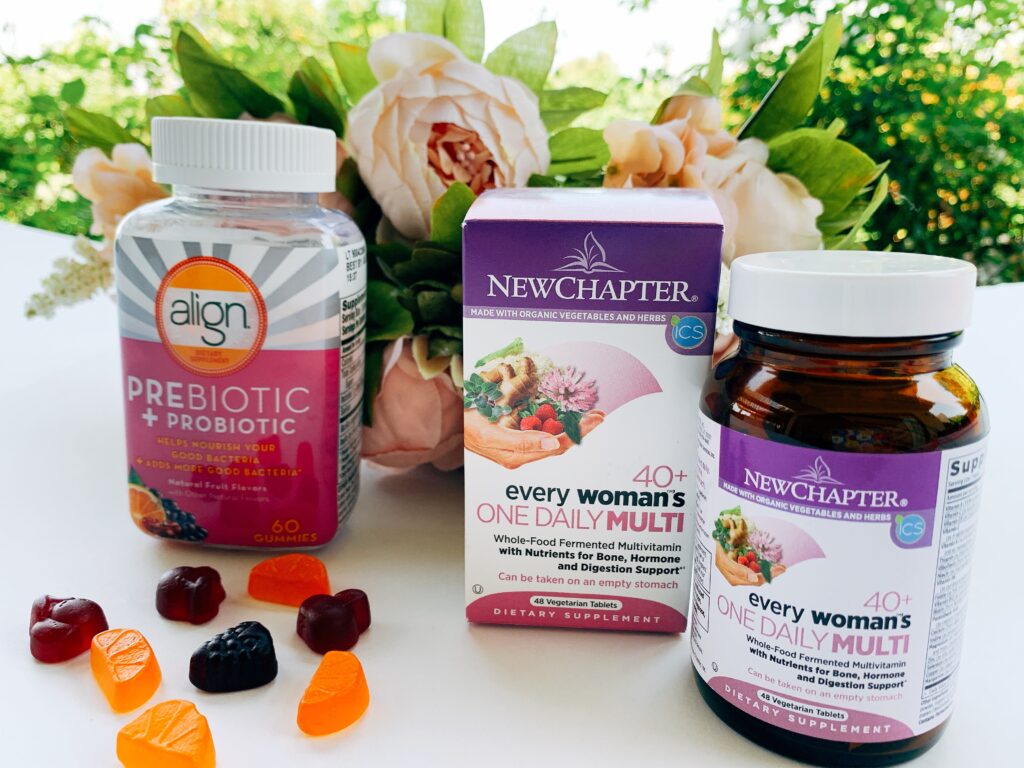 If you are a busy mom, (isn't that an oxymoron??) or you want your busy mom to keep running on all cylinders, I think you will love both of these products as much as I do.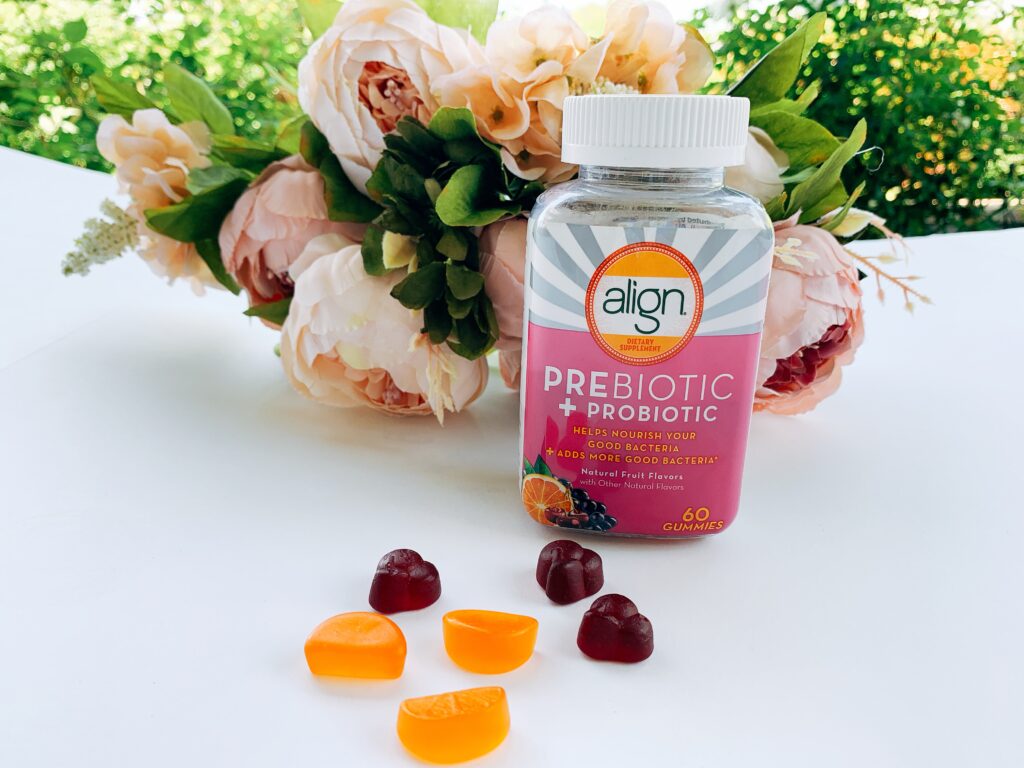 The Align Prebiotics and Probiotics support our digestive health in two ways. They contain a prebiotic fiber, Inulin, to help nourish good bacteria in the digestive system and the probiotic, Bacillus Coagulans, which adds more good bacteria in your gut.
I love a gummy supplement that is good for you too! It tastes good and has less than 1 G of sugar. Align Gummies are naturally flavored and contain less than 1g of beet sugar per gummy. I learned they are the #1 Doctor recommended Probiotics brand in a QuintilesIMS 2017 survey and I also learned there is more to Probiotics than just more CFU's.
Align Prebiotic + Probiotic Gummies contain 1 Billion CFUs – the effective dosage of our probiotic strain to support your digestive health.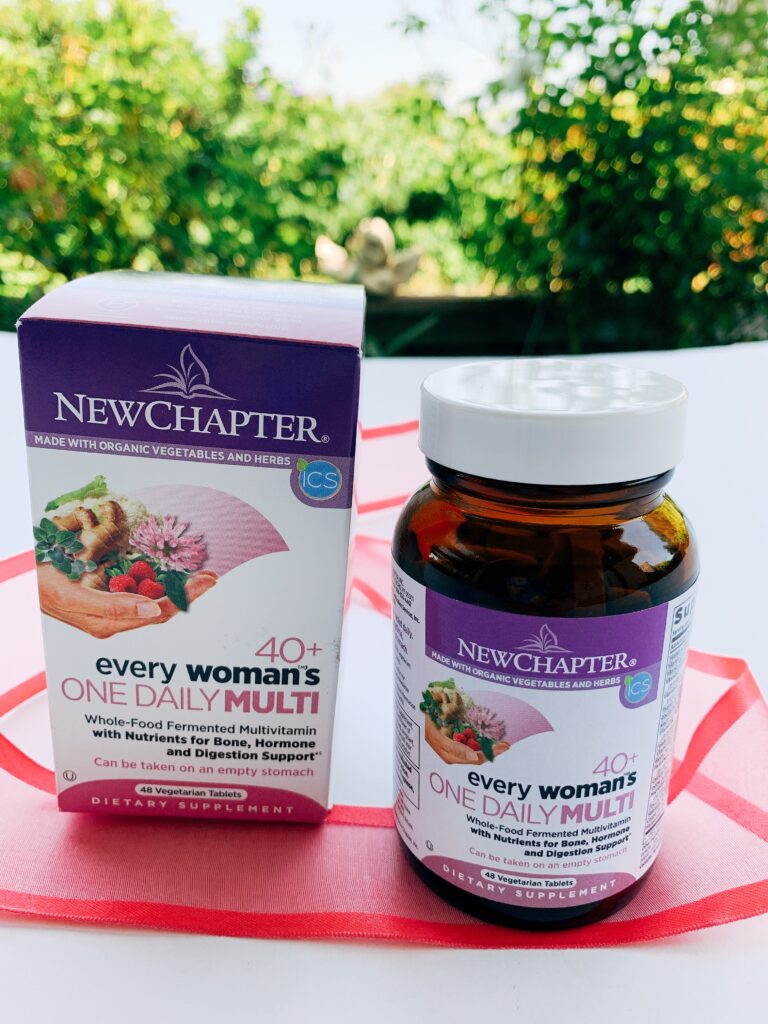 The New Chapter Multivitamin Probiotics are a multivitamin that our body can actually absorb. It is fermented with beneficial probiotics and whole foods so your body can recognize it as food. It can be taken any time of day – fermented multivitamins are easier to digest than isolated vitamins, and gentle even on an empty stomach, so no nausea.
They are made for the 40+ woman and are expertly formulated for our needs including energy, stress, hormone, immune, and bone support*. The multivitamin delivers Superfoods like Ginger, organic Turmeric & Fenugreek and is the #1-selling fermented multivitamin brand. Made with Certified Organic Vegetables & Herbs, Non-GMO Project Verified, Vegetarian, Certified Kosher, Certified Gluten Free, No Synthetic Fillers, No Animal Gelatin (added to some gummy vitamins) SPINS data in the 52W ending 9/9/18.
If you are looking for an easy way to show mom that you appreciate all she does, order the Align Prebiotic + Probiotic Gummies and New Chapter Multivitamin Probiotics today on Amazon plus save 20%! If you are the busy mom, then practice self-care and order these for yourself.