Do you love to pour over travel brochures and websites dreaming about your next vacation? So do I. It's one of my favorite ways to unwind. This post is sponsored by American Cruise Lines. All opinions are my own.
Most of my friends here know that my husband and I became empty-nesters when both of our children got married in 2017. We made a pact that when they were launched, it would be our turn and we would plan to take one grand trip each year. Planning our adventures helps to keep motivated to exercise and stay healthy!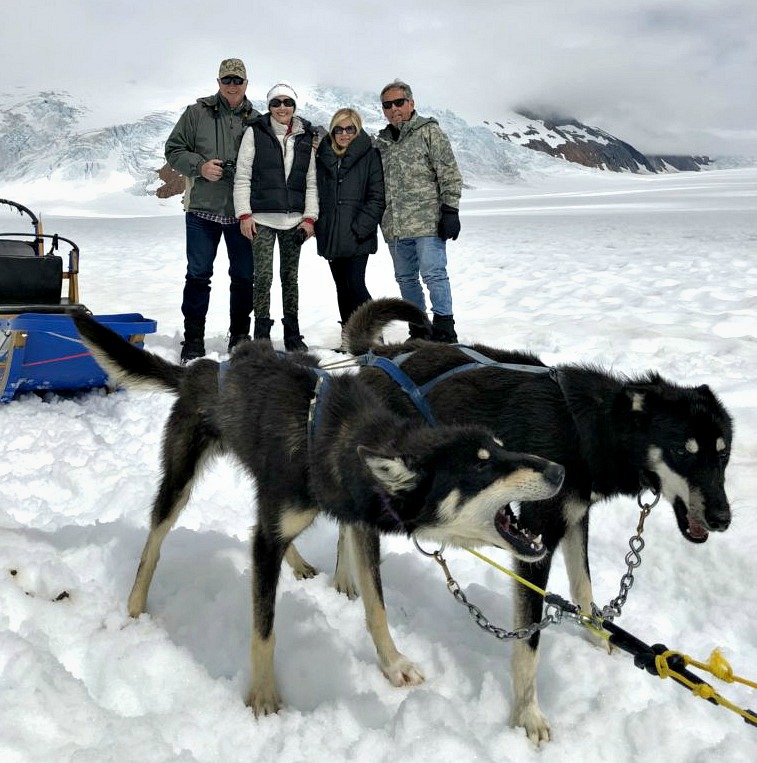 Last year we took a cruise to Alaska.


This summer we took a Mediterranean cruise. Next year we are thinking about a vacation that does not involve long flights and time zone changes. We are looking at a river cruise somewhere in the USA.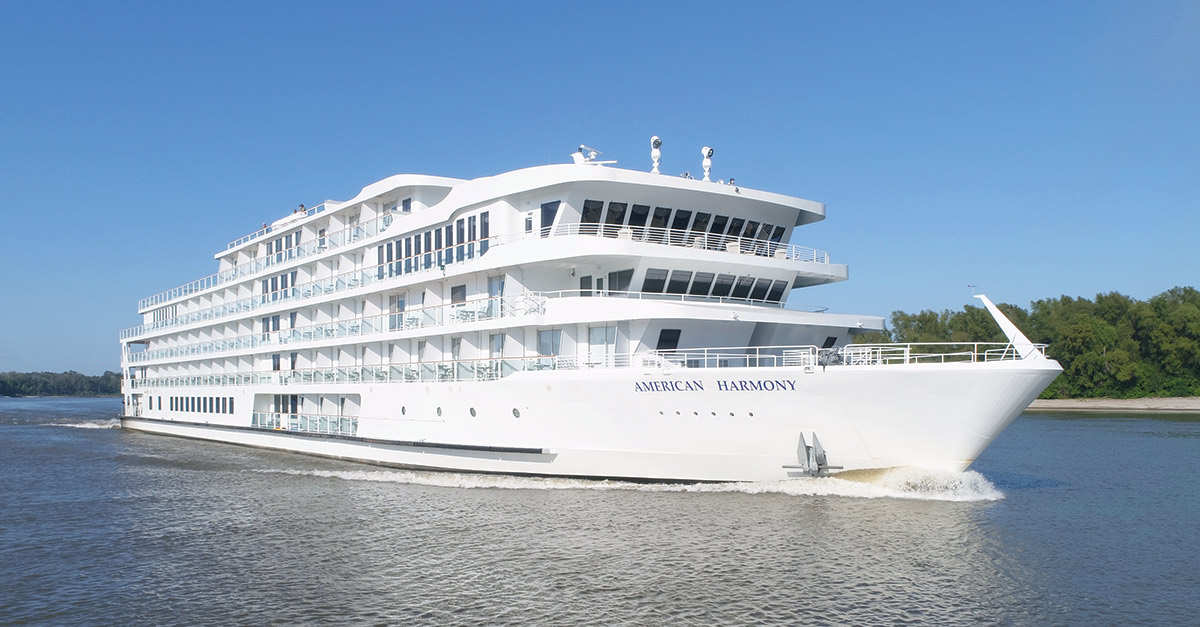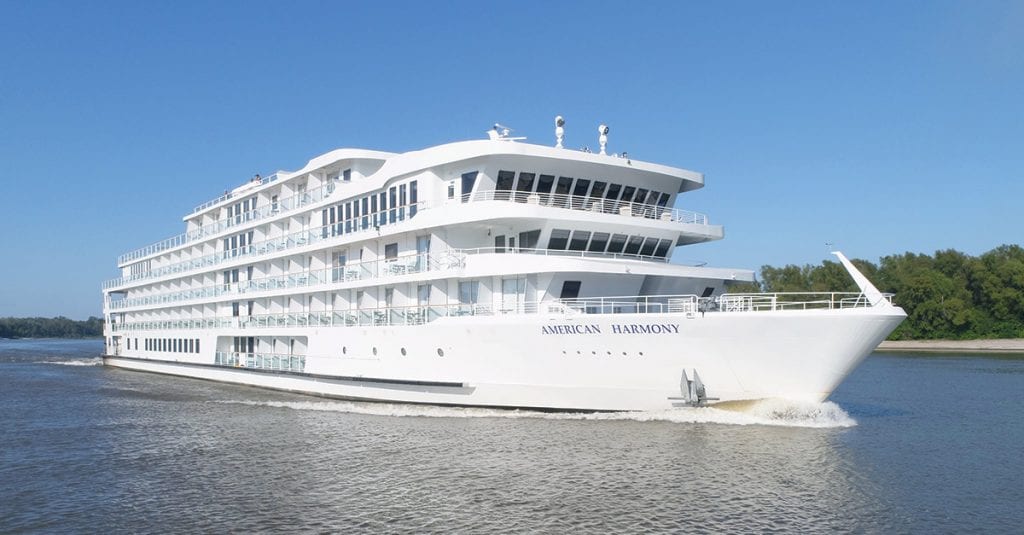 Have you taken a river cruise? I would love to hear about your trip. I've requested a free brochure from American Cruise Lines and if you like the idea, you should request one too!
Both my husband and I enjoy history and there are many parts of the country we've not yet seen. We do enjoy so many aspects of cruising- especially unpacking once and waking up in a new port to explore.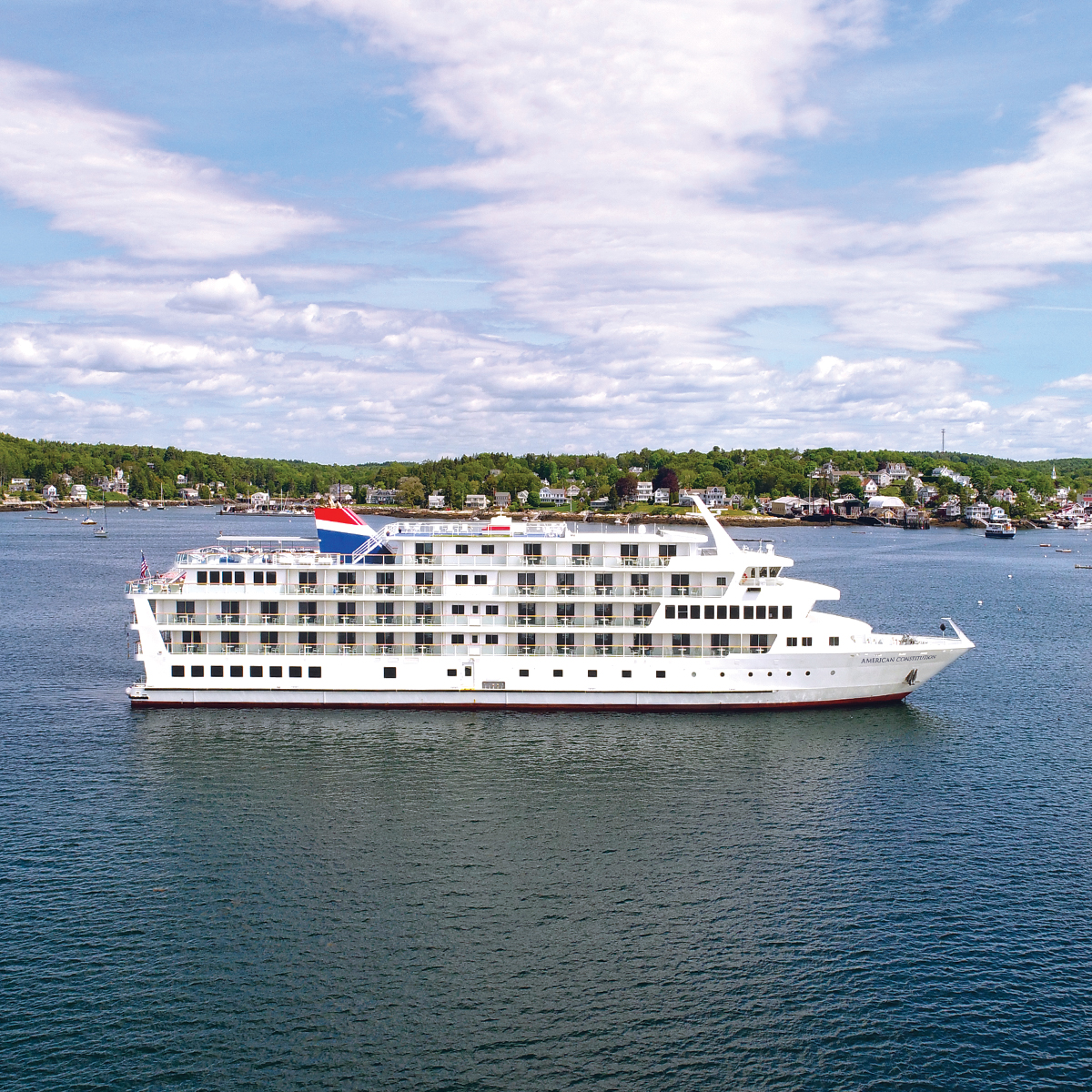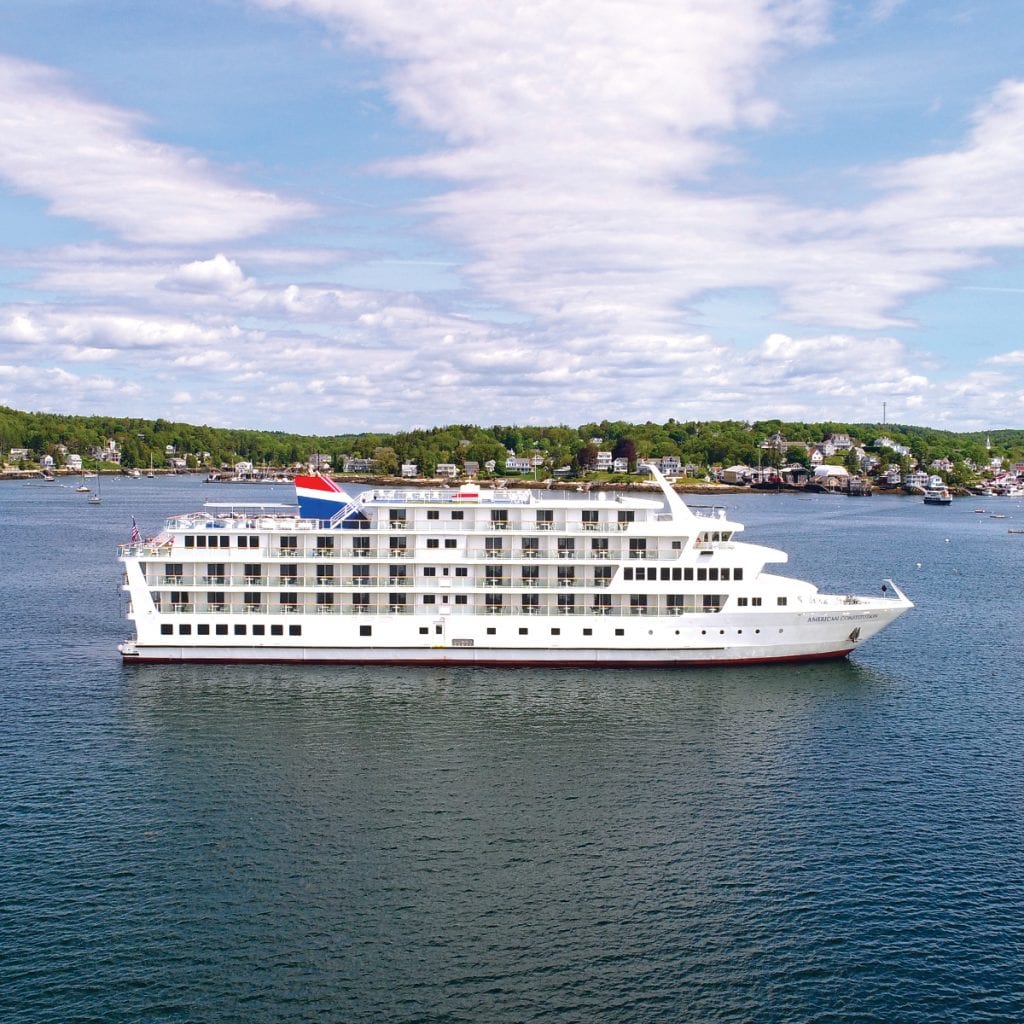 The large cruise ships are great but we want to try a smaller trip next where we can get to know other passengers for a more personal experience.
A riverboat is able to dock in destinations that a large ship cannot. In some of the large ports we have experienced, it takes a very long time just to get everyone off the ship and then transported to their tours. With a smaller boat, you can dock easily, and start enjoying the small towns and historic sights faster, plus you can enjoy the beautiful countryside right from the ship. There won't be any long days at sea.
In my research so far, I've learned a few interesting facts:
American Cruise Line ships are the most eco-friendly small ships in the U.S.A.

Their staterooms are the largest in the small ship cruise industry and can accommodate 1-3 people per room.

They have a variety of ships from modern riverboats, coastal cruise ships, and authentic paddle wheelers.

Their staff is USA based and if you know someone who wants a very cool job, they can check out aclcareers.com.
They offer special theme cruises that look amazing including:
Fall Foliage cruises
Civil War Cruises
Cherry Blossom Cruise
Food & Wine Cruise
Lobster bake Cruises and more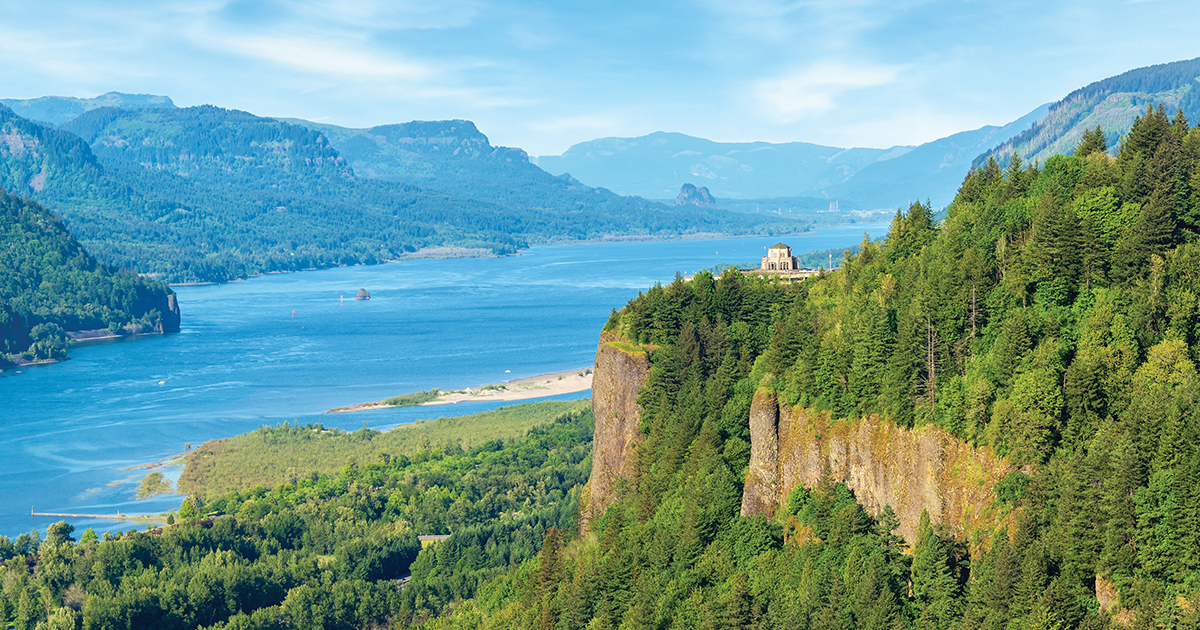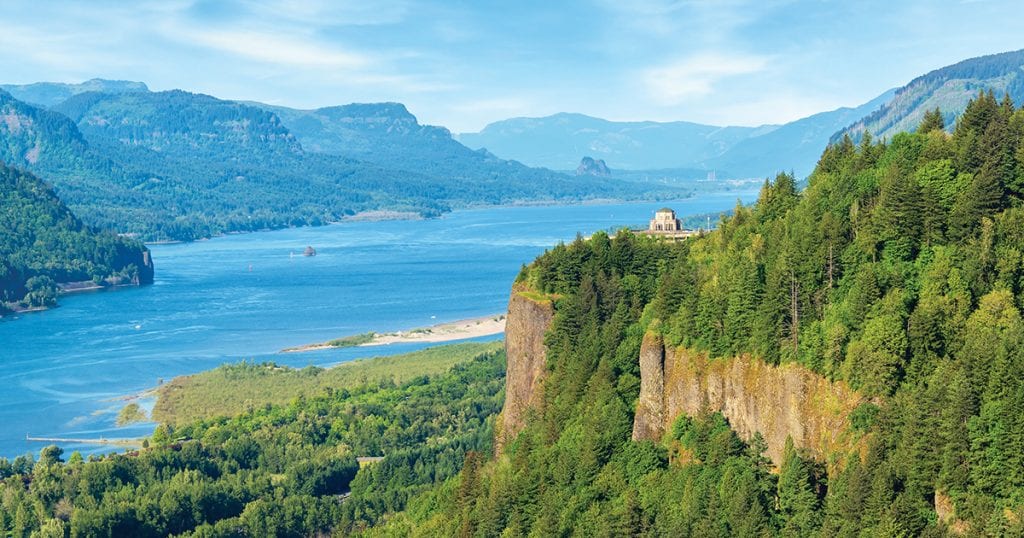 My husband is interested in the American Revolution Cruise which is an 11-day trip out of Baltimore and I have my eye on the 8-day Columbia and Snake River Cruise from Portland to Clarkston, WA.