These products as seen on The Kelly Clarkson Show are offered through Joyus. We love sharing the Kelly Clarkson Show deals and think you will love them too!
Sign up for a free account and get a $10 credit via this referral link. with your first purchase at Joyus.
We have affiliate relationships which means we may earn a small referral commission at no additional cost to you if you shop through our links.
We are not associated with the Kelly Clarkson Show or the deals she features. We just share them on More with Less Today along with about 10 other daytime TV deals each week from The Today Show, Good Morning America, The View, and many more!


Kathy Ireland Weighted Blanket
(Charcoal/7 Lb. 41″x 60″) With Glass Bead Filling, This Weighted Blanket Envelops You in Hug-Like Coziness for a Better & More Restful Sleep
Coby® True Wireless Bluetooth 5.0 Earbuds
22 Hours of Convenience & Comfort with This Earbud's Bluetooth 5.0 Tech, Built-In Mic, Foam Ear Tips, and Charging Case
Pocket Socks™ (Black Dress Socks/Women's, 3-Pack)
Stylish Socks with Zippered Pockets! A Secure & Hidden Way to Carry Some of Your Most Important Stuff On the Go


Cortex 1,200W Beauty Breeze Dryer Brush
Achieve Sleek Hairstyle every time with This Comb's 1,200W Drying Power, 3 Heat Settings & Cool Shot Function
Dry Your Hair Faster While Protecting it From Damage & Fighting Frizz With This Affordable Luxury Hairdryer
NanoSteamer: 3-in-1 Nano Ionic Facial Steamer
Experience Soothing Skin Penetration & Cleansing with This Tool's 10x More Effective Nano Steam and 5-Piece Steel Instruments


Spin for Perfect Skin: Face & Body Cleansing System
Your All-in-One Skin Cleansing & Moisturizing Home Spa Device with 4 Interchangeable Brush Heads and 360° Rotation Movement
24K Gold & Bee Venom Anti-Aging Beauty Bundle
Renew & Revitalize Aging Skin with This Set of 24K Gold-Infused Retinol Facial Cream & Bee Venom Serum
Pave Jewelry 3-Piece Set with Swarovski Crystals
Look Dazzling with This Set of Swarovski-Adorned Necklace & 2 Pairs of Earrings — Classic with 18K Gold Plating
See the rest of the new Kelly Clarkson Joyus deals right here!
Kelly Clarkson Joyus Deals from last month – still available at the time of post update


Mister UV Air Purifier with 360 Air Intake
Breathe Cleaner, Healthier Air with This Purifier's HEPA Filter, 360° Inlet, & One Button Operation
JASHEN V18 350W Cordless Vacuum Cleaner
Amazon's Choice at 4.3/5 Stars! Keep Your Floor & Carpet Clean with This Vacuum's Efficient Filtration System, Intelligent Cleaning, and More

Sukasu Osami Japanese 3-Pc Chef's Knife Set
Slice & Dice Ingredients Like a Professional Chef with 3 Stunning, Damascus Style Knives Forged From Ultra-Durable Stainless Steel
AquaSonic Black Series Toothbrush and Travel Case With 8 Dupont Brush Heads
Remove up to 10 Times More Plaque with This Powerful Toothbrush
Play & Relive 620+ Classic-Style 8-Bit Games with TV-Compatible Console


Adagio Blower Brush (Lavender)
This Brand Name Comparable Dryer Helps You Achieve Blowout-Level Silky Straight Hair with a 2-in-1 Round Blower Brush
24K Gold & Bee Venom Anti-Aging Beauty Bundle
Renew & Revitalize Aging Skin with This Set of 24K Gold-Infused Retinol Facial Cream & Bee Venom Serum
Meet "The Organic Alternative to Botox" & Turn Back Time on Your Skin with This Breakthrough Formula
See the rest of the deals seen on The Kelly Clarkson Show.
It's time to get your shopping done. With inventory and shipping issues becoming commonplace, it is important to shop early to avoid stress and disappointment.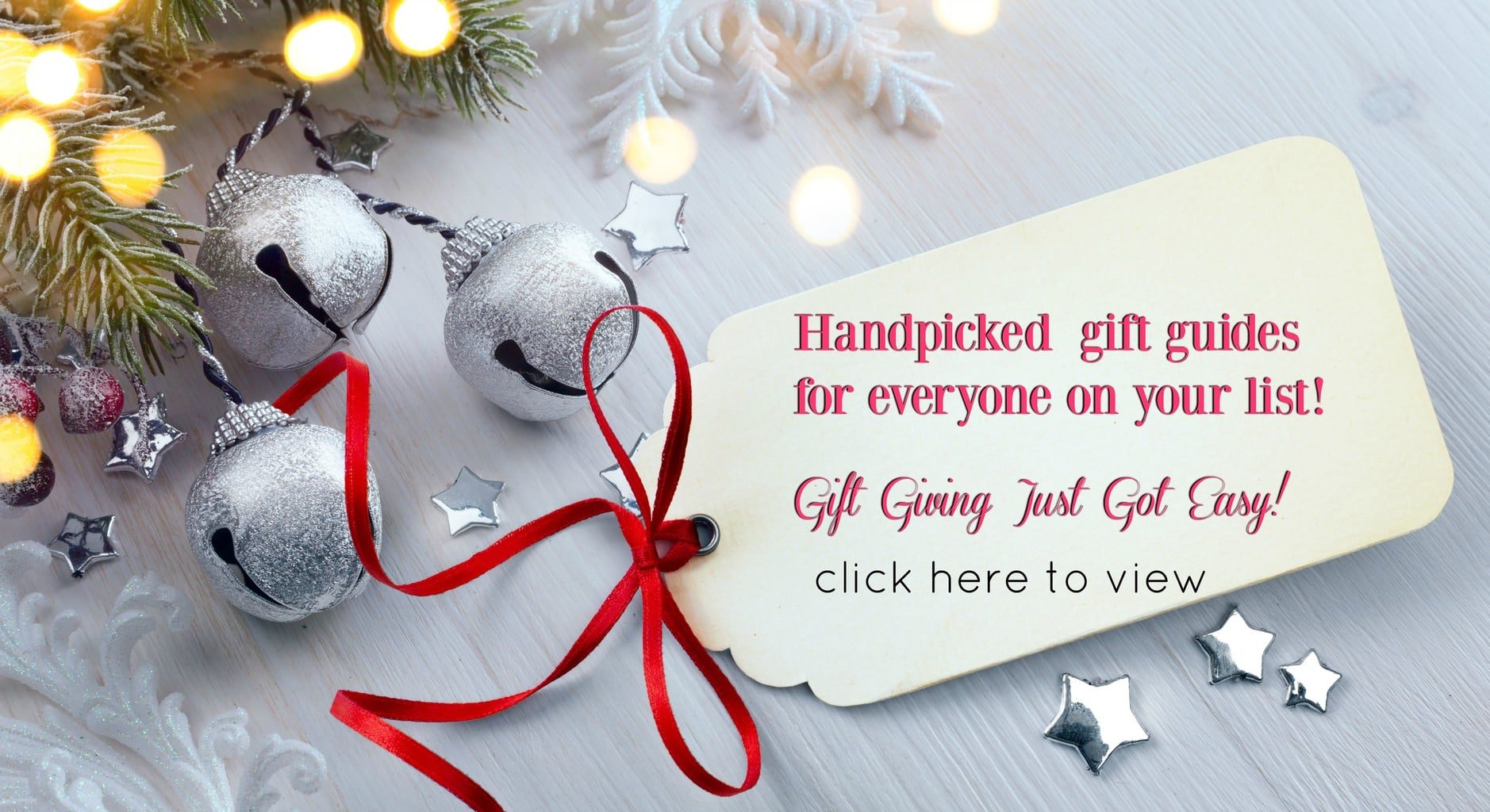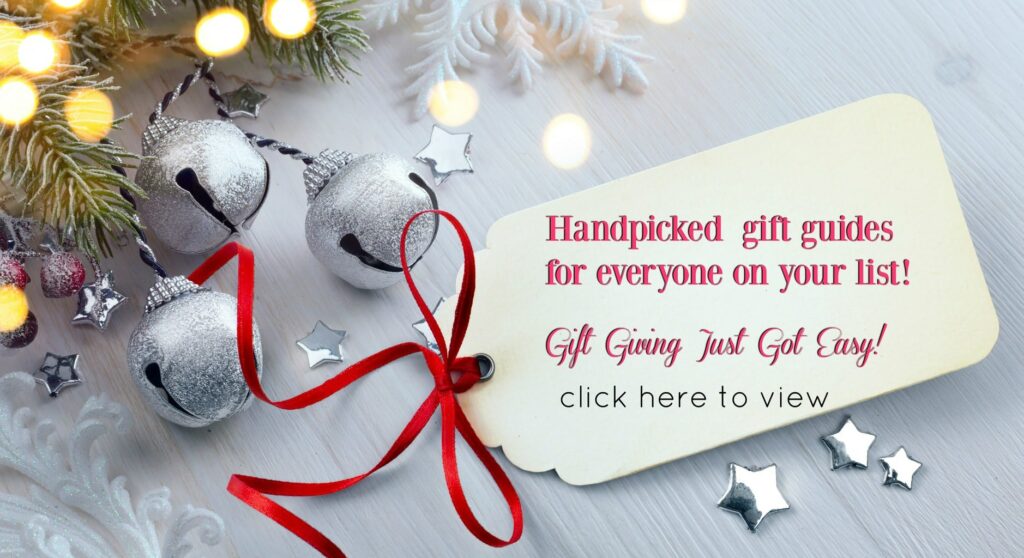 The holidays are almost here and the giving is easy when you check out our affordable, curated gift guides!
Gift Guides

Matching Family PJs for the Holidays – A favorite tradition!

Stocking Stuffer Gifts Under $10 for Kids
Backyard Fun and Games – Outside Games for the Whole Family
Ellen's Favorite Things for 2020
We will be putting together more gift guides in the days ahead. If you have a topic that would be helpful, just let us know! You can email us at morewithlesstodayteam [at] gmail.com.