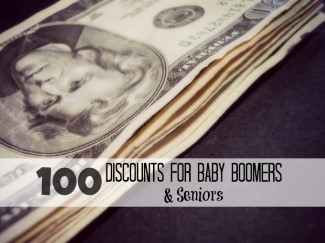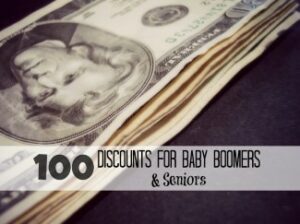 I recently read an article in the The Orange County Register (originally written by J. Peder Zane of The New York Times, Senior Discounts Looks Less Gray Every Year? The point of the article is that more and more discounts are being offered to "seniors" and baby boomers in their 50's. Do they deserve those discounts?
According to the article, the practice of offering discounts to spendthrift baby boomers is being criticized. Yes, boomers have the most money and they spend the most, according to a 2012 Nielsen report. However, we also have paid the most taxes and we have a longer life expectancy.
I am in my mid-fifities and of course, being a frugalista, I look for and take advantage of every discount I can find. "Why pay full price when you don't have to?" is my mantra.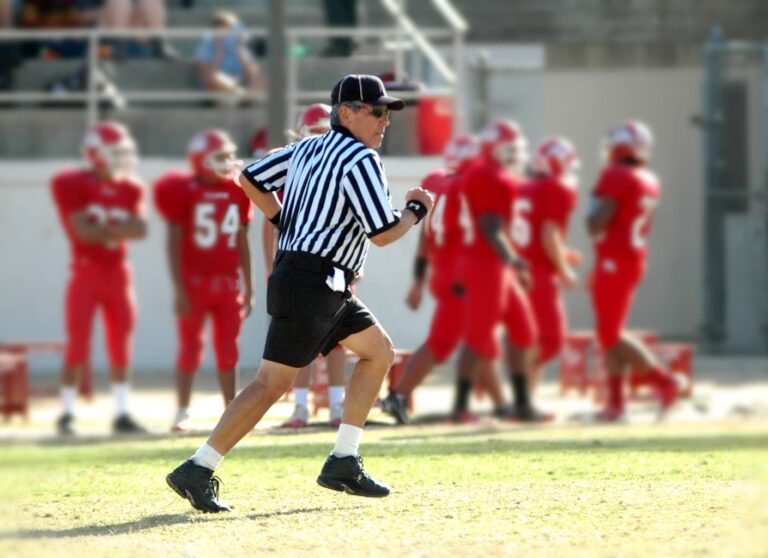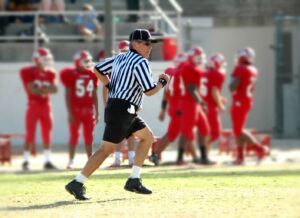 My husband is a baby boomer and I often have to prod him to ask for his senior discount. He does not feel old, and does not want to be made to feel old, and he often passes on asking for the senior discount.
Which side of the camp do you fall on? Do you feel bad or embarrassed getting a senior discount when you are in your 50's or early 60's? Or "if they offer it, you take it?"
If you look for discounts (as many as you can find), I invite you to follow my blog here at More with Less Today. I find and share senior discounts, as well as hundreds of other ways to pay less for the things you want so that you will have more for those you love!
You may also like:
Get Senior Discounts Starting at Age 50
Master List of Senior Discounts- 109 to Share