I remember as a young college student taking on dog sitting jobs quite regularly. I was a full-time college student and working a mostly full-time job and didn't think I had time to add much else into my schedule but dog sitting was a really great way for me to earn extra income and had a lot of flexibility. I could do it as little or as much as I wanted to and fit it in around my other commitments. Back then I relied on friends, coworkers, and family to refer me to others who needed a dog sitter. Things are different today when it comes to becoming a pet sitter and getting the word out.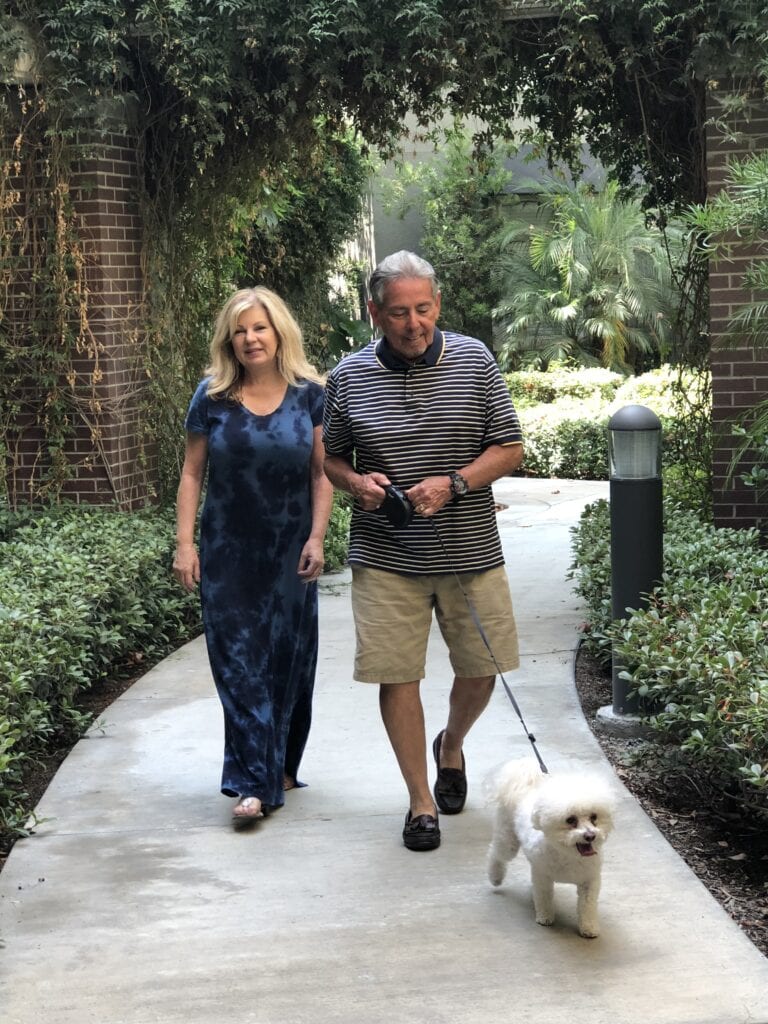 Become a Dog Sitter with Rover
We have affiliate links which means we may earn a small referral commission at no additional cost to you if you use our links.
Thanks to Rover, pet owners can find professional sitters who'll care for their pets at home while they are away.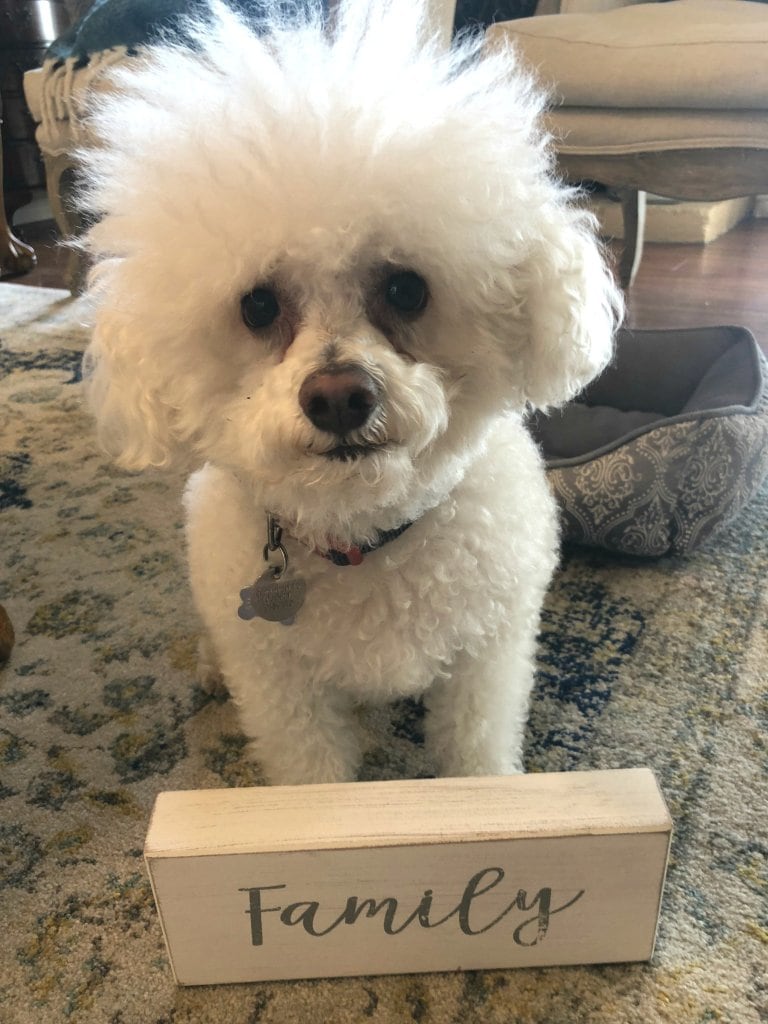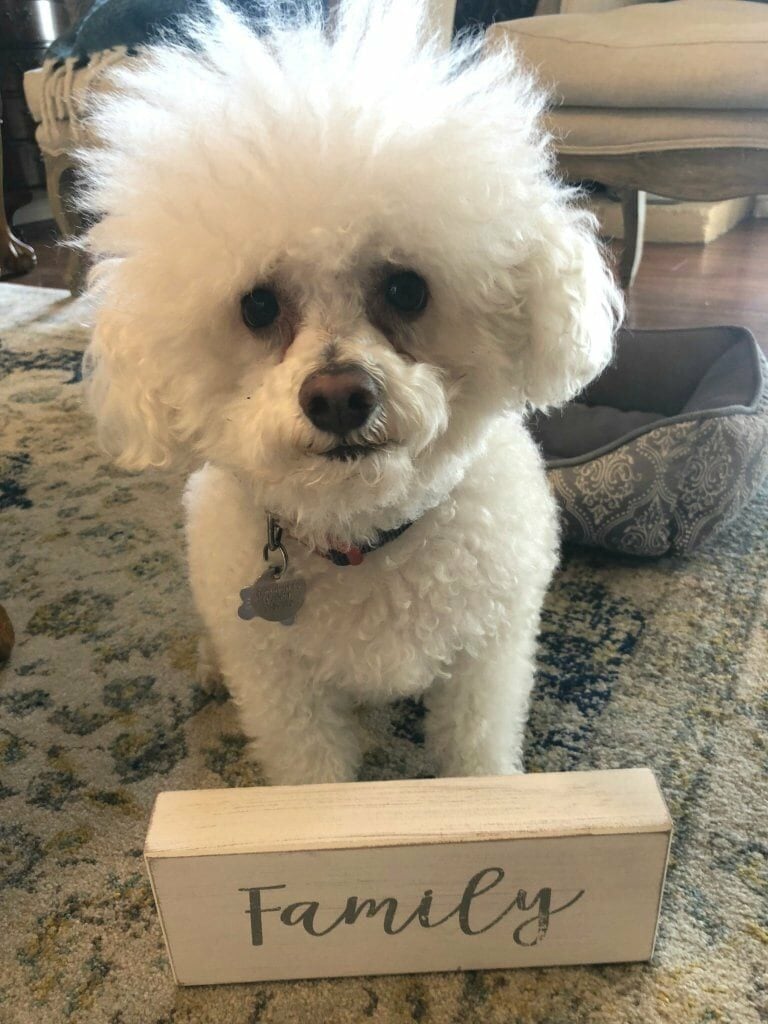 If you love animals, Rover makes it easy to earn money doing something that is fun. Whether you want to be a full-time dog sitter or just sit when you have free time, Rover can connect you with pet owners who need your services.
When you sign up to be a sitter with Rover, you become an independent contractor and make your own schedule where you can offer full-time dog care, daycare, or even overnight hosting. You set your own rates and schedule. On average, sitters registered with Rover earn between $1000-$3300 a month. That can be a nice side income stream!
Rover makes it easy. You simply create a profile and set your prices for the services you are offering. You even choose which dogs you want to care for and where. Rover gives you so many tools to help make your business successful. Your Rover calendar helps manage your availability and they're continually advertising to help you get more clients and every stay booked through Rover includes premium insurance that covers emergency vet bills, property damage, liability, and more. Rover's 24/7 emergency support team is always ready to help and the Rover website provides resources ranging from "How to be a Great Sitter" training videos to detailed instructions for promoting your business online. They also handle client billing and make payments electronically to ensure you get paid quickly.
If you have been looking for an extra way to add some income and you love animals, get more information about becoming a pet sitter with Rover today and have extra money for the holidays!