Benefits of a Credit Union and Why Golden 1 Credit Union is the Right Choice for You
This is a sponsored post in partnership with Golden 1 Credit Union. All opinions are my own.
Are you a Californian in the market for financial products such as a new mortgage, savings account, or auto loan? The many benefits of a credit union like Golden 1 Credit Union, California's Leading Credit Union, can help you decide where you should get these important services from.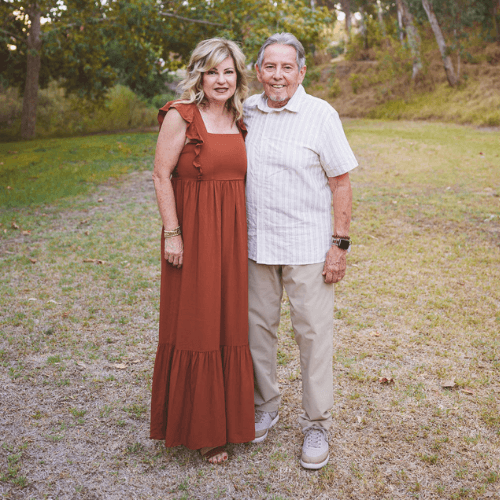 My husband and I are in a sweet spot in life. We are empty-nesters now. Our kids are married and we have become new grandparents. We've downsized and moved to a smaller home here in Southern California, and we are starting to travel again.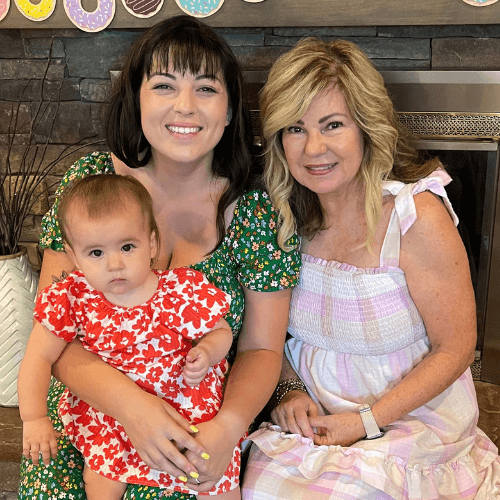 While we were going through what to take with us and what to let go of, we also had many conversations about our finances and what is important to us. We have new savings and investing goals for our future.
We also love our new city and are doing business with companies and people who are also invested in our community.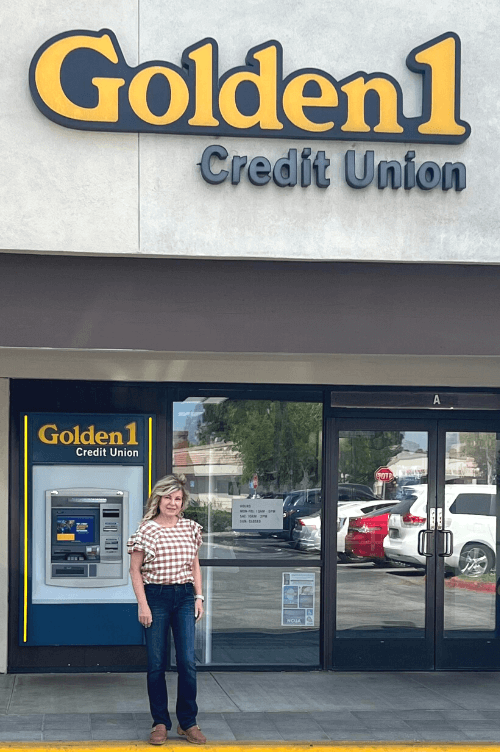 Community-Minded
Golden 1 Credit Union is a not-for-profit financial cooperative that has always been committed to helping its local community. They proudly serve all who work and live in California by offering financial solutions with value, convenience, and exceptional service that help to improve the lives of thousands of Californians.
What is a Credit Union?
A credit union is a not-for-profit financial institution available to most consumers. They offer financial services that are similar to traditional banks. When you join a credit union, you are a part-member and part-owner. It aims to serve its members with better low-interest loans, reduced fees, and higher savings rates.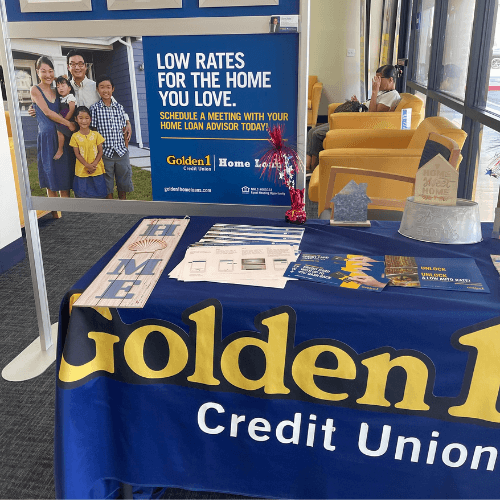 Benefits of a Credit Union
Credit unions exist to provide lower fees and better rates to their members. Members often have similar interest affiliations or are involved in the same organizations. For example, Golden 1 Credit Union caters to those who live and work in California, but the benefits of belonging to a credit union are universal.
Credit unions typically offer better savings interest rates than traditional banks. That is according to the 2021 National Credit Union Administration's credit union and bank rates report. Credit union members enjoy benefits and personalized service because a community-minded credit union focuses on the needs of consumers like them.
What is the difference between a Credit Union and a Bank?
Although both provide similar services, their distinct difference is that banks are for-profit institutions while credit unions are non-profit.
Investor-owned banks are obliged to focus on profits and cater to their shareholders. Traditional bank fees are higher, and savings interest rates are lower compared to credit unions. The ultimate goal for banks is to maximize their returns to their shareholders. Banks are all federally insured by the Federal Deposit Insurance Corporation.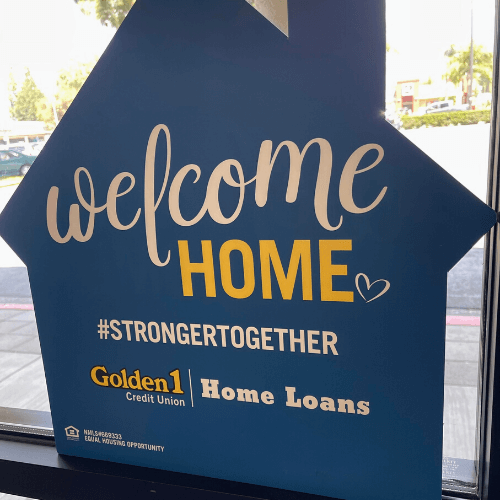 Credit union members are part-owners of the institution and have a say in how it operates. They aim to educate their members on financial matters and provide them with financial services at affordable rates. Most credit unions do not require monthly service charges or membership fees. Credit unions are protected and insured by the National Credit Union Administration, which regulates and supervises credit unions.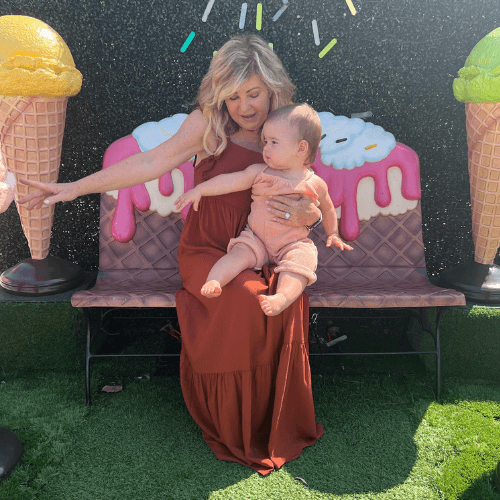 Family Values
I want to model healthy relationships not only with those I love, but I strive to have a healthy relationship with money, too. I want to leave a legacy of love, security, and commitment to my children and grandchildren, and I want to be a good steward of what I have. My plan is to invest my time and resources in places and people that share my values.
I have little patience for automation these days. My preference is not to have to push 100 buttons just to talk to a real person to get the answers I need. I don't know if you feel the same way. Whenever possible, I am taking my business to places that care about me as a person and as a customer.
Why Choose Golden 1 Credit Union?
Golden 1 Credit Union is a multi-awarded non-profit financial cooperative headquartered in Sacramento, CA. It was founded in 1933 and was formerly called California State Employees Credit Union #1. They changed the name to Golden 1 in 1977.
Golden 1 Credit Union understands people and their immediate and long-term financial needs, and membership is open to all Californians and those who work in California. You can enjoy a wide range of banking products including checking and savings accounts, CDs, IRAs, credit cards, insurance, investment services, and low-interest loans.
Golden 1 continues to be admired year over year as a top financial institution nationwide. Golden 1 Credit Union is the top credit union in California and one of the largest in the United States. One million members make up Golden 1 Credit Union and they have over $18 billion in assets.

Services
Golden 1 offers the same financial services as banks. You can inquire about services for checking and savings accounts, credit cards, IRAs, loans, investment services, and insurance.
They aim to provide improved money management and reduced financial stress for their members. If you are shopping around for financial services, find out what Golden 1 Credit Union can do for you.
Good Neighbors
Golden 1 Credit Union is a caring partner – committed to serving its members with the best services since day one. They give back to diverse organizations and communities in California to help and strengthen their financial well-being. They want to help local communities to flourish and improve the lives of Californians through education.
You can get to know them better by visiting their website and following them on Instagram too.
Members of the credit union received a surprise Member Giveback that totaled $20 million in 2019. According to Golden 1 Credit Union, these deposits were a way of saying thank you to all their members. Their earnings continue to serve a purpose to all members with higher savings returns, low-interest loan rates, and more free services.
Accessibility
Golden 1 Credit Union members with disabilities can access enhanced services to meet their needs. The credit union is committed to complying with the Americans with Disabilities Act of 1990. Its branch services, website, and mobile applications aim to provide a high-quality standard of service to members with disabilities. To learn more about their enhanced access for all members, click here.
Location
Golden 1 Credit Union has made it easy for members to set appointments and safely conduct their financial activities. You can do this through both mobile and online banking. The credit union currently has more than 70 Branches, nine Home Loan Centers, and 210 ATMs, as well as being part of a network of 30,000 fee-free ATMs.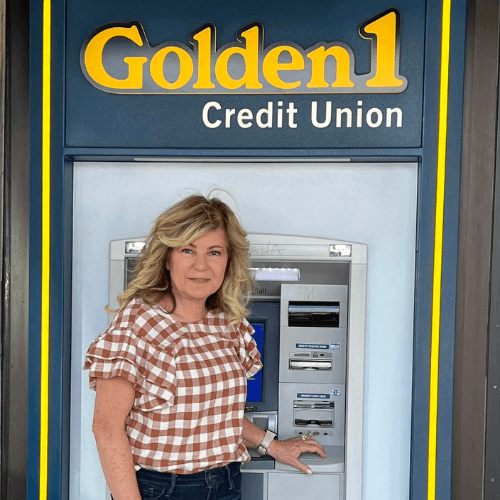 To look for a Golden 1 Credit Union near you, visit Golden1.com
Take note of their current branch schedules here:
Monday – Friday: 10:00 a.m. – 5:00 p.m.
Saturday: Regular business hours (varies by location)
Contact
If you have questions or clarifications about their services, call 1-877-GOLDEN 1 (1-877-465-3361) or email mbrsvc@golden1.com. To select a category of concern, click on this page here.
Making the switch to a credit union is helpful not only to you but also to your community. Click here to learn more about the benefits of choosing Golden 1 Credit Union as your financial partner.
PIN for Later: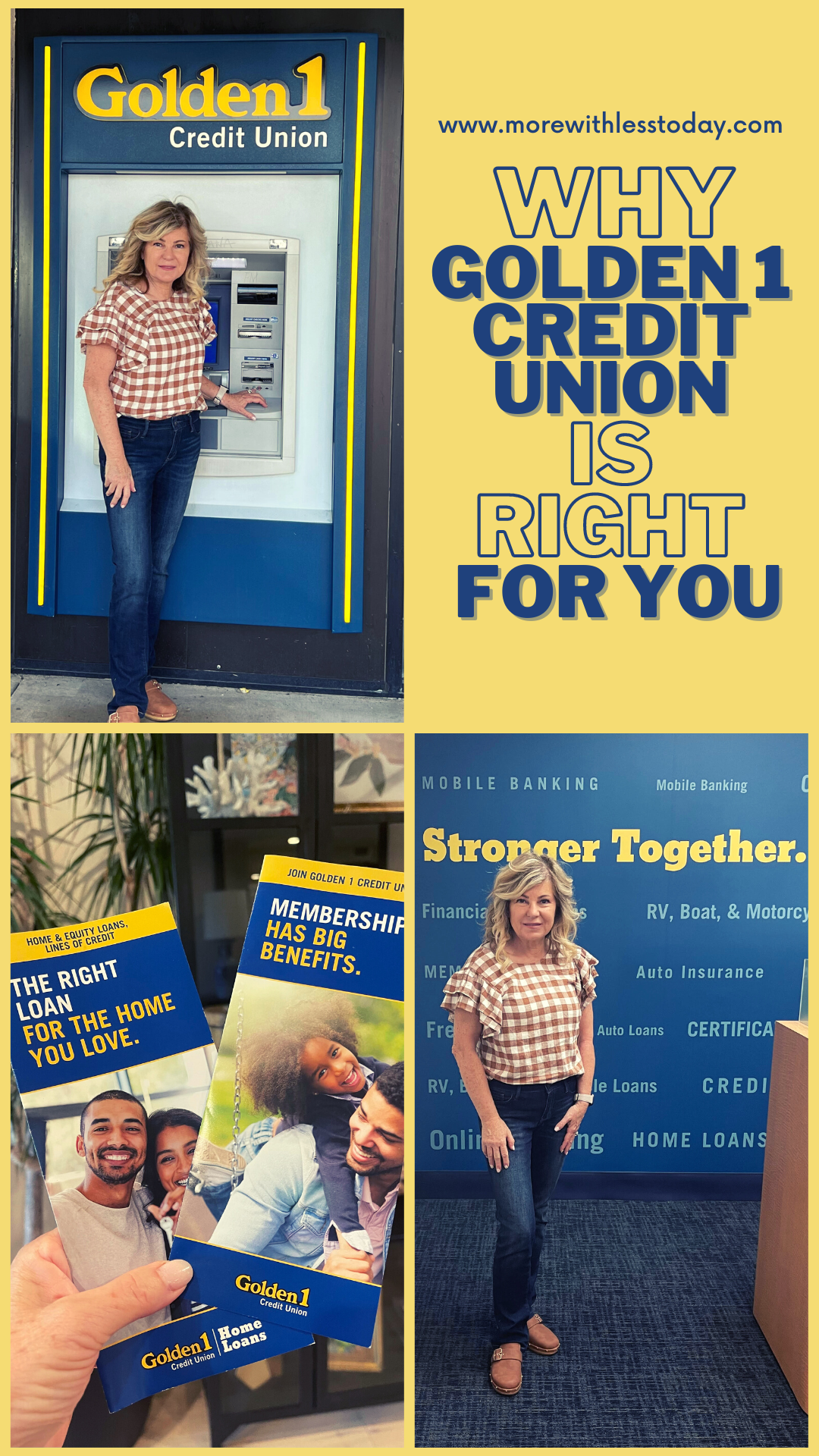 Are you a Golden 1 Credit Union member? Do you want to share what you know about the benefits of a credit union? Share your thoughts and experiences below!
If you found this post helpful, share this post with your friends and family who live in California. It might help them with their future financial plans.
This is a sponsored post in partnership with Golden 1 Credit Union.