If you are looking for gift ideas for the hard to buy for, check out these Christmas Gifts for Mom – popular gift ideas for women.
Prices and availability can change quickly, especially this time of year. Be sure to double check before your purchase. We have affiliate relationships which means we may earn a small referral commission at no additional cost to you if you shop through our links.
Best Christmas Gifts for Mom – Popular Gift Ideas for Women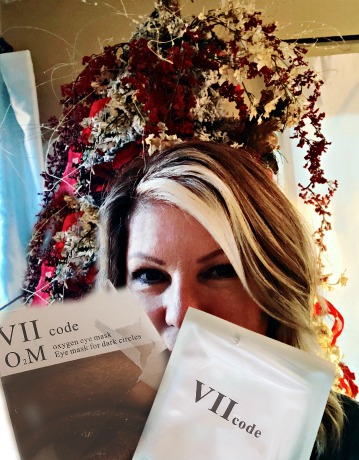 As Christmas gets closer and I am staying up later trying to get it all done, I've noticed dark circles and eye puffiness- even more than normal. I think part of it is hereditary but I have been using O2M Oxygen Eye Masks by ViiCode Beauty and they are helping. If Mom would enjoy an eye mask that is soothing for the delicate skin around the eyes, order them for her and get a package for yourself too.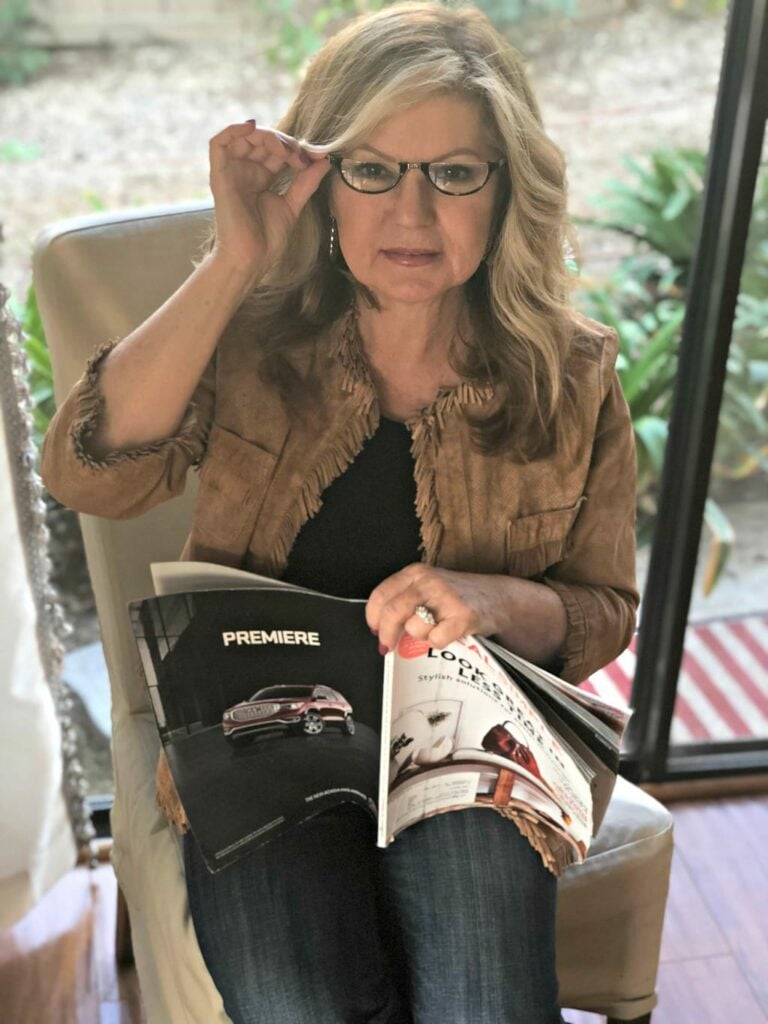 I am loving my Neckglasses!
You may have seen my recent post all about them. I think they make a perfect gift — plus they are having a BOGO sale right now. You can buy one pair for yourself and give the other pair as a gift.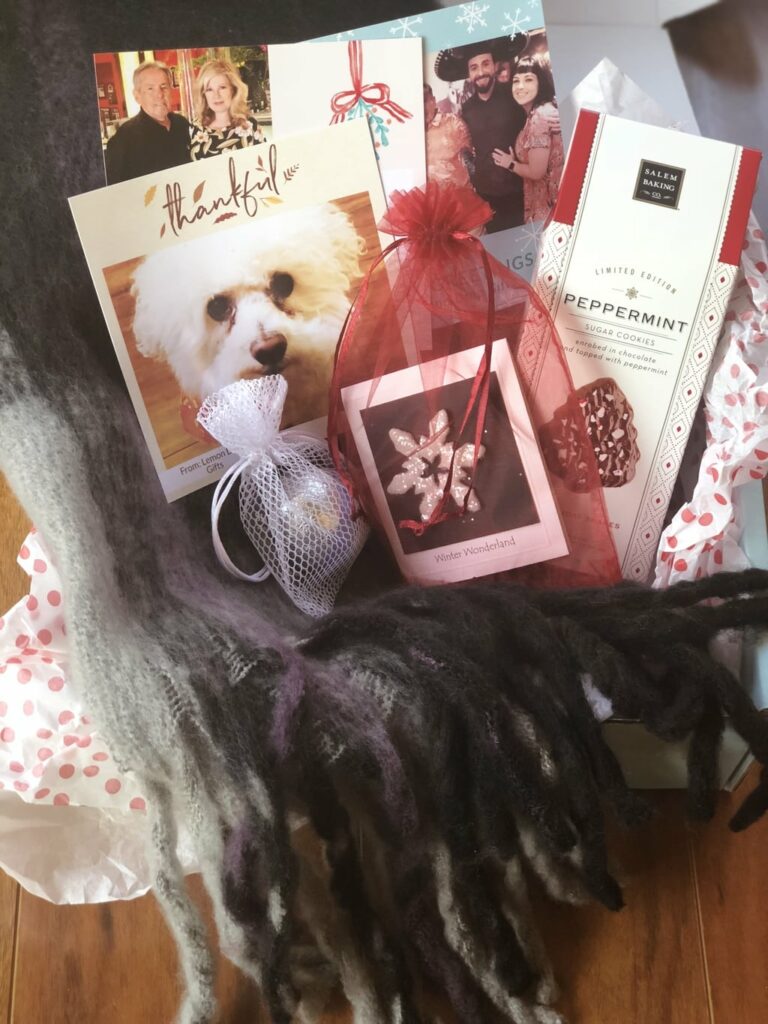 Lemon Drop Gift Box – you can customize your box with delivery times and frequency from one time to several times a year. It is up to you and nothing is auto-scheduled.
You can also include a personalized card in the gift which can be a total surprise. My friends at Lemon Drop took the photos you see from my social media accounts. It felt so special when I opened my box. I could not replicate a gift like this on my own for the price, plus the time running from place to place or searching online for something special.
Langria Bath Tray
I love this and am definitely putting it on my Christmas list. I love to relax and read in a bubble bath as do many moms. You have a wine glass holder, book stand, and even a slot for your phone plus it's adjustable.
Array Ultrasonic Cool Mist Aromatherapy Diffuser – SERENE HOUSE
A beautifully designed electric aromatherapy diffuser offers a new and sophisticated way to fill your living space with the scents you love—simply add water and the essential oil of your choice, then turn it on. Through a ceramic resonator, the product uses ultrasonic vibrations to turn the fragrant water into mist, dispersing it gracefully into the air. Best of all, it's designed with a built-in timer and automatic shut-off so you can operate it worry-free.
Furbo
Does your mom have a fur baby? If so she is going to love this! It's a treat-shooting dog camera. This is just plain fun. She can stream videos from her phone. The best fun of all she just swipes the app and a treat shoots out for the pooch, even away from home.
Tempur-Cloud Soft & Lofty Pillow
This pillow is like sleeping on a cloud. Perfect for the back, side or stomach sleeper. Designed with 100% Cotton Quilted Outside Cover with 50% cotton, 50% polyester backing that is removable and washable.
Nest Birchwood Pine Diffuser
This elegant diffuser that will have mom's house smelling so good.
Fabulous Furs Pull-Through Scarf
This is pure luxury. Soft, warm and elegant. Perfect for looking stylish and staying warm. It comes in several color choices.
UGG Fleece Lined Socks
Your mom's tootsies will be warm and comfy in these fleece-lined socks. She will feel so spoiled!
Oliver Rocket Bath Bomb Set
I like anything that makes my bath a pure pleasure. This bath bombs are just the item and would make a great stocking stuffer for mom.
Give mom the gift of a night (or two) of a delicious meal.
Take a look at the value in this More with Less Today reader offer from Omaha Steaks. For $49.99, you get 12 items and it ships free, now that is an amazing deal. This is a 58% savings–these items would be $118.96 separately.
I cannot think of another gift in the $50 range that will deliver value and deliciousness like this one will!
With the More with Less Today package you get:
Filet Mignons – 5 oz. | 2 count

Top Sirloins – 5 oz. | 2 count

Potatoes au

Gratin – 2.88 oz. | 4 count

Caramel Apple Tartlets – 4 oz. | 4 count
With all these choices you should be able to find a great gift for mom this year!
Like It? PIN It!