This is a sponsored post from Best Buy, however, all opinions are 100% my own.
I love cooking but hate cleaning up afterwards. I spent so many years hand washing dishes and have to admit it's a chore I've always disliked. I was so happy when I moved into a place with a dishwasher but that happiness quickly turned to disappointment with the first wash. After that day, I've continued to hand wash my dishes and the dishwasher has mainly been used as a drying rack. During a recent trip to Best Buy, I checked out the the Bosch AutoAir™ 500 Series dishwasher and realized it is time for an upgrade.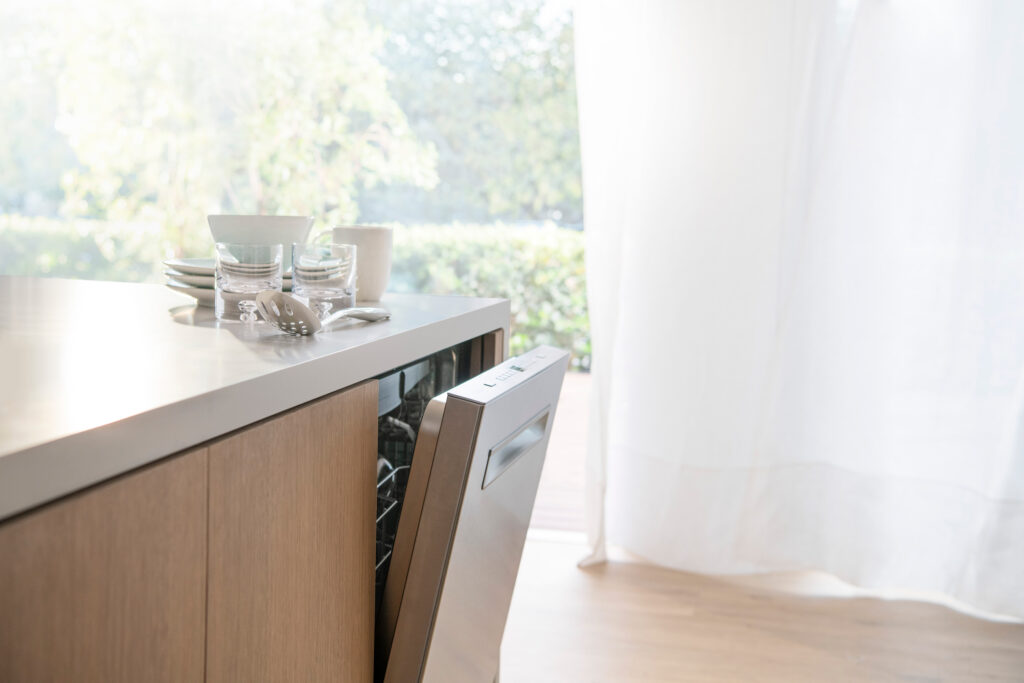 The Bosch AutoAir™ 500 Series dishwasher comes in a 24" width with room for up to 16 place settings and a flexible 3rd rack with adjustable FlexSpace™ Tines to create the perfect fit for odd sized items. The RackMatic® gives you 3 different height levels and up to 9 possible rack positions while the EasyGlide™ rack lets you load and unload smoothly and to easily adjust or move the racks even when they're fully loaded.
Your dishes will get sparkling clean thanks to the Bosch 500 Series dishwasher's PrecisionWash technology. While powerful spray arms target each item inside your dishwasher, intelligent sensors continually scan and check your dishes progress throughout the cycle. The Bosch 500 Series dishwasher has 5 wash cycles including a Sanitize Option which reduces 99.9% of bacteria with a hot-wash rinse for sparkling clean and sanitized dishes. After getting your dishes to their ultimate clean, the AutoAir feature makes sure your dishes get thoroughly dried by adding a little fresh air. At the end of the cycle, the new AutoAir option automatically releases the door to let moisture escape and fresh air in for drier dishes compared to Bosch Dishwashers with PureDry.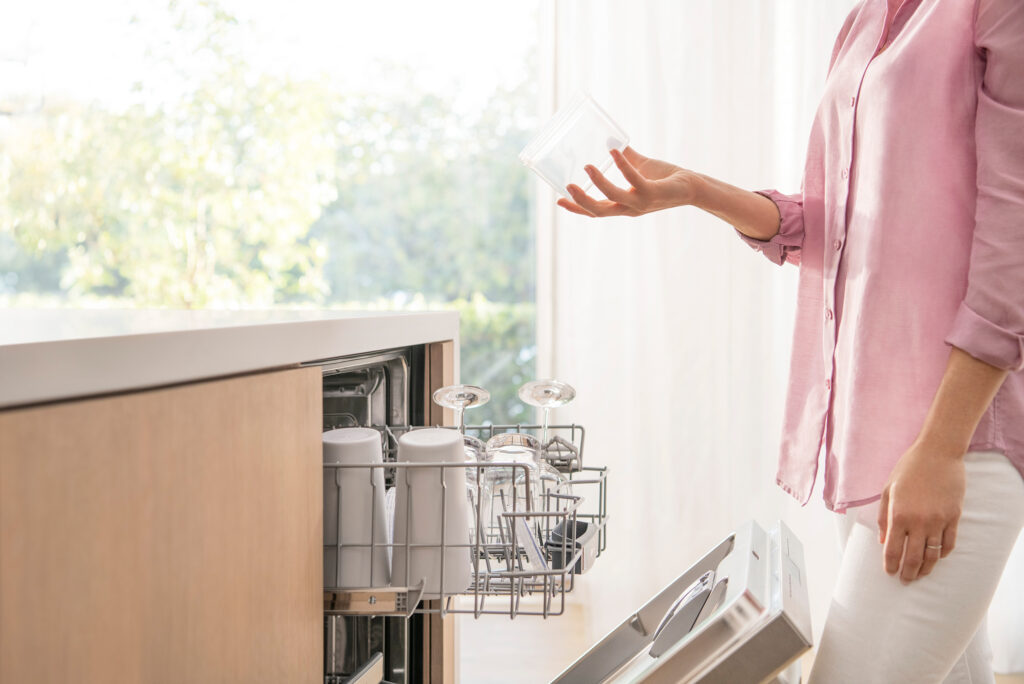 The Bosch 500 Series dishwasher also has 24/7 Aquastop® which is a 4-part leak prevention system that can turn on by itself and uses sensors to detect and stop leaks to help protect your floors. Multiple insulation layers, grindless food filtrations and a sound absorbing base are only some of the 18 unique sound- reducing technologies that let the Bosch 500 Series Dishwasher operate quietly and earned it a 44-dBA noise level rating. You'll have to check the exterior Infolight® to know when it's on, that's how quiet it is. All Bosch dishwashers are ENERGY STAR qualified and meet or exceed federal guidelines, for year-round energy savings.
Upgrade your kitchen by ordering the Bosch AutoAir™ 500 Series dishwasher from Best Buy today in your choice of finish and start enjoying cleaner dishes.