This is a sponsored post from Best Buy, however, all opinions are 100% my own.
Summer is in full swing. Unfortunately I haven't had a chance to enjoy it yet but I am looking forward to a much needed vacation next month. Packing for two weeks of sun and fun can be a challenge with the airlines' weight restrictions so I love when I find items with multiple functions like the new Bose Frames at Best Buy.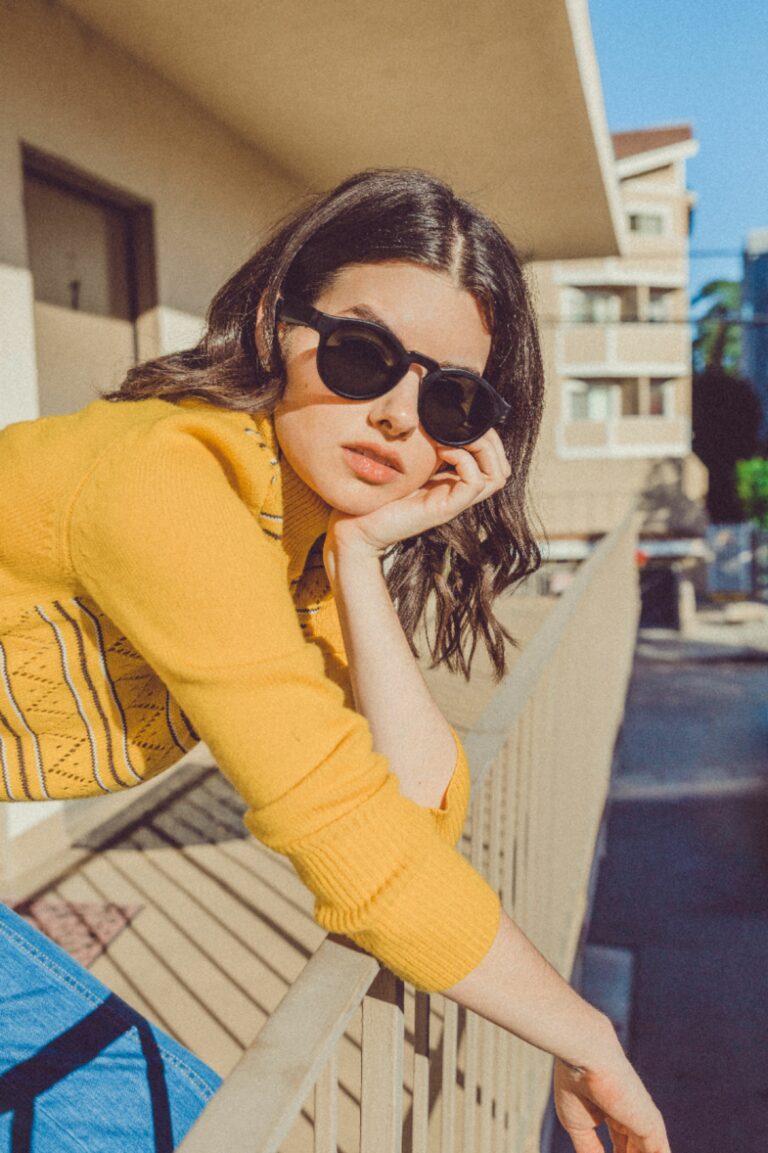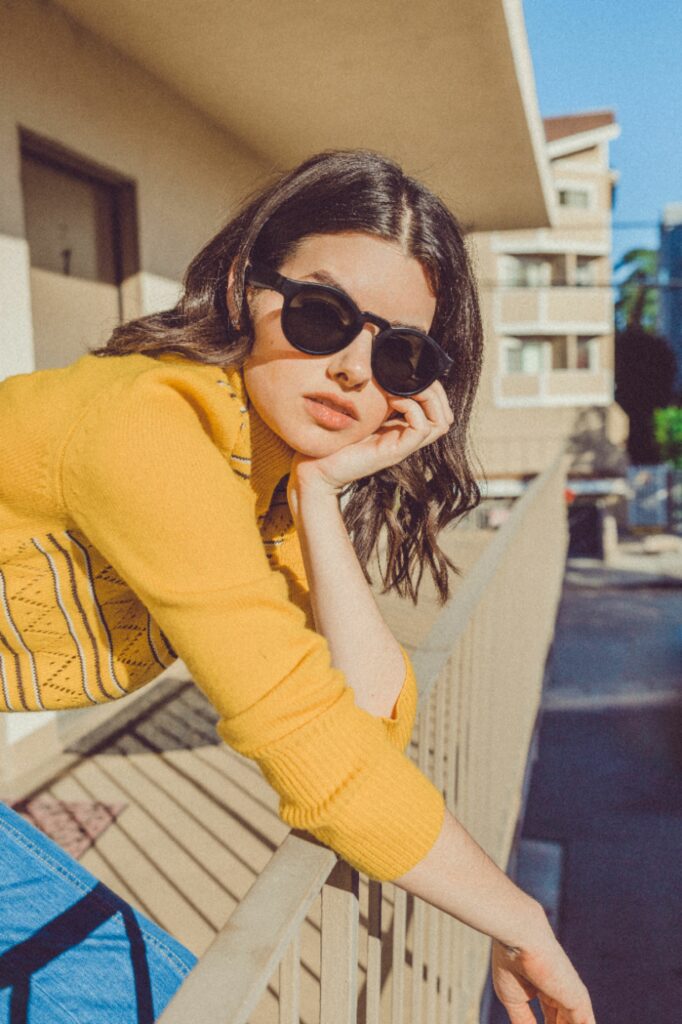 The Bose Alto and Bose Rondo Frames are not only stylish sunglasses but an audio system too. These sunglasses feature built-in Bose speakers for immersive sound and an integrated microphone so you can listen to music and take phone calls while enjoying the sun. No more hurting my ears with uncomfortable earbuds or covering them with headphones. There's nothing in or on my ears with Bose Frames.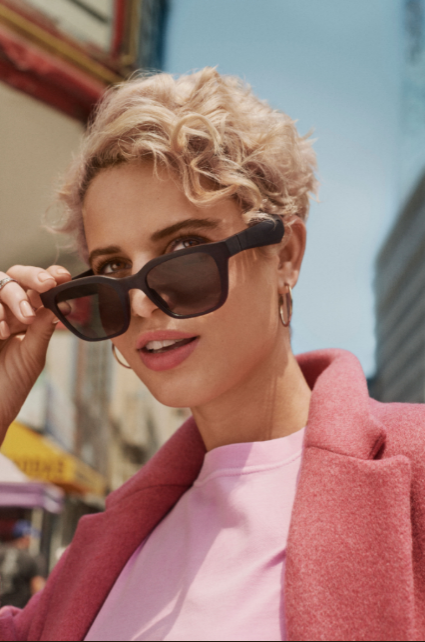 My eyes won't be hurting either with the uniformly tinted lens that offer UVA/UVB protection- blocking up to 99% of UVA/UVB rays. Bose Frames are designed for life on the go with their shatter and scratch resistant lens so I don't have to panic if I drop them.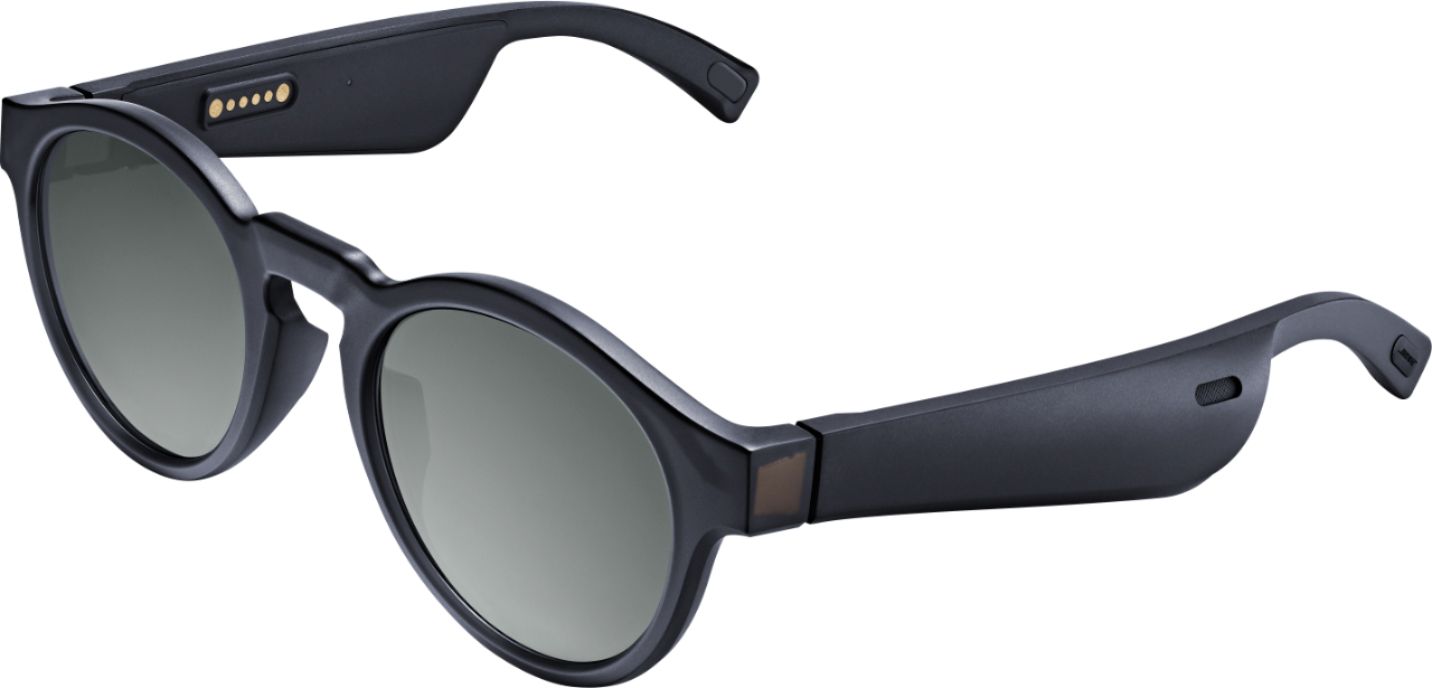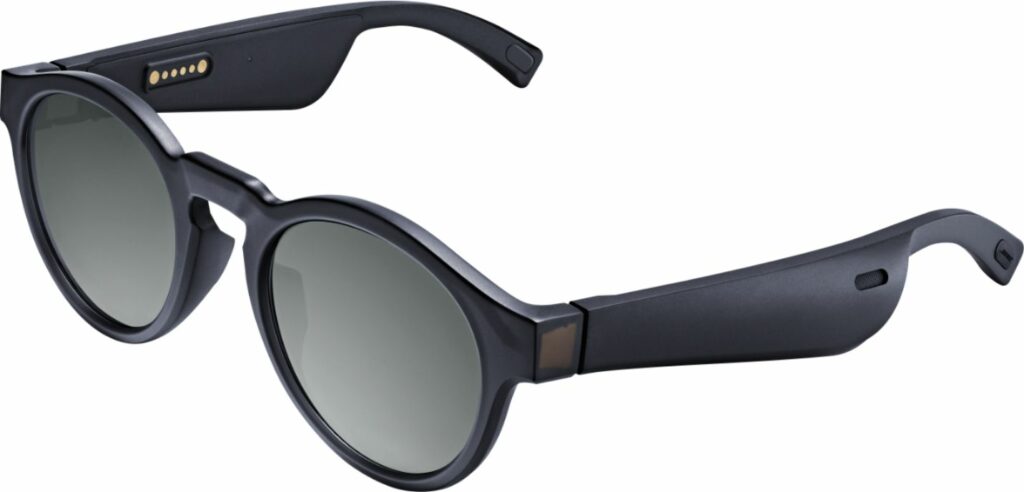 Bose Frames feature scratch resistant and subtly transparent Nylon rims with stainless steel hinges that are finished in gold. Bose Rondo Frames have rounded lenses for a distinct look with a smaller fit whereas Bose Alto Frames have a classic angular shape and commanding lenses with a larger fit.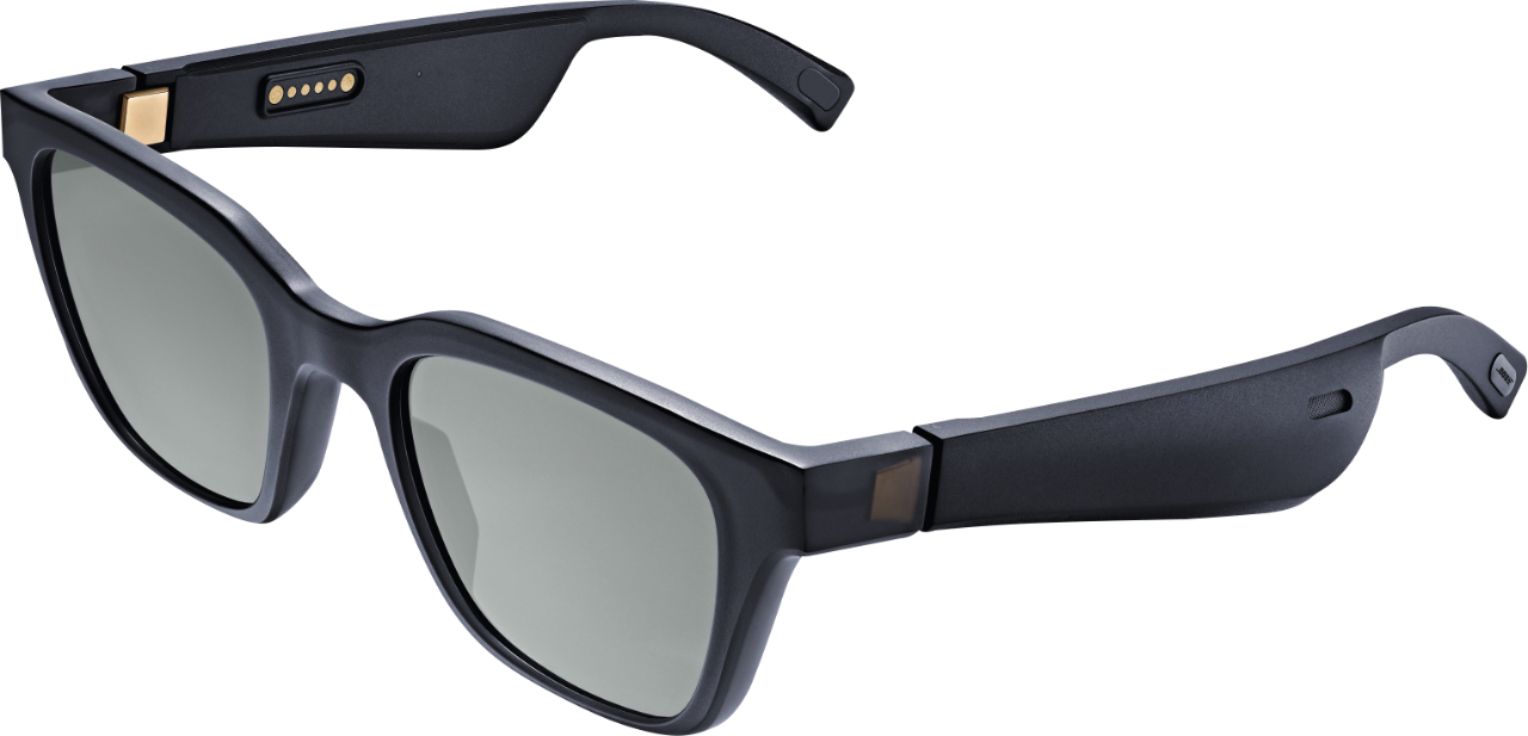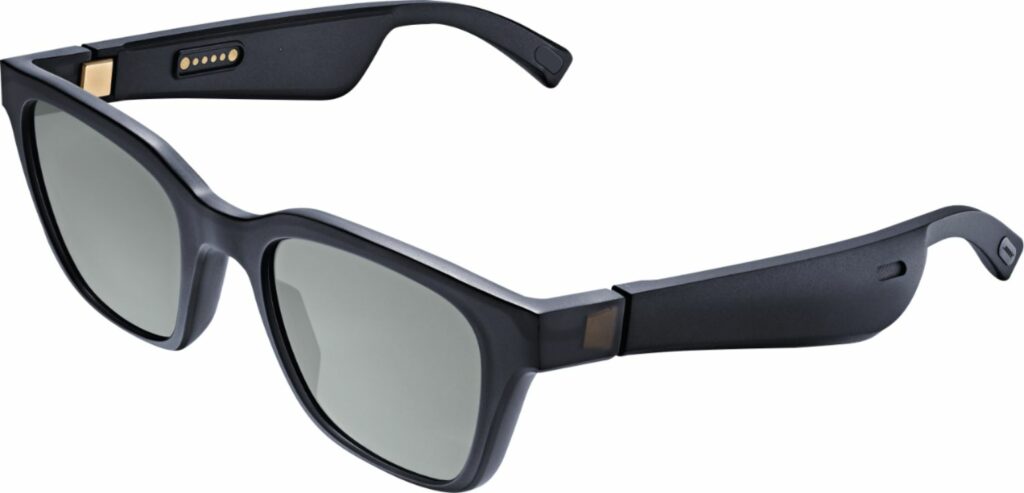 With Bose Frames' one- button control, you can turn the power on and off, accept or reject phone calls, play your music and pause it when necessary, and access Siri or Google Assistant. Access all the features Bose Frames offer with the Bose Connect App. Within the app (that's available on iOS and Android) you can get tips, unlock Bose AR and personalize your settings.
Bose Frames are the perfect accessory for all of your summer adventures. Pick yourself up a pair (or both pairs) from Best Buy today.