This is a sponsored post from Best Buy, however, all opinions are 100% my own.
Now that my husband and I are empty-nesters, we love having our friends over on the weekends. We always have a great time filled with delicious food, good conversations, movies and games and let's not forget about the music. Whether it's just background noise or cranked up so we can dance, music helps set the tone of the evening so having the right speakers is essential. The new Bose family of smart speakers and soundbars that are available at Best Buy are perfect for our home.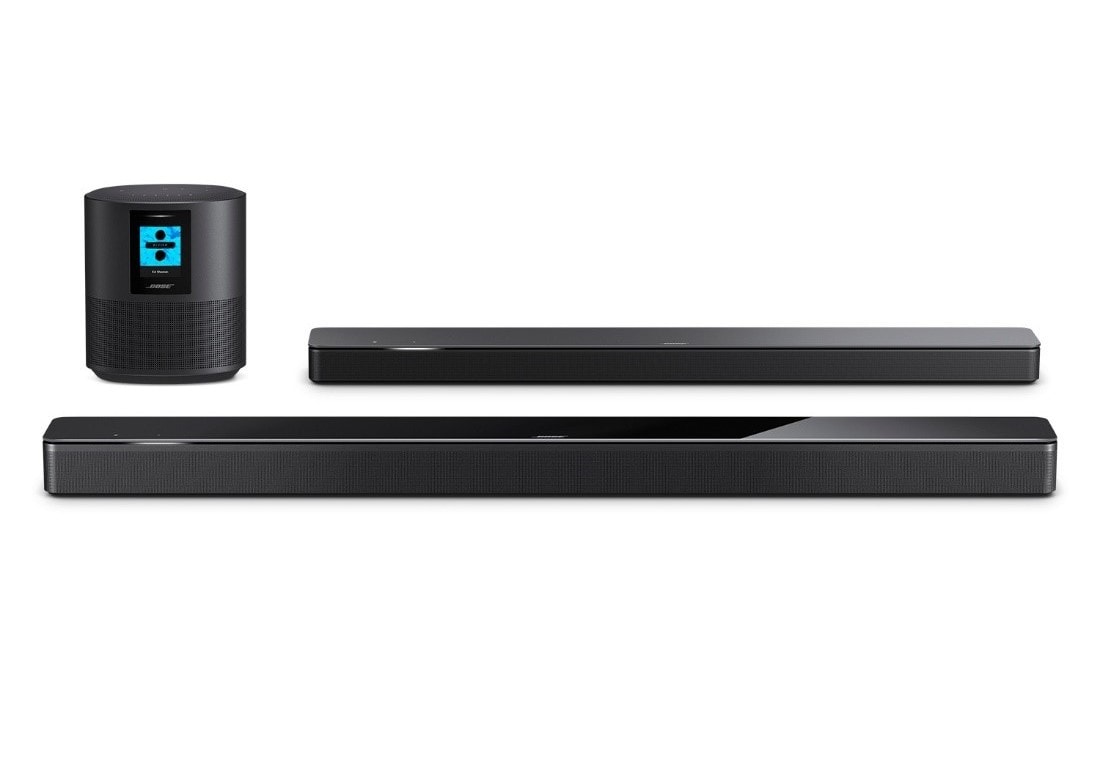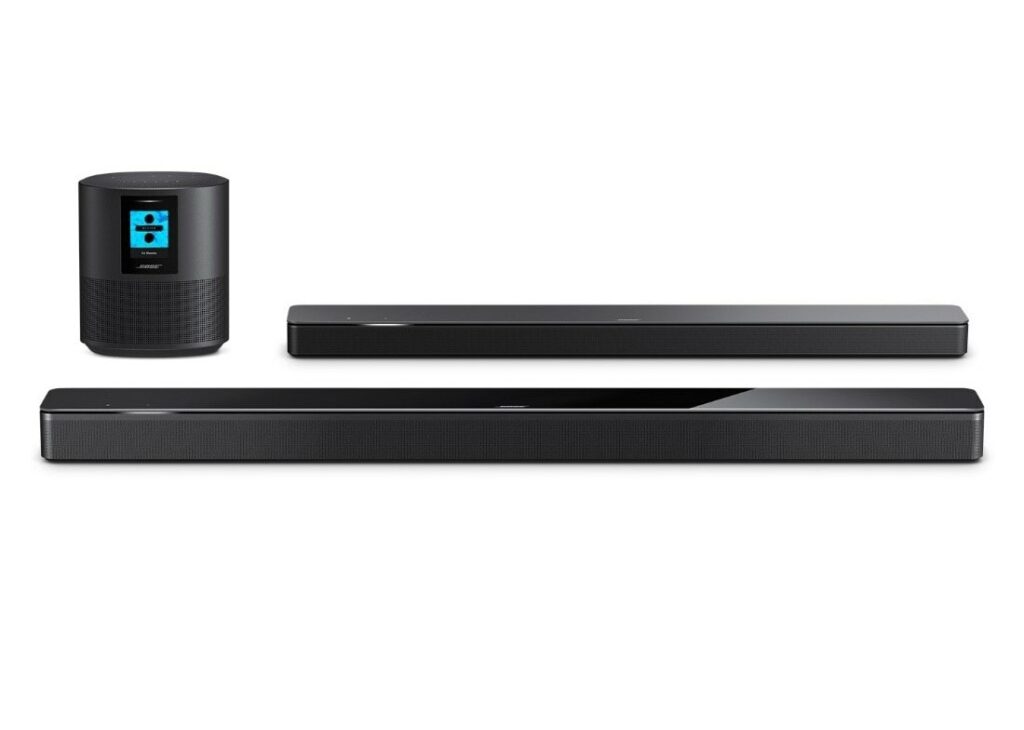 Forget the tip of my finger, millions of songs are at the tip of my tongue because the new Bose family of smart speakers and soundbars has built-in voice control from Amazon Alexa. If you're too busy talking with your friends to talk to Alexa, you can easily access and control everything with the Bose Music app. Wireless streaming is easy thanks to the speakers and soundbars WiFi and Bluetooth compatibility. Additionally new features will be added with future software updates.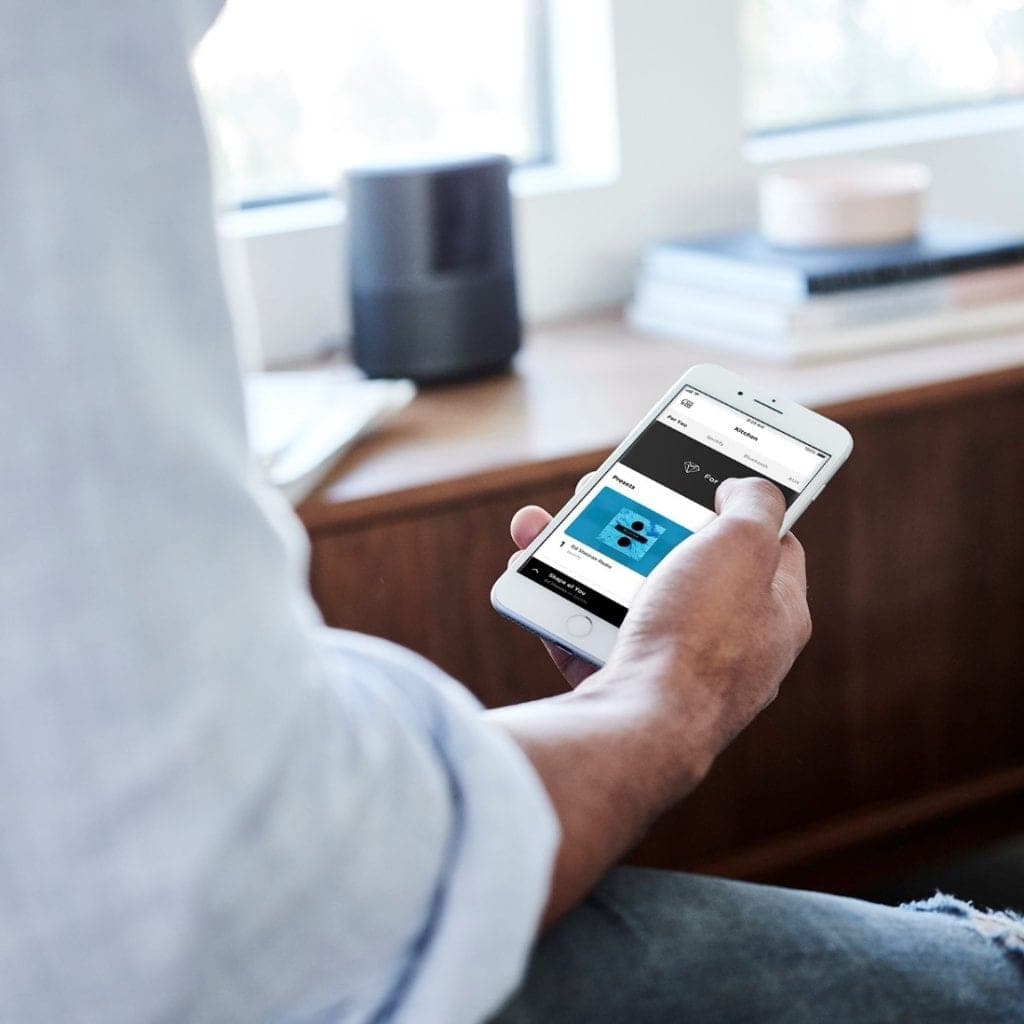 Designed to be the world's best soundbar, the Bose Soundbar 700 offers exceptional sound and a sophisticated design that's unmatched. The Bose Soundbar 500 has powerful acoustics that fill the room with sound while its thin profile allows it to discreetly fit under your TV. Don't forget about the Bose Home Speaker 500 that delivers the widest sound of any smart speaker.