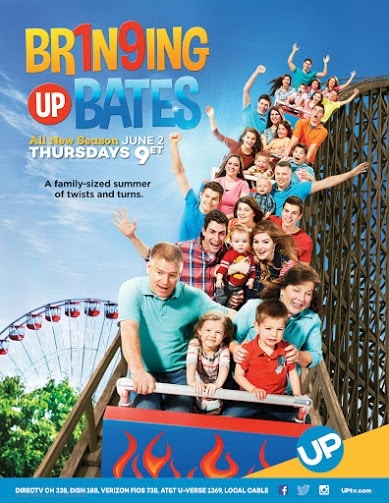 Bringing Up Bates – a TV Show About Real Life With a Positive Message
Are you looking for a TV show about real life with a positive message? I want to share one that the entire family can watch together. Bringing Up Bates is one of UPtv's most popular original shows and has returned for it's 4th season on Thursday nights at 9PM ET.
Meet the Bates
Bringing Up Bates is a family docu-series that follows the lives of Gil and Kelly Jo Bates and their 19 children. The kids range in age from toddlers to 20 somethings, plus an ever growing number of grandchildren. The older kids are used to welcoming " a new kid every year. " Can you even imagine?
The Bates have a happy tight-knit family with strong family values, and mottos to live by. Gil and Kelly Jo encourage all of their children to pursue their dreams through education and hard work. It's a show with a positive message and I think you will be fascinated and captivated by them.
"If you don't have big dreams, you'll never go anywhere in life." – Tori
I thought that I would be watching a reality show full of chaos, but the reality is the Bates are a sweet, very inspirational family who love and support each other through the ups and downs of life. They have the same challenges we all face and they handle them together with grace, encouragement and faith.
"I don't know what's in the future, but I know Who holds the future… and I'm looking forward to what He's going to deliver." – Gil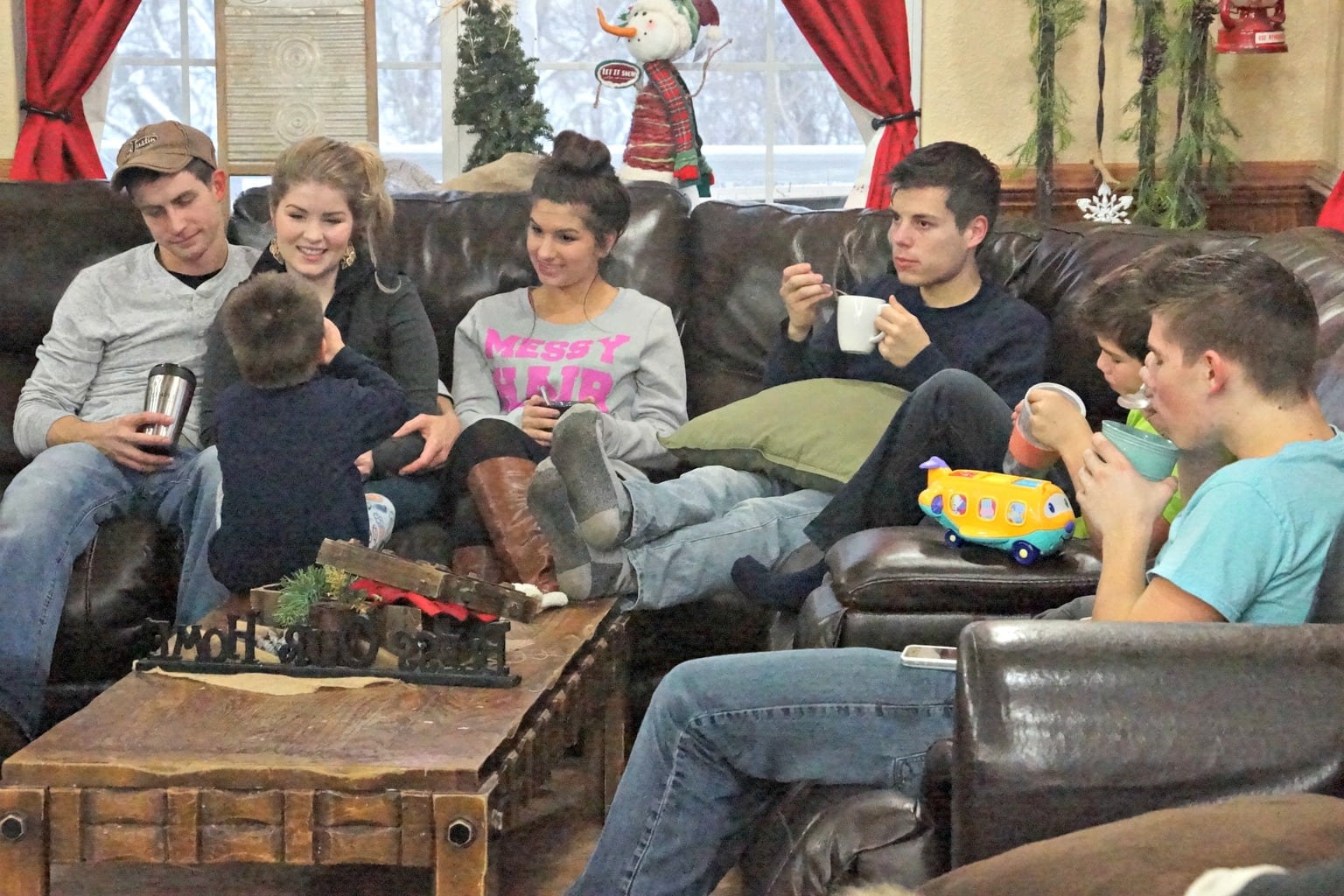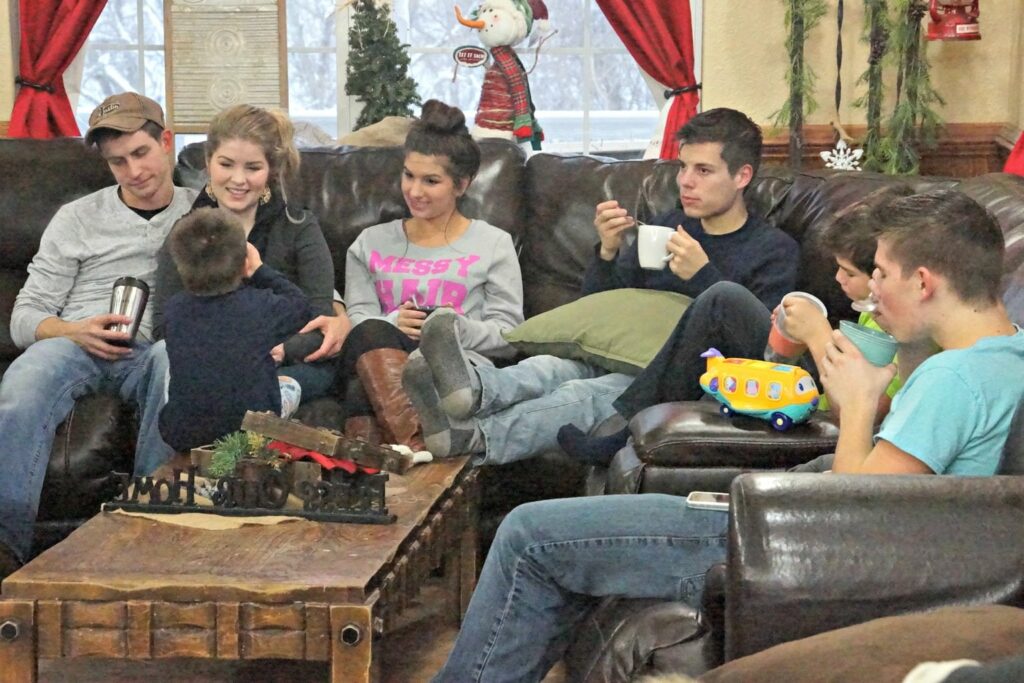 You may be asking, "where do you find such inspirational TV these days?"
Are you familiar with UPtv? The Up Network believes that "quality entertainment with authentic uplifting stories will have a positive impact on people's hearts and change our world." They celebrate the shared experiences and family traditions that bring us all together in a fun and entertaining way.
Find your station here. The UP network motto is – "We Get Family"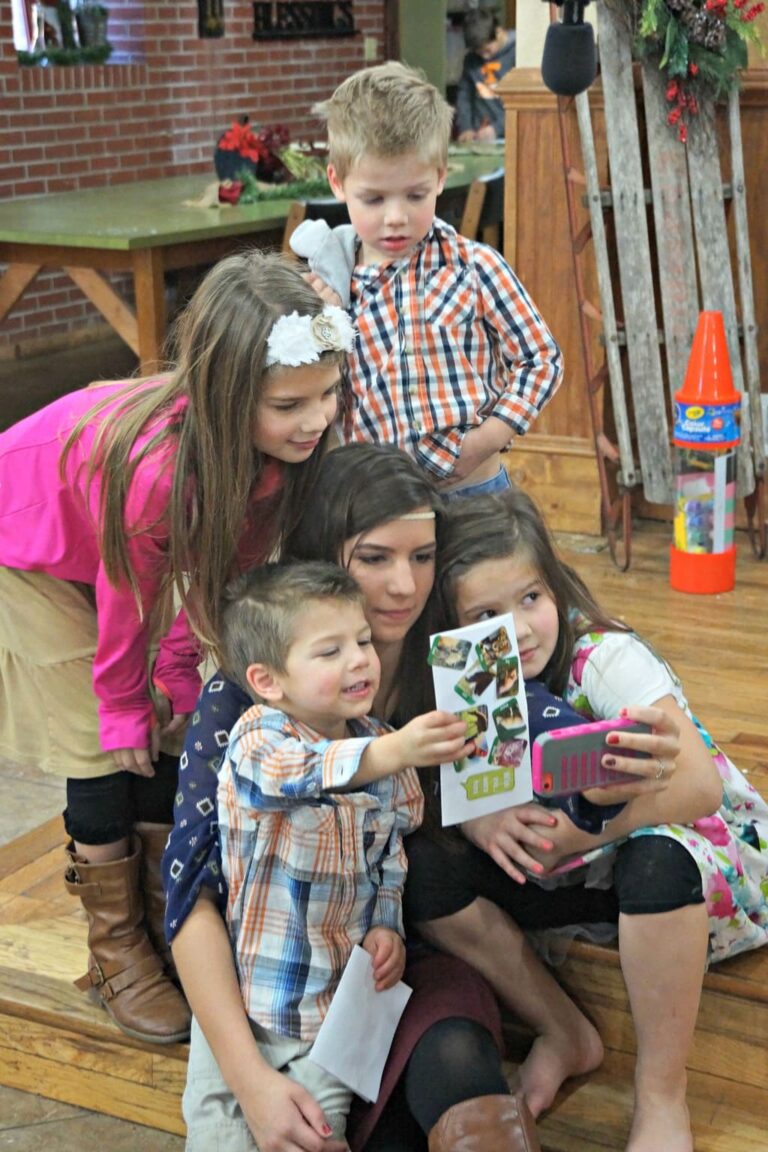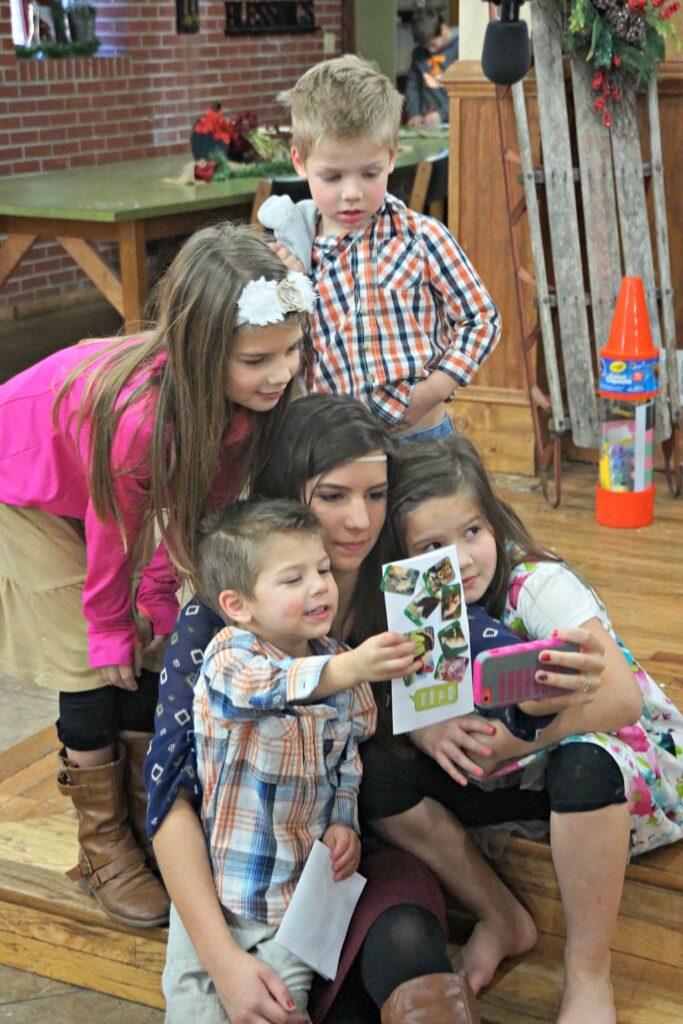 Last week, in the season premier, Gil had surgery and the kids had some moments of clarity when they imagined life without their dad. It was a "lump in the throat" episode that made us all pause and reflect on how precious we are to each other. Gil is an amazing dad and somehow finds time to spend with each child, making them feel special and appreciated.
While Gil was in the hospital, the older children helped keep the younger children busy by making cards. Gil "face-timed" with the family during his recovery until he could return home to a happy, boisterous reunion.
The Bates family will steal your heart!
Make It Count Moments and Memories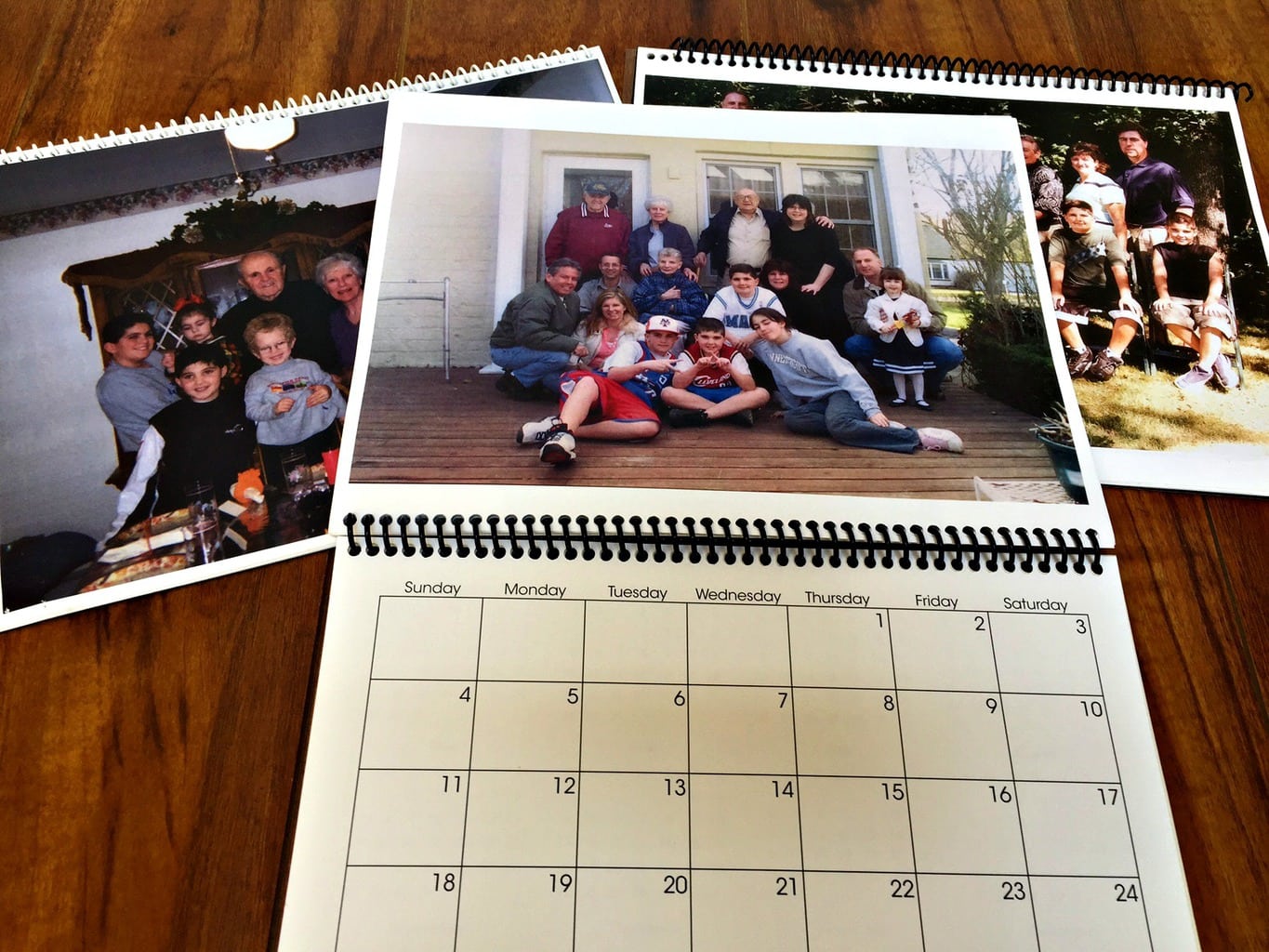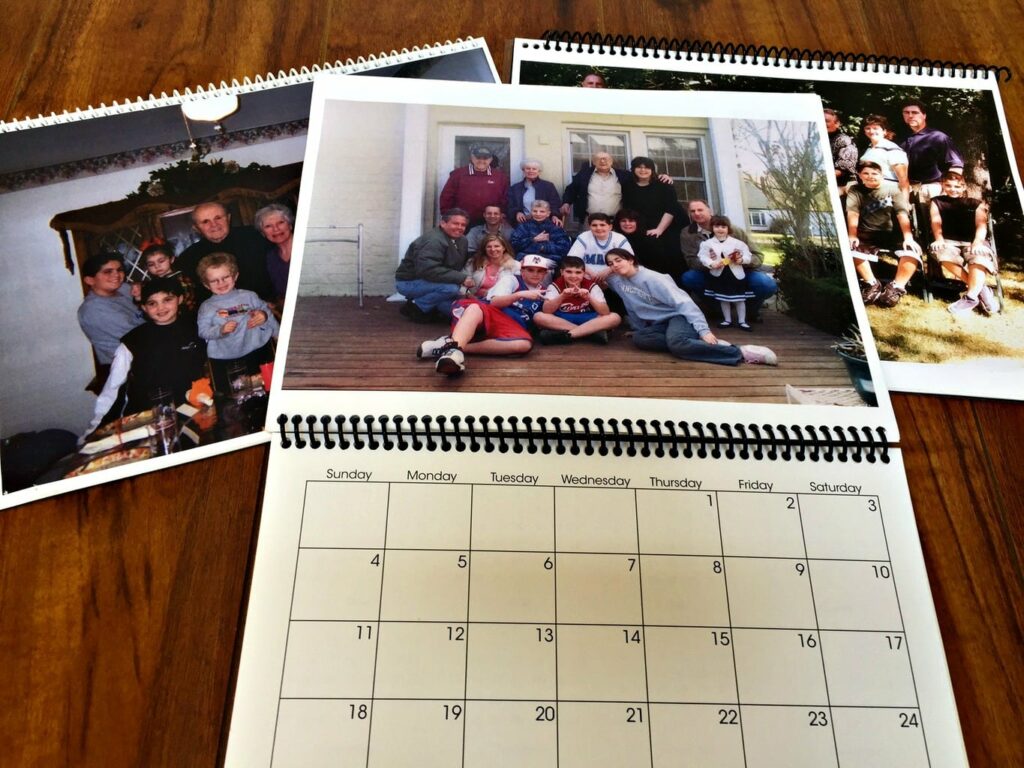 Although our family is not followed around by cameras filming our together time like the Bates family, several years ago, I started a family tradition to document our happy times.
I live in Southern California with my family and the rest of my family lives on the east coast. We get together as often as we can but not as often as we would like.
Each year, I make a photo calendar that I give as a Christmas gift and I include photos of our shared family fun. When I turn a new page each month, it makes me happy to know that the rest of my family is looking at the same family photo and it helps to keep us close.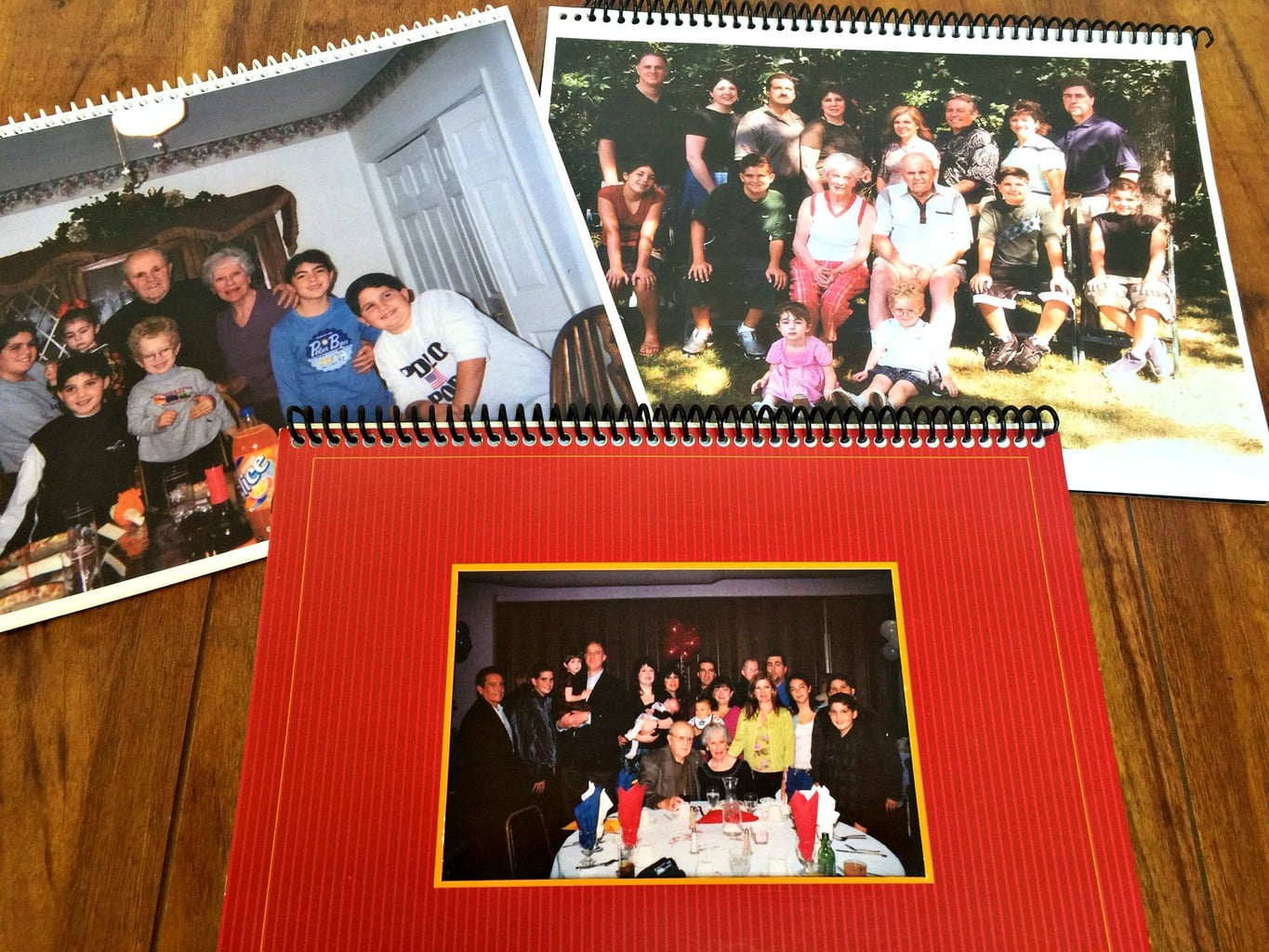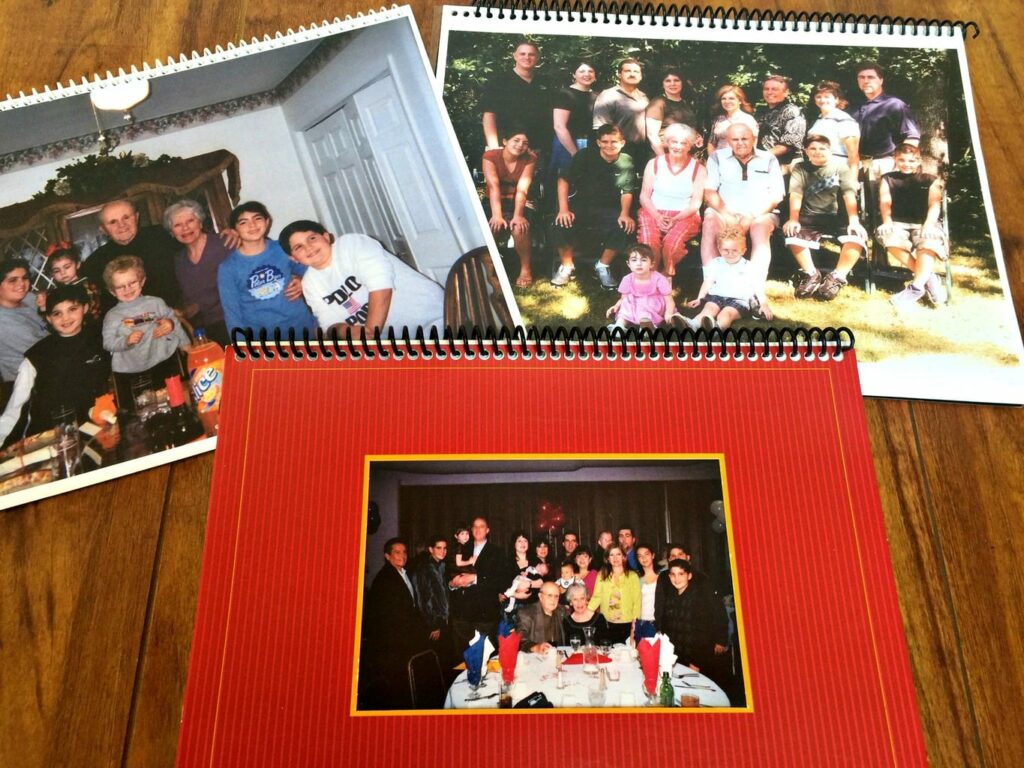 Tune in this Thursday at 9PM ET (or set your DVR). Find Bringing Up Bates on The UP Network. You can also follow the fun on social media with hashtag #BringingUpBates.
This post was sponsored by UP Entertainment, however all opinions are 100% mine.
You can't help but fall in love with Bringing Up Bates on The UP Network.
This post was sponsored by UP Entertainment, however all opinions are 100% mine.