Fun for the whole family. Do you often find that much used phrase to be just a little untrue? It is hard to find activities and fun that the whole family will enjoy. When it comes to finding TV shows to watch and enjoy together, many of those suitable for the young kids are not going to keep the attention of the grown-ups and the older kids. I don't have to tell you that there is a lot of really awful programs that pass for entertainment on TV these days. As we flip through the channels, one of the sayings in our house is "this show is un-watchable."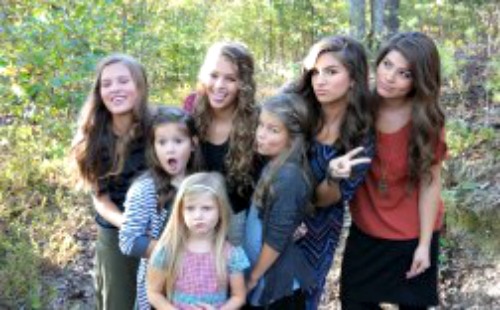 Family Traditions, Family Mottos & Family Fun – Bringing Up Bates
Bringing Up Bates is a rare exception. We are excited to begin watching their 4th season which premiers this Thursday, June 2nd at 9 PM ET on the UP Network. It has become one of their most popular original shows and I think you and your entire family will embrace it.
Meet the Bates Family (there are a lot of them…..)
Bringing Up Bates is a family docu-series that follows the lives of Gil and Kelly Jo Bates, proud parents of 19 children and a growing number of grandchildren. In this new season, change is in the air as a lot of the kids are beginning to forge their own paths outside of the family. From new loves, to new careers and new babies, the Bates are experiencing both the highs and lows of life. Caution— they will steal your heart.
Unsure how to find UP's channel on your TV? Find the station here. The Up Network believes that "quality entertainment with authentic uplifting stories will have a positive impact on people's hearts and change our world." They celebrate the shared experiences and family traditions that bring us all together in a fun and entertaining way. It is fun for the whole family, and like I said, that can be hard to find.
The UP network motto- "We Get Family"
Does your family have a motto or a favorite saying? The Bates family members have some great quotes about encouragement, family and love.
● "If you don't have big dreams, you'll never go anywhere in life." – Tori
● "Popsicles and Band-Aids are the universal fix for any problem." – Gil
● "I don't know what's in the future, but I know Who holds the future… and I'm looking forward to what He's going to deliver." – Gil
Our Family Mottos – these were passed down from my parents…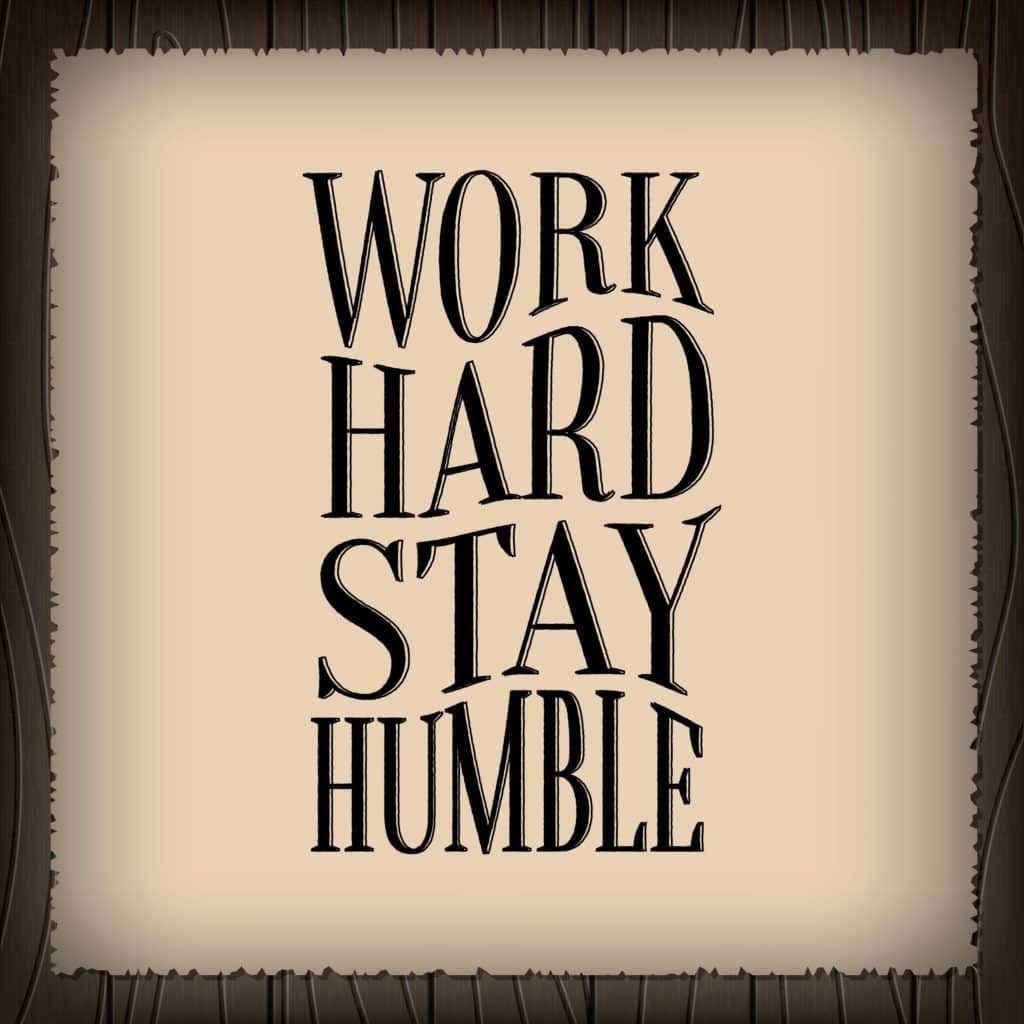 This one is from my Mom. If I close my eyes, I can hear her saying it to me. I have repeated it many times, to myself and to our kids.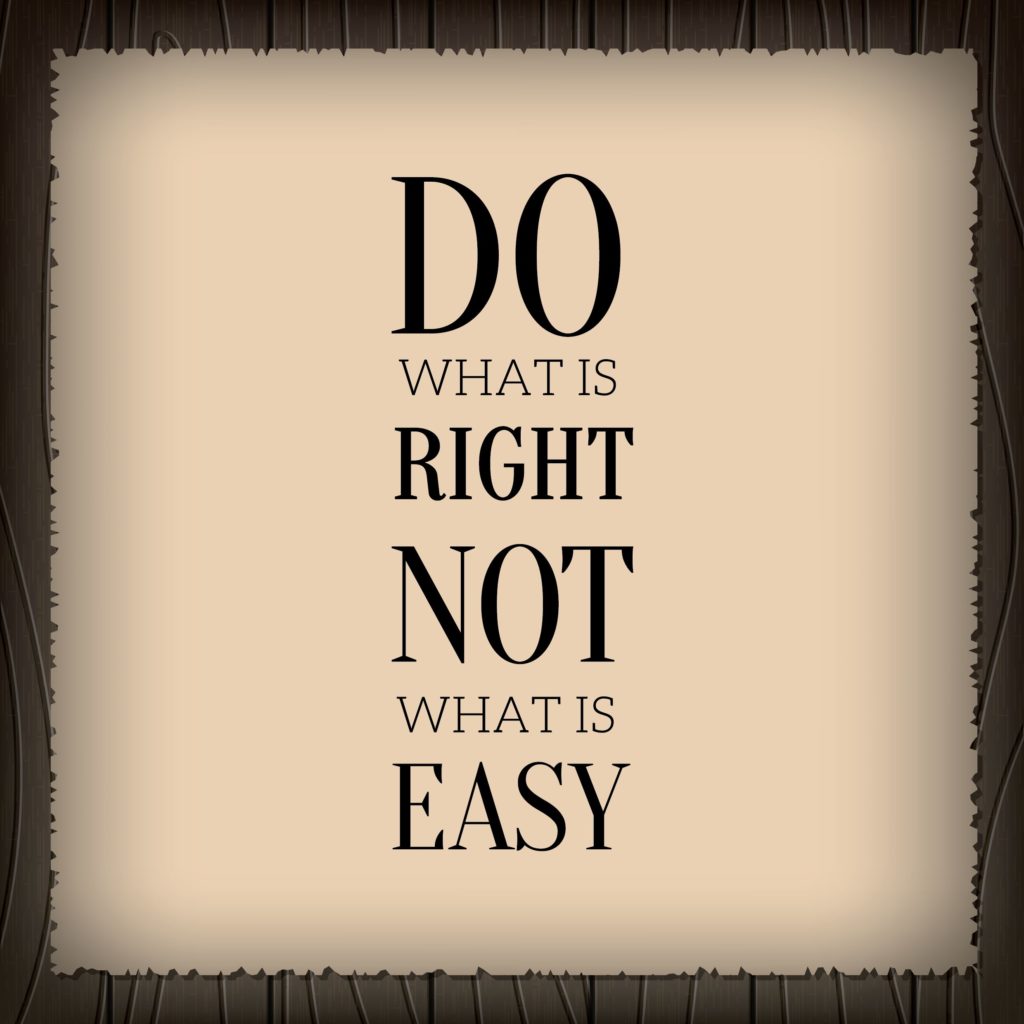 Our New Family Tradition ……..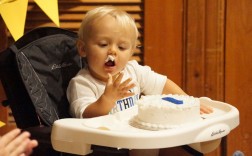 Last year, we took a cue from The Bates Family and started doing what they do with every birthday. They call it "Praise Before Presents." Before the presents are opened, each family member takes time to tell the birthday girl or birthday boy how they feel about them and to recognize their outstanding traits. It was a little awkward at first, but we have fully embraced it now and it is part of our family traditions. I would like to think that someday, our children will continue this tradition with their own families.

See what all the excitement is about and join me at the Premier Twitter Party on 6/2 at 9PM EST using the hashtag #BringingUpBates. Their will several AMAZING prizes to lucky participants! I tweet as @morewless so be sure and let me know when you join the party!
Find out all the details for the Twitter party here.
You can't help but fall in love with Bringing Up Bates on The UP Network.
This post was sponsored by UP Entertainment, however all opinions are 100% mine.