This is a sponsored post written by me on behalf of the Visa Clear Prepaid program and the Walmart MoneyCard.
My husband and I established some specific savings goals this year and together we have been cutting out or cutting down on expenses. We spend a little bit of time every Sunday talking about how we are doing and what we can do better. Through trial and error, we have found that this works best for us. When we let too much time go by to check our progress, we begin to drift. Knowing that we are going to have a weekly conversation helps to keep us on track.
While still staying on budget, I wanted to do a home improvement project this summer so I worked hard to squirrel away a little money. I focused on grocery stores savings and stretched our food dollars through meal planning, buying what was on sale and not eating out as often.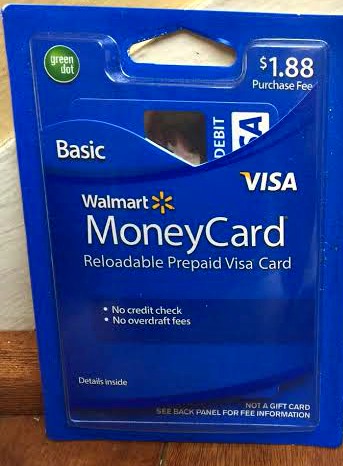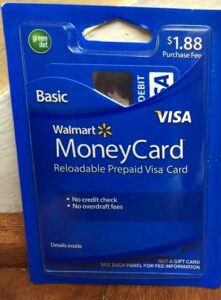 I wanted to be certain that I did not spend more than what I had saved, so I went to Walmart and loaded that money onto a Walmart MoneyCard ® Reloadable Prepaid Visa® Card.
I've done home improvement projects before where "one thing led to another" and before I knew it, a simple project mushroomed into a budget buster. Having a prepaid card was an easier solution. Cards that are part of the Visa Clear Prepaid program are required to clearly communicate their monthly fee plan. So, you'll know when you pay a fee and when you won't. There is no confusion.
With the Walmart MoneyCard ®, one monthly fee plan covers your day-to-day activities like purchases, point-of-sale cashback and in-network ATM withdrawals. As a part of the Visa Clear Prepaid program, you can use this prepaid card with confidence because you know exactly what you're spending (including on fees) and can easily stick to a budget.
In addition to the easy to understand fees, I learned there are no overdrafts permitted so you can't incur overdraft fees or spend more than you have. I will have FDIC insurance to protect my funds and Visa's Zero Liability* fraud protection provides added security if your card is lost or stolen.
*Visa's Zero Liability Policy covers U.S.-issued cards and does not apply to certain commercial card transactions, or any transactions not processed by Visa. You must notify your financial institution immediately of any unauthorized use. For specific restrictions, limitations and other details, please consult your issuer.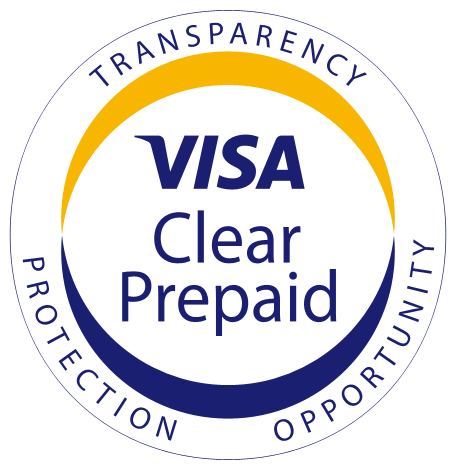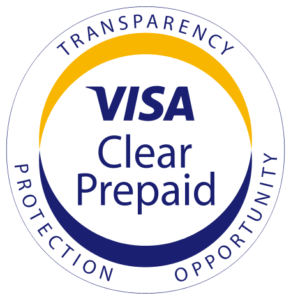 I wasn't ready to spend my money yet, I had some planning to do, but knowing that I had the money set aside gave me peace of mind.
We've been needing to update the furniture in our family room in our finished basement and furniture can be really expensive. I'd taken some cabinets out of a different room in our house and after looking at different plans and ideas I decided we could make our own sectional using those cabinets! Here is a sketch (rough sketch) of what I decided to create.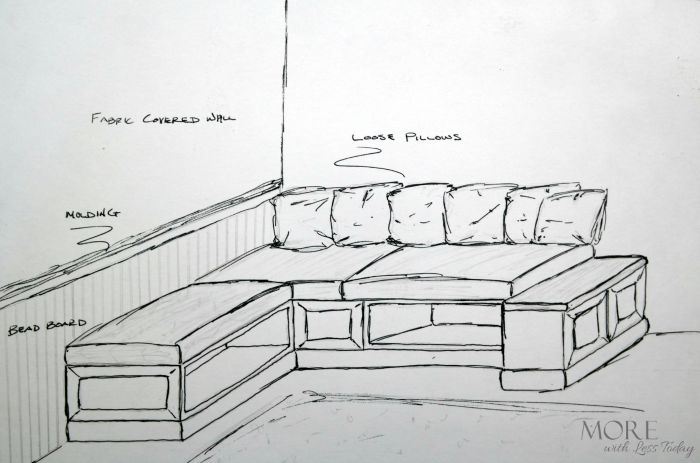 Because we have the cabinets for the base and plywood from another project we did this project mainly entails making the cushions. I wanted something comfortable and durable. I looked at plans and tutorials and decided that the best way to make my cushions would be to cover sheets of plywood with egg crate style mattress toppers for comfort. I found these at Walmart and used my Walmart MoneyCard to purchase four of them for about $20 each (for a total of $80).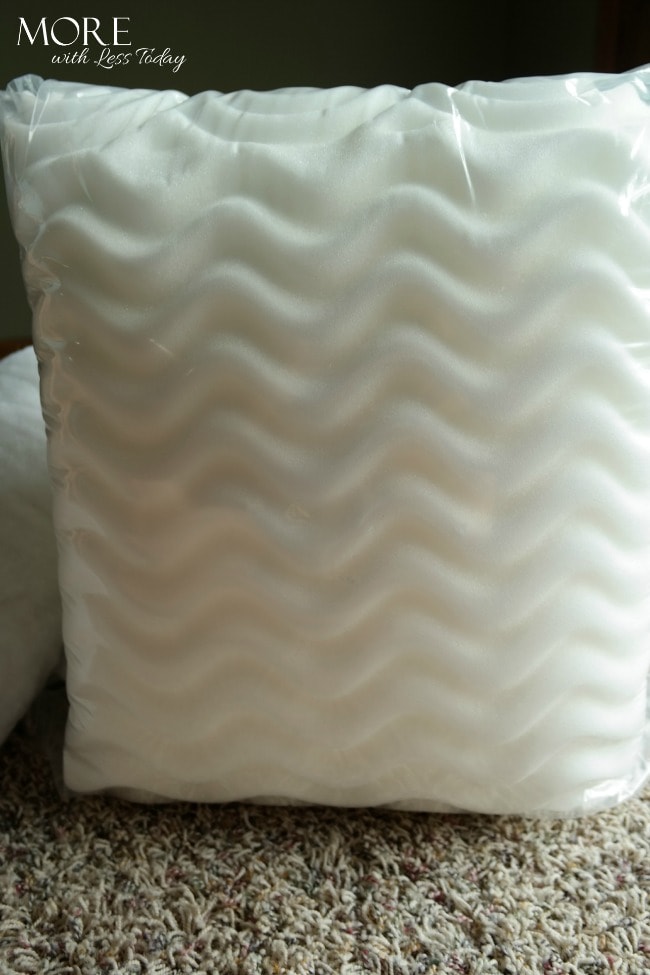 These will be cut to size and folded to create several layers of cushion on top of my plywood.
Next I purchased 2 rolls of quilt batting for $4 each (total of $8). This will be wrapped tightly over the cushion and stapled to the backside of the plywood.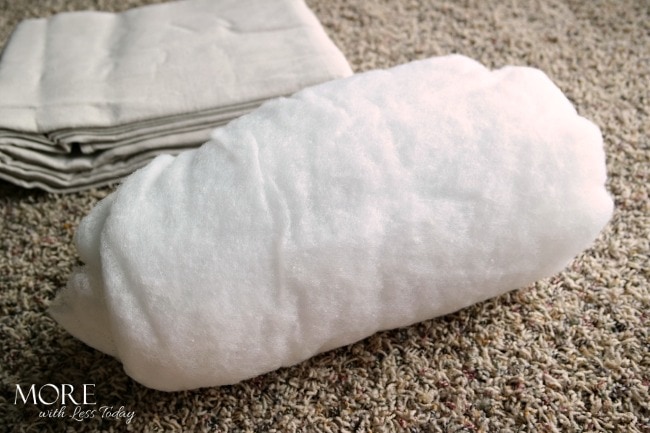 I looked at lots of different fabrics in the craft department at Walmart but knew it was really important to stick to my budget. I'd already spent $88 on supplies and still needed fabric and I wanted to purchase decorative pillows for the sectional as well. After looking through fabric, I considered purchasing drapes and then I had a great idea! I headed to the home improvement department and found a canvas drop cloth that measures 12′ x 9′. This is a lot of fabric and cost only $20. This was much more affordable than fabric and it is durable, neutral, and comes in a big piece!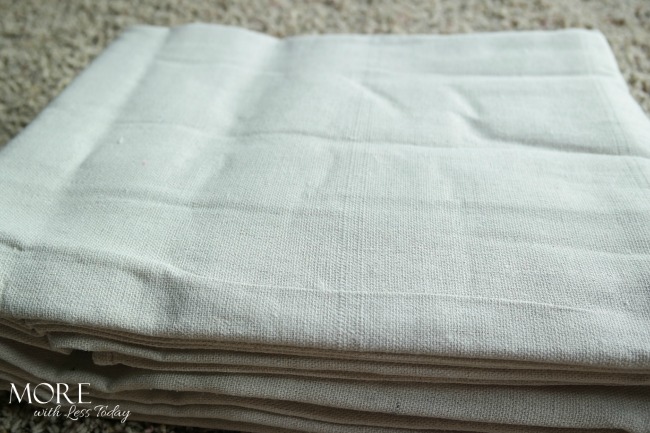 The drop cloth will be cut and wrapped around the cushion and quilt batting and stapled to the backside of the plywood as well.
I have spent $108 so far which leaves me $42 for pillows or for supplies to make pillows within the budget I set!
Stay tuned for the complete tutorial for this project and a photo of our finished project! Be sure and check out the Walmart MoneyCard ® Reloadable Prepaid Visa® card and budget for your summer projects.
This is a sponsored post written by me on behalf of the Visa Clear Prepaid program and the Walmart MoneyCard.