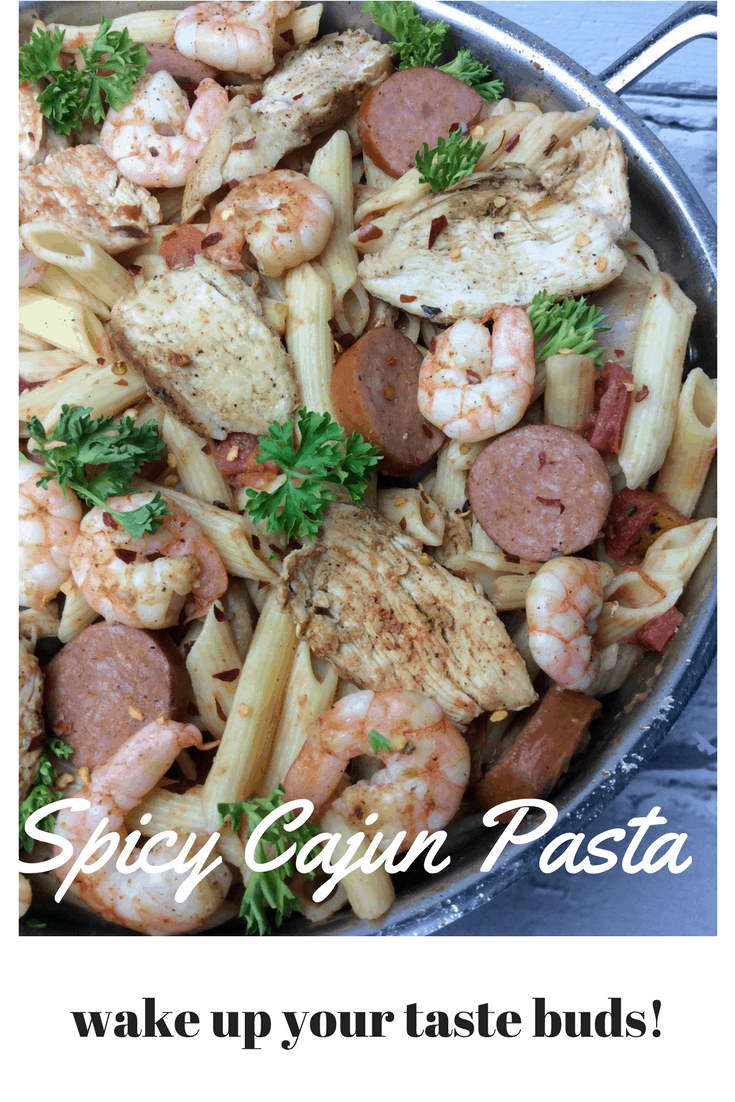 If you are looking for a new and exciting way to serve pasta, try our spicy Cajun Pasta recipe. You can adjust the spiciness to your taste.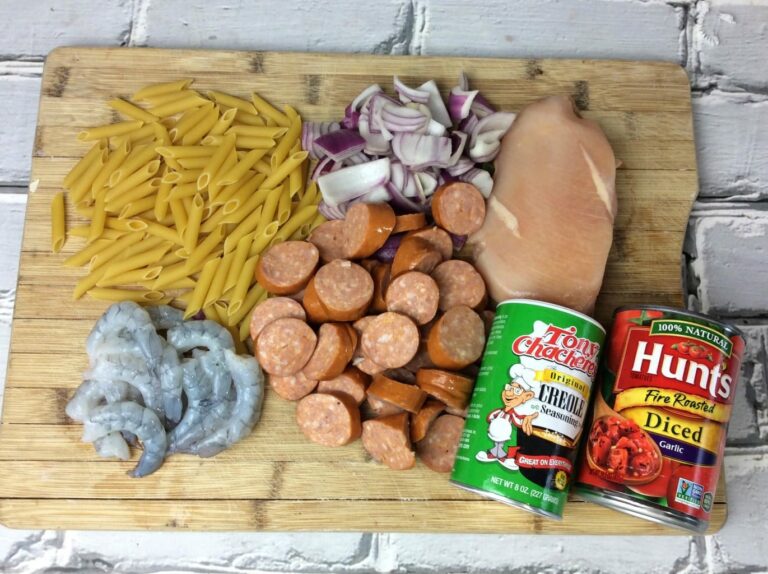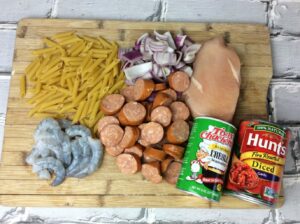 Here are your ingredients:
4 skinless boneless chicken breast
1 pound of medium sized shrimp Shrimp
2 packages Cajun smoked sausage
2 cans of fire-roasted tomatoes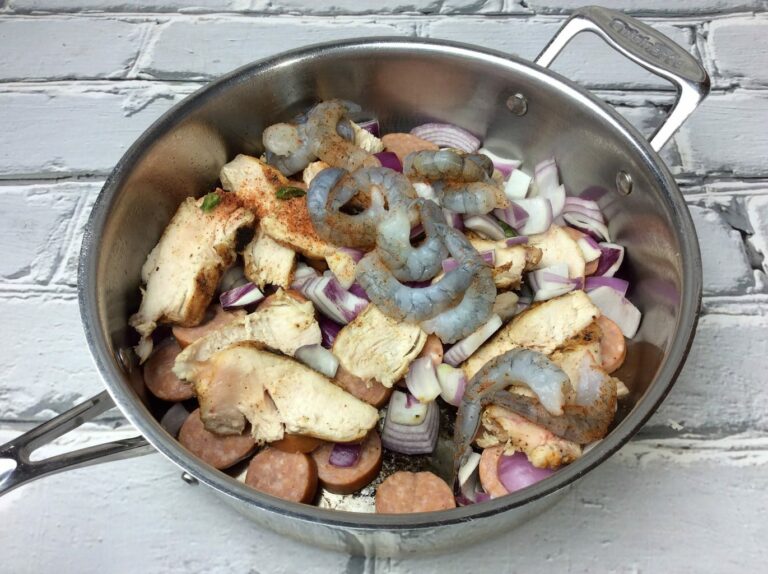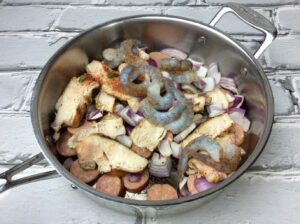 Prepare your pasta as directed
Season your chicken with your cajun spice evenly on all sides
Season your shrimp with your cajun spice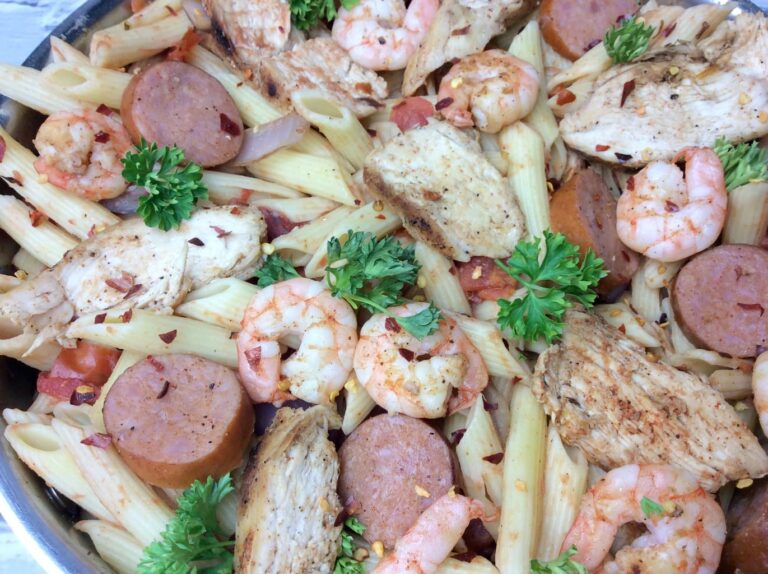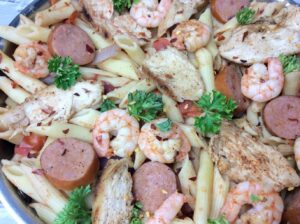 Slice your cajun sausage into 1′ rounds and set to the side
Place your chicken into a sauté pan and cook until 3/4 of the way done
Remove your chicken and slice into 1-2′ inch slices
Add your chicken back to the sauté pan and add your onions.
Cook for about 5-7 minutes until the onions become tender
Add your cajun sausage, and shrimp to your pan with your chicken and onion cook until your shrimp becomes fully cooked
Begin to add your cooked pasta and cans of fire roasted tomatoes
Lightly stir to combine all ingredients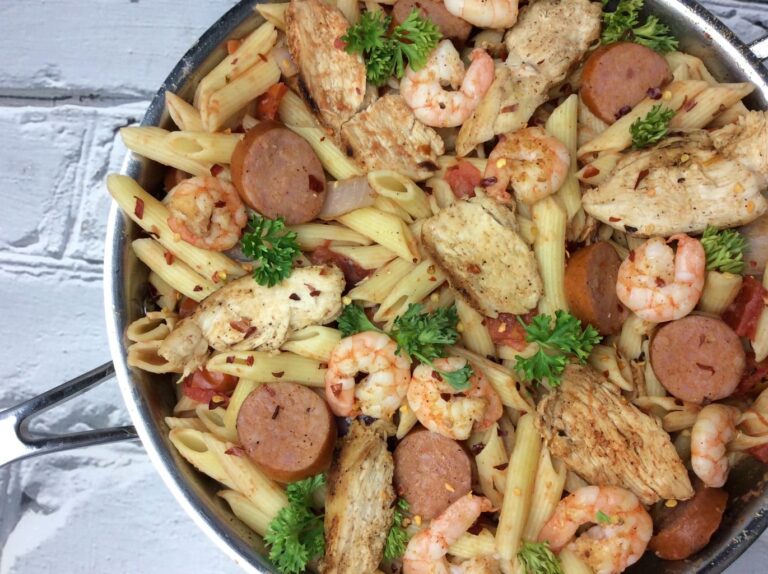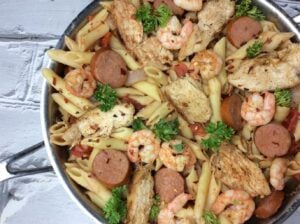 Enjoy!
Do you have a favorite spicy Cajun recipe to share?