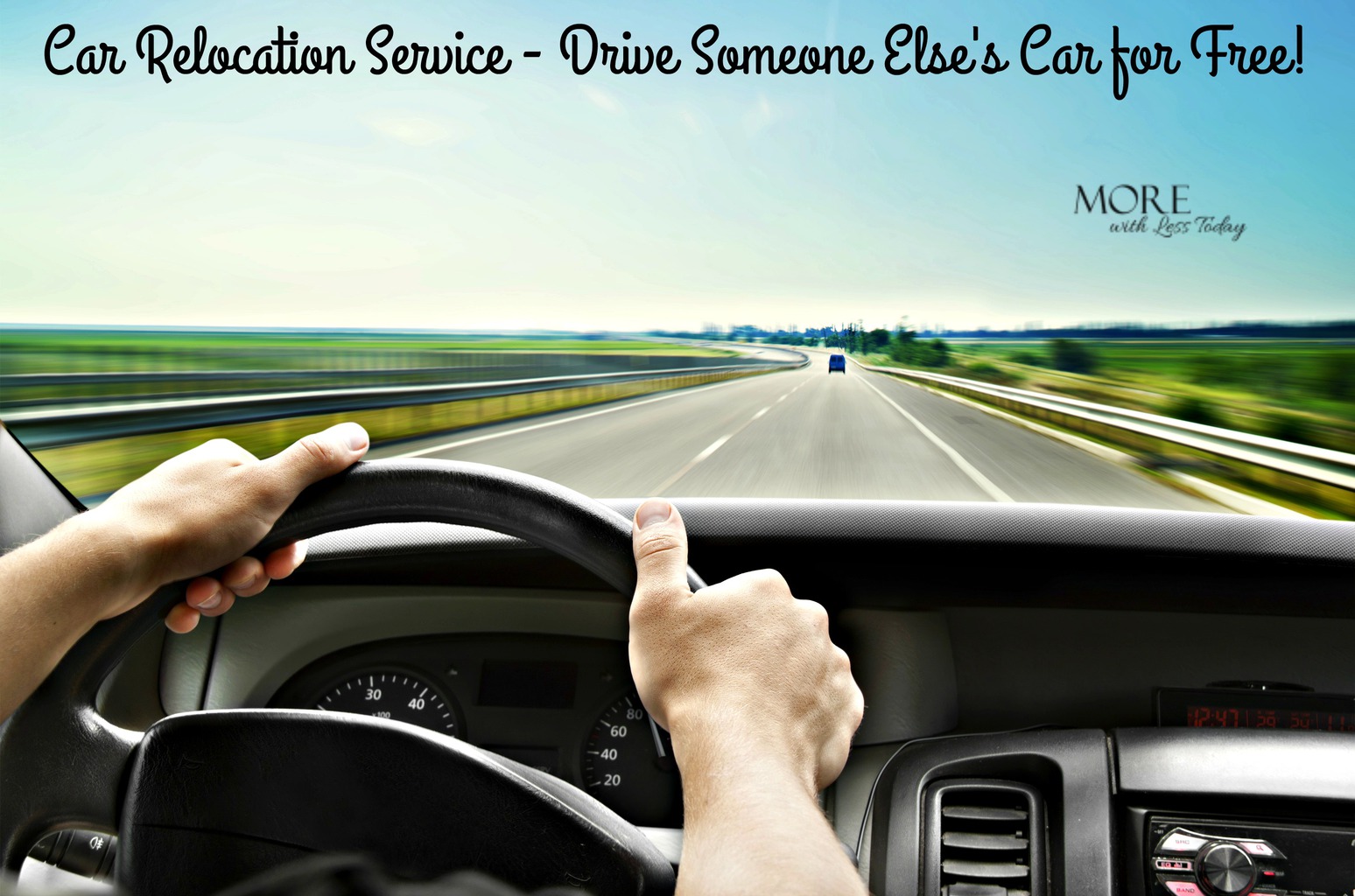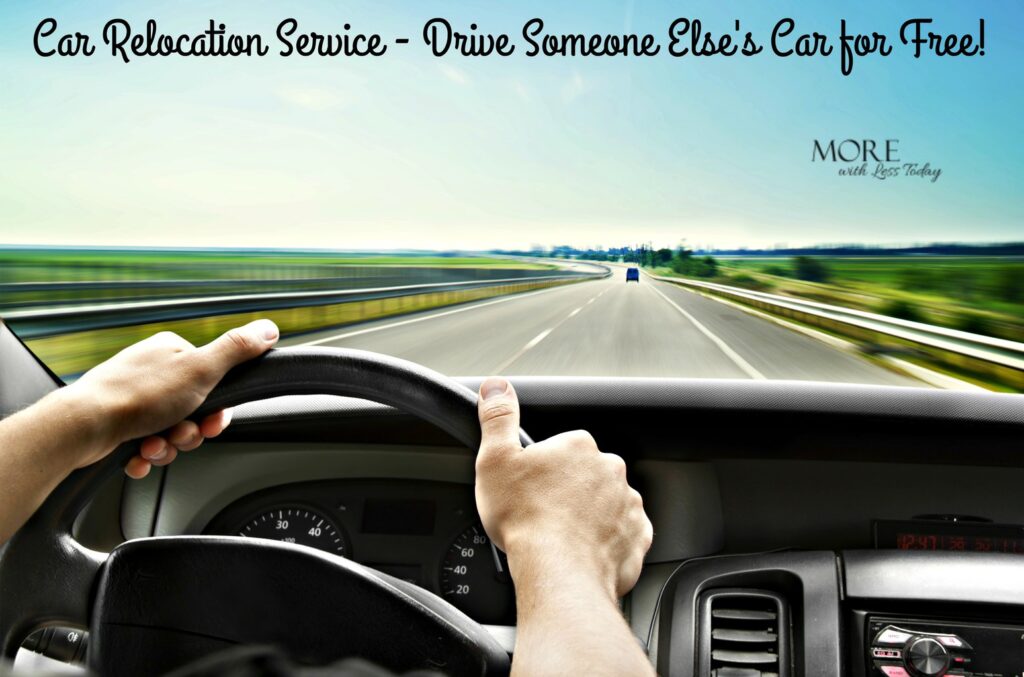 Here is a link to a car relocation service where you can drive someone else's car for free!
Need to get away? How about a free road trip driving someone else's car? Autodriveaway.com is a transportation company matching willing drivers with people who need their car relocated. Often it can be a family that is moving, a job transfer, an online car purchase, or a snow bird who needs their car driven from north to south or vice-versa.
Autodriveaway.com is the nation's largest vehicle delivery provider with 43 offices across the country. Drivers must be 23 years old with a valid driver's license and must put down a deposit of usually $350 which is refunded when the vehicle is delivered safely to the destination with terms specified beforehand.
You are only expected to drive about 8 hours a day or approximately 400 miles. Some sight-seeing and stops along the way can be pre-determined at time of the contract. Your first tank of gas is free.
If the idea of a road trip driving someone else's car for free sounds fun to you, be sure and visit this car relocation service, autodriveaway.com. Please let me know about your experience if you give this a try.