This is a sponsored post from Best Buy, however, all opinions are 100% my own.
They say things aren't made like they used to be but the truth is some things have gotten better. A perfect example of this is refrigerators. I recently started shopping for a new fridge and couldn't believe how many features they come with nowadays. When I saw LG's newest InstaView™ Door-in-Door® refrigerators at Best Buy, I knew that was going to be my next refrigerator.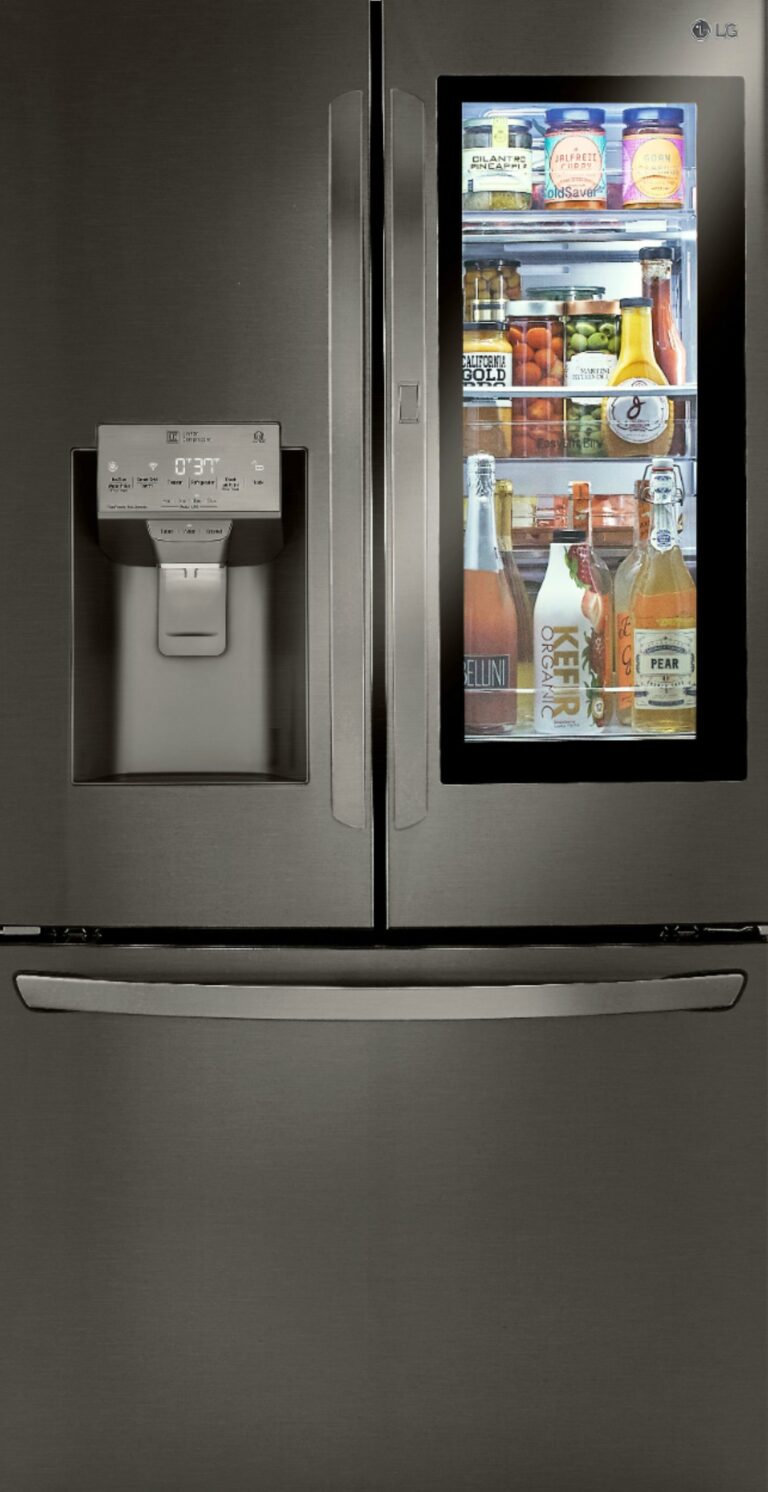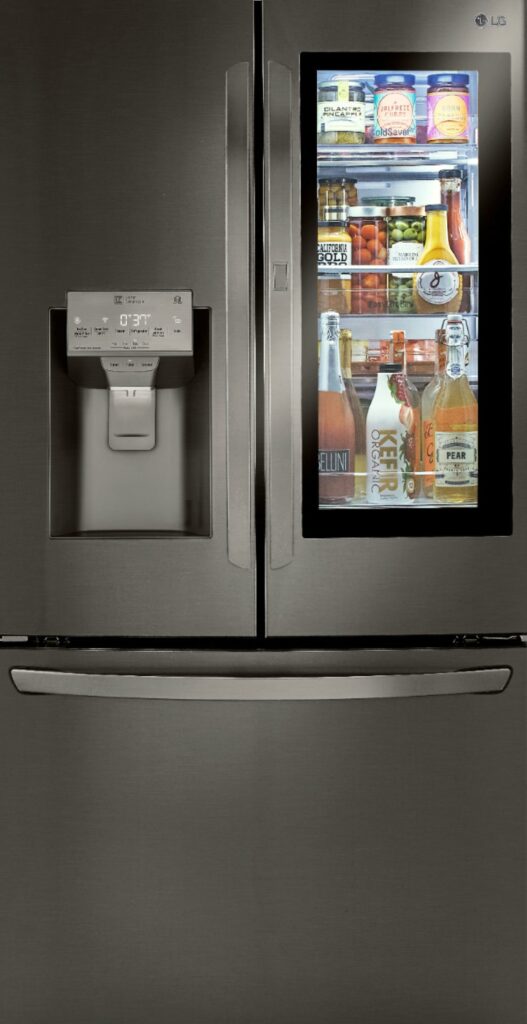 As soon as you look at LG's newest InstaView™ Door-in-Door® refrigerators you'll see the feature that made me love this fridge- the InstaView™ Door-in-Door. It's a unique glass panel door within the regular fridge door that when you knock twice on it you can easily see what's inside without having to open the whole fridge. It also has an adjustable bin for snacks and drinks to easily grab items on the go.
If you enjoy hosting parties as I do then LG's newest InstaView™ Door-in-Door® refrigerators is the fridge for you. Not only does it have plenty of space with its 4 split shelves, 3 fixed shelves, cantilevered shelves and more but it also has dual ice makers with Craft Ice™. Select between crushed or cubed ice from the traditional ice maker or use the Craft Ice™ maker for slow-melting round ice.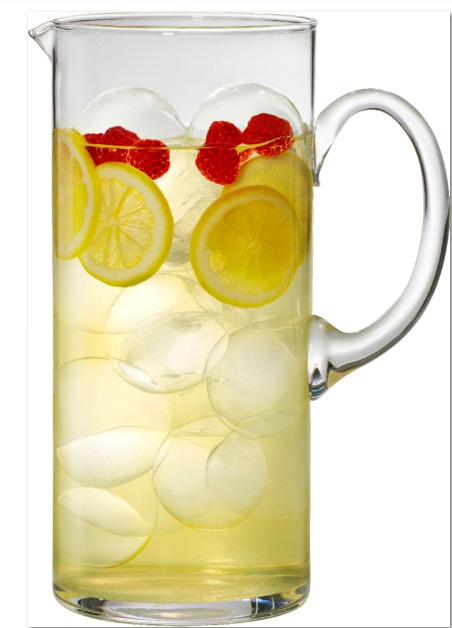 Another thing that I love about the LG InstaView™ Door-in-Door® Refrigerator is that it helps produce last twice as long thanks to its 3 innovative cooling technologies that work together to extend the life of fruits and vegetables and help keep all foods fresh and flavorful. Linear Cooling maintains consistent temperatures within 1°F of the setting while Smart Cooling uses digital sensors and an array of vents for total cooling control. Meanwhile, Door Cooling + delivers blasts of cool air that reach all areas of the refrigerator. It's saving your produce and saving you money.
Check out LG's newest InstaView™ Door-in-Door® refrigerators the next time you're at Best Buy or on their website here: bestbuy.com