This is a sponsored post from Best Buy, however, all opinions are 100% my own.
Check out the DJI Global Mavic Mini at Best Buy
I've always wanted to take my photography to the next level but I never dreamed that that would mean taking it to the sky. But during my last trip to Best Buy, I came across the DJI Global Mavic Mini and the sky became the limit. I knew I had to add it to my holiday wish list and here's why you'll want to too.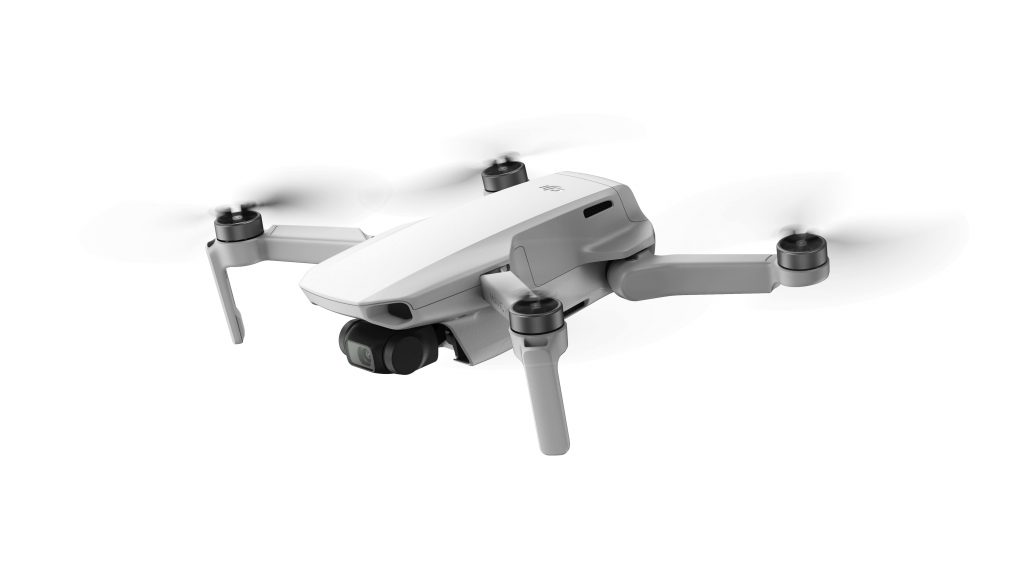 With the DJI Global Mavic Mini's stabilized gimbal 2.7k camera you can create smooth, vivid 12MP aerial photos and 2.7K Quad HD videos. Superior camera stability is provided by the 3-axis motorized gimbal to ensure clear, ultra-smooth footage.
Use Mavic Mini's QuickShot modes, which include Dronie, Circle, Helix, and Rocket, to make complex shots easy. Once you select your Quick Shot, the Mavic Mini will perform an elaborate preset motion with recording for shots that look like they came from the movie screen. Instantly share the automatically generated short video on social media. Get an added layer of precision and stability when you slow down Mavic Mini's flight speed and movements while using CineSmooth Mode. This mode can be useful when flying in narrow or complex spaces.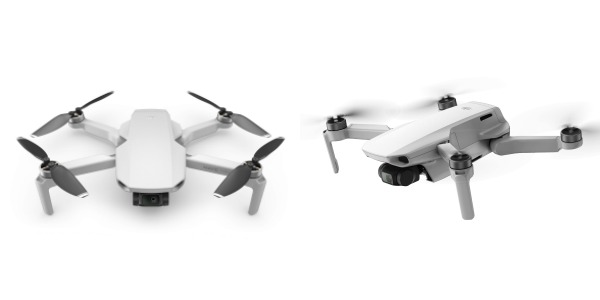 Weighing in at only 249 grams, DJI Global Mavic Mini's ultralight design helps it stay in the sky longer than similar consumer FlyCams on the market. A fully charged battery will give up to 30 minutes of flight time. While your Mavic Mini is flying through the sky, you can see everything it sees on the dedicated remote controller that maintains an HD, low-latency video feed at a distance of up to 4 km.
Get integrated access to the social media platform SkyPixel through the DJI Fly app. You can share your aerial photos and videos and view others' works. It's a great way to discover aerial photography spots in your area and around the globe.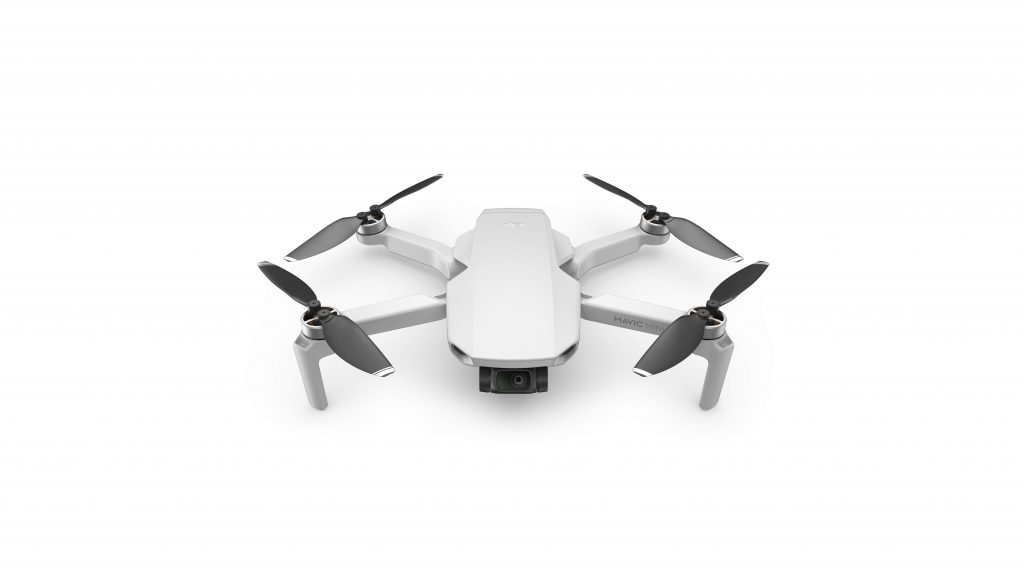 Pick up your DJI Global Mavic Mini at Best Buy then purchase accessories for it like the Two-Way Charging Hub that can charge up to three batteries in sequence, be used to store and transport batteries, and even as a power bank to charge your mobile device and the DIY Creative Kit that includes shell stickers and colorful markers to make your FlyCam truly yours. You may also want the Charging Base, the DJI Mini Bag which is a shoulder bag to carry your Mavic Mini and Charging Hub, and the Propeller Holder that protects your FlyCam propellers from being damaged during transportation.