Coconut oil is an amazing product! In this post, you will find some clever uses of coconut oil. Most of us know it's good for cooking, but there are many reasons to keep that jar of coconut oil in your cupboard.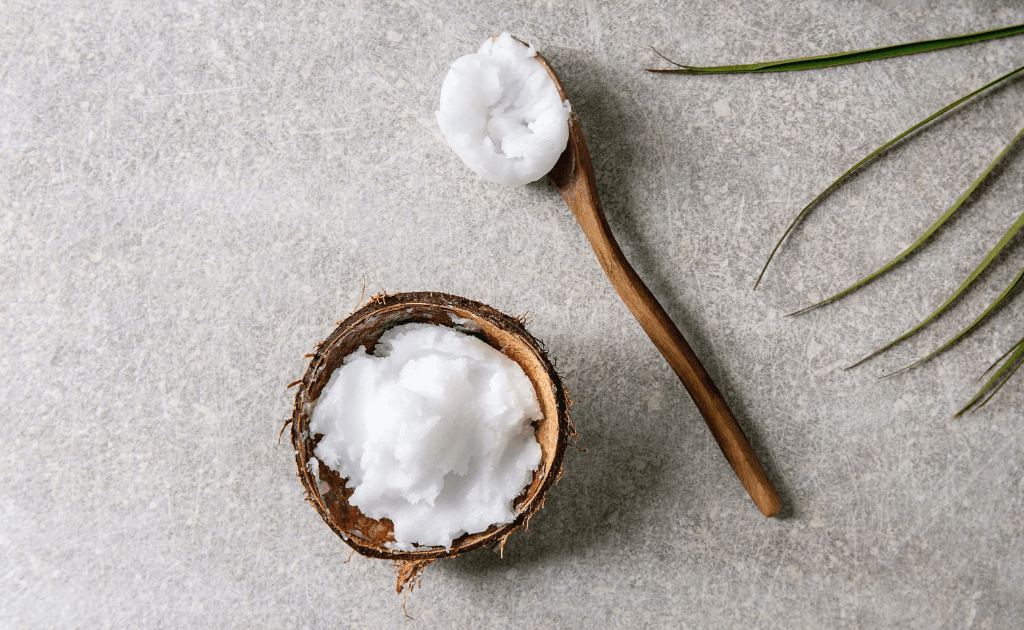 Many would vouch for the wonderful health and practical properties of coconut oil. It's a versatile and edible oil that naturally came from nature.
What is Coconut Oil?
Coconut oil is also known as Cocos nucifera oil (Coconut tree oil). In West Africa, this was traditionally made by crushing and pressing copra (the dried section of fresh coconut meat) to extract the coconut oil. This white solid fat is loaded with saturated fats, particularly medium-chain triglycerides (MCTs). These medium-chain fatty acids include capric acid, caprylic acid, myristic acid, and lauric acid.
Some research studies say that MCTs are good for helping your body increase the number of calories it burns. They can be a quick energy source that is used in many sports nutrition products for athletes. Overall, the components of coconut oil have been tested and found to have some positive health effects. Read more evidence-based benefits of coconut oil here.
What is the Shelf Life of Coconut Oil?
The shelf life also depends on the type of coconut oil you have. If stored properly, coconut oil can last up to 24 months. Pure virgin coconut oil has a shelf life of up to five years. Storage conditions, climate, and exposure to other ingredients can also affect the timeframe of its shelf life.
Uses of Coconut Oil for the Body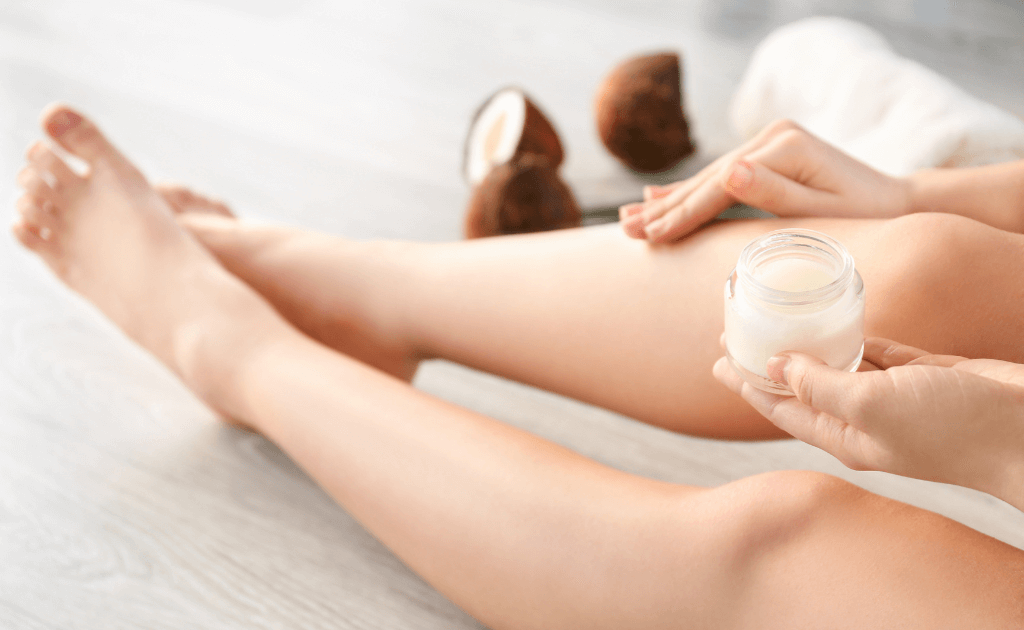 I personally have tried and tested these and I'm sharing with you what and where I've used them so far.
Apply as Skin Moisturizer
Coconut oil is a great moisturizer that softens and hydrates dry skin. You can use a tablespoon of coconut oil and rub it on dry skin spots or use it as you would any other skin moisturizer. It works well on cracked skin like those found on your feet. Make sure to test this in a small patch of skin first before going all in.
If you have acne-prone skin, it may be best to skip this. The reason coconut oil is not the best option as a moisturizer for your skin is that it's highly comedogenic and can clog your pores. To ensure that coconut oil matches your skin type, you can go to a board-certified dermatologist for advice.
Use as a Massage Oil
Another great use of coconut oil is by making a DIY massage oil. Do this by adding a few drops of essential oil to your coconut oil. Try to add lavender to your massage oil for bedtime. This is a good choice for massage oil. You will love it!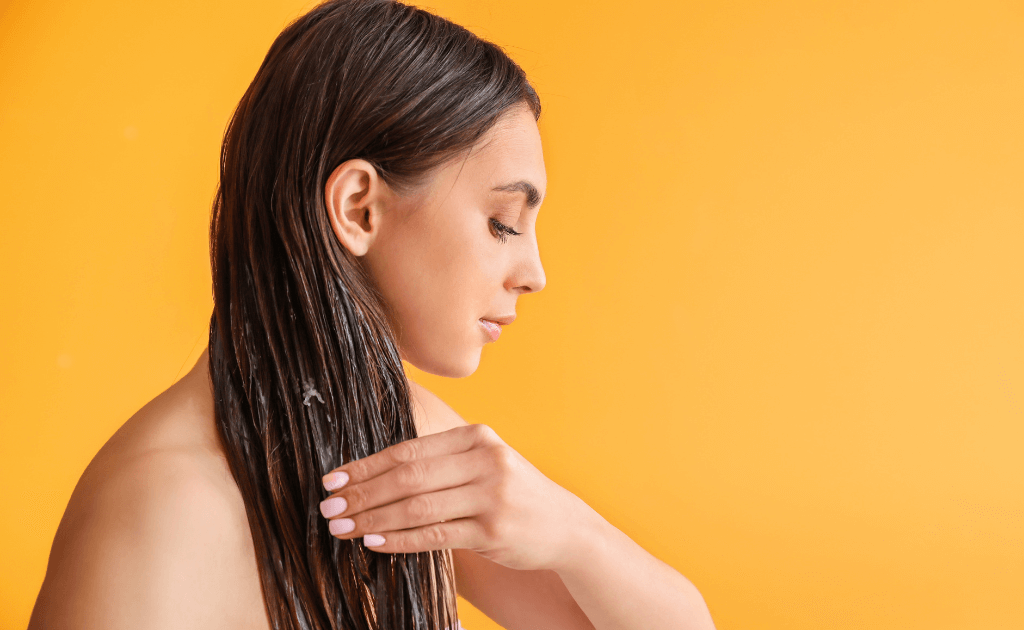 Coconut Oil as Hair Conditioner
Use a spoonful of coconut oil to condition, strengthen, and revitalize your hair. Rub the pure coconut oil into your hair and wrap it for 10-15 minutes before rinsing it. You can also rub a small amount on the ends of frizzy, dry hair to tame it. I do this once or twice a week.
Help Heal Wounds Faster
One of the amazing ways I discovered was that cuts and wounds heal faster when you place coconut oil on them. It boosts collagen and reduces inflammation, thus speeding up healing. If you have a deep wound or cut, seek medical care first before using this on the affected area.
For Your DIY Body Scrub
Coconut oil contains antibacterial properties. To make your DIY body scrub, mix five tablespoons of coconut oil with a handful of coarse salt or sugar as an exfoliator.
Great for Oral Hygiene
Coconut oil can help kill mouth bacteria that cause tooth decay and bad breath. This process is known as oil pulling, which the oil does to improve your dental health.
DIY Lip Balm
Make your own lip balm and toss out your Chapstick. It will hydrate your lips and provide natural sunscreen. Here is a great recipe for making your own lip balm.
Use as an After Shave
Coconut oil works as an aftershave to soothe sensitive skin.
Makeup Remover
Remove your makeup and see your skin glow! Let it sit on your face for a few minutes and remove it with a cotton pad.
Protect Your Hair
Coat your hair with coconut oil before swimming in the ocean or pool to provide a barrier. Do this so your hair can absorb a minimum amount of chemicals and salt.
Soften Your Cuticles
Apply coconut oil to your dry cuticles to soften them up.
Uses of Coconut Oil Around the House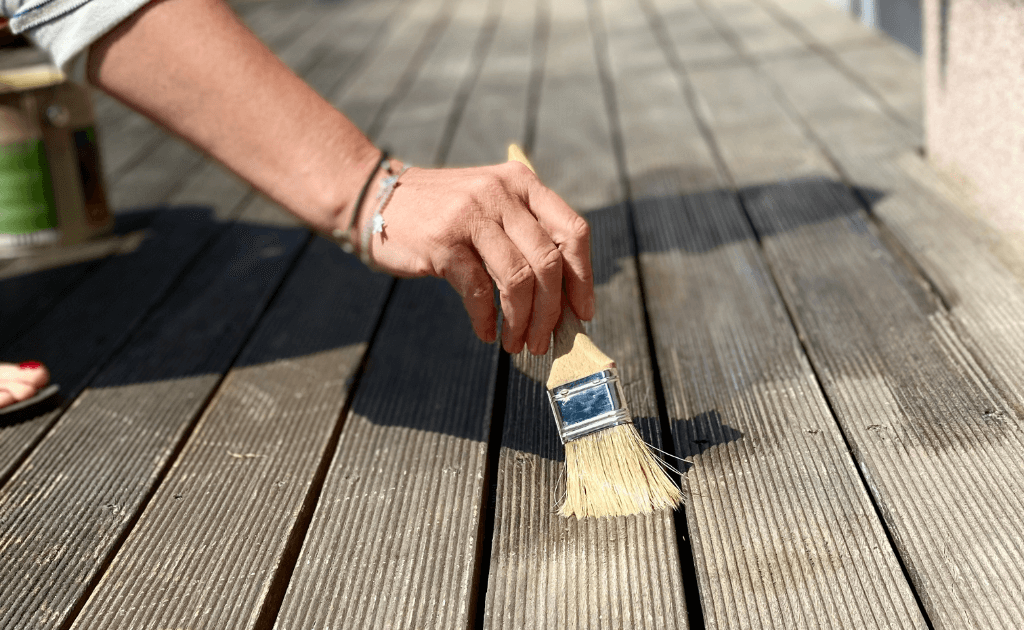 Great Stain Remover
One of my favorite benefits of coconut oil is it makes a great stain remover. If you combine it with some baking soda, you have a great spot remover. This works great on carpets and furniture. If you need to remove a label from an item, coconut oil can help with that as well. Once you have removed all the labels, you can coat the rest with the paste. Let it sit for 15-20 minutes and wash. You can also use it to remove gum.
Wood Polish
Make your wood look its best by using coconut oil as a wood polish. If you have a wooden cutting board, rub coconut oil on both sides to help keep it in shape. It not only makes the wood look great, but it helps keep dust away.
Uses of Coconut Oil For Cooking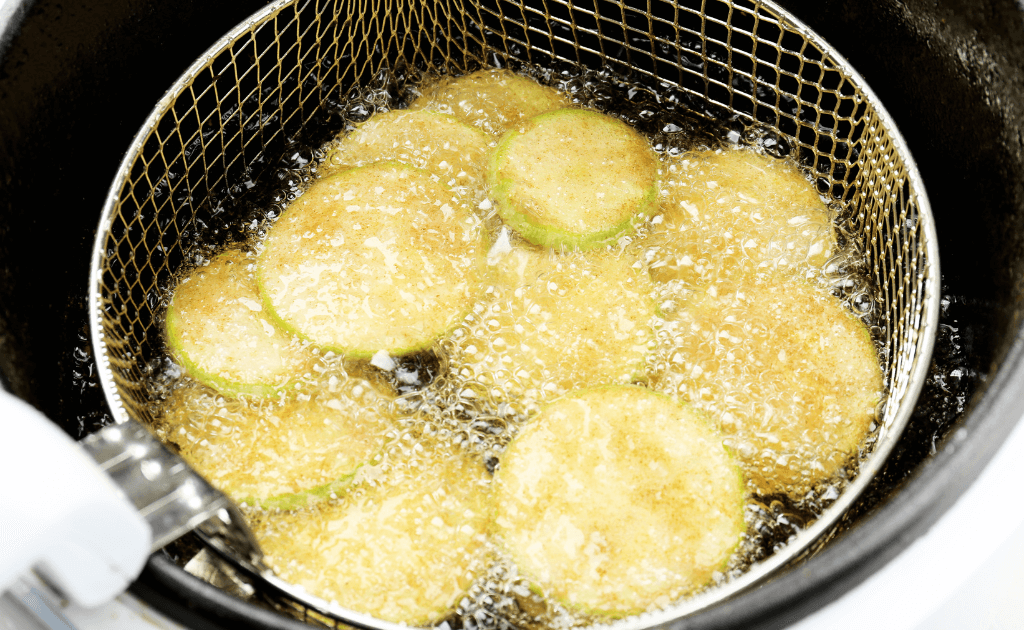 For Cooking and Grilling
Aside from the health benefits of coconut oil, I think everyone needs it in the kitchen. This wonder oil works for sautéing, frying, or anything you would use oil for when cooking. It doesn't oxidize at high heat, so it's great for grilling.
As you can see there are so many wonderful ways to use coconut oil. Make sure you keep a stock on hand at all times.
You may also like these hacks for household items:
PIN for Later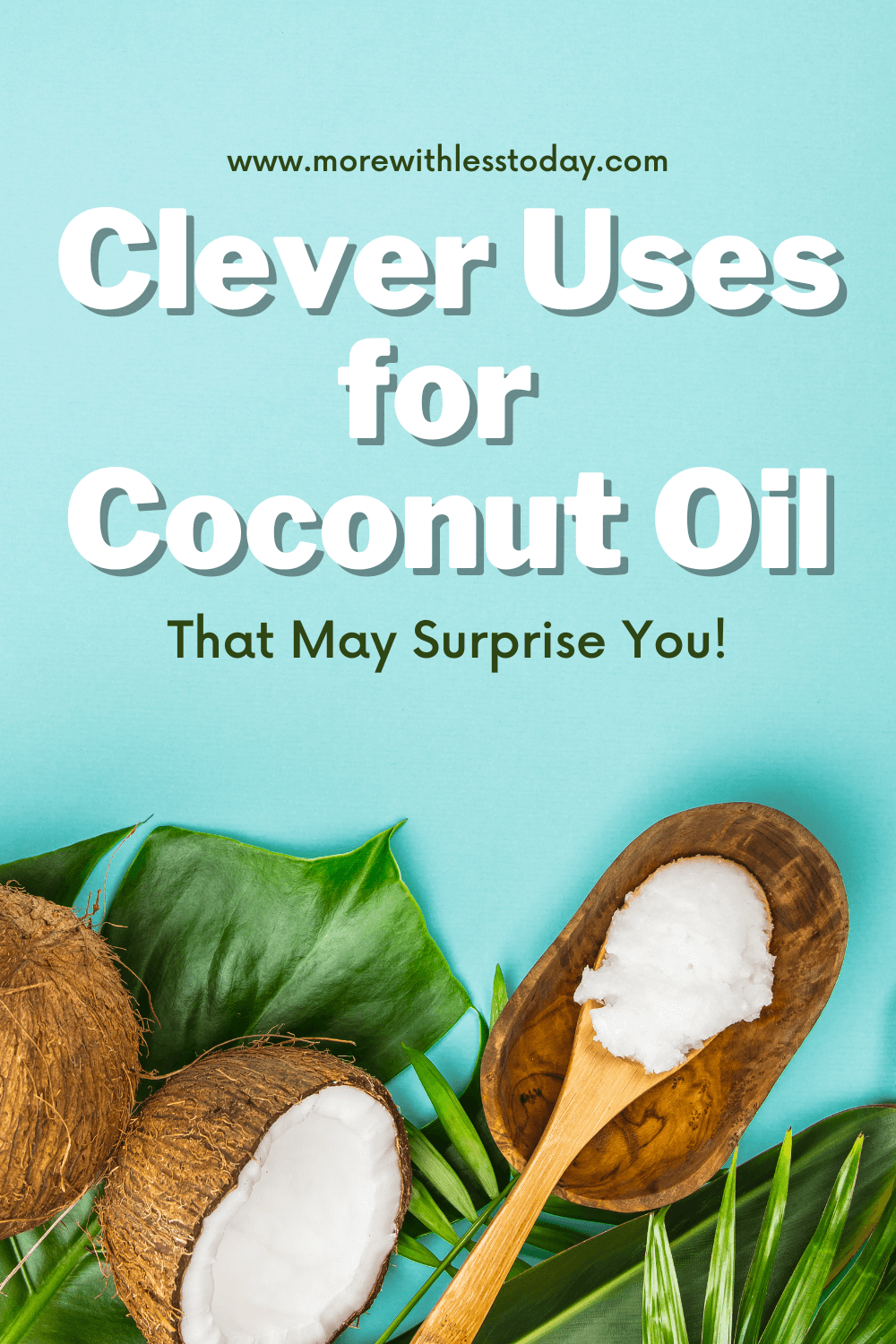 If you are on social media, I would also love to connect with you on Facebook, Instagram, Pinterest, or Twitter. Just click on the links to visit my profile. Leave a message and I will follow you back!