Have you ever been on a long-awaited vacation only to have a family member get sick? I have had that happen more than once, and you really feel like you are in a quandary.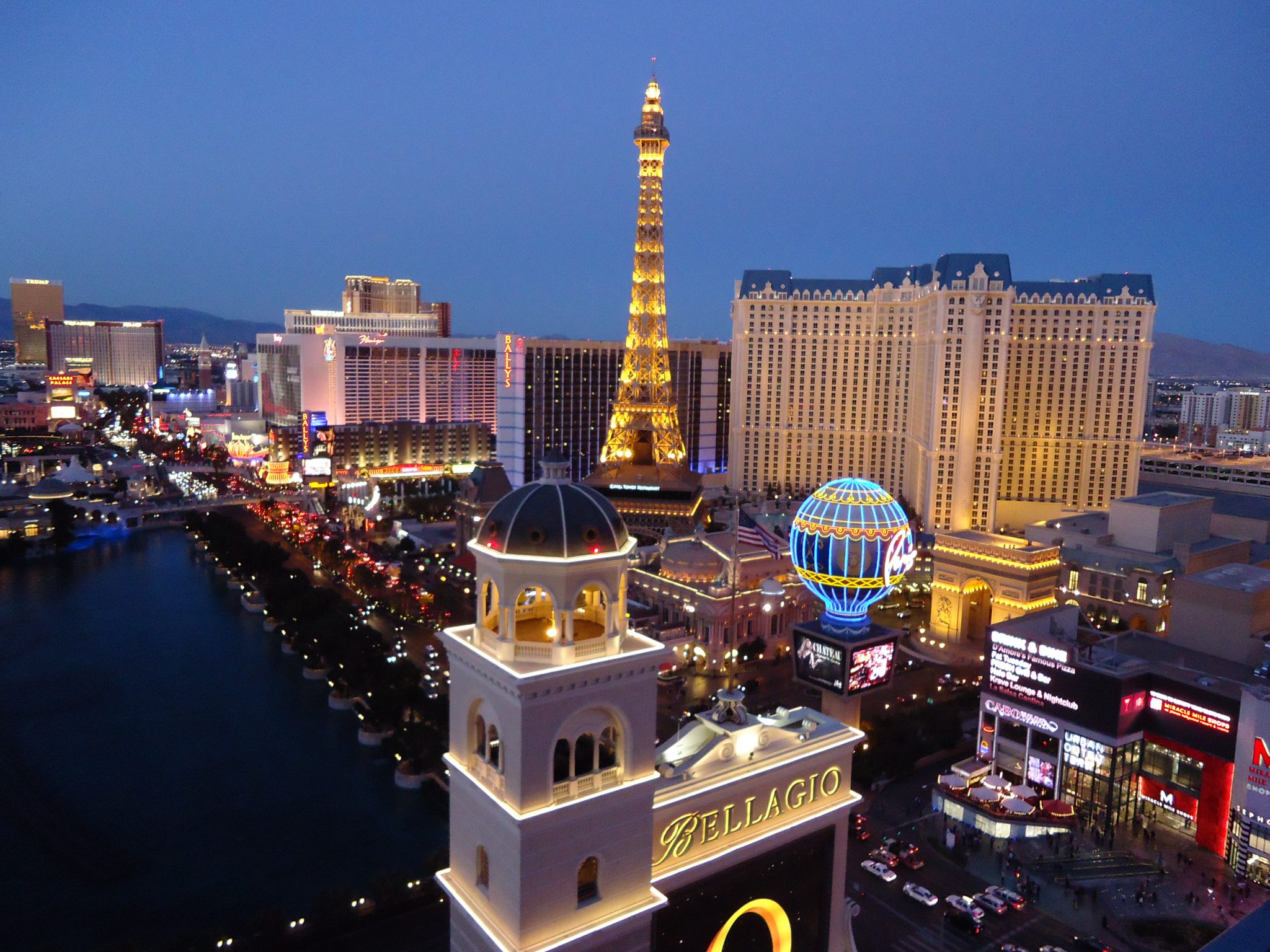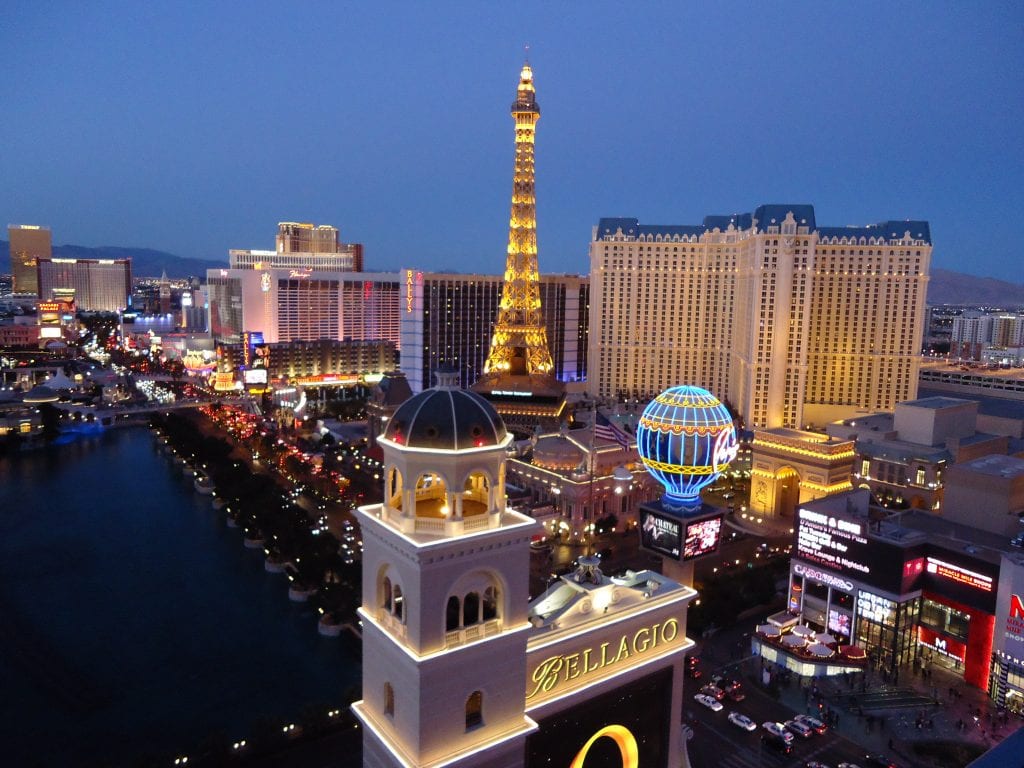 Up until now, the options were not great. Go to the emergency room or walk-in clinic or forget about your vacation and head home to see your doctor. Now, thanks to technology and Amwell, the nation's largest telehealth company, we have a much better option.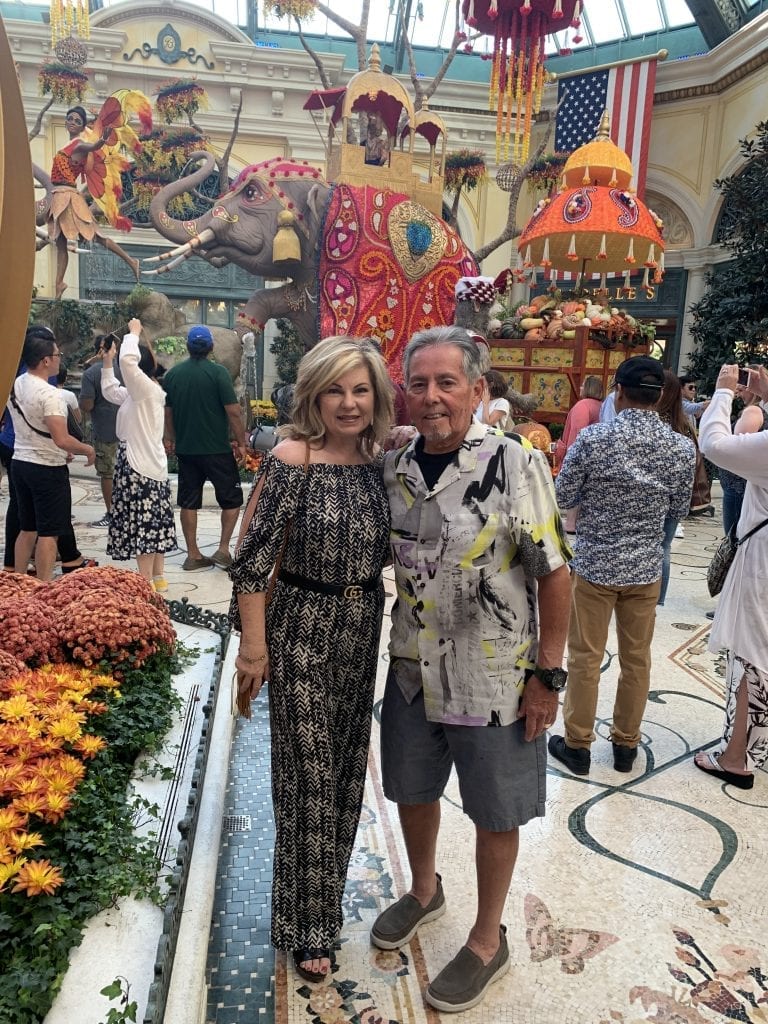 Amwell has a convenient app and website where can you consult a doctor, immediately, from home or on-the-go. Licensed doctors can diagnose, treat and prescribe medication all by video. After your online visit, you will get a complete write up of what the doctor recommends. If your condition calls for a prescription, the doctor can call it in to a convenient pharmacy, both home and away.
A few years ago, I got food poisoning while on vacation and I was too sick to leave the room. I didn't know if I caught a stomach bug, a virus, or really what was going on. We had to extend our stay and let my condition play out, but it would have been wonderful to be able to speak with a board-certified physician to diagnose the problem and recommend a remedy.
Even when you are at home, often you cannot get in to see a doctor soon enough. When a loved one gets sick, it can cause a lot of stress and worry.
I can think of several instances where using Amwell would be a godsend:
When only one kid is sick and you have to pack up and drag everyone into the doctor's waiting room which is full of sick people.

When you have a college student away from home who needs advice

When sickness occurs on a weekend or holiday

When there is a storm or terrible weather and someone gets sick

When you know as a parent, what is going on with your children, such as another case of pink-eye and you really need a prescription called in without a major interruption to everyone's schedule

When you know you should take time to see a doctor but are too busy or cannot take the time off from work
Can you think of other circumstances where having Amwell available to you 24/7, would make life a little easier?
Anytime you need an urgent care appointment, Amwell is available to you. All doctors are licensed to practice and prescribe in your state with 10+ years of experience.
Using Amwell is very cost-effective at just $69 or less for an urgent care visit which is often cheaper than a trip to your local urgent care and emergency room. I am very excited to offer my readers at More With Less Today a coupon code to try the service for 50% off an urgent care visit. Sign up and enter promo code Amwell50 and your first "visit" is half price.
Click here to sign up on their easy-to-use app, and be connected to a licensed practitioner in under two minutes.
During a recent getaway to Las Vegas, I started having a lot of sinus pain and pressure and from past experience, I was pretty sure that I was suffering from another sinus infection. Not wanting to miss out on any of the activities we had planned, I decided to use Amwell instead and loved the convenience.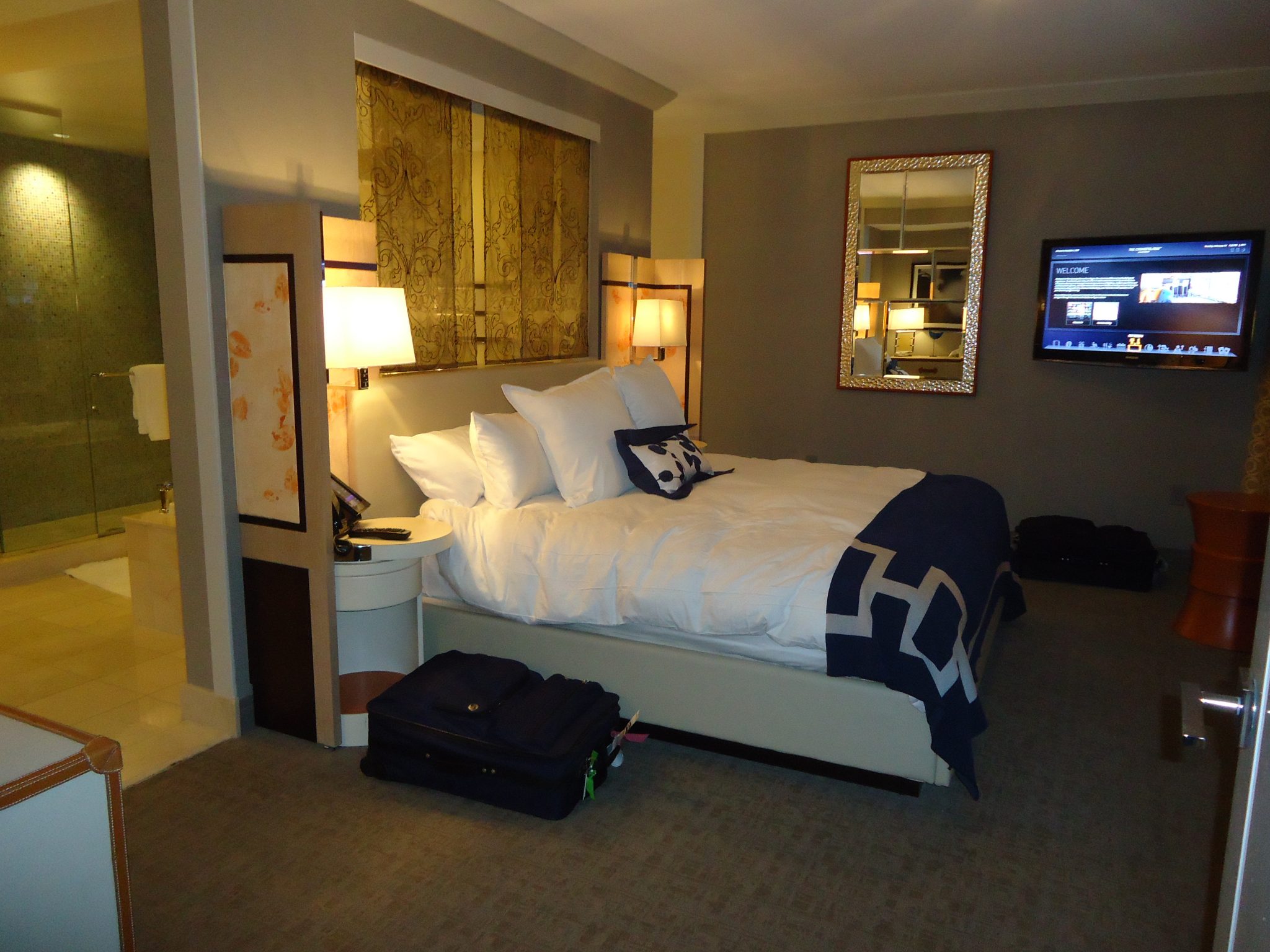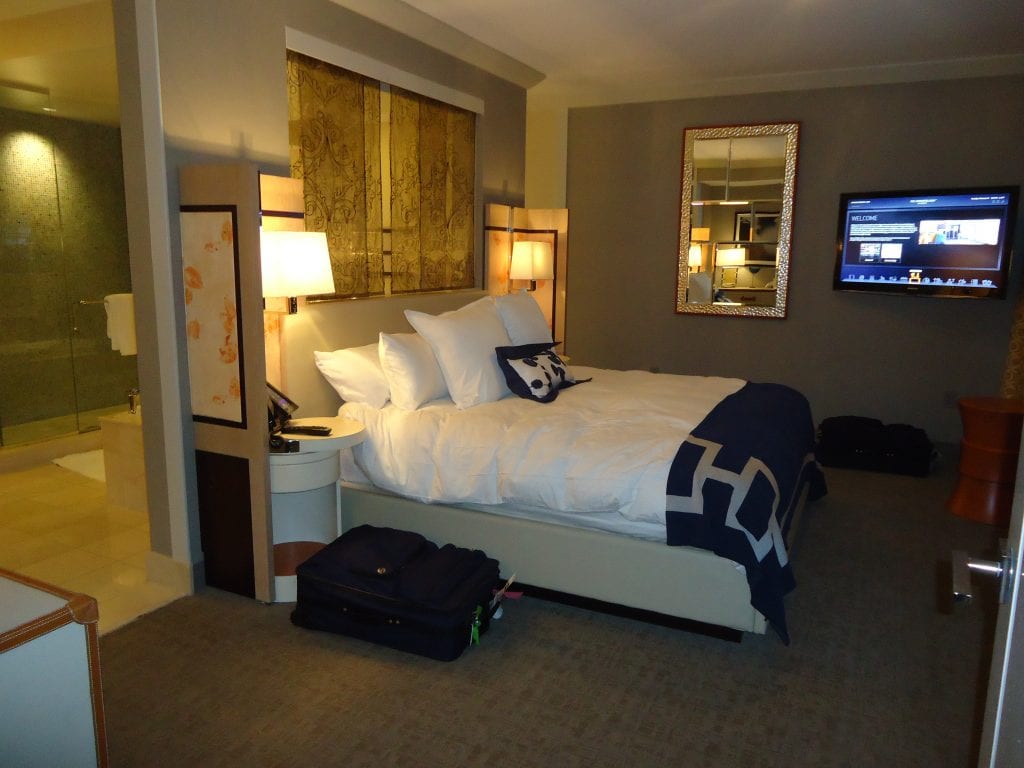 While relaxing in the comfort of my hotel room, I downloaded the app to my phone then entered my basic information. The app is secure and saves the information so you don't have to keep re-entering with every visit. I was able to choose which doctors were available to me at that time based on my location in Las Vegas.
I was chatting with the doctor by webcam in no time. She was very knowledgeable and made me feel comfortable right away. We spoke about my condition and history for a few minutes and then she prescribed some medications and sent the scripts to a pharmacy near my hotel. Wow! It was almost too easy.
I highly recommend giving Amwell a try. Be sure and share the information with your friends and family and refer them to this blog post so they can also take advantage of the discounted first visit.
If you do end up needing to make an office appointment, you can look for a doctor in your city with the Amwell find a doctor page. If you or your loved ones are having any heart attack symptoms or signs of a stroke, of course, call 911 and go immediately to the ER. Amwell is not a replacement in emergency situations.
Watch this short YouTube video and see if this experience sounds familiar! I have been in this situation many times and I'm so glad to be able to offer you Amwell as an alternative. With Amwell, the doctor will see you now! You will see why so many people are preferring to #getwellwithamwell.
Compensation was provided by Amwell via Momtrends. The opinions expressed herein are those of the author and are not indicative of the opinions of Amwell or Momtrends.