Easily Find the Best Medicare Plan For You
This post is sponsored by Sivan Social. All comments and opinions are my own.
Newly Eligible for Medicare Like Me or Already Enrolled in a Medicare Plan?
It's that time of the year again! Every year from October 15th through December 7th is the open enrollment period for Medicare where you can make changes, enroll in or add additional Medicare coverage for the new year to make sure you have the right plan for you and your budget. Changes take place on January 1 of the following year.
Medicare is health insurance for individuals 65 and older that is provided by the US government. Individuals with certain disabilities and those who are receiving social security benefits may qualify for Medicare prior to age 65 and be auto-enrolled in the coverage.
You don't have to reenroll every year, and you'll have the chance to make changes during the open enrollment time period. It is important to find the best Medicare Plan.
Take Time to Review Your Medicare Plan
Plans do change from year to year, so it's important to read the information your plan sends you—especially the Evidence of Coverage and the Annual Notice of Change. To make sure you're getting coverage that is a good fit for you and that you can afford, take time to review your monthly premiums and benefits.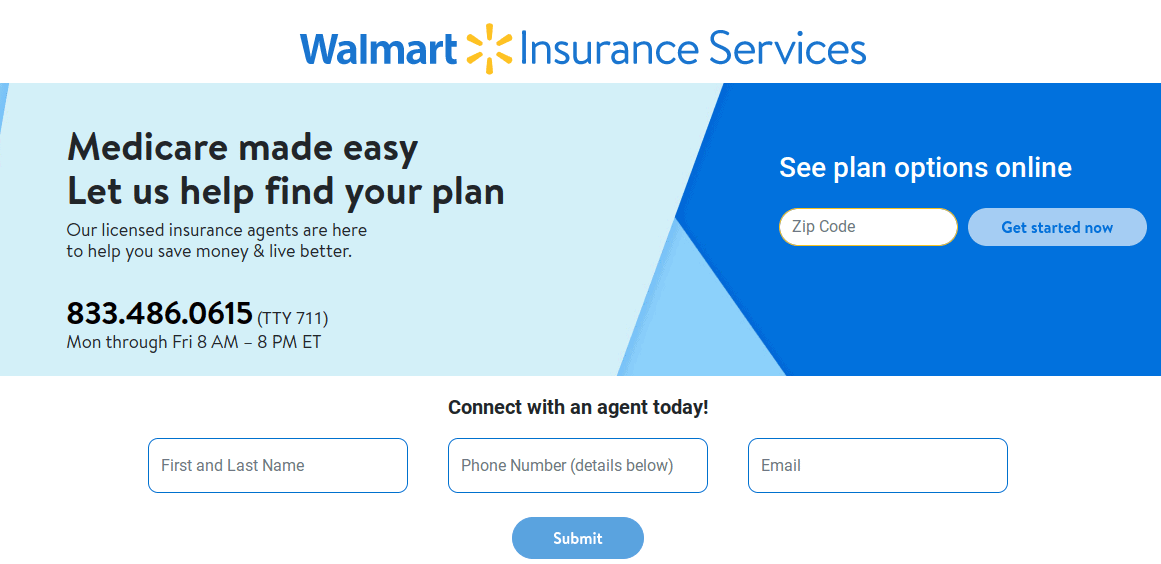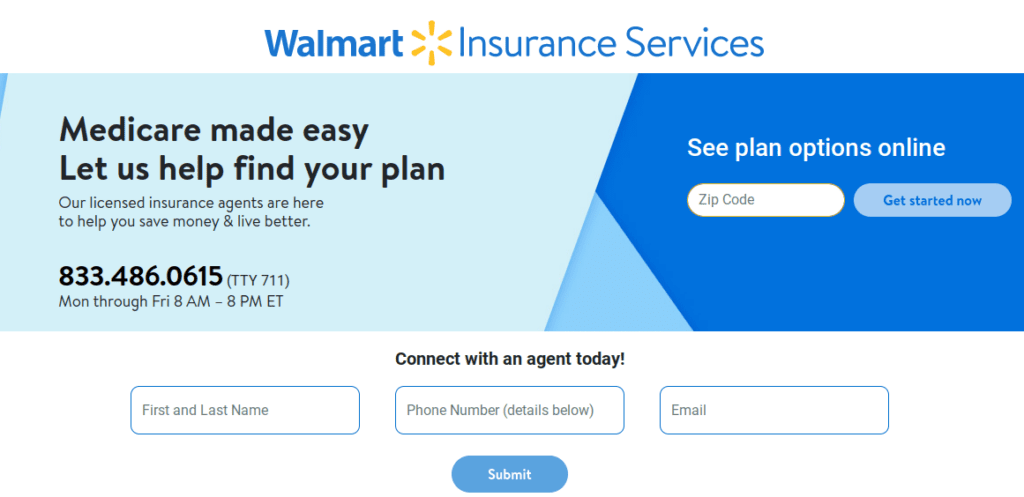 Since I'll be eligible for Medicare next year, I'm taking the time now to start looking at my options on WalmartInsurance.com to find the best Medicare plan. I'll be able to enroll in a Medicare plan as early as three months before my 65th birthday, but I have a seven-month window to enroll which means I can do it up to three months after my birthday. I',m going to enroll the month before my birthday so the coverage can start on my birthday month. Make sure to enroll before the deadline to avoid the late enrollment penalty.
Some people get enrolled automatically: those under 65 with certain disabilities, or those already receiving Social Security benefits. Visit www.medicare.gov to see if you'll be automatically enrolled.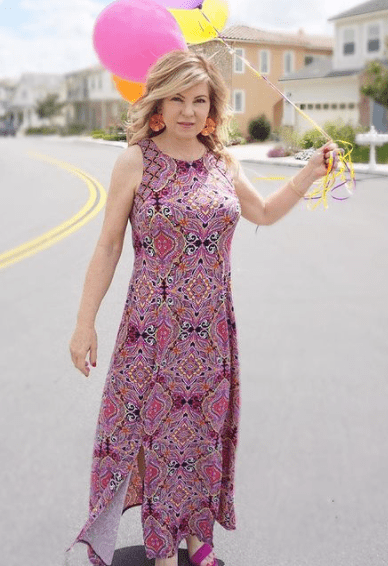 I can enroll in an original (traditional) Medicare plan that includes Part A for Hospitals/Emergency Care and Part B for regular medical care such as doctor visits and lab tests. Only original Part A & B Medicare is offered by the government. Private insurance companies offer Medicare Part C or Medicare Advantage plans which include comparable coverage to original medicare but can also include eyeglasses and contacts, hearing, dental, and prescription drug coverage. With original Medicare, you would have to additionally enroll in Part D with a private insurance company in order to have prescription drug coverage.
WalmartInsurance.com is helping me navigate my options for Medicare with an easy-to-use website that includes a frequently asked questions section that answered the majority of my questions. I only had to enter my zip code in order to see a list of plans I can enroll in. WalmartInsurance.com offers coverage through many carriers including Aetna, United Healthcare, Anthem, and WellCare.
To help find the plan that best fits my needs, WalmartInsurance.com asked me to enter the prescriptions that I'm currently taking, my doctors, and how frequently I see the doctor. This information helps to estimate my annual health care expenses which will help me decide which plan is right for me. With Original Medicare, I would have a low deductible and 20% CoInsurance but would have to pay for the additional prescription drug coverage since I do take medications on a daily basis. Depending on which Medicare advantage plan I choose, I could have a $0 copay for my doctor visits and all needed coverage would be included in one plan but my deductible may be higher.
Choose the Best Medicare Plan For You
Depending on the Medicare plan you choose you may pay little or nothing for:
Doctor visits
Hospital stays
Prescription drugs
Preventative & screening services and MORE!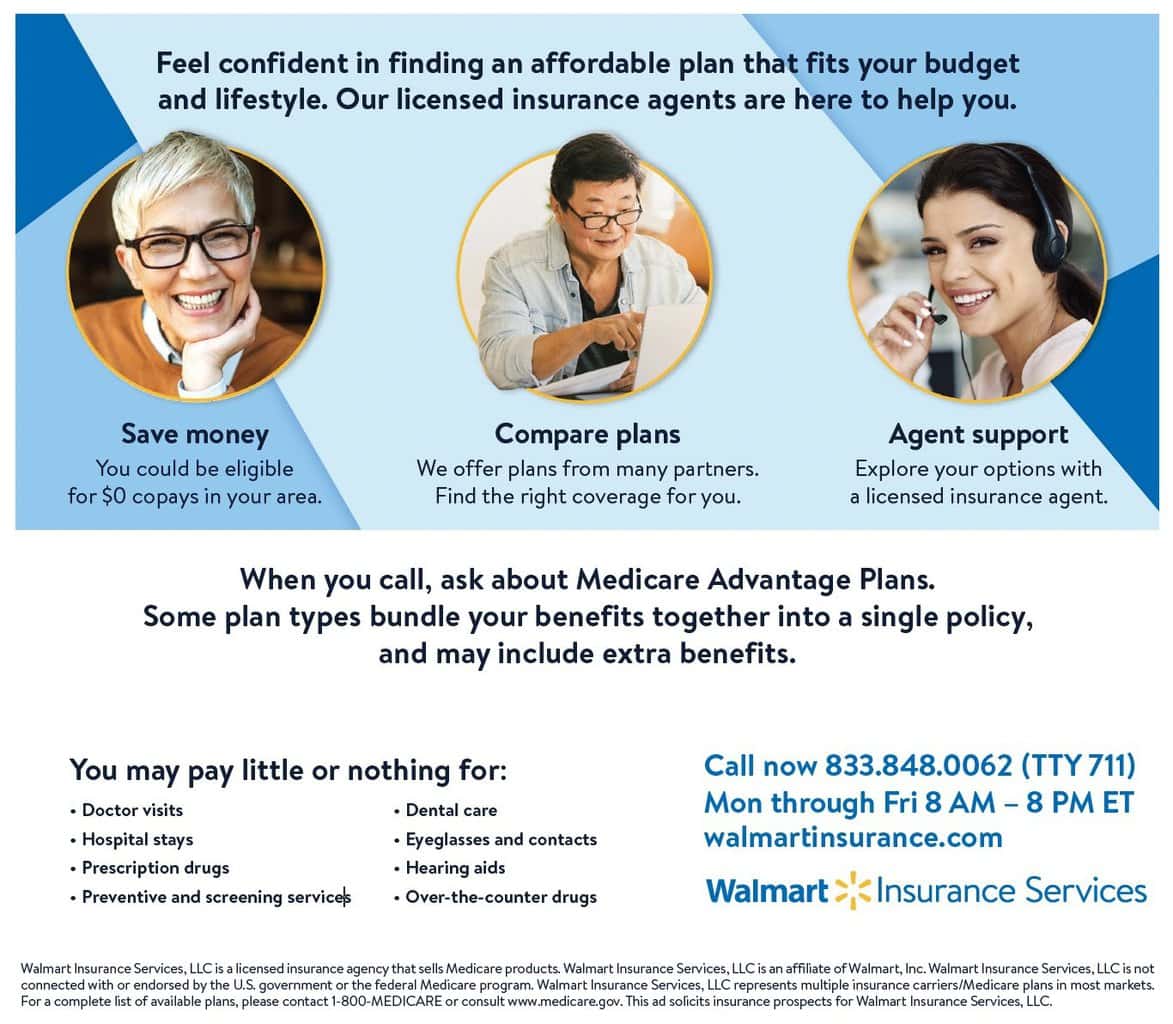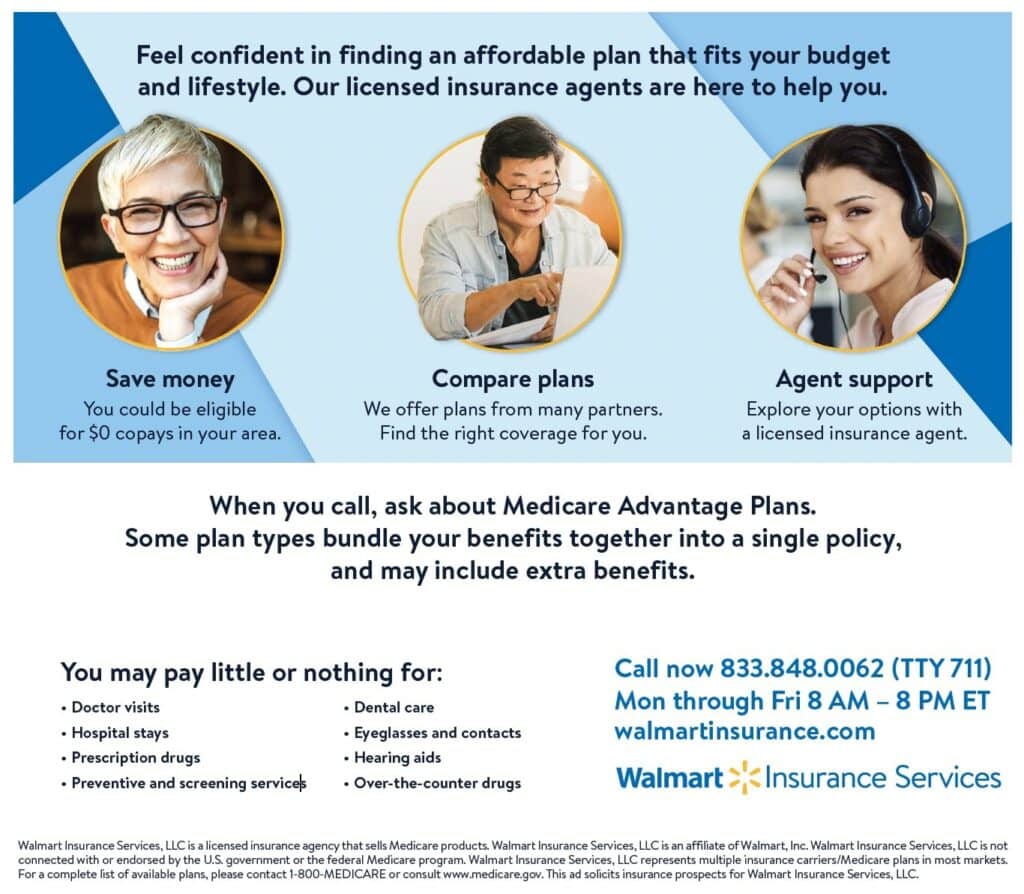 WalmartInsurance.com also has licensed insurance agents available to help answer any questions you may have while trying to pick a plan. You can either fill out the contact form to have an agent reach out to you or you can reach them by calling 833-486-0615.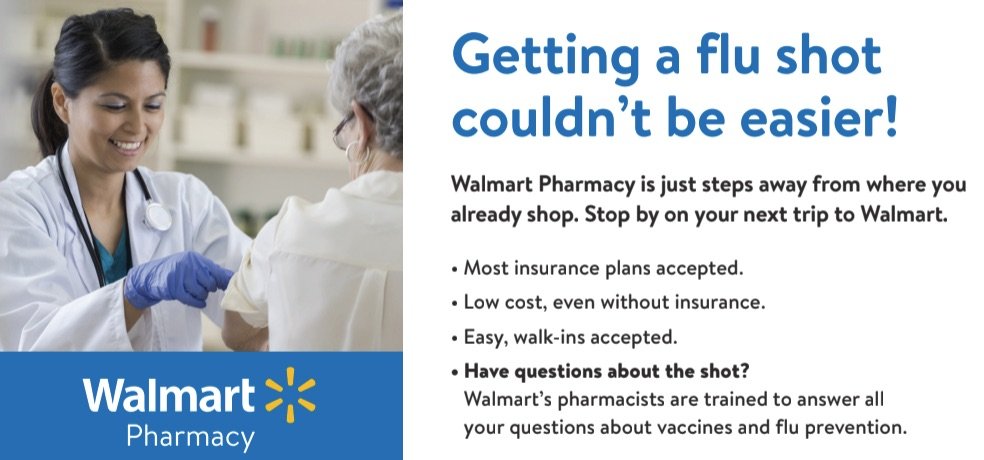 Besides helping to enroll in insurance coverage, Walmart also offers great services to help keep you well like flu shots and COVID vaccines. So the next time you're shopping at your local Walmart, stop by the pharmacy and save yourself another trip later. For more information on the vaccinations that Walmart Pharmacy offers, check out their site.