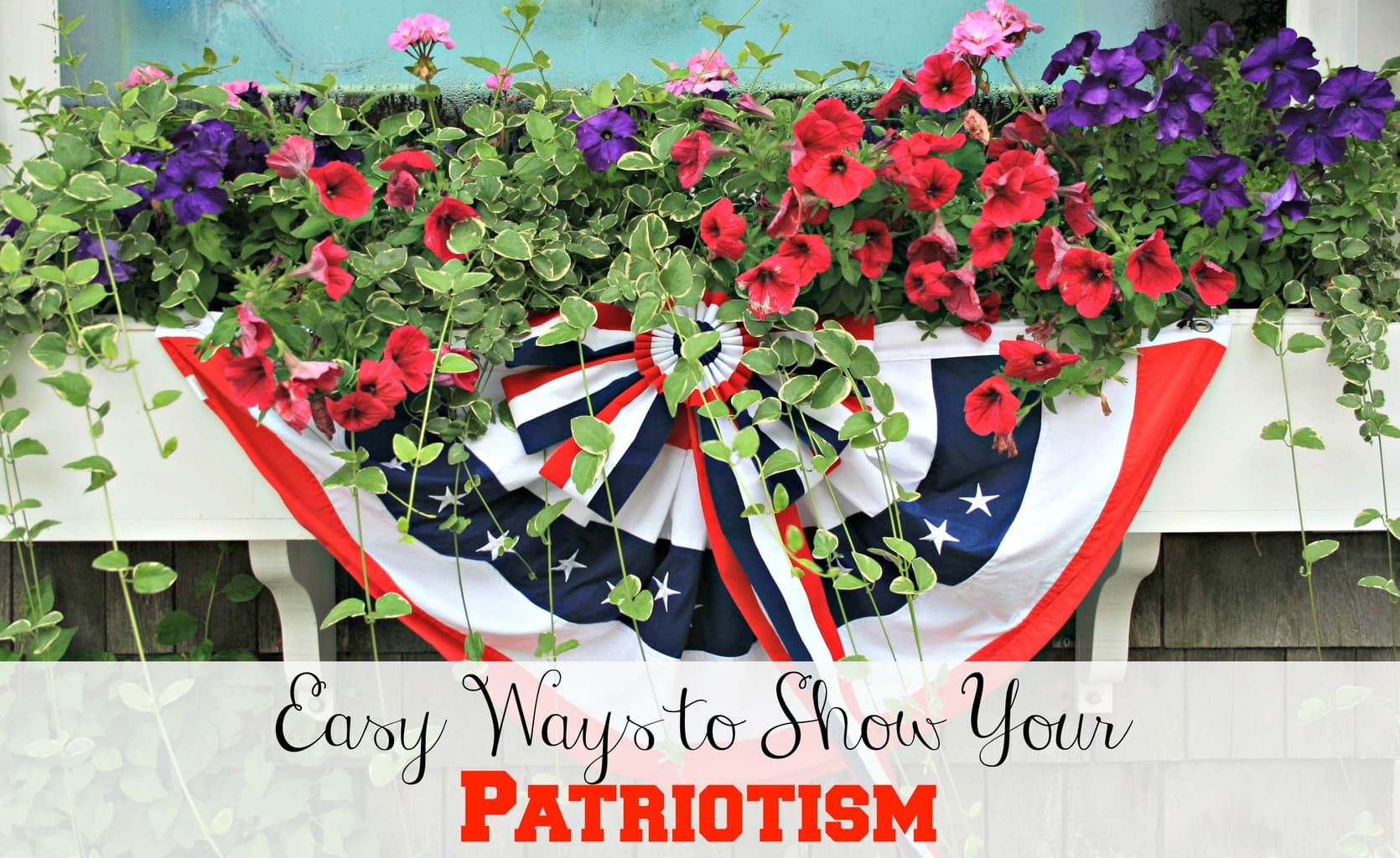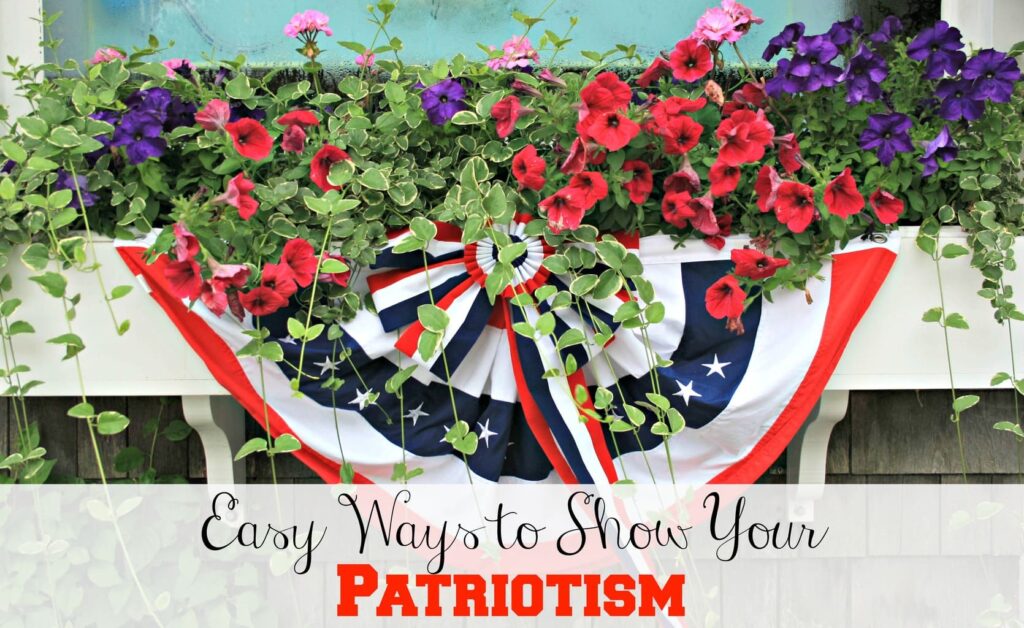 "What we need are critical lovers of America- patriots who express faith in their country by working to improve it."~ Calvin Coolidge
Summer is the perfect time to show our patriotism in our neighborhoods and in our homes. Be sure to get the entire family involved. No matter what are individual beliefs may be, we are all Americans and we are blessed to be living in the USA.
Here are 8 Easy Ways to Show Your Patriotism
1. Throw an old-fashioned, patriotic summer block party complete with lemonade, corn-on-the-cob, hot dogs, apple pie and fun and games. Get to know your neighbors, make treasured memories for the kids and foster a sense of community for everyone. Consider adding a parade with decorated wagons, bicycles, and homemade instruments. You can also include old-fashioned games such as tug of war, flashlight tag, sack races, water balloon games or a scavenger hunt.
2. Help the kids with a lemonade stand and donate the profits to your favorite organization.
3. Decorate your home with patriotic bunting, a door wreath and of course fly your flag!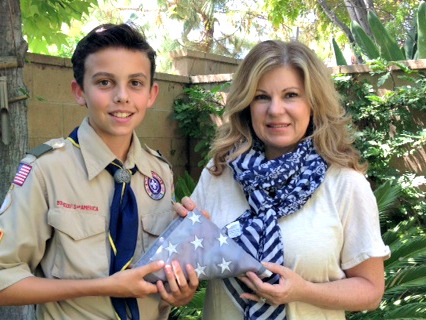 4. Fly your flag according to regulations and when it becomes old, tattered and faded, dispose of it properly. Your local scout troop or American Legion organization can assist you. A big thank you to Ken Sherb of Boy Scout Troop #733, here in Southern California for offering to retire my old flag.
5. Register to vote and then vote! My husband and I chose to vote using permanent absentee status. We find voting by mail to be the most convenient method. We can take the time to go over propositions and ballot measures at our leisure, mark our ballots, invest a stamp and we are done! When our kids were younger, we would go over the ballots as a family and ask the kids to mark the appropriate boxes. This was a great teaching tool and a way for our kids to see our patriotism in action.
6. Participate in the civic process. Take time to attend hearings at your city council, write letters of support or opposition, and work to better your neighborhood for the benefit of everyone.
7. Send a care package to a soldier or a family of a deployed soldier. The site amillionthanks.org has many great ways to show appreciation through letters, cards, emails, and prayers.
8. Volunteer, visit or send a card to VA hospital. The site VA Voluntary Service can show you which volunteer programs are active in your community and lists many ways to donate time to improve the lives of veterans.
Let's find ways to work together for the betterment of our communities and our country. We owe that to those who died defending our freedom and democracy.
How do you show patriotism in your home? We welcome your comments!
Visit my Pinterest board for ideas and inspiration for Patriotic Decorating, Meals, and Party Ideas on a budget!