Ellen DeGeneres has teamed up with Walmart to share her list of Ellen's Favorite Things for Summer. Her gift guide includes an indoor grill, a carpool karaoke mic, a cotton candy maker and more!
All of the items are found at Walmart.com. We are not associated with these deals, we are just sharing them for our readers to check out. We have affiliate relationships which means we may get a small referral commission at no additional cost to you if you shop using our links.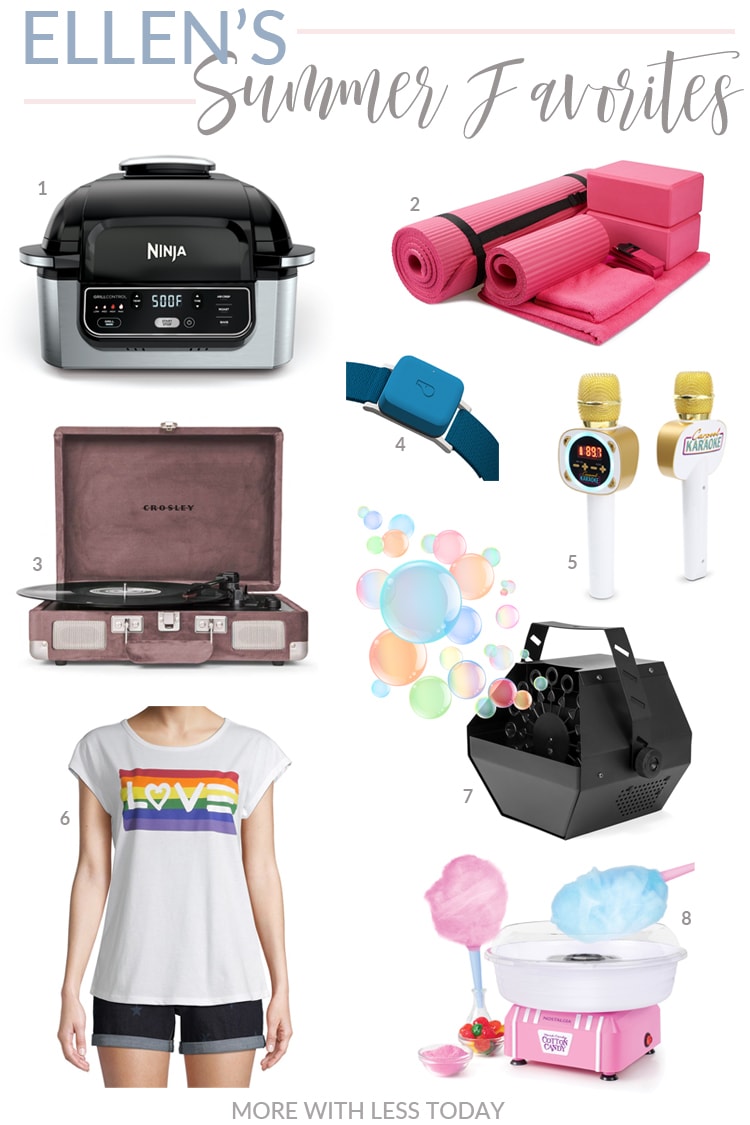 All photo credits via Walmart.com.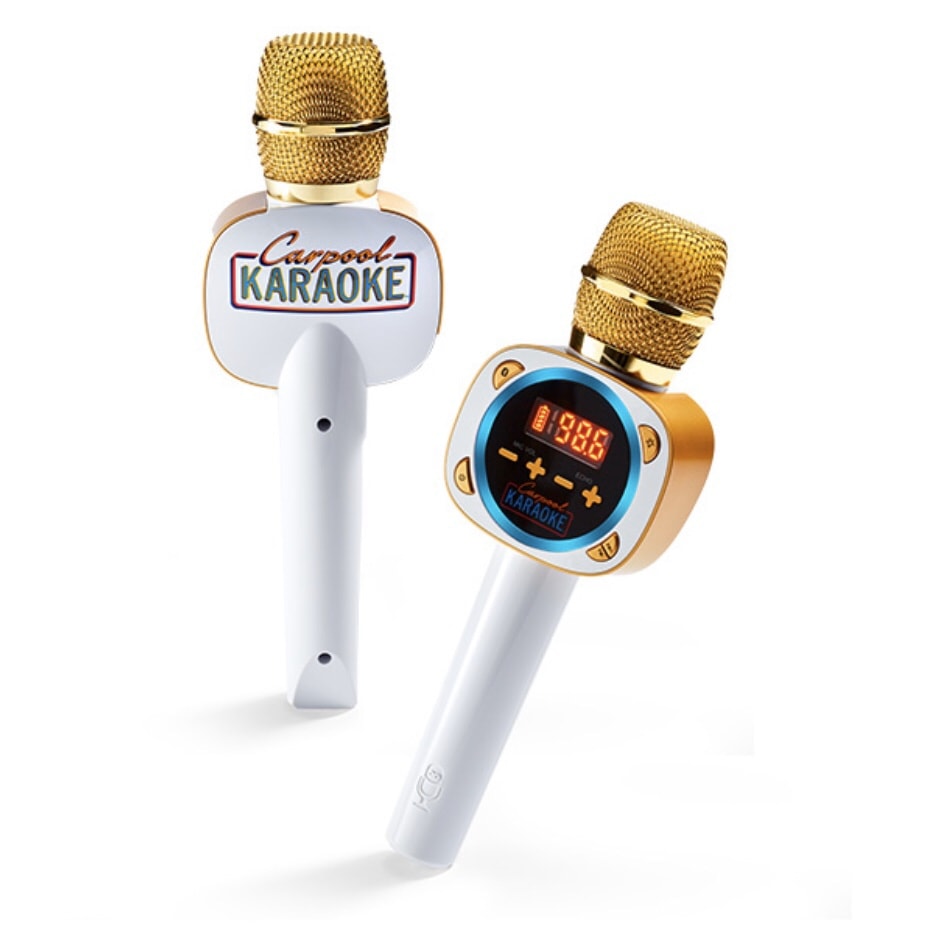 Sing your favorite tune through your car's speakers
"Transform any car into a true Carpool Karaoke experience! For the first time ever, anyone can recreate the fun and excitement of the wildly popular segment from the Late Late Show with James Corden. Simply select an open FM station, match it to The Mic and now your car becomes your mobile karaoke stage! Bluetooth pair your mobile device to The Mic to listen and sing along to your favorite tunes! Let the good times roll on summer road trips, jam in traffic jams or make your tailgates even better with Carpool Karaoke, The Mic!"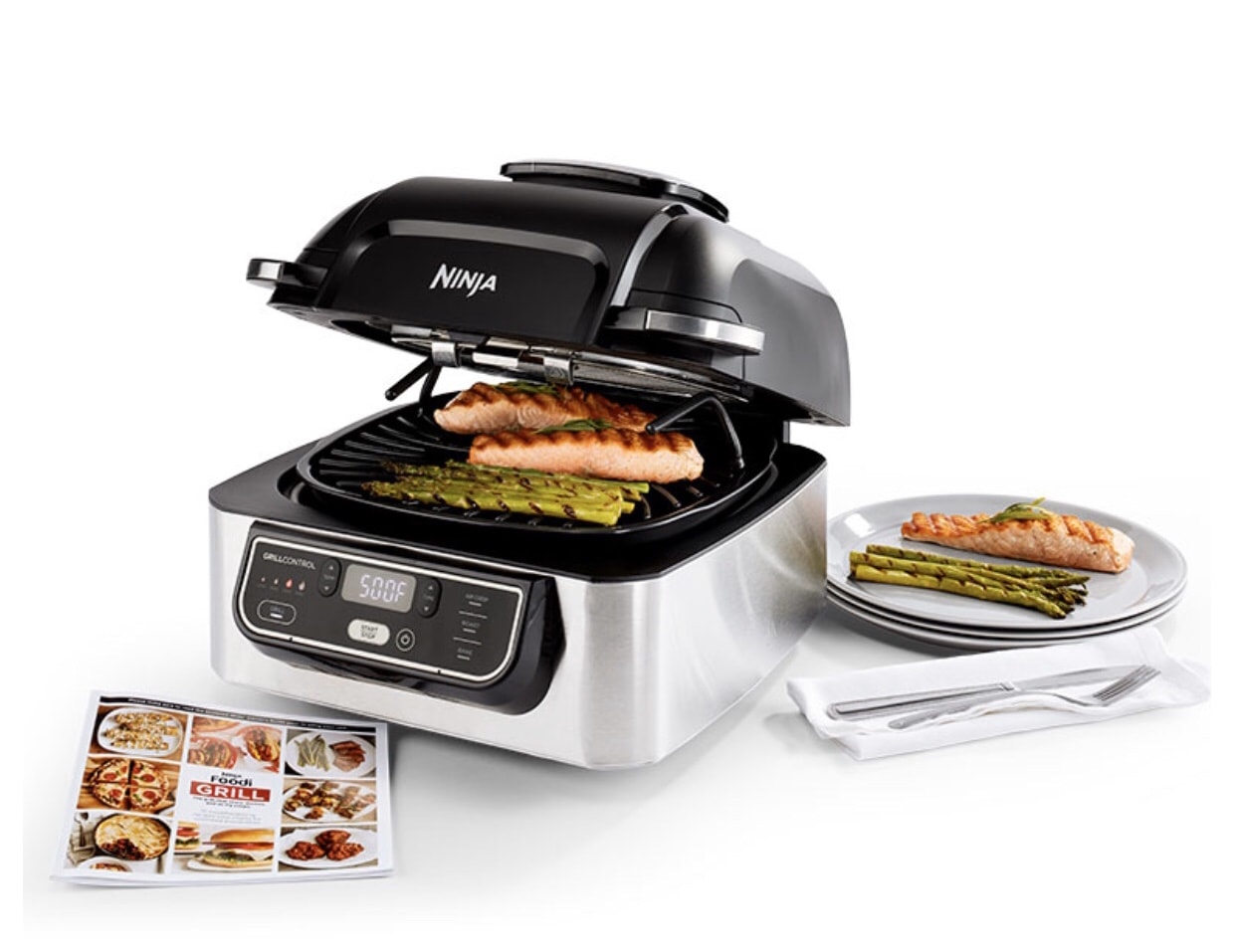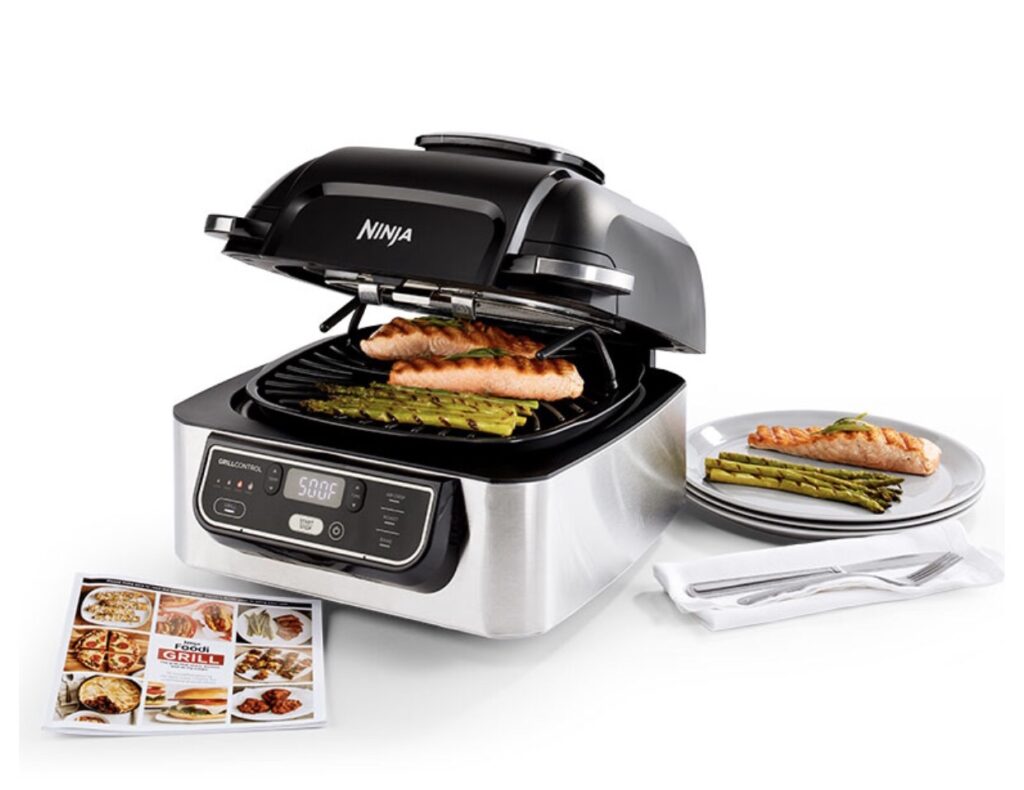 "Meet the Ninja® Foodi Indoor Grill. The grill that sears, sizzles, and air fry crisps. With unique Cyclonic Grilling Technology, 500F rapid cyclonic air circulates around food for amazing Surround Searing, while the 500F high-density grill grate gives you delicious char-grilled marks and flavor without the smoke. It's also an air fry crisper, allowing you to enjoy guilt-free fried food."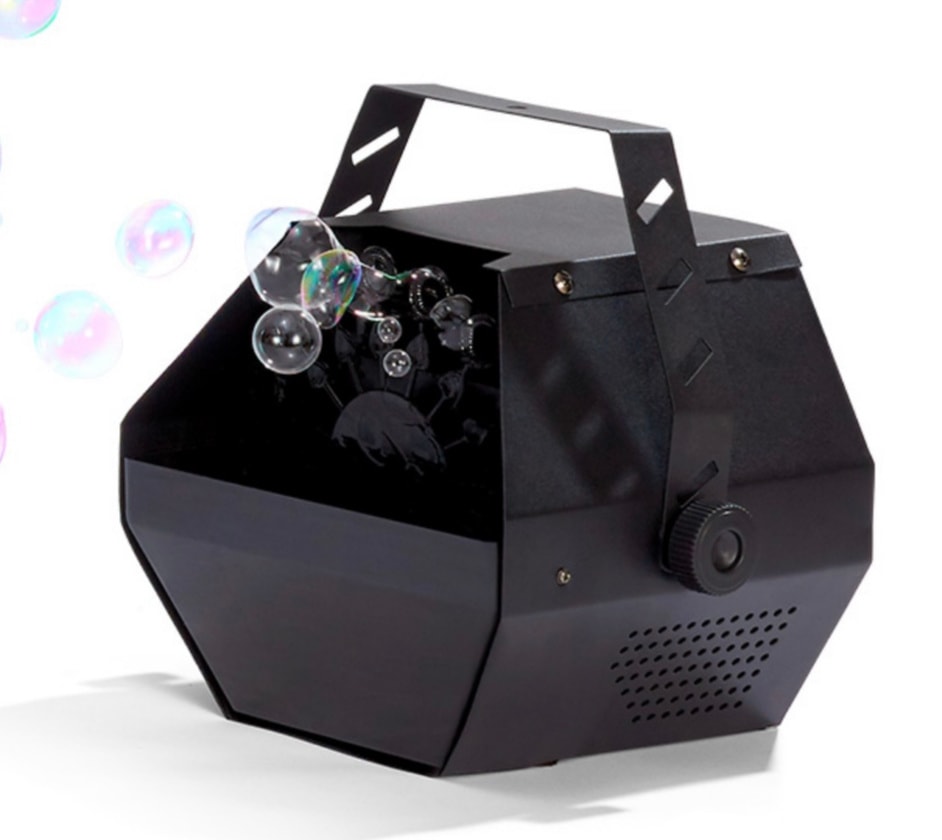 "Create a joyful environment with this portable bubble machine. Ideal for indoor and outdoor activities, this blaster is sure to liven up any stage production, wedding, kids' birthday party, and so much more! Take it anywhere, as its compact, lightweight design and adjustable handle allow for effortless transportation. Designed to perform 18-22 rotations per minute, this machine will turn the room into a bubbly heaven."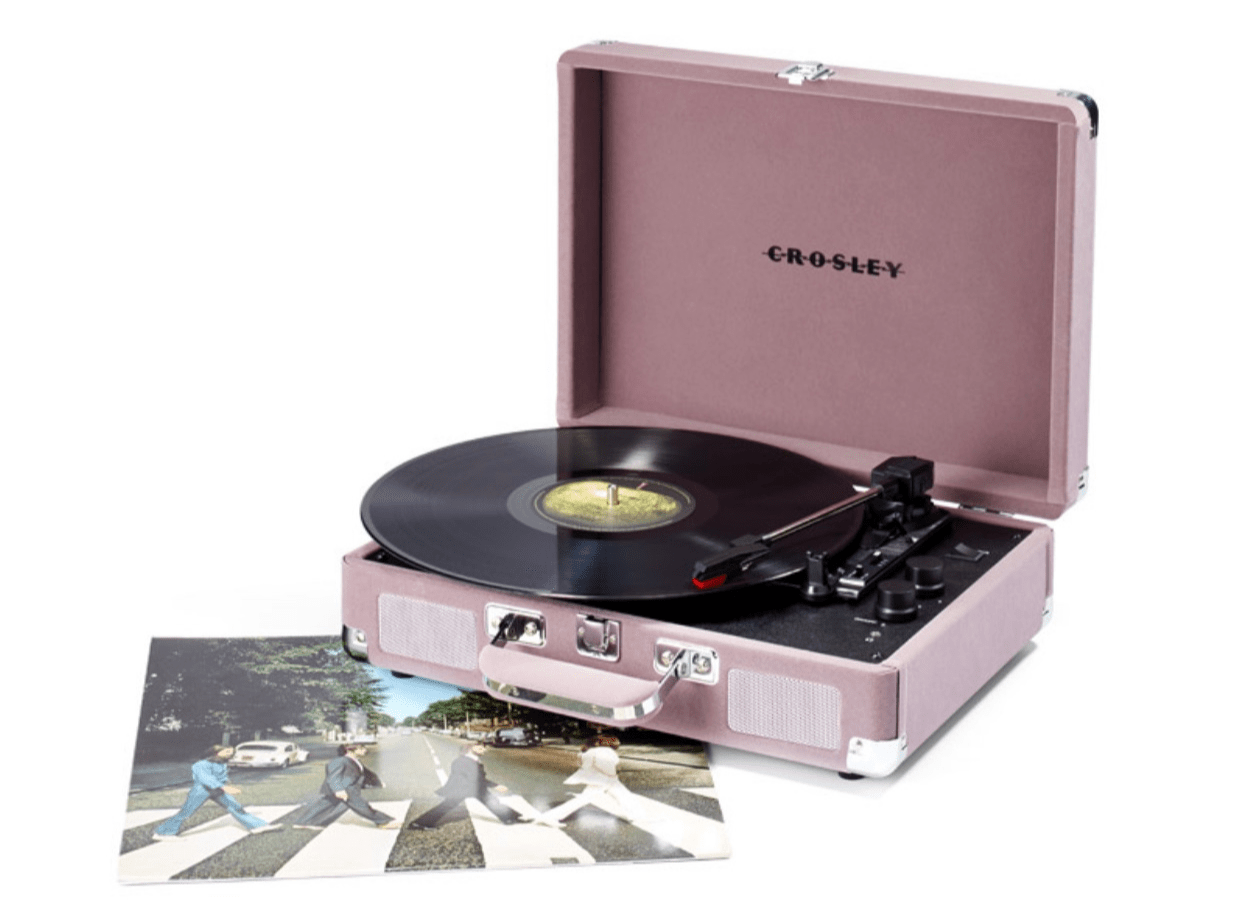 "Amplify your style with the one, the only, the original, Crosley Cruiser Turntable. Lightweight in its charming suitcase-style shell, it's easy to use and a delight to hear. With pitch control, built-in full-range stereo speakers and a Bluetooth receiver, the Cruiser is ready to jam vinyl or your digital music. This stylish turntable also features a cueing lever, an aux input, an RCA output, and a headphone jack. It measures 13.78-inches by 10.24-inches by 4.72-inches. Choose from a rainbow of sound to start your vinyl adventure with the portable Crosley Cruiser Turntable.
At the forefront of the Vinyl Revolution, we at Crosley Radio have our roots planted in the history of analog music players, but we also keep our eyes turned to the future progression of sound. From our stylish line of record players, to our newest series of high fidelity turntables, we're working to bring new life to a classic medium."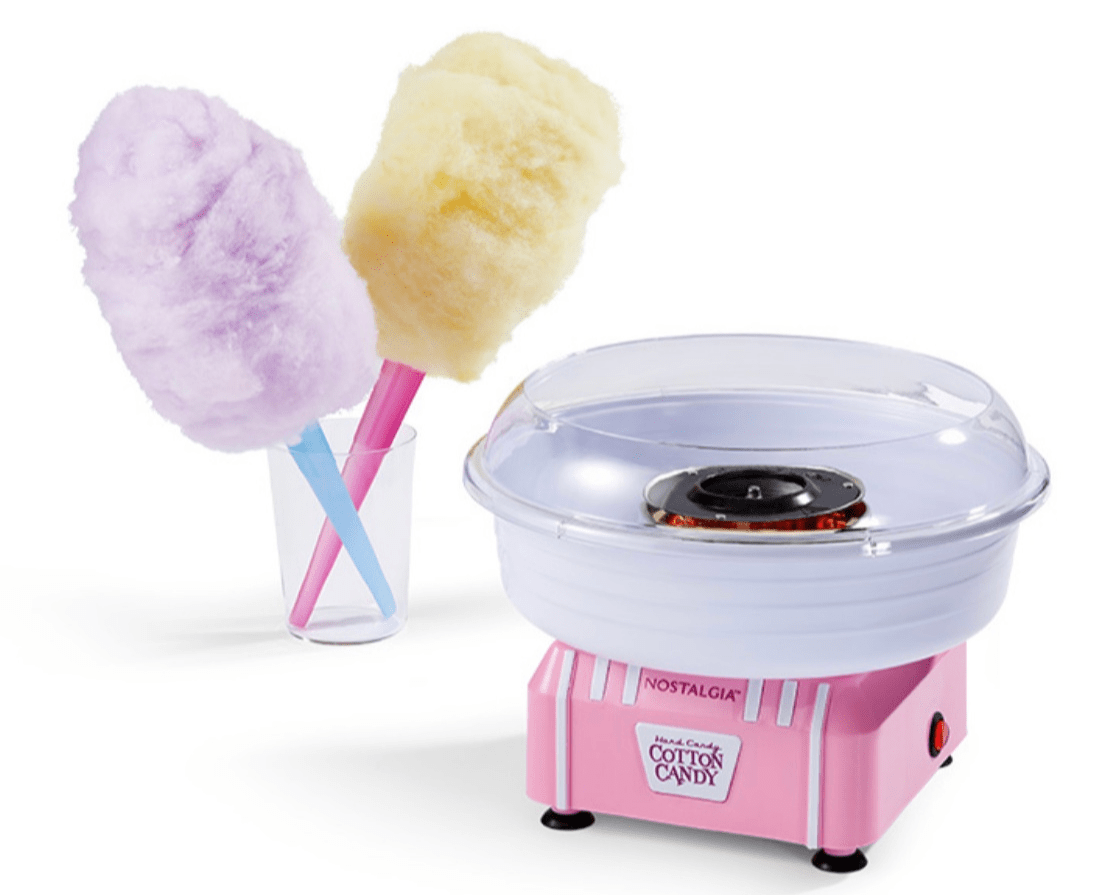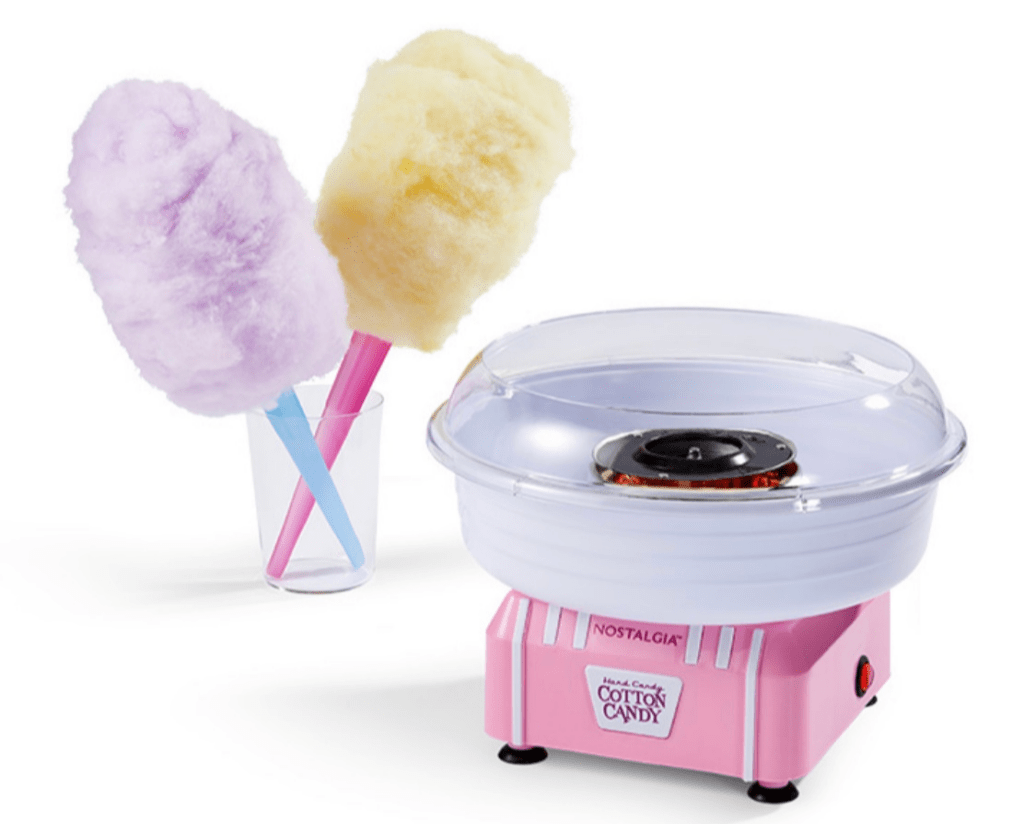 "Bring the fun of fluffy, melt-in-your-mouth cotton candy right into your kitchen! This unit allows you to use your favorite hard candies or flossing sugar to create a cotton candy cones the whole family will love. A clear rim acts as a protective guard and allows for easy viewing of the cotton candy being made. Included are 2 reusable cones, 1 sugar scoop, and 1 extractor head."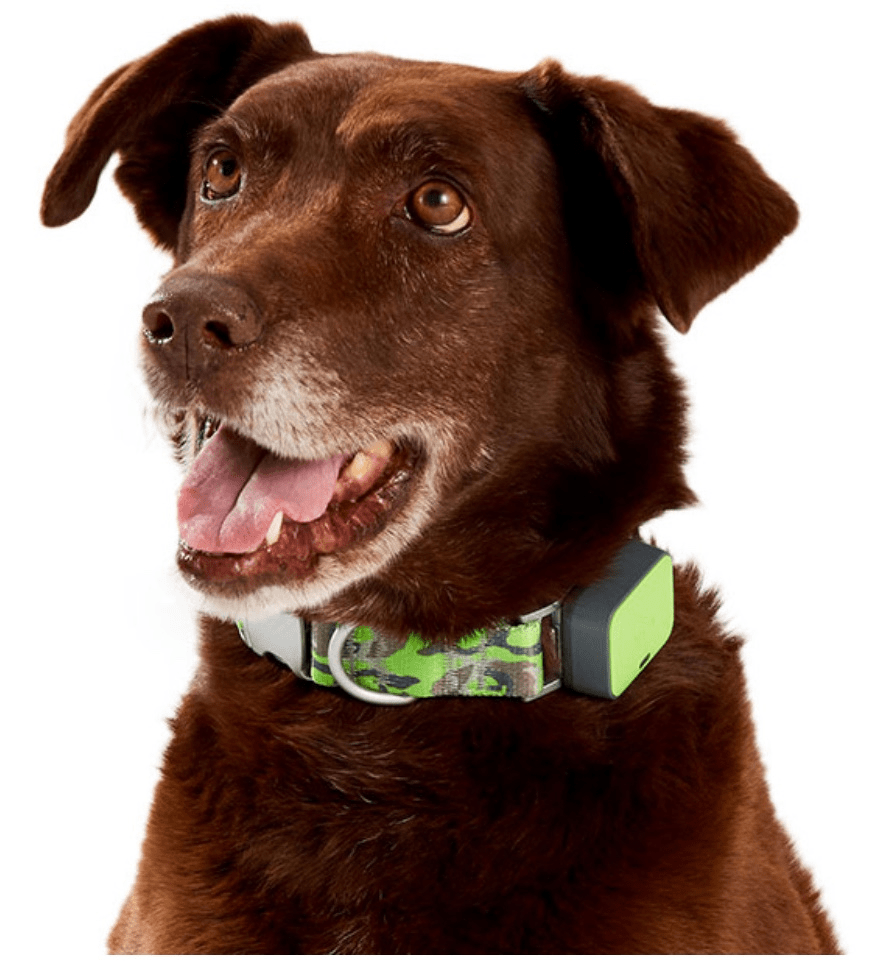 "Know more with Whistle GO dog GPS tracker. Always know where they are and how they are. Whistle GO dog GPS monitors your pet's location and health for total peace of mind. Just attach it to your pet's collar and customize the Whistle app to send customized Alerts and insights to the key people in your pack. Pinpoint your pet's precise location with live tracking. Monitor behaviors that may be early-warning signs of potential health issues. Plus, always know where your pet went and with whom using our dog tracking GPS services. You can even set and track fitness goals based on age, weight, and breed, and review weekly reports that break down your pet's latest stats."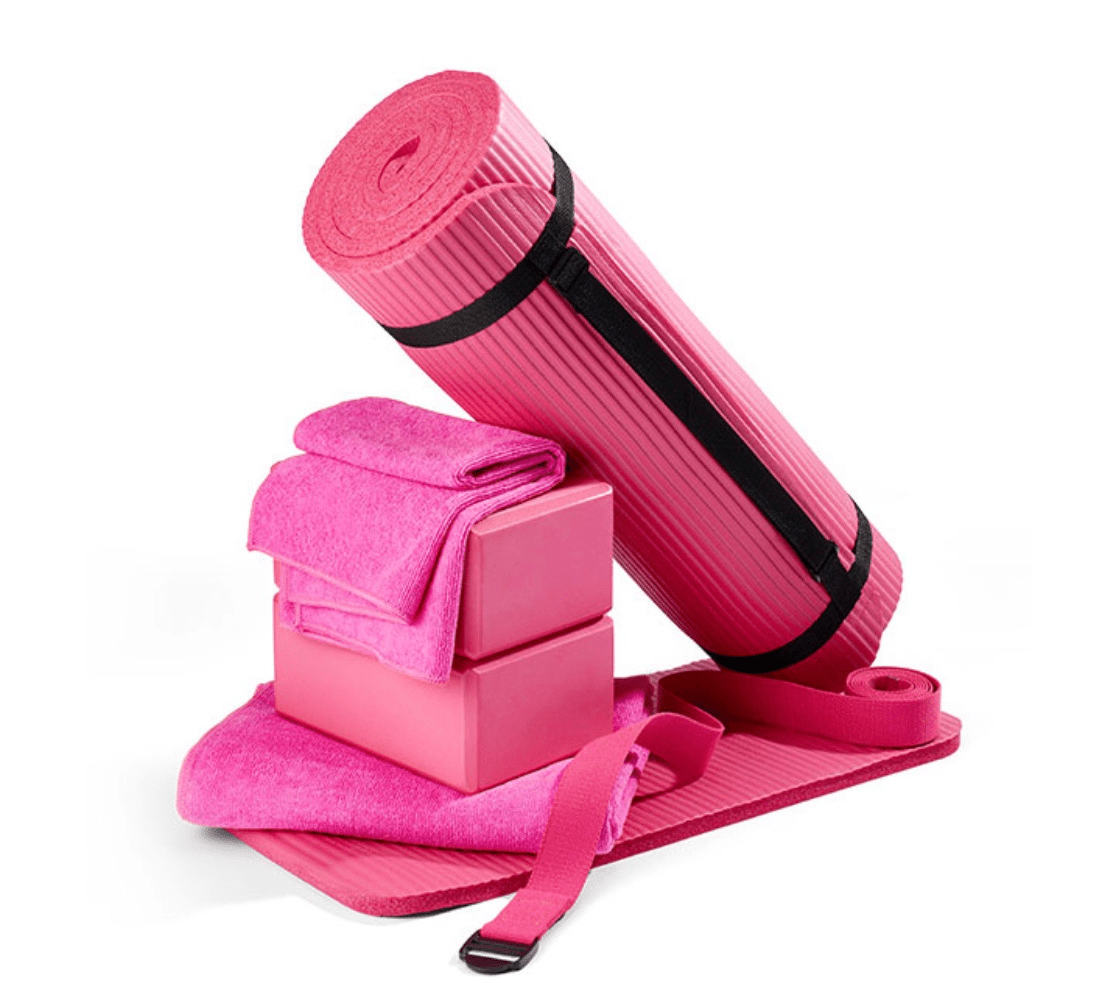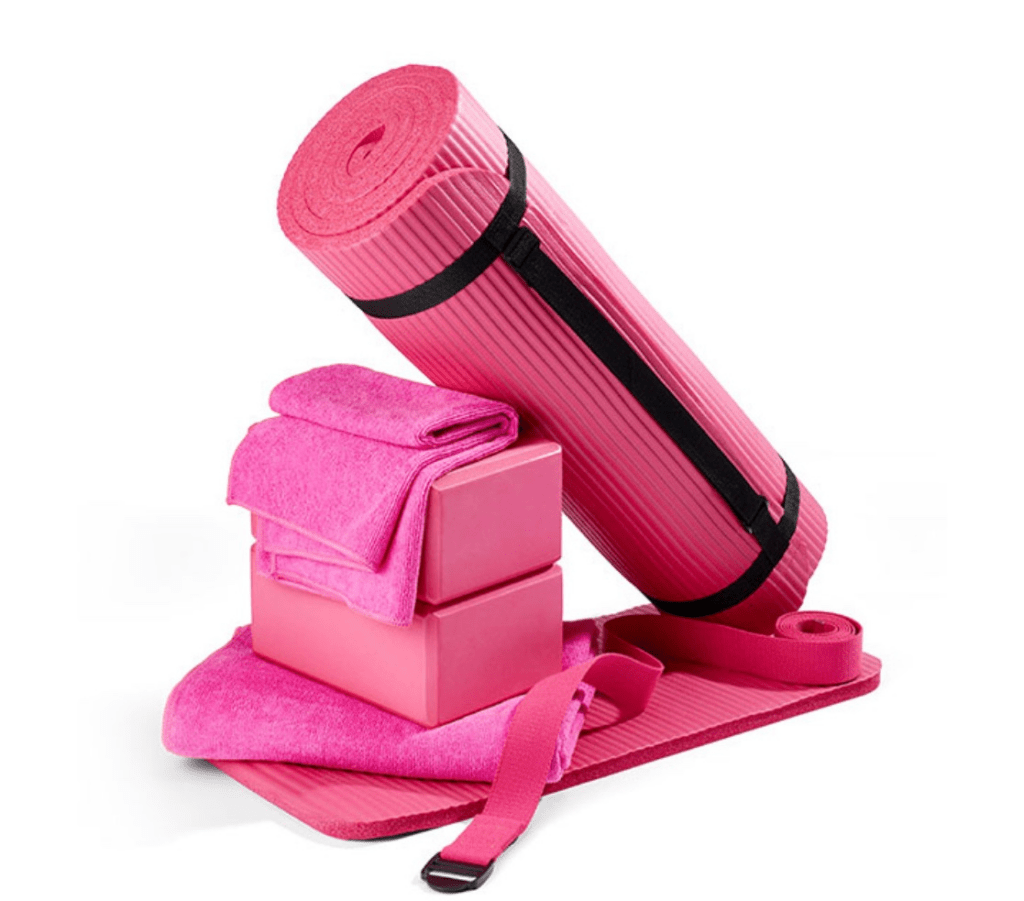 "Everyday Essentials GoYoga 7-Piece Set – Include Yoga Mat with Carrying Strap, 2 Yoga Blocks, Yoga Mat Towel, Yoga Hand Towel, Yoga Strap and Yoga Knee Pad." Choose your favorite color!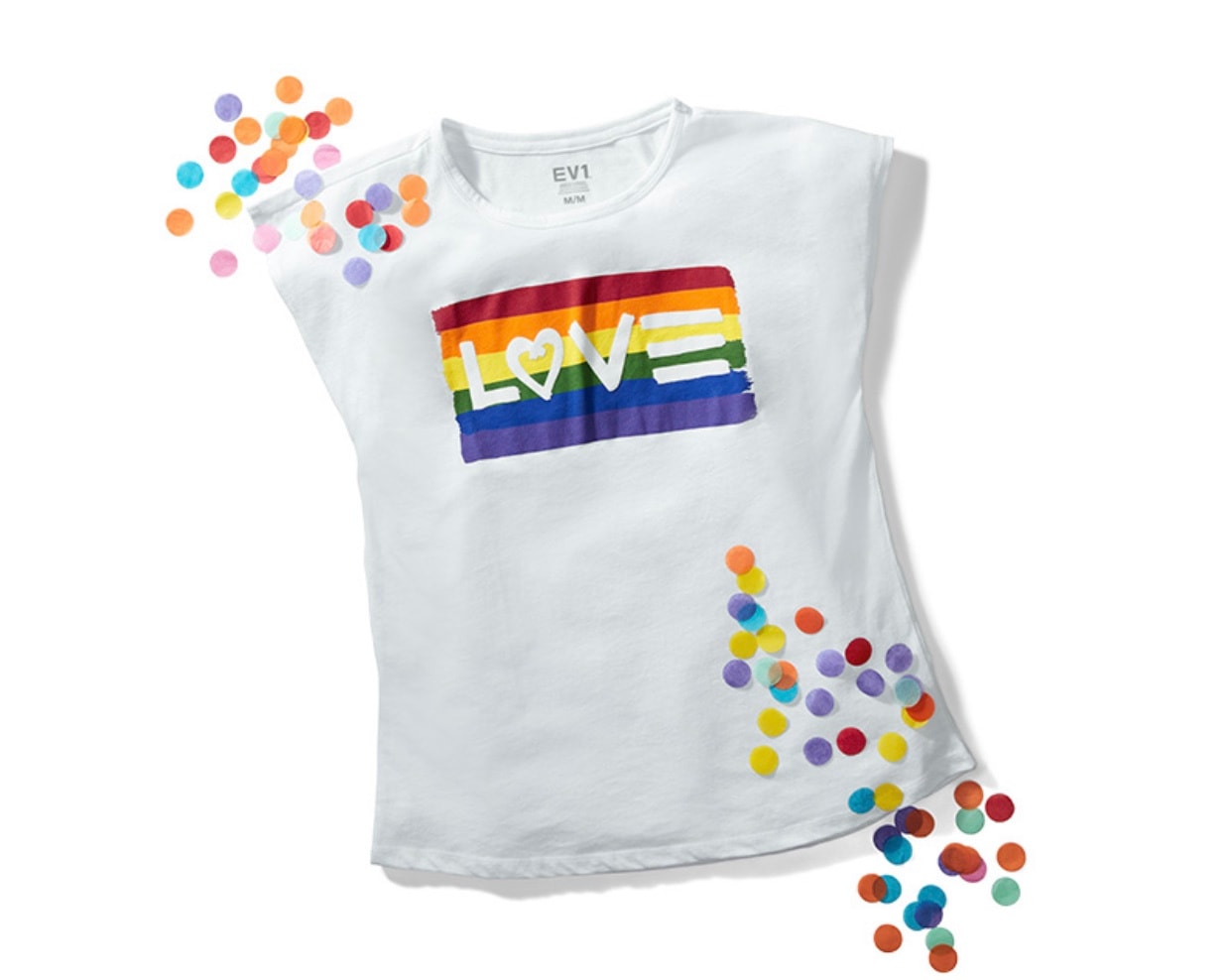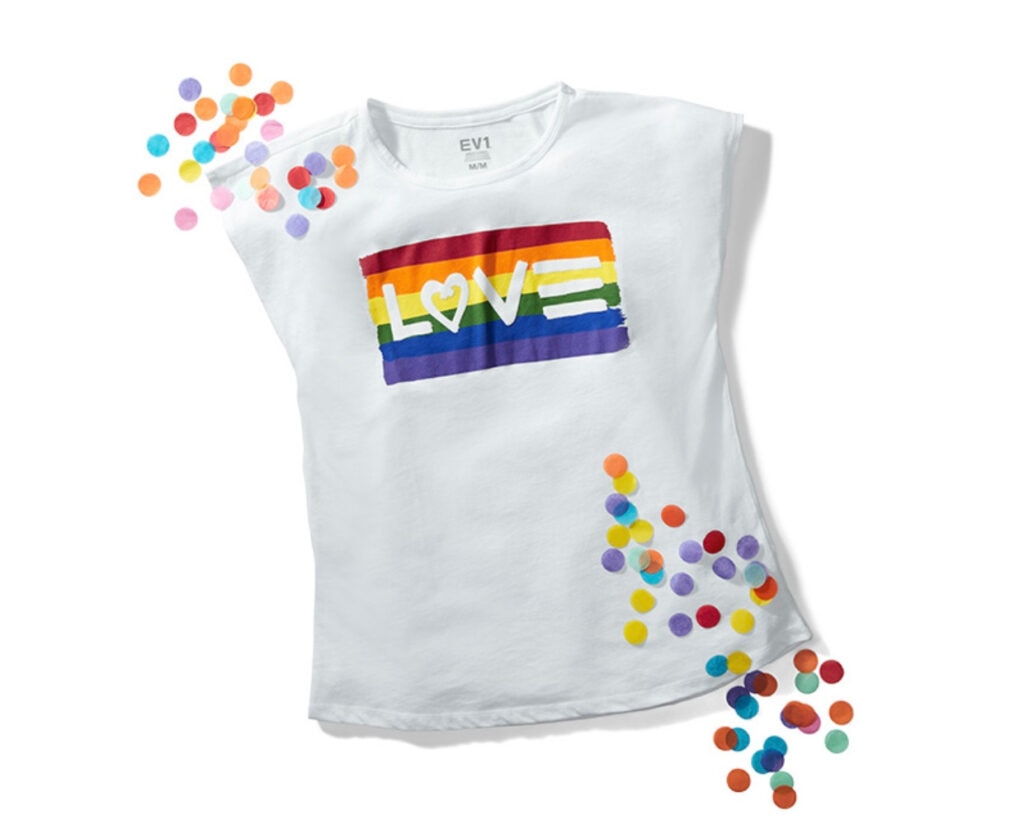 "This inclusive brand from Ellen DeGeneres was literally made to "put a smile on everyone's face!" Not only is everything affordable, but it's all comfortable, too. These are clothes that let you feel good in your own skin."
See the rest of Ellen's Favorite Things for Summer!
Here are the past Favorite Things from Ellen:
YOU MAY ALSO LIKE:
Walmart's Clearance Outlet – a great spot to find close-outs, markdowns and bargains.