Best Beauty Finds is a one-stop shop for deals and steals on beauty products. You may have seen them featured on the Wendy Williams Show and other popular TV shows as celebrity beauty must-haves.
I have found their prices to be outstanding. If there is a new beauty product that you have been wanting to try, this site is the place to start. Be sure and check the Best Beauty Finds sale page, the weekly deals, the 48 hours deals and their weekly giveaway tab.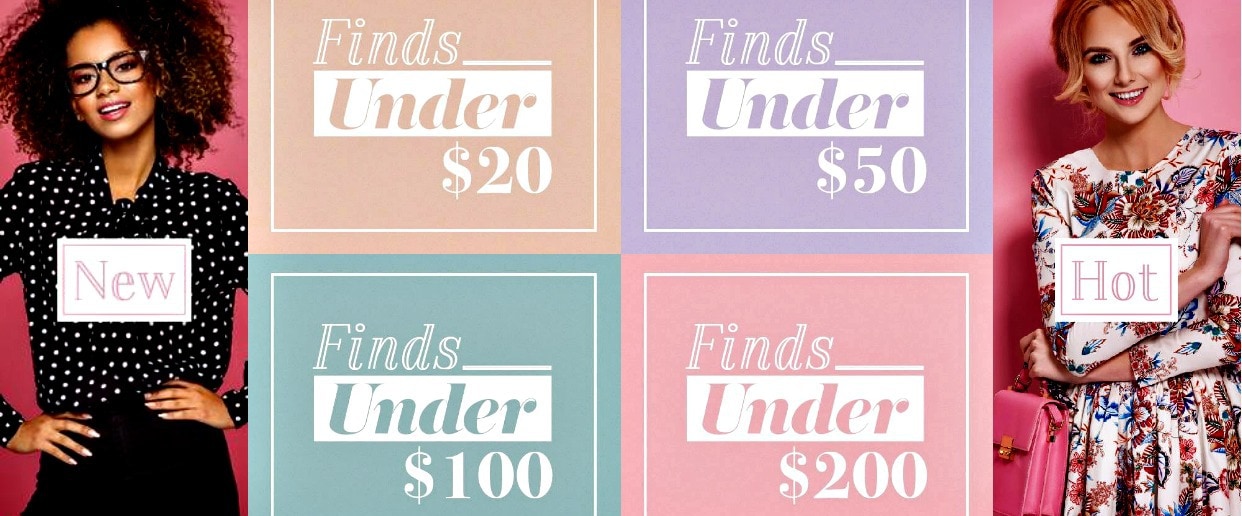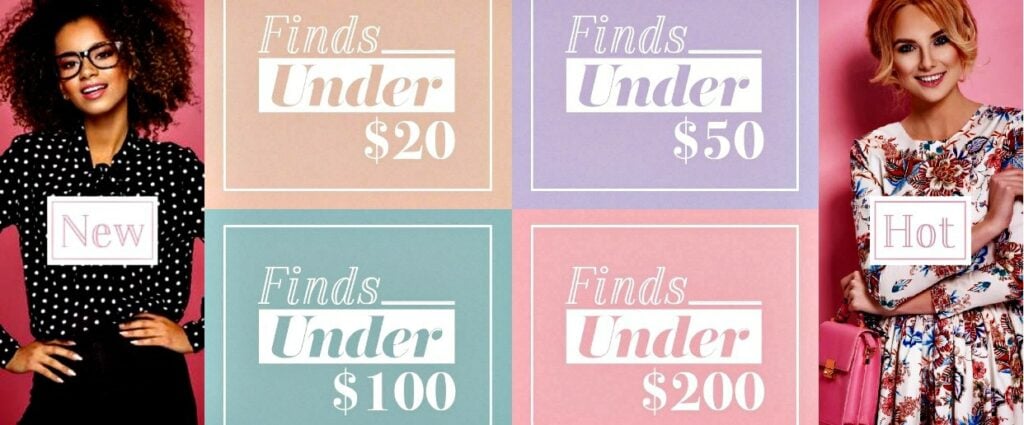 We are not associated with Best Beauty Finds. We just share their deals for our savvy readers to evaluate.
We have affiliate relationships which means we may earn a small referral commission at no additional cost to you if you shop using our links.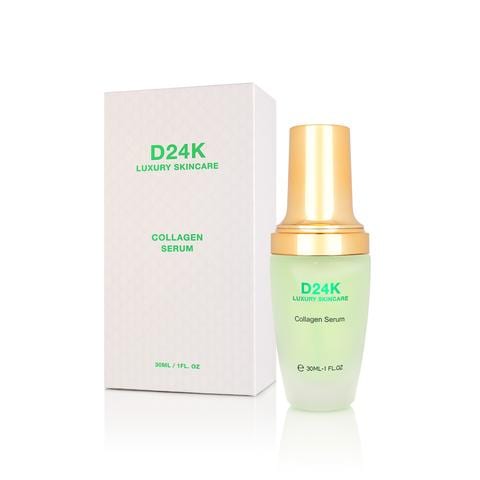 Best Beauty Finds price $29.99 (retail price $299.99) 89% off
Truly the gold standard of anti-aging, this newly enhanced skin-enriching super serum has a fresh scent and gives your face a golden glow.
Suspended in a colloidal gel, newly developed peptides join pure gold to help prevent the breakdown of collagen
and elastin. Improve your skin's elasticity and firmness.
With a single drop, you have the power to diminish wrinkles while revitalizing and illuminating the skin with a stunning radiance.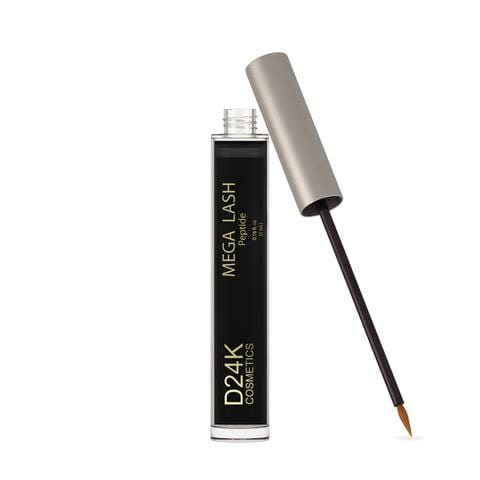 Best Beauty Finds price $24.99 (retail price $199) 87% off
Keeping lashes conditioned and hydrated with the D24K Mega Lash Peptide treatment throughout these phases improves the appearance of length and volume, as well as reduce brittleness.
You will find great deals on Skin Care, Hair Essentials, Bath & Body, Health & Detox, Men, Gift Sets and more.
You can also shop by concern such as Anti-Aging, Fine Lines & Wrinkles, Acne, Crow's Feet & Dark Circles, Neck, Chest & Decollete, Cellulite, Detox, and Hair Removal.
Best Beauty Finds FAQ from their website:
What is the Best Beauty Finds shipping policy?
Orders placed before 1PM EST will typically be processed the same day.
Orders placed after 1PM EST will typically be processed the next business day.
They strive to process and ship all orders within 48 hours, however, orders placed during promotional sales may experience slight delays.
Any order over $200 that is shipping to a US address is eligible for free shipping using a courier of our choice.
It will typically take 3-7 business days for your package to arrive once processed depending on geographical location.
You will receive an order confirmation email letting you know they have received your order and it is being prepped for shipment. If you do not receive a confirmation email within 24 hours, please check your junk folder before reaching out.
How can I contact Best Beauty Finds customer service?
The best way to communicate any and all inquiries are via email. Please visit their support page and select the form that best applies to your inquiry. You can also email them directly at contact@bestbeautyfinds.com. Their phone number is 1-800-616-0765 and they are available Monday thru Friday 10AM-6PM EST.
What is the refund policy for Best Beauty Finds?
Items that arrive damaged or are in some way defective may be replaced or refunded at their discretion provided you notify them within 10 calendar days of items arrival.
Due to their items being significantly marked down and offered in limited quantities, for short periods of time, they do not accept returns due to anything other than a damaged upon arrival item or a defective item.
What is their warranty?
Best Beauty Finds offers marked down, quality items from many prestigious brands. Purchases on their site are covered by a manufacturer's warranty when/if available. If the item is covered by a manufacturer's warranty, please contact the manufacturer directly for any warranty matters.
Best Beauty Finds is a re-sell platform and is not to be held liable for any legal claims made about or against any of the products or brands offered for sale. Any and all such claims are to be addressed directly with the product manufacturer. Including but not limited to; malfunction of product, manufacture defect, copyrights infringement, allergic reaction, etc. The More With Less Today blog does not sell any of these items. We just share them for our readers to evaluate.
What is your favorite from Best Beauty Finds: Deals and Steals on Beauty Products?