I have never seen a price this low for this magazine! I love to buy Architectural Digest for decorating inspiration but one magazine at the newsstand would cost more the Discount Magazines Deal for a 1-year subscription!
Discount Magazines deal:
Subscribe to Architectural Digest Magazine:
1-year subscription for $5.95 (90% off) with code MOREWITHLESS
2-year subscription for $11.90 (90% off) with code MOREWITHLESS
3-year subscription for $17.85 (90% off) with code MOREWITHLESS
The subscription will not auto-renew so you will only be charged for the option you chose.
This offer expires at Wednesday 10/03/18 11:59 PM EST
Architectural Digest explores the homes of talented designers and architects. Each issue is filled with full-color photographs that highlight inspirational aspects of their homes, has in-depth interviews with the owners, and commentary by experts. Special features include art, travel, and home electronics. This magazine subscription will inspire your next design idea or home renovation.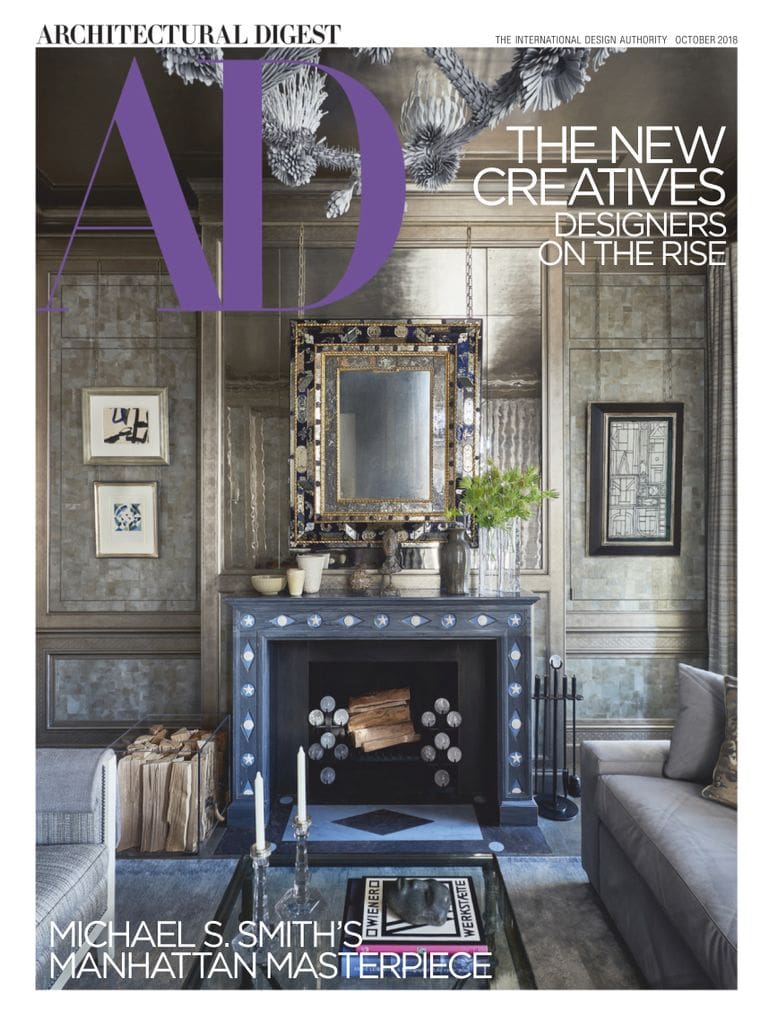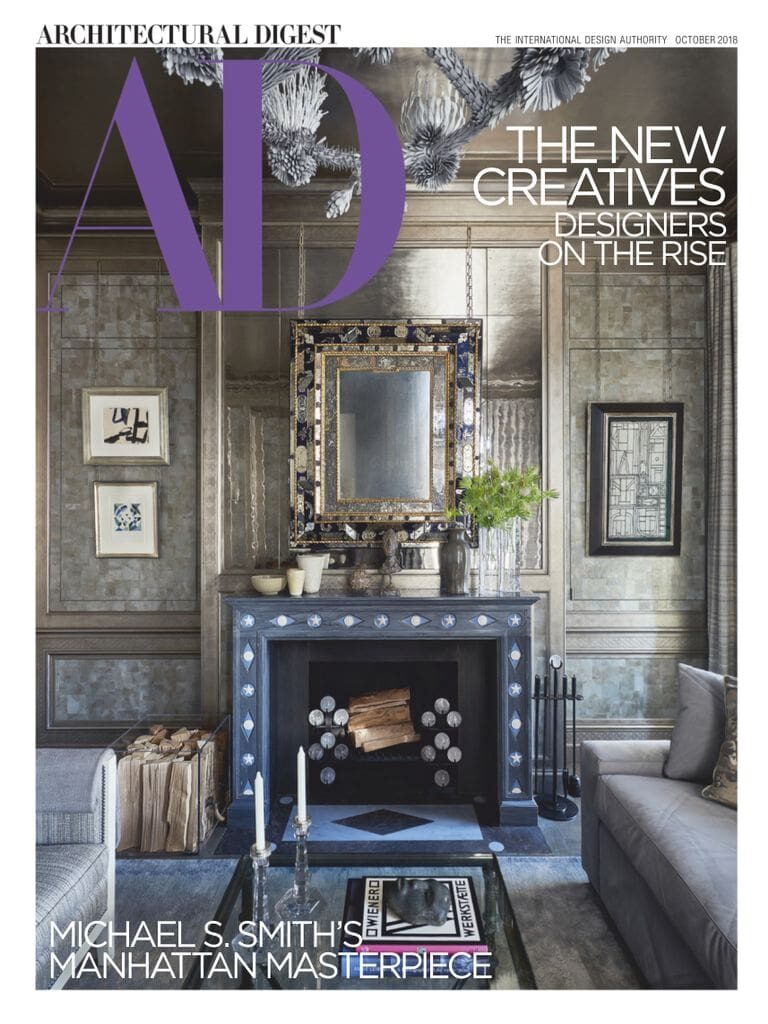 Just to compare, Amazon.com has a 1-year subscription to Architectural Digest with a 1-year auto renewal (I do not like magazine subscriptions that auto-renew!). With Discount Magazine, you get a 1-year subscription for only $5.95 with no auto-renew!
You can see the Amazon.com offer below:
Description:
Architectural Digest magazine is the perfect resource for those who love décor, architecture, and design. Every issue of this periodical provides you with amazing and inspirational features about the very best of architecture and design. You will enjoy reading about the most legendary designers, celebrity homes and style, motoring, travel, and many other related topics that will inspire the style of your own home. Order your discount subscription to Architectural Digest magazine today!
Interiors and Inspiration
Architectural Digest magazine ensures that you are always architecturally inspired. In each issue, there are great features about how celebrities live and decorate, various home designs and styles, renovating your own home, landscaping, and even those about where you can shop for décor. You will enjoy reading all of the features and will find something new that you love in every issue. Whether you are looking to redesign your home or merely enjoy staying informed about trends in both design and architecture, you will find everything you want in this periodical!
Architecture and Design
In addition to reading features that will inspire your personal décor and the style of your home, you can also read about modern architecture and design. Architectural Digest magazine provides you with numerous features about the newest innovations, legendary architects and designers, historic designs, and even motoring. You will enjoy reading and learning with the help of this informative magazine.
News, Culture, and Travel
There are also many articles about culture, news, and travel in this publication. You can learn about books that will inspire and educate you, art shows, exhibitions, estates that are for sale, movie and television set designs, and home design shows. If you are interested in traveling to events either in your local area or further away, there is information about many different events in every edition of Architectural Digest magazine as well.
Learn more about architects, designers, and their works by ordering a discount Architectural Digest magazine today.
This magazine makes a great gift!
If this magazine is not for you, take 20% off your favorite magazines at DiscountMags with code MOREWITHLESS.