We found the 10 best perfumes for under $50 on Amazon.com today. Prices were accurate at the time of posting today (3-5-16), but we all know they can go up and down quickly.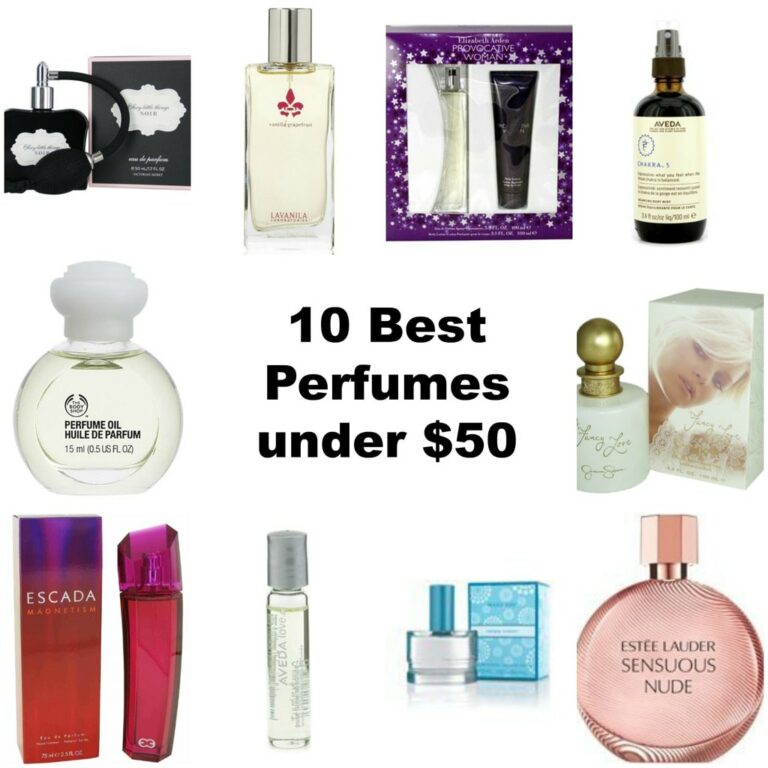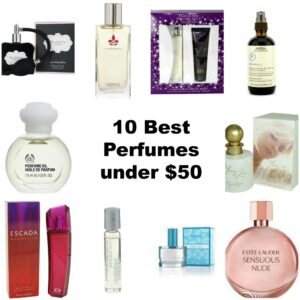 1. Lavanila The Healthy Fragrance Eau de Toilette, Vanilla Grapefruit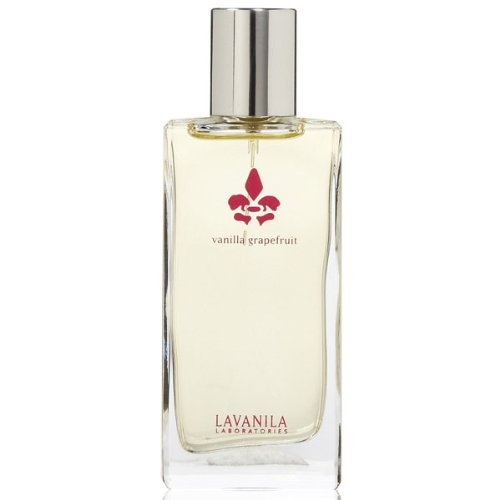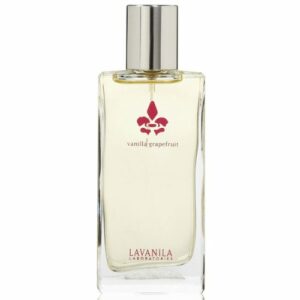 Launched by the design house of Lavanila. This citrus fragrance has blend of pink grapefruit, lime, bergamot, orange, cedar wood, and Madagascar vanilla notes.
2. Elizabeth Arden Provocative Woman Gift Set for Women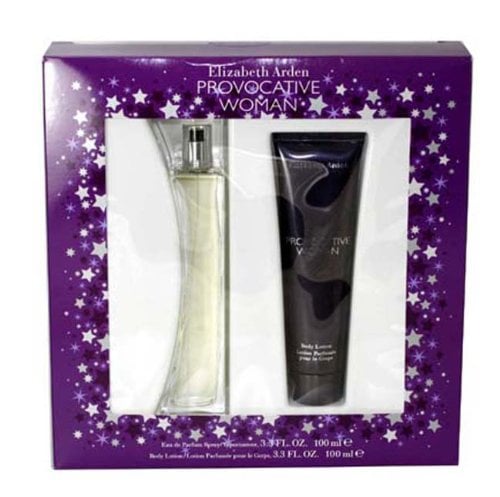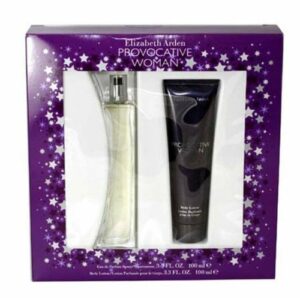 PROVOCATIVE by Elizabeth Arden for WOMEN EAU DE PARFUM SPRAY 3.3 OZ & BODY LOTION 3.3 OZ Launched by the design house of Elizabeth Arden in 2004, PROVOCATIVE by Elizabeth Arden possesses a blend of a sensual blend of lilies, lotus, orchids and freesia, with traces of amber and sweet woods.. It is recommended for evening wear.
3. Jessica Simpson Fancy Love by Jessica Simpson for Women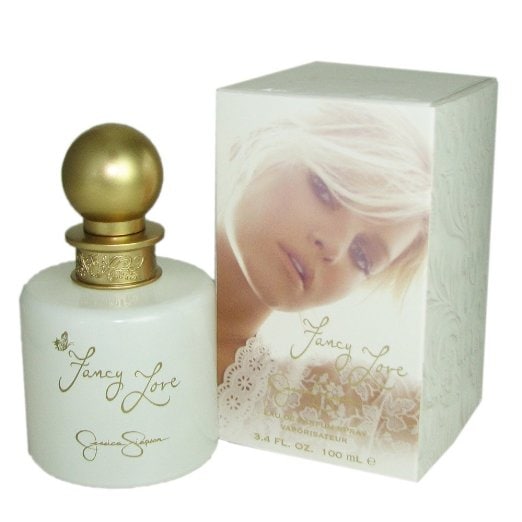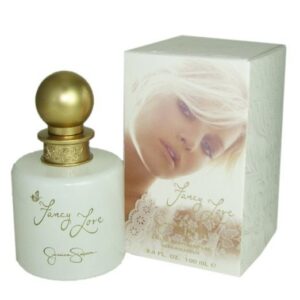 Introduced in 2009, Fancy love contains notes including peach blossom, goji leaf, jasmine, blush champagne, lotus blossom, plumeria, rose, creamy amber, musk, patchouli, bergamot, peony, blonde woods
4. Victoria's Secret Eau de Parfum Spray w Atomizer, Sexy Little Things Noir 1.7 oz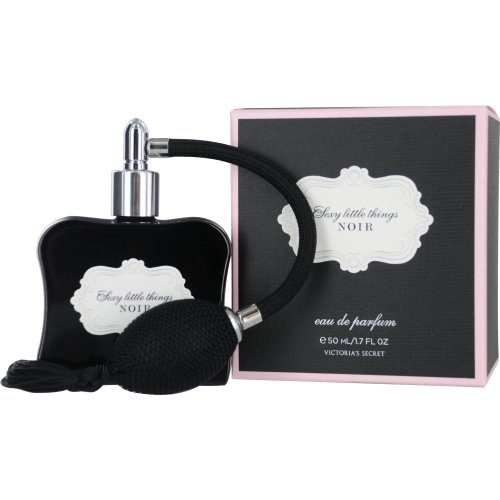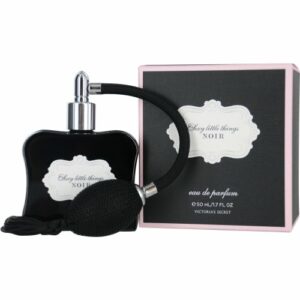 SEXY LITTLE THINGS NOIR by Victoria's Secret possesses a blend of amber, cattelaya orchid, apple, sparkling citrus, pineapple, velvet musk, guanabana, pear, red fruit, bergamot, muguet, sparkling nectarine, cyclamen, jasmine, plum, vanilla, and dewberry.
5. Mary Kay Simply Cotton Eau de Toilette
Inspired by the beauty of pure cotton, Mary Kay® Simply Cotton® Eau de Toilette is a clean, crisp and refreshing fragrance. Simple, yet sophisticated, Mary Kay® Eau de Toilette fragrances are so carefree and easygoing, you can change your scents of style just by adding a new scent to your fragrance wardrobe. So, go ahead,indulge in life's little luxuries.
6. The Body Shop White Musk Perfume Oil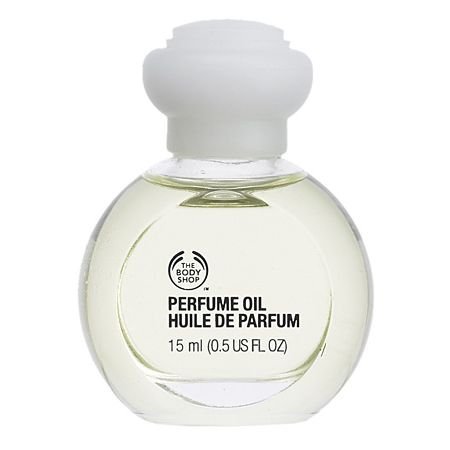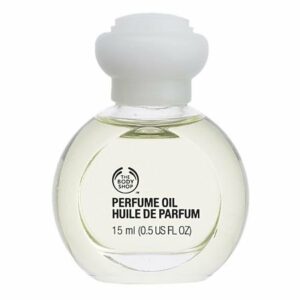 A soft and velvety signature scent for every woman, for every moment. Forever sensual. Perfume oils are the strongest and longest lasting form of fragrance. Alcohol-free, they are ideal for use on skin sensitive to alcohol-based fragrances
7. Love Pure Fume Absolute – Love – 7ml/0.24oz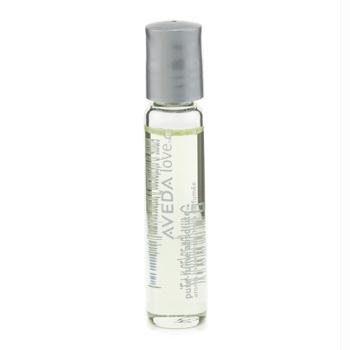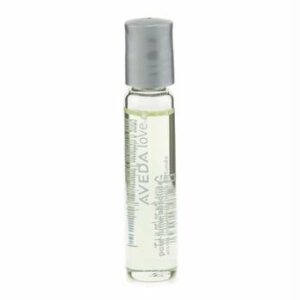 An oriental woody aromatic concentrate for women Fresh, sensual & enlivening Contains notes of rose, jasmine, ylang-ylang & sandalwood Features a rollerball design for quick & convenient application With a handy size that fits perfectly into your pouch or handbag
8. Aveda Chakra 5 Balancing Body Mist – 100ml/3.4oz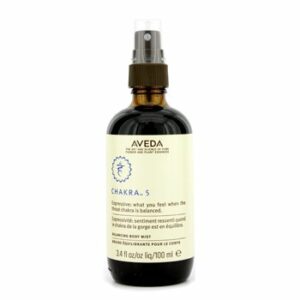 An invigorating aromatic body spray Formulated with certified organic grapefruit, rosemary & ylang ylang Helps balance the root chakra according to Ayurveda, the ancient healing art of India Encourages inner trust, inner reliance & self-expression Leaves both body & spirit calm, well-balanced To use: Spray all over the body, avoiding face. Use before yoga or meditation
9. Estee Lauder Sensuous Nude Eau de Parfum Spray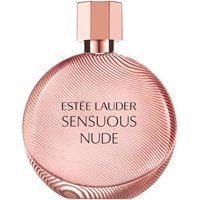 SENSUOUS NUDE by Estee Lauder for WOMEN EAU DE PARFUM SPRAY 1.7 OZ Launched by the design house of Estee Lauder in 1995, SENSUOUS NUDE by Estee Lauder possesses a blend of Grapefruit, Lavender, Sandalwood, Orange, Cedar, And Sage.. It is recommended for daytime wear.
10. Escada Magnetism By Escada For Women. Eau De Parfum Spray 2.5 Ounces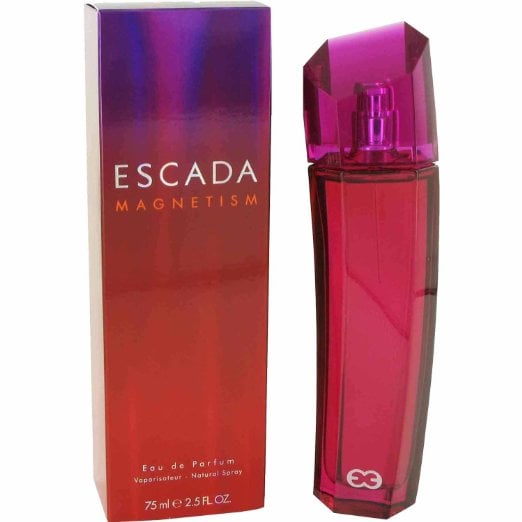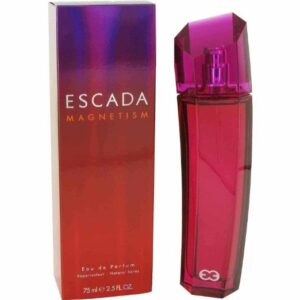 Fragrance notes: green and fresh fruits and leaves, with a touch of musk and patchouli. Recommended use: casual.
Do you have a favorite perfume under $50 to recommend?