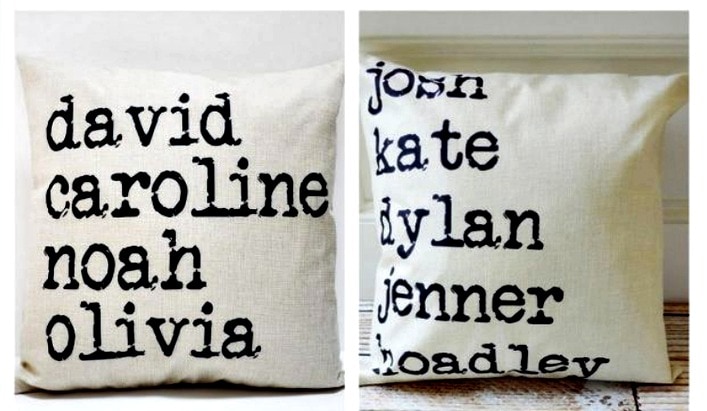 Farmhouse Style Personalized Pillow Covers
How adorable are these Farmhouse Style pillow covers? You can enter up to 6 names for your custom pillow cover. Grab them while they are 72% off and on sale for only $13.99 (regular price $49.99)
These would make a great Mother's Day gift for Mom or Grandma!
If you love these GroopDealz, be sure and check out Jane and Cents of Style for more hot deals at fab prices!
Do you love any and all things farmhouse? Are you like me and like the look of the old mixed in with the new? Here are some of my Modern Farmhouse Decor budget-friendly favorites.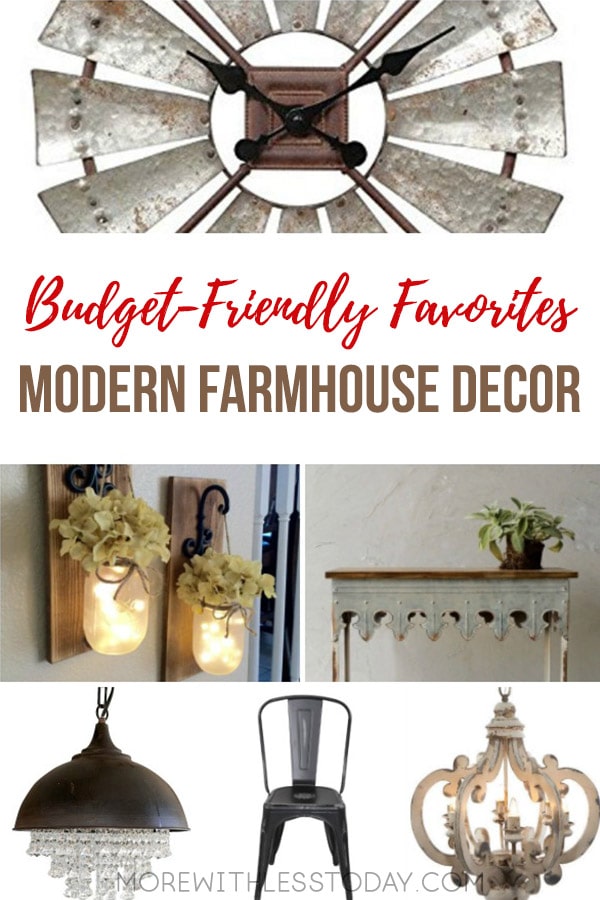 Many of these items were found on more than one site including Amazon.com. We have listed both sources when applicable so you can compare pricing. We have affiliate links which means we may get a small referral commission at no additional cost to you if you shop using our links.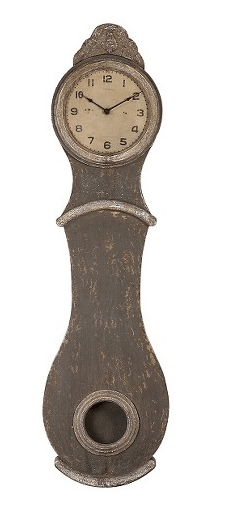 This clock looks like it could have been found at grandma's house. It has a lot of character and texture. It features a circular clock face, decorative elements, a wood composite, metal construction and a reclaimed wood-look finish. You can get this Distressed Wood Clock on Amazon.com and at Target.com.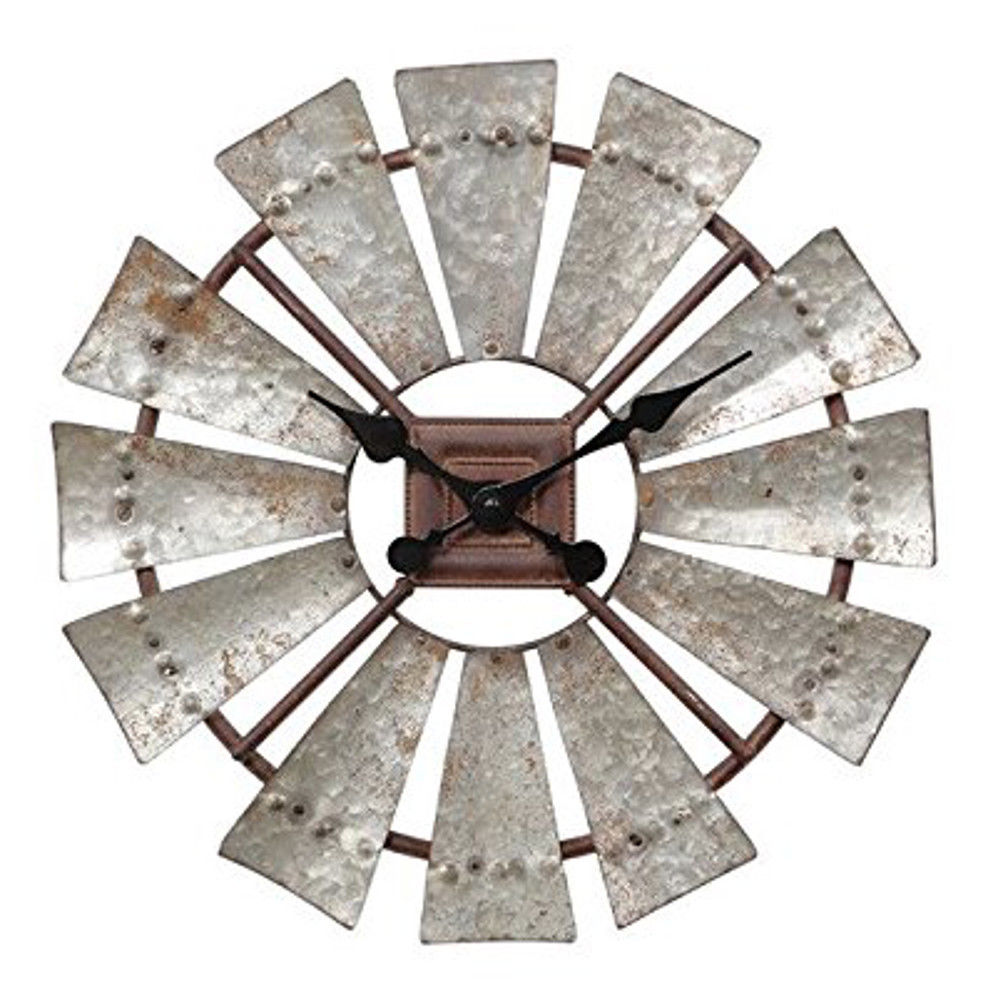 This clock definitely provides a unique rustic look to your home. The windmill blades tell the time and the clock itself adds a delightful country charm to any room. We spotted this Windmill Clock on Jet.com and Amazon.com.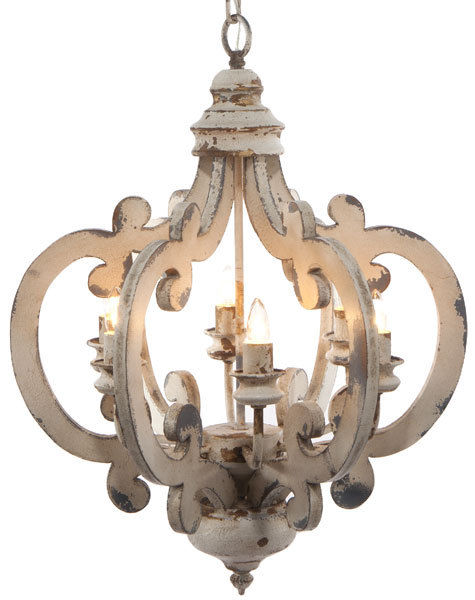 Anything that looks antique is right up my alley and this chandelier is simply beautiful. How lovely would it look hung over a big farmhouse table? Or in a cozy den? Check out the Wooden Chandelier on Amazon.com and on eBay.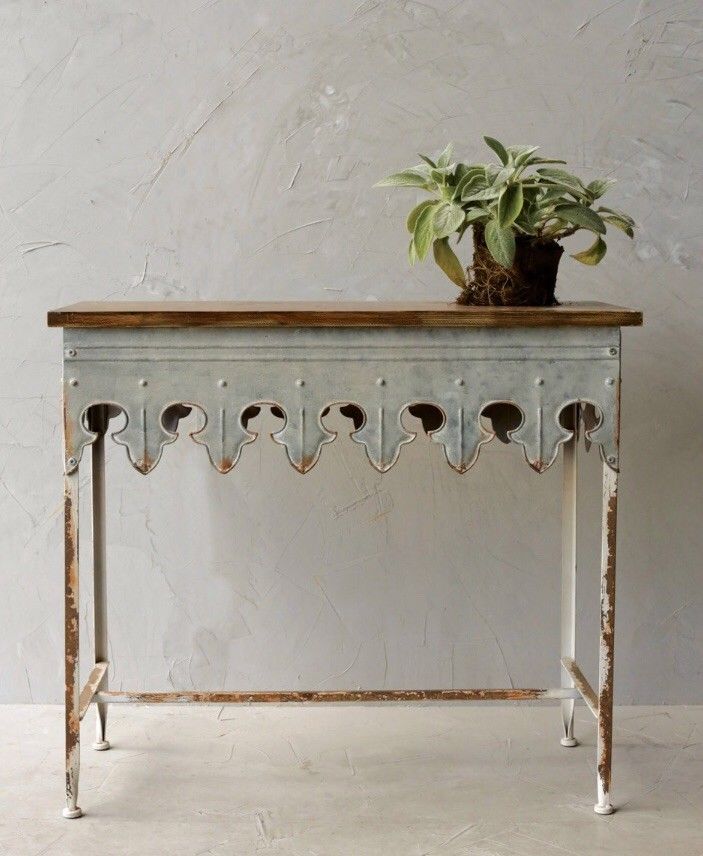 This table would look fantastic in the hallway, foyer or in a rustic bathroom. It's a nice piece that takes you back to a bygone era. Check out the Galvanized Table on Amazon.com and on eBay.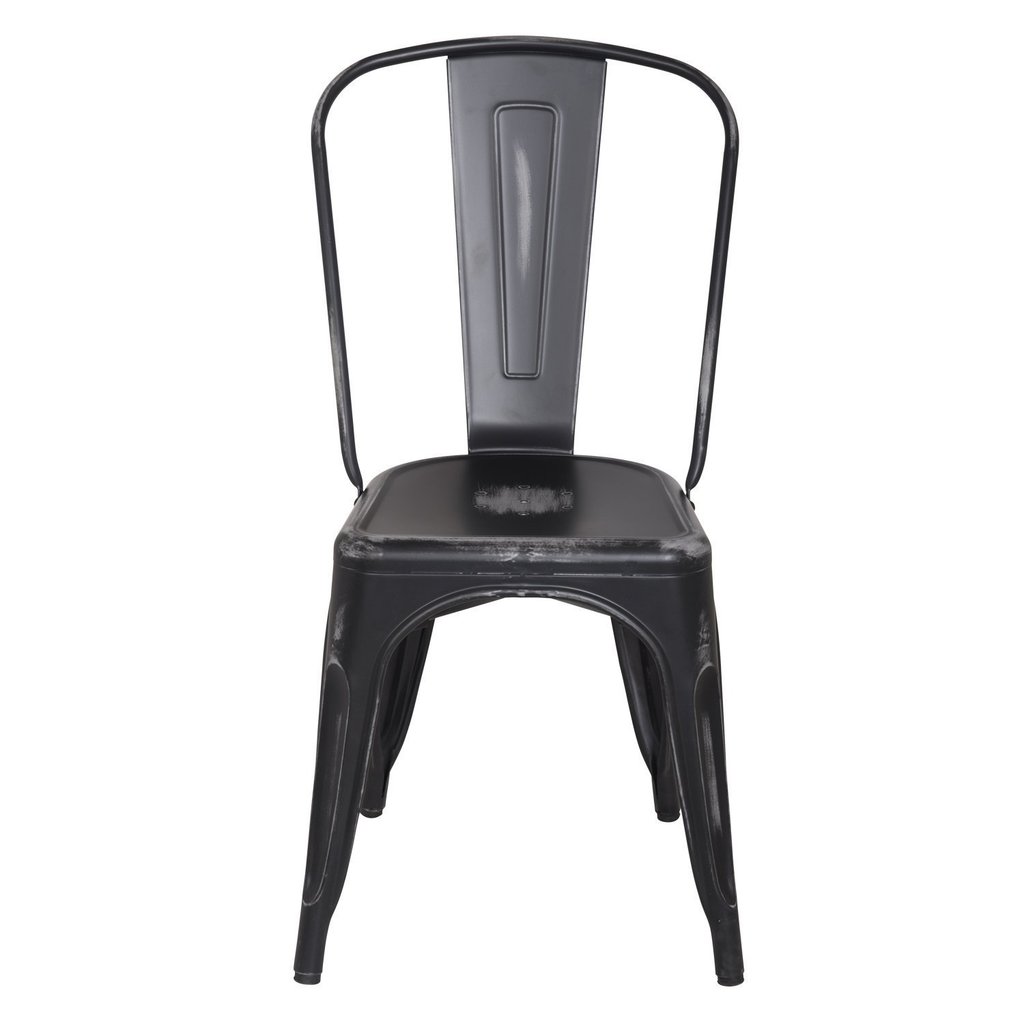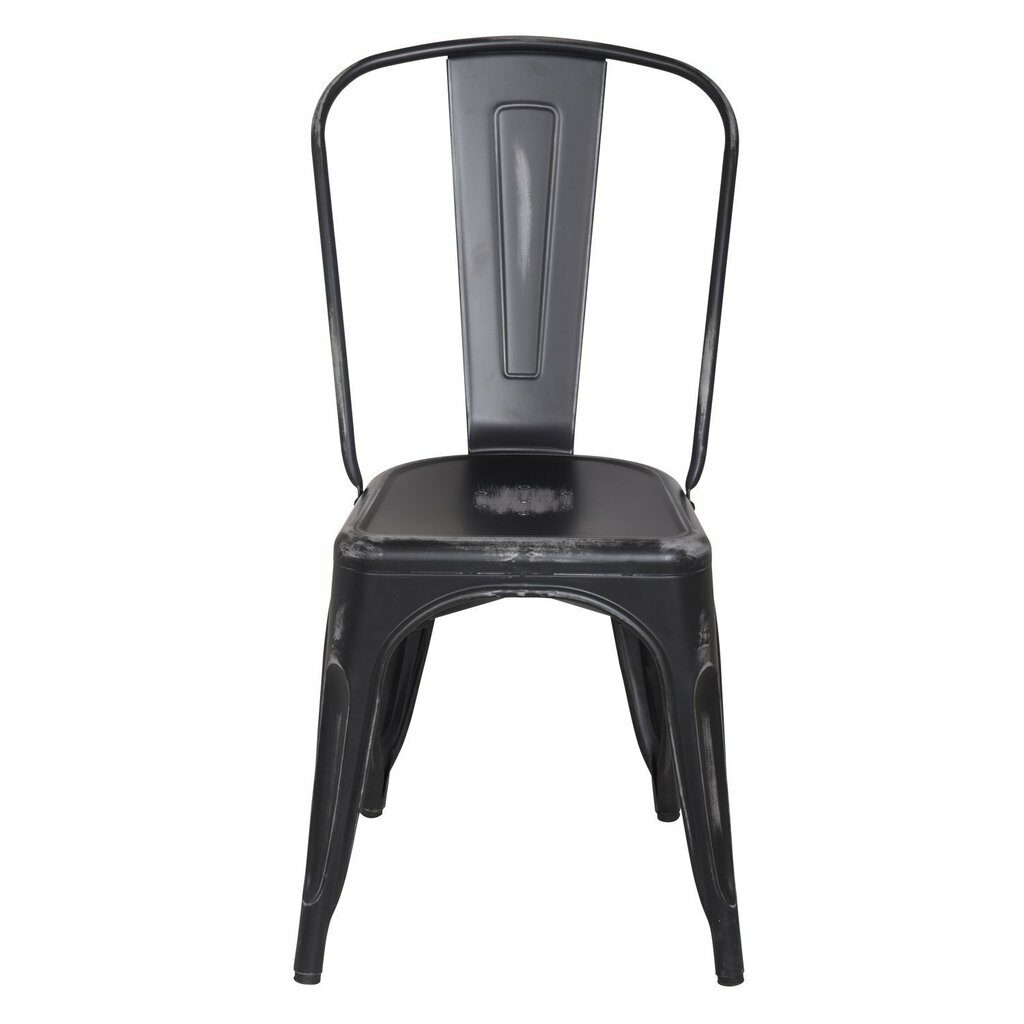 If you are into retro kitchens these bistro chairs are fun. With shades of green and copper, which really don't show well in the picture, they are from the era of small diners and eateries. Check out the Bistro Chairs on eBay and on Amazon.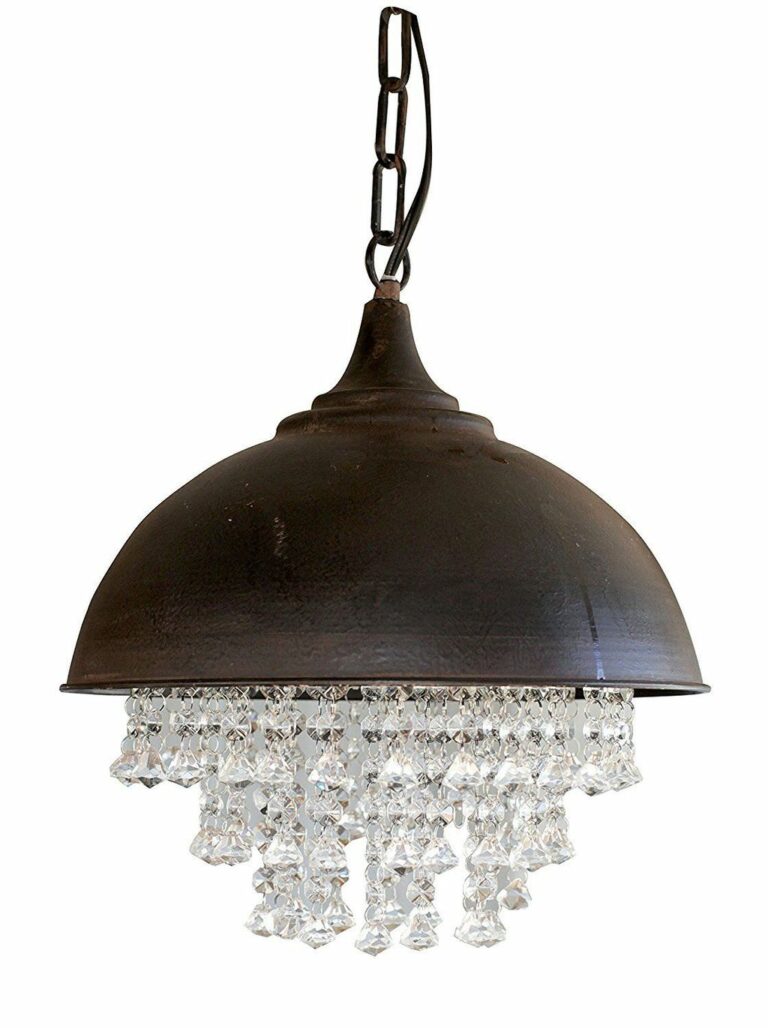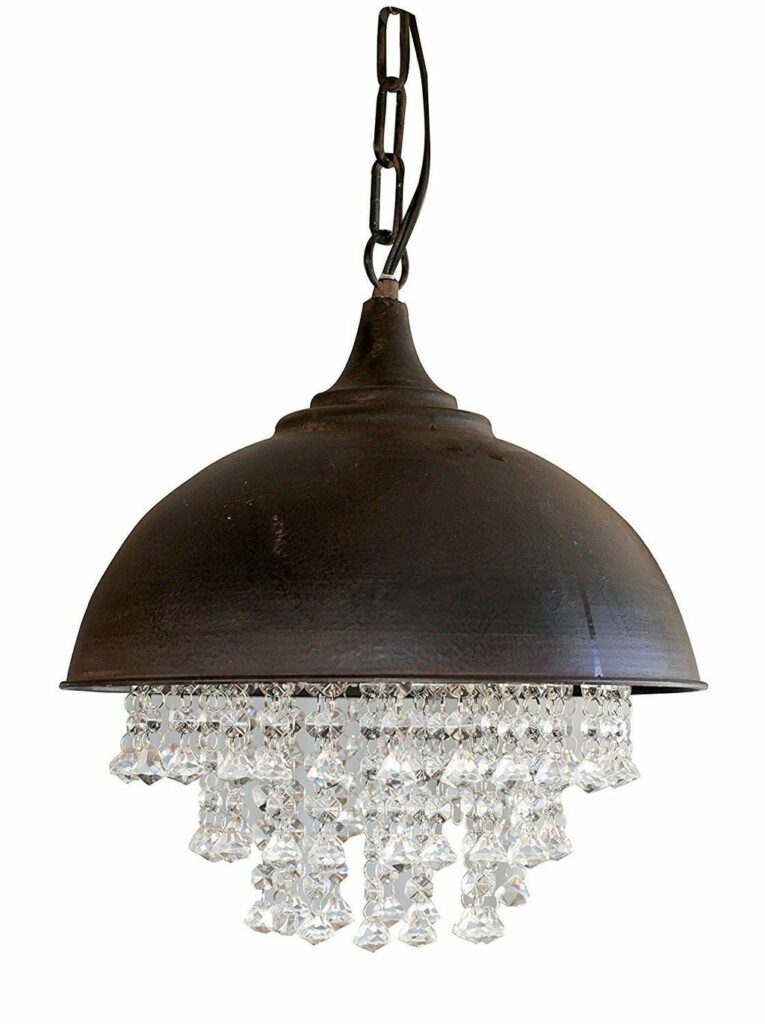 Metal Chandelier with Crystals
This is a unique style, with a simple metal top but a stunning crystal chandelier below. It definitely will be a conversation piece in your home. We saw this Metal Chandelier with Crystals on Amazon.com as well as eBay.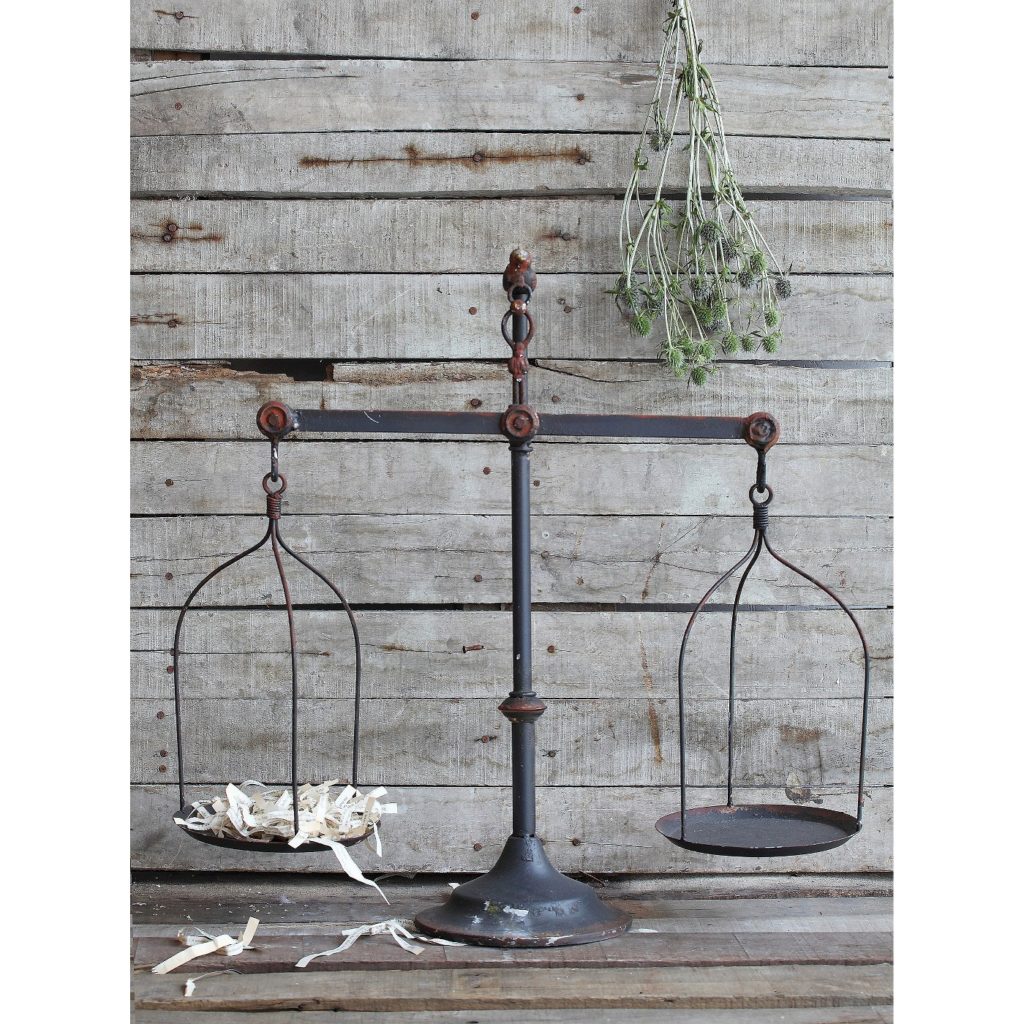 I was smitten with this piece the minute I saw it. I can think of so many ways it will look lovely in my home. You can find this Iron Scale at Amazon.com and at Target.
I am an avid canner so when I saw these…. well let's just say hubby wasn't surprised at my delight. While the kitchen comes to mine they would look beautiful in any room of the house. Order these Mason Jar Sconces on Amazon here or on Etsy.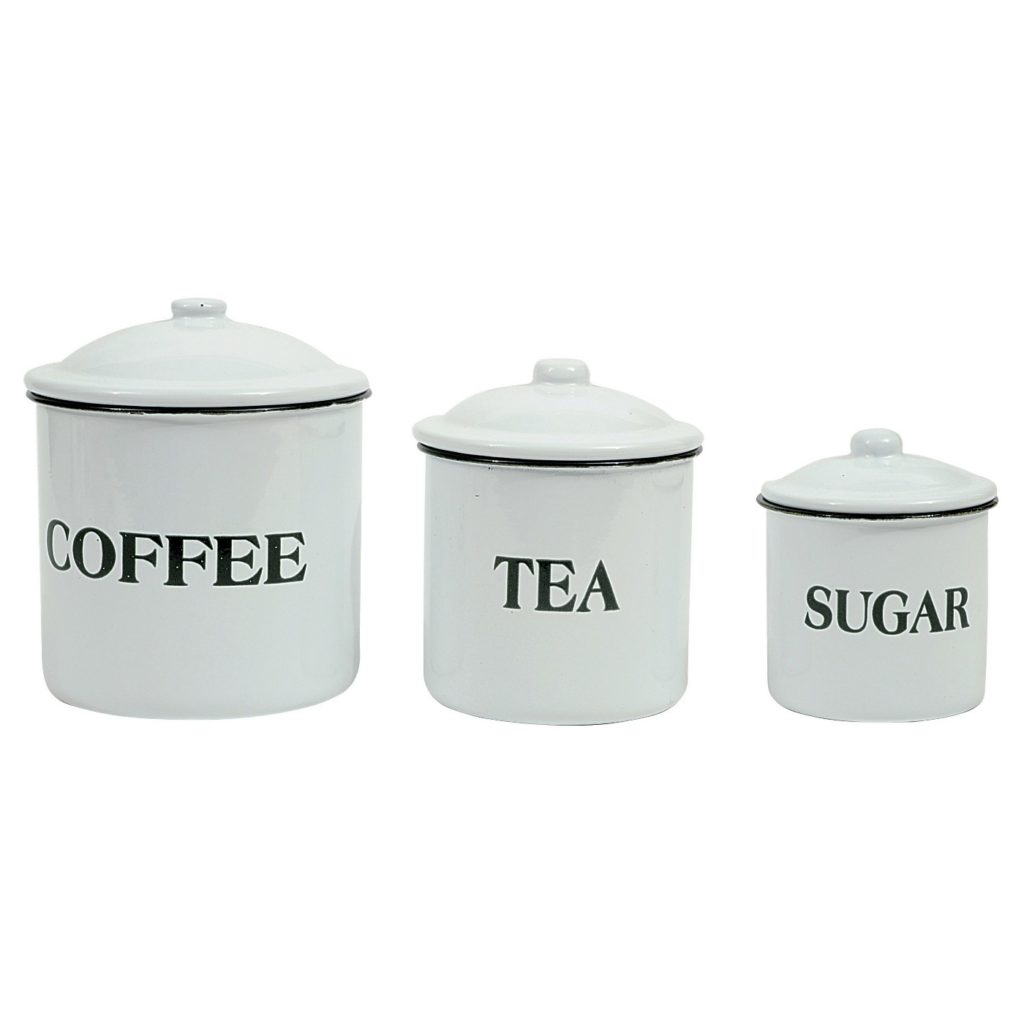 No country kitchen is complete with this old fashion canisters. They were a staple back in the day! Get these Country Canisters on Amazon here or at Target.com.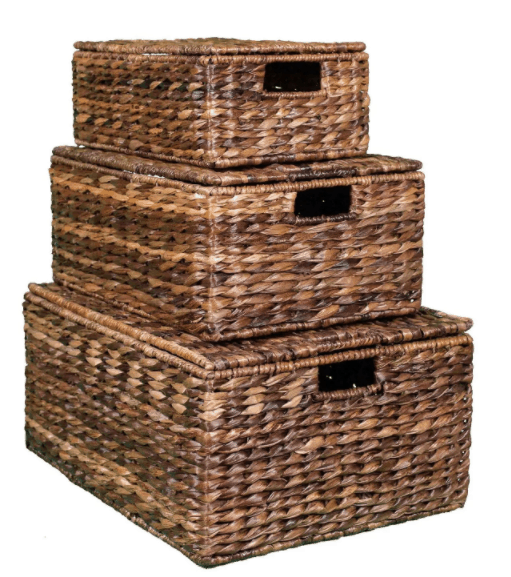 Tuck your blankets, linens or sweaters into these wicker baskets. Or use them as end tables with storage, the possibilities are endless. Find these wicker baskets on Amazon.com and on Overstock.com.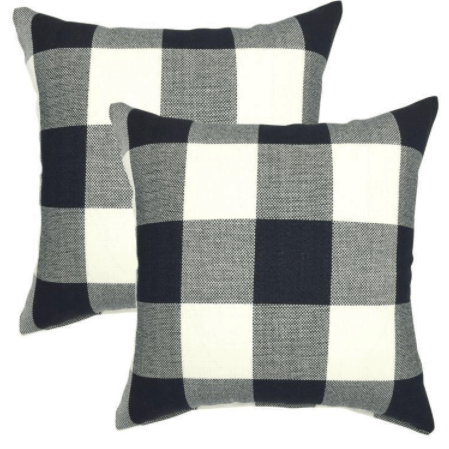 These are perfect for a farmhouse or lodge look. Toss them on the couch, on the bed or even in a reading nook with a cozy blanket and plenty of books. Find these Checkered Pillows on Amazon.com or Etsy.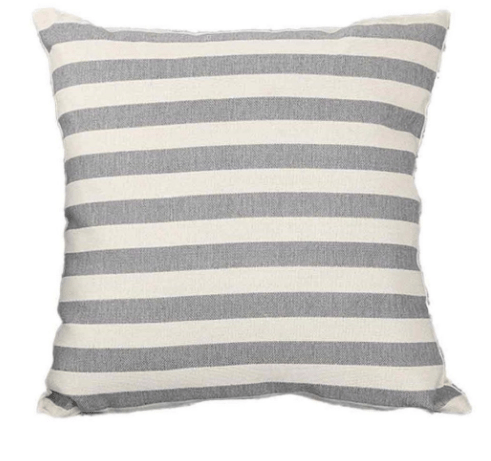 These gray and white striped pillows can be used alone or mixed with patterns and color. Find these Striped Pillows on Amazon.com or just buy striped pillow covers on Etsy.