With just a few fall accessories from Target, you can take your outfits up a notch- all on a budget! My favorite is the Floral Jacquard Square Scarf, it looks so expensive!
Some of these fall accessories from Target are on clearance too!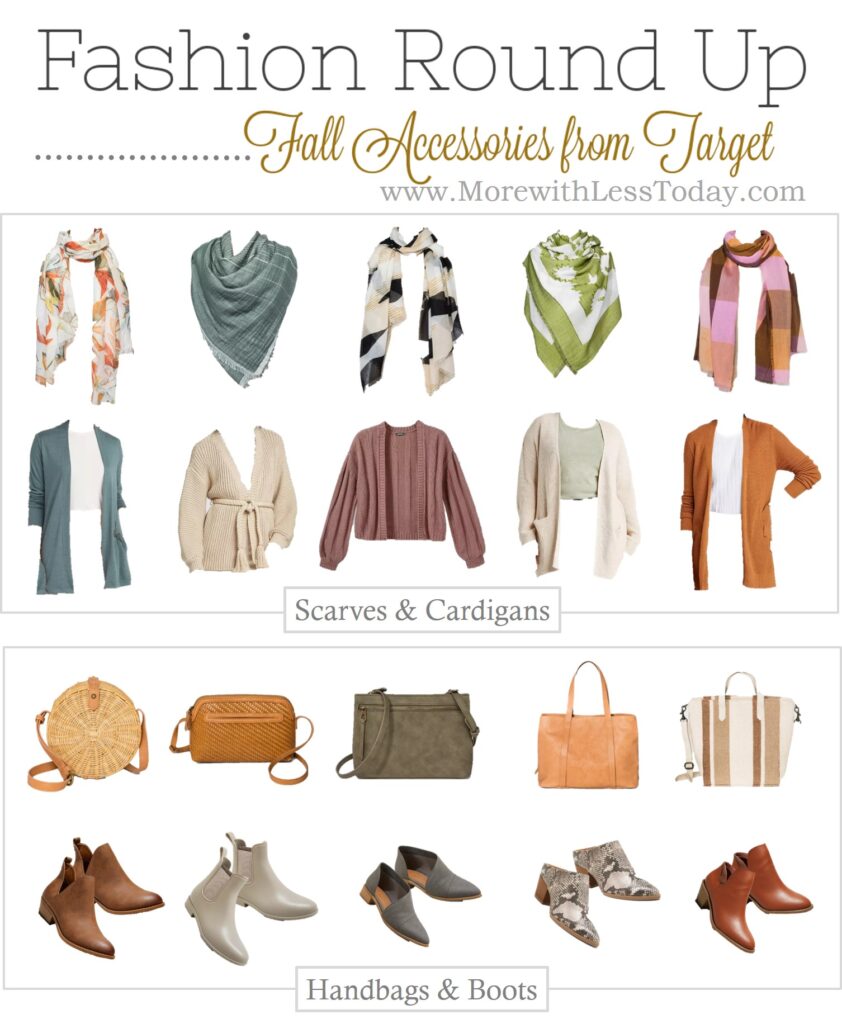 We have affiliate relationships which means we may get a small referral commission at no additional cost to you if you shop using our links.
Accessories for Target Outfits 2020 Fall Edition
Scarves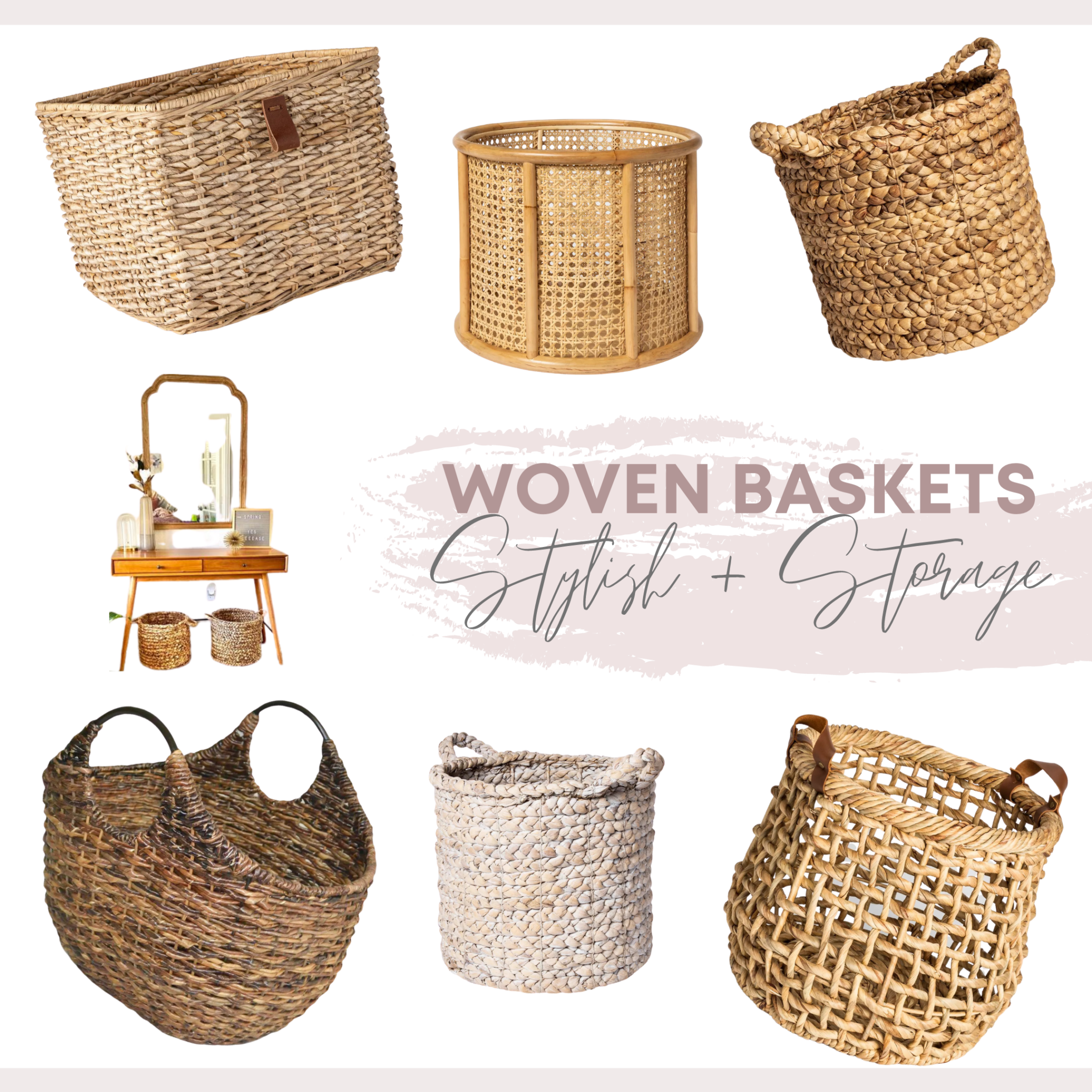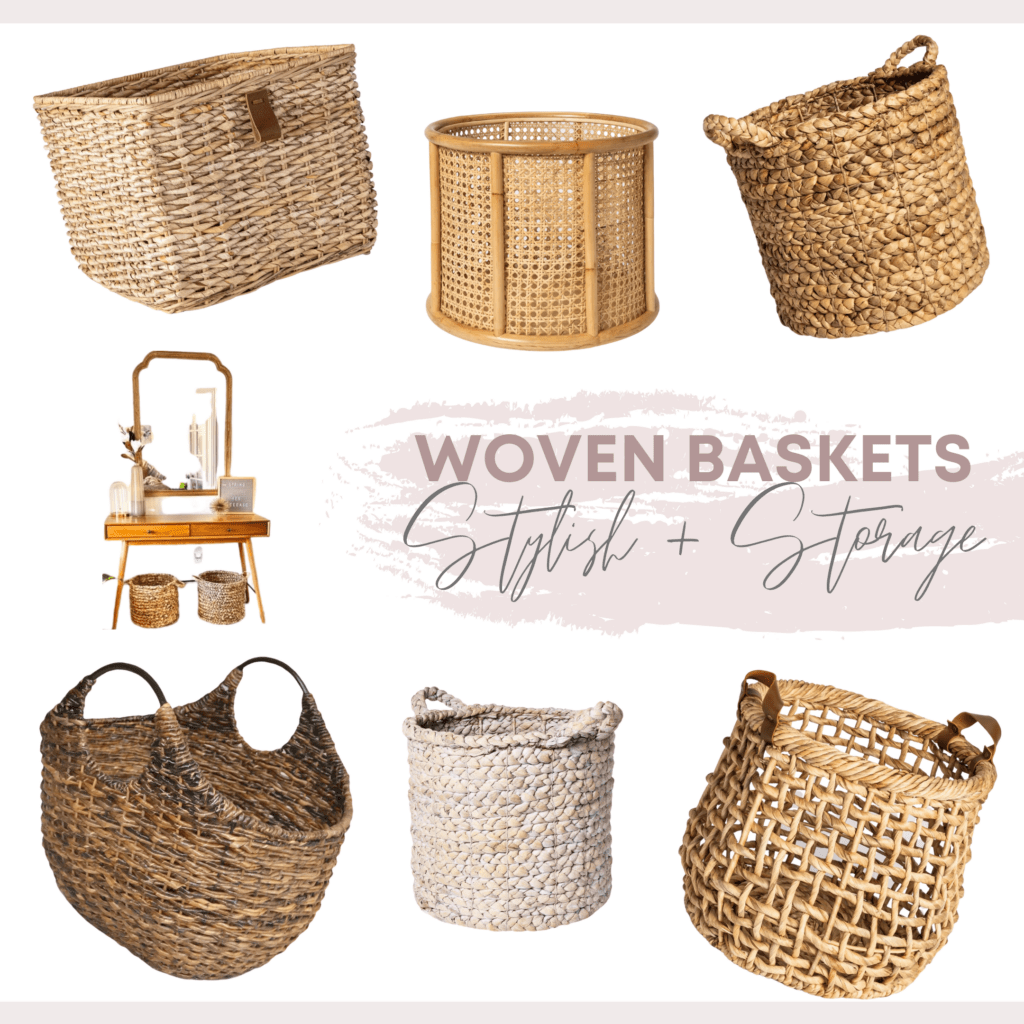 If you are looking for inexpensive and chic storage, I love these woven baskets from Target.