Family games are a perfect gift to give and get for the holidays. We are sharing some of our favorite family games on sale right now. Which games does your family enjoy?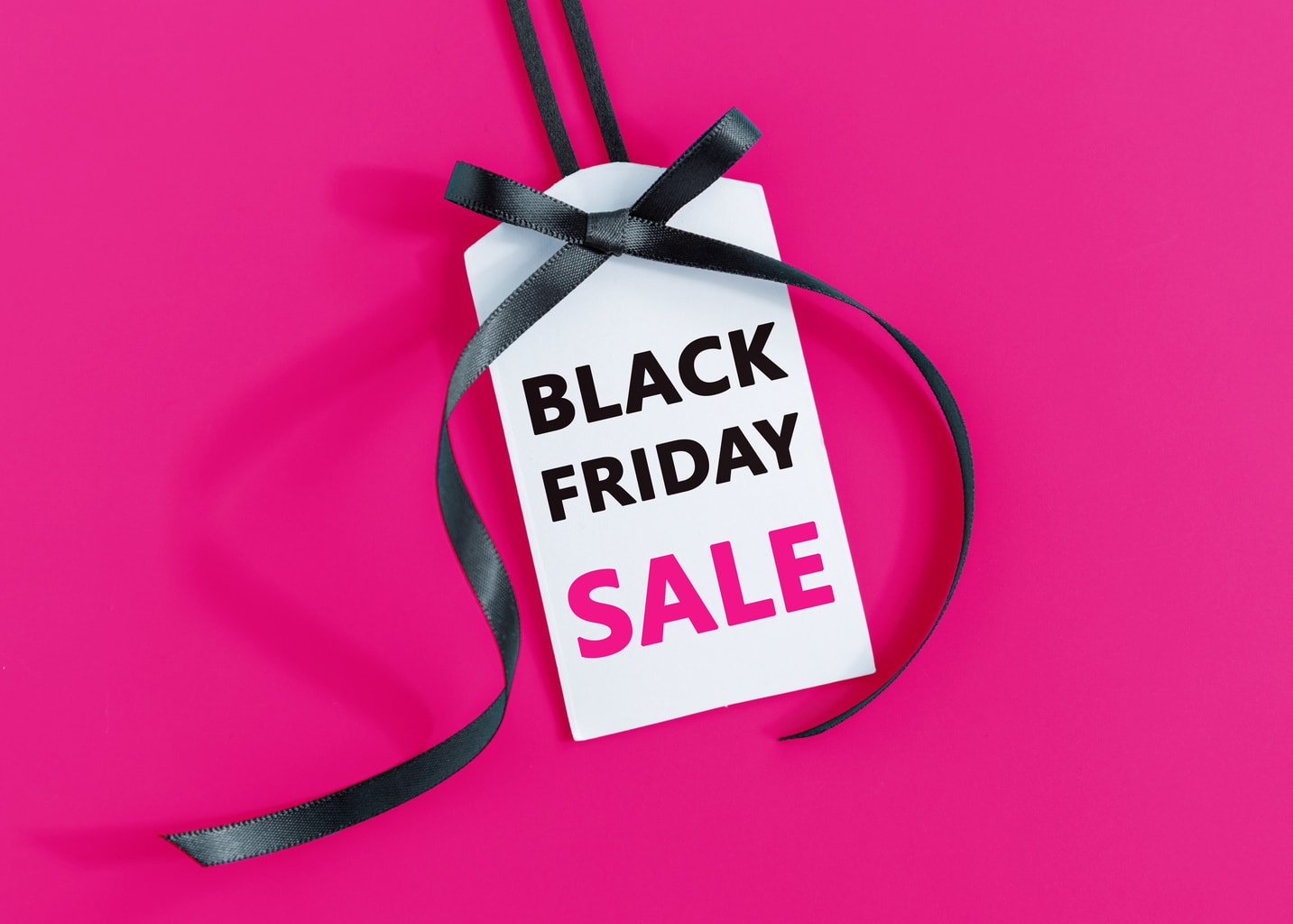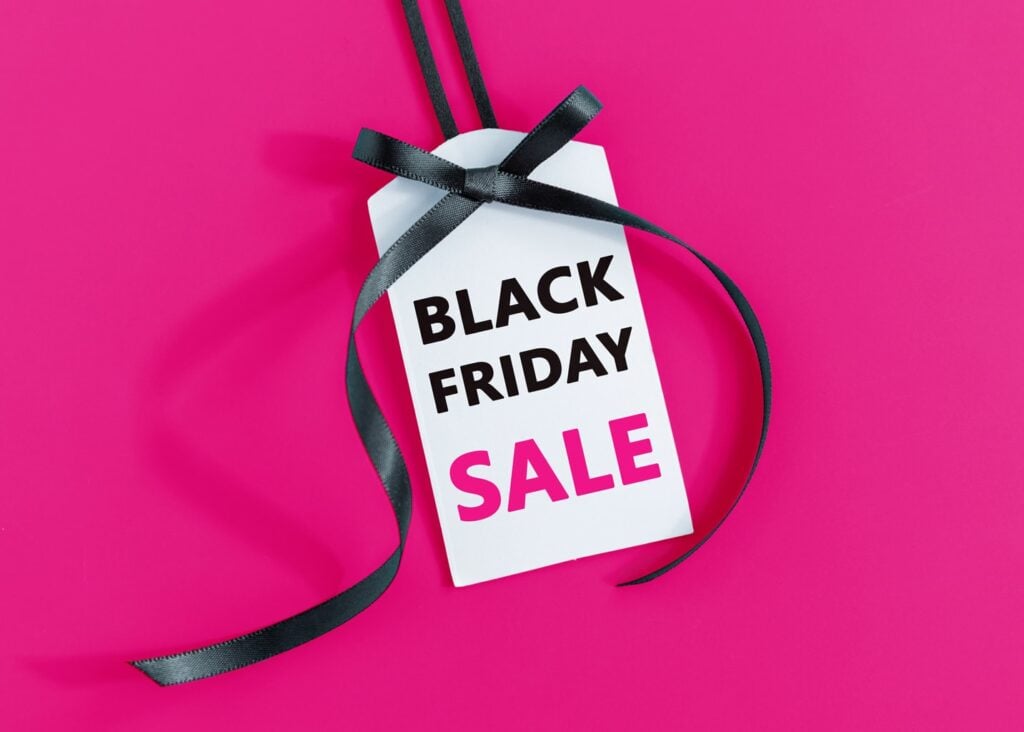 We have affiliate relationships which means we may earn a small referral commission if you shop using our links.
It's not too early to get into the gifting spirit this year. With inventory and shipping issues becoming commonplace, it is important to shop early to avoid stress and disappointment.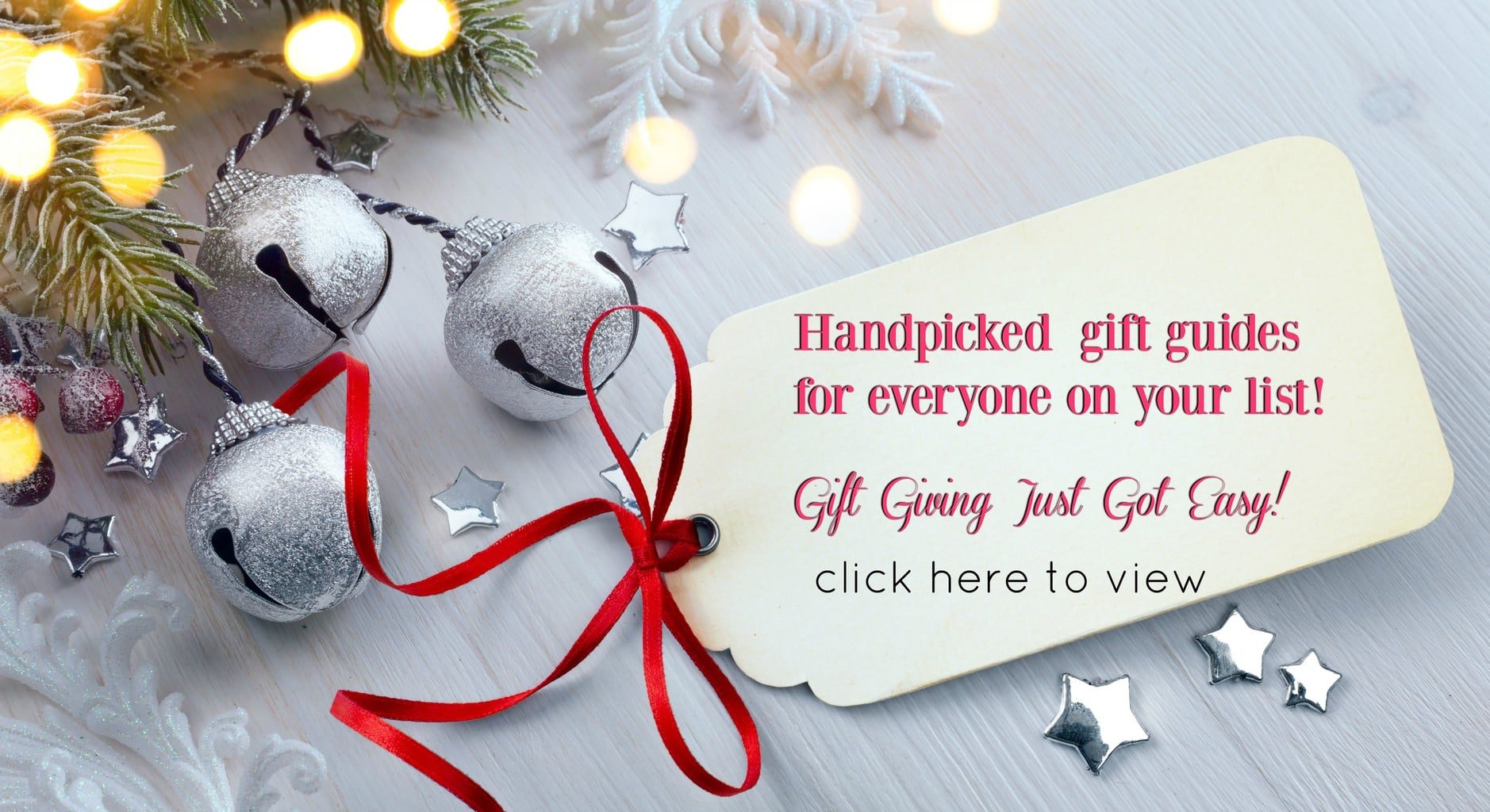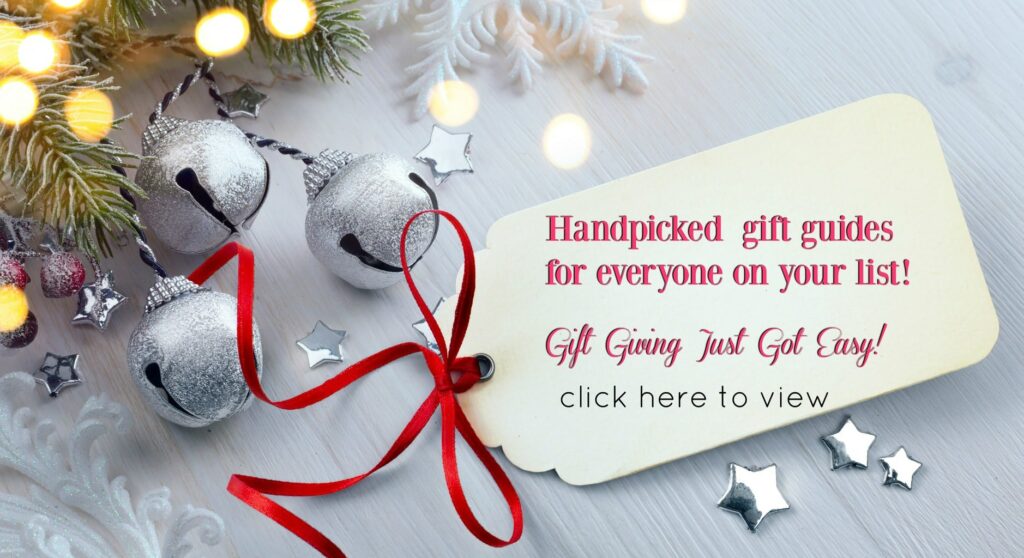 The holidays are almost here and the giving is easy when you check out our affordable, curated gift guides!
Gift Guides

Matching Family PJs for the Holidays – A favorite tradition!

Stocking Stuffer Gifts Under $10 for Kids
Backyard Fun and Games – Outside Games for the Whole Family
Ellen's Favorite Things for 2020
We will be putting together more gift guides in the days ahead. If you have a topic that would be helpful, just let us know! You can email us at morewithlesstodayteam [at] gmail.com.