The reviewer has been compensated in the form of a Best Buy Gift Card and/or received the product.
December has been flying by. I can't believe that Christmas is just a week away. Have you finished your shopping yet? I got all mine done yesterday with a trip to Best Buy. Best Buy had something for everyone on my list and I even picked up a fabulous gift for myself- the Fossil Gen 4 Venture HR Smartwatch 40mm Stainless Steel in Rose Gold.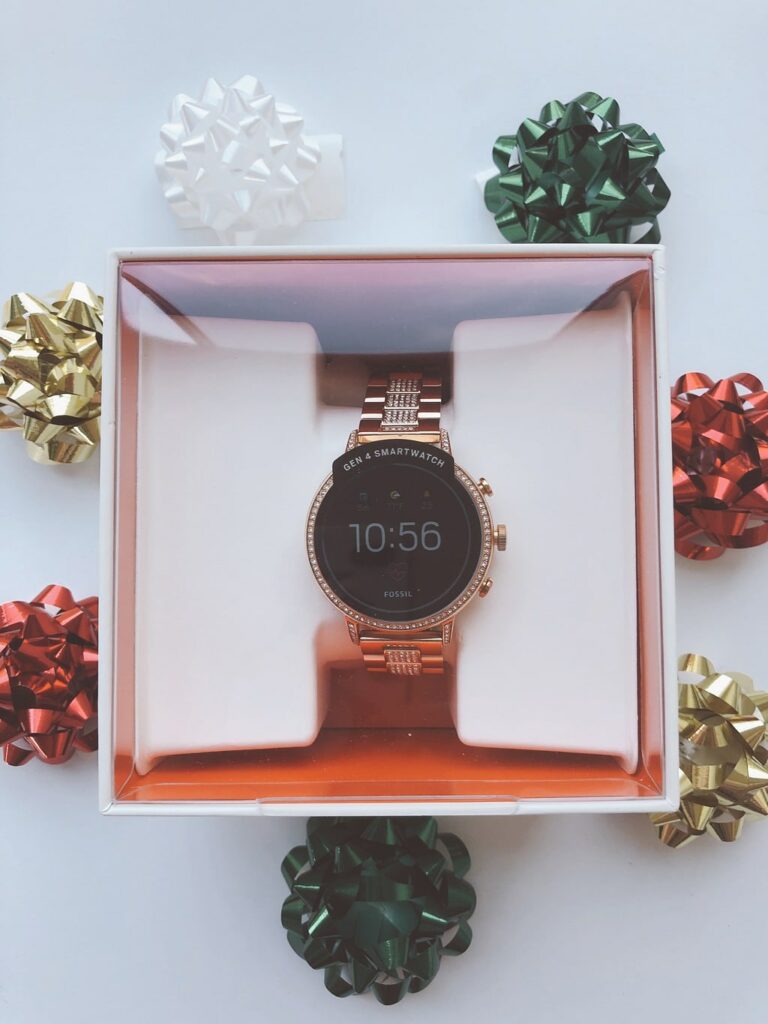 Its fashion meets function with this stylish Fossil Gen 4 Venture HR Women's Smartwatch that has a customizable watch face to match my look or mood. It's compatible with iPhone/iOS and Android so I don't have to worry if I switch phones as long as has Android 4.4 or later (excluding Go edition) or iOS 9.3 or later operating systems. Right on my wrist, I now have access to smart help and health coaching. Before I even ask, the Google Assistant gives me proactive, personalized help to keep me on track with my day. With vibrate mode, I can discreetly get notifications from my Calendar, SMS, Email and social apps so I always know what's going on during the day and I can respond quickly with the available smart replies.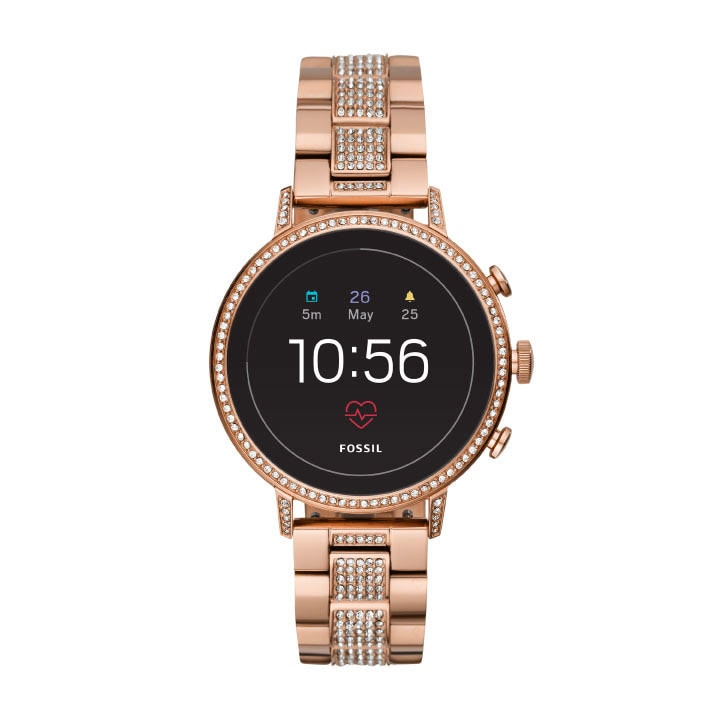 With Google Fit app's two new activity trackers—Heart Points and Move Minutes, I get smarter health coaching to help motivate me towards a healthier life and tracking of my activity based on guidelines from the American Heart Association & World Health Organization. The Fossil Gen 4 Venture HR Smartwatch 40mm Stainless Steel in Rose Gold tracks distance, calories burned, activity, sleep activity, heart rate, steps taken and floors climbed. I can wear it while I swim thanks to its water-resistant design that protects it from submersion in up to 164' of water and when I'm out walking/running I can listen to my stored music. This watch is definitely going to help me achieve my New Year Resolution to lose weight and become healthier.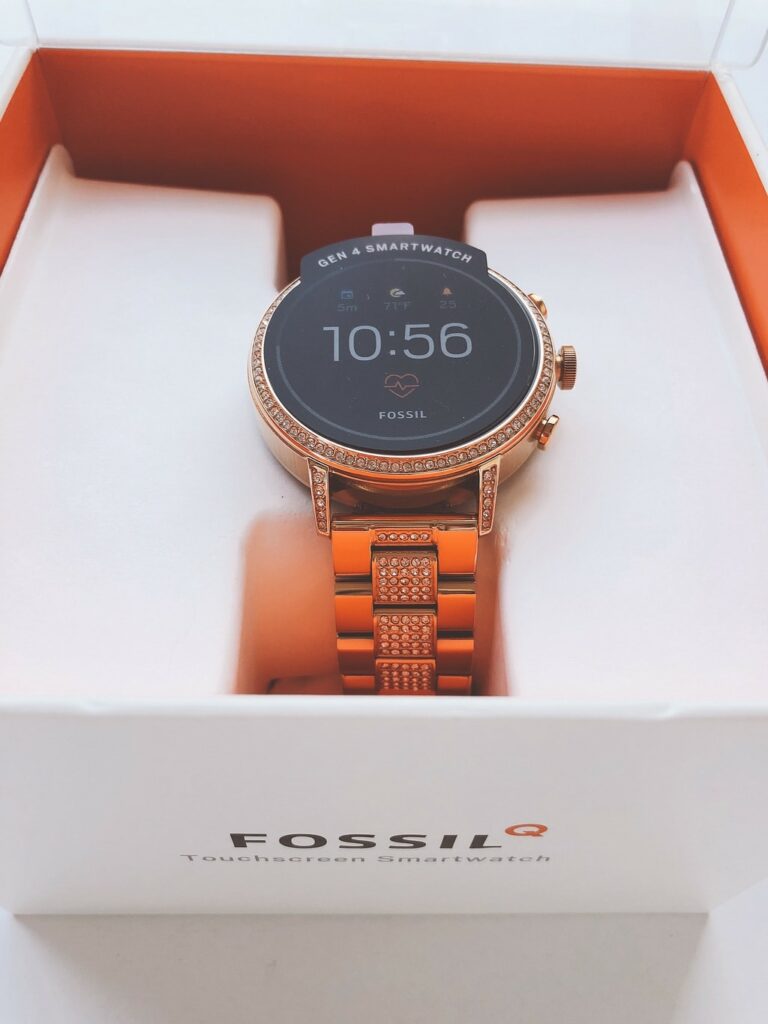 When I'm out shopping, I can use Google Pay on my Fossil Gen 4 Venture HR Smartwatch and pay for my items with just a wave at most places that accept credit cards. This smartwatch will definitely be getting a lot of use. When it needs a recharge, I just have to put it on the wireless charging dock.
Head to Best Buy today and pick up the Fossil Gen 4 Venture HR Smartwatch 40mm Stainless Steel in Rose Gold for the special women in your life, including yourself!