This post is sponsored by Crest and P&G. All opinions are 100% my own.
In my newly expanded family, there are 6 of us. Both of my children are married now. We decided to do a gift exchange, instead of buying gifts for everyone. It keeps things a little simpler and now we will each get one nice gift from a wish list that we each created so everyone will get something they like.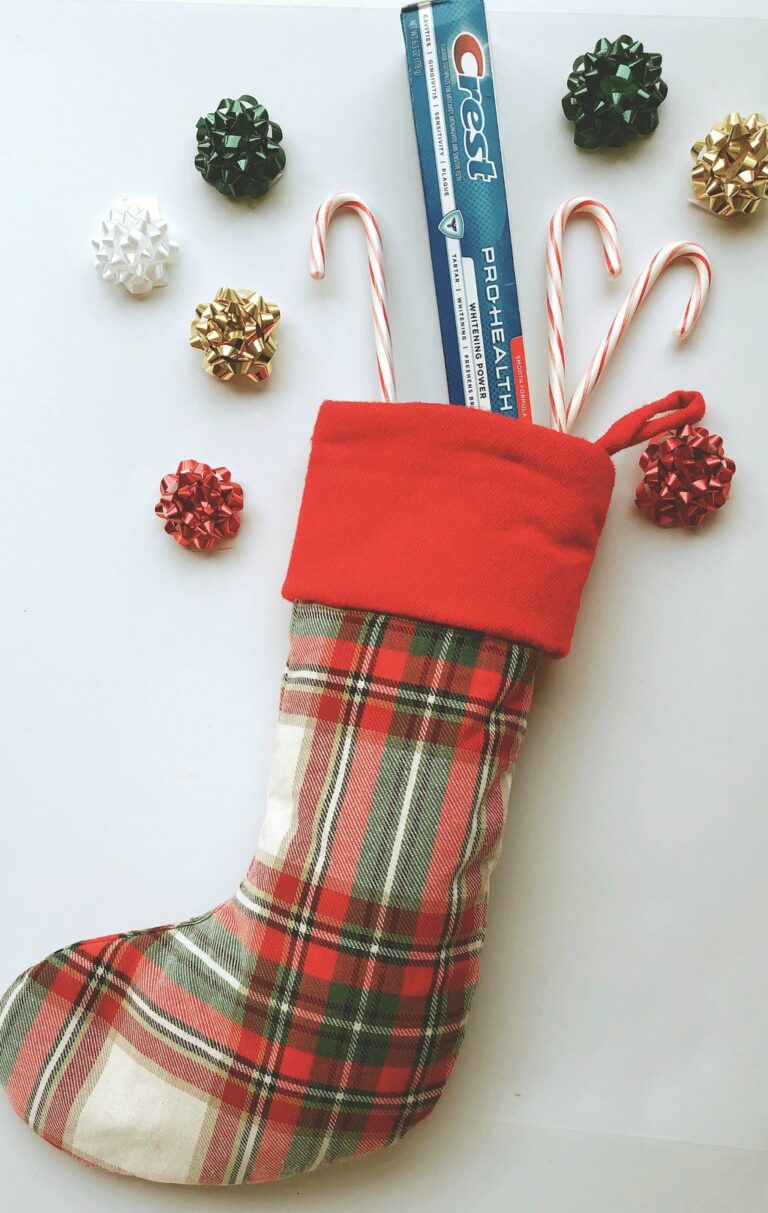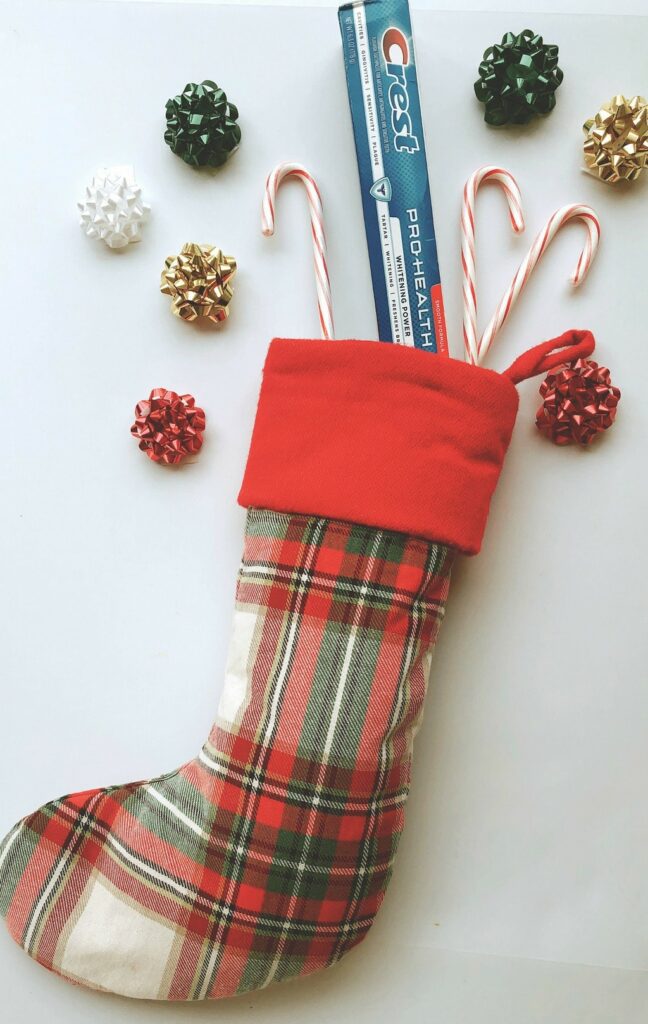 I decided to also make Christmas stockings and fill them with practical, tried and true products that I believe in. I also plan to include some essentials everyone can keep in their car or home including an Oral-B toothbrush, flashlight, some protein bars, and non-perishable food, water, first-aid kit items, duct tape, moist towelettes, hand sanitizer and a little cash hidden inside a container.
My Christmas stockings will be filled with care. Since I am a Sam's Club shopper, it will be easy to buy what I need in bulk and save money too.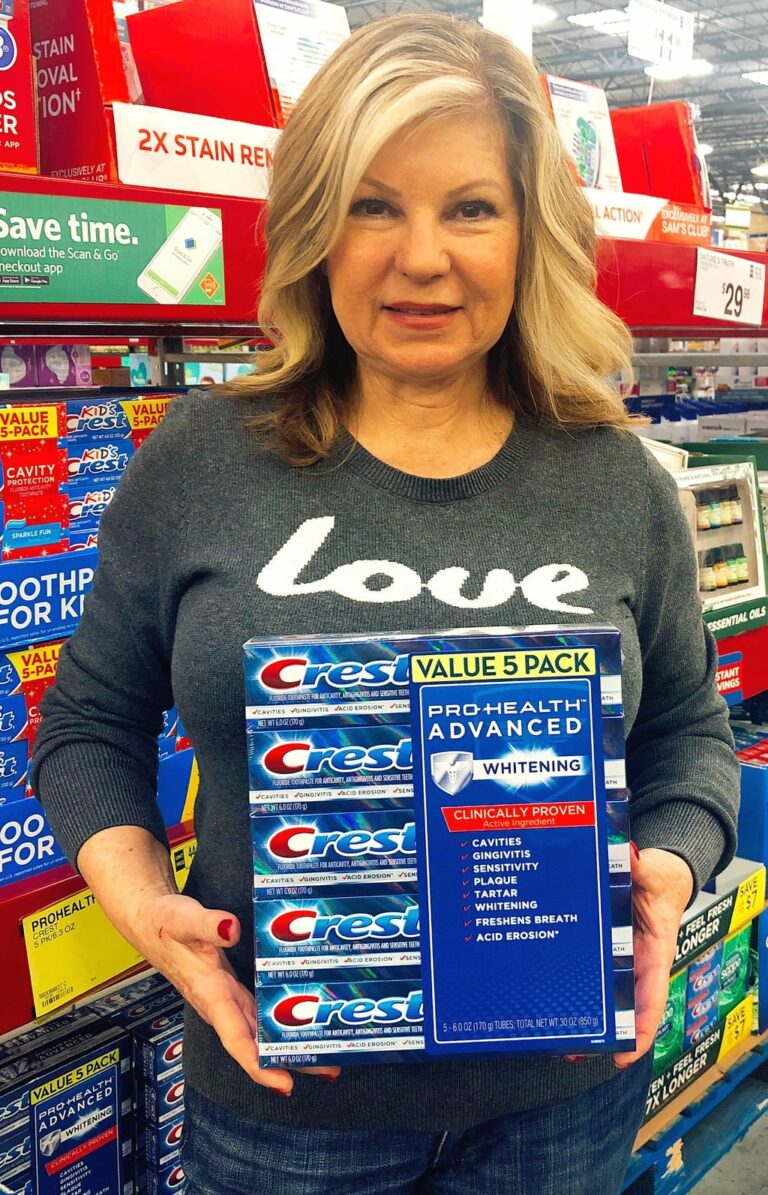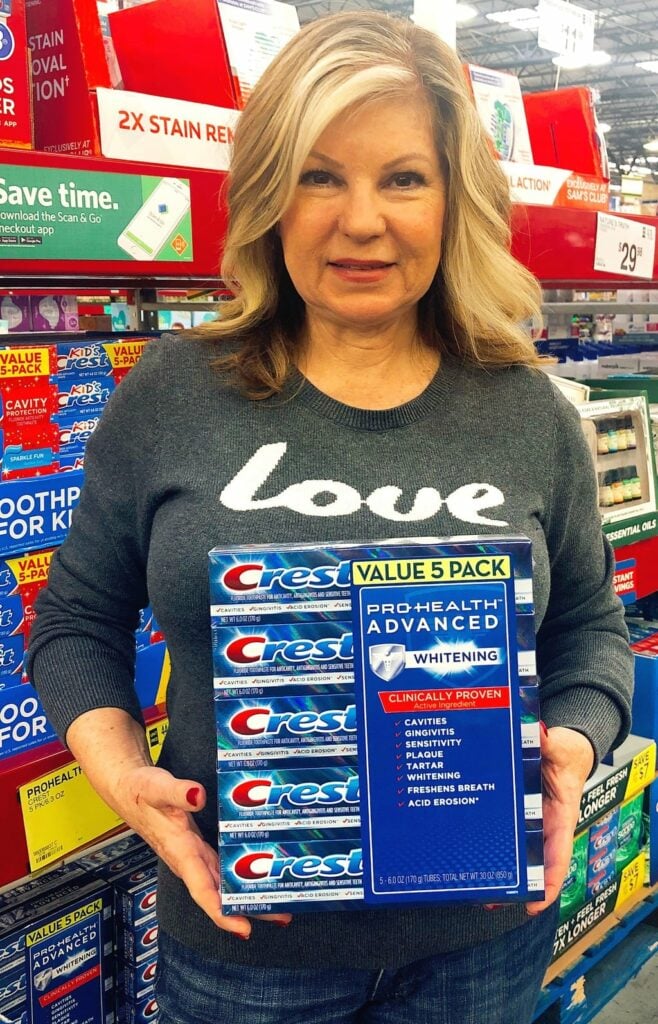 When you are buying in bulk and want to save, I really love Sam's Club. Everyone will get a tube of my favorite toothpaste in their stocking.
Here is a great offer you can grab now:
Get $2.00 off Crest toothpaste, now through December 24th. Find the deal in the Sam's Club Instant Savings Book or go here. It also is valid for Crest Pro-Health Advantage toothpaste.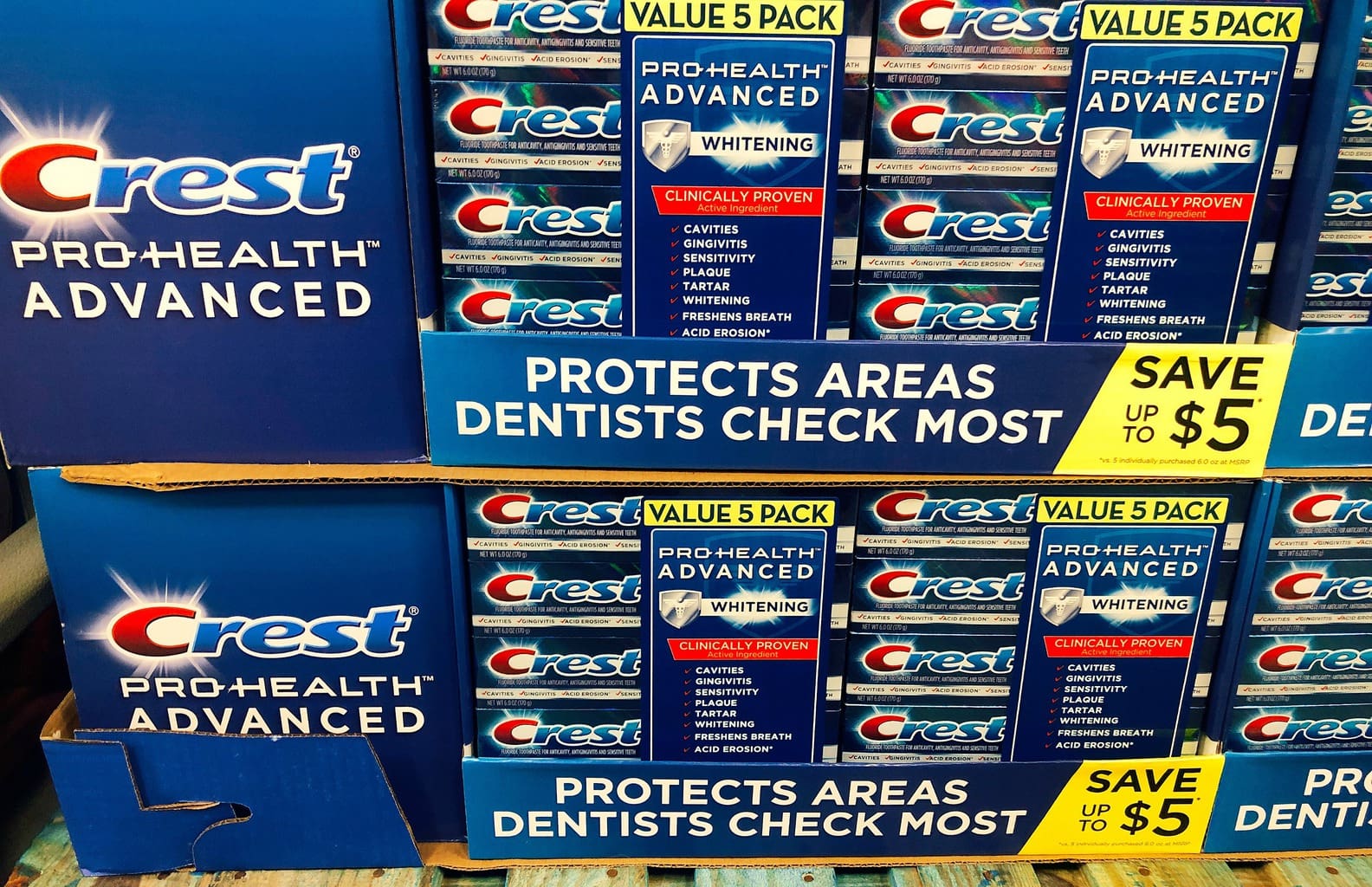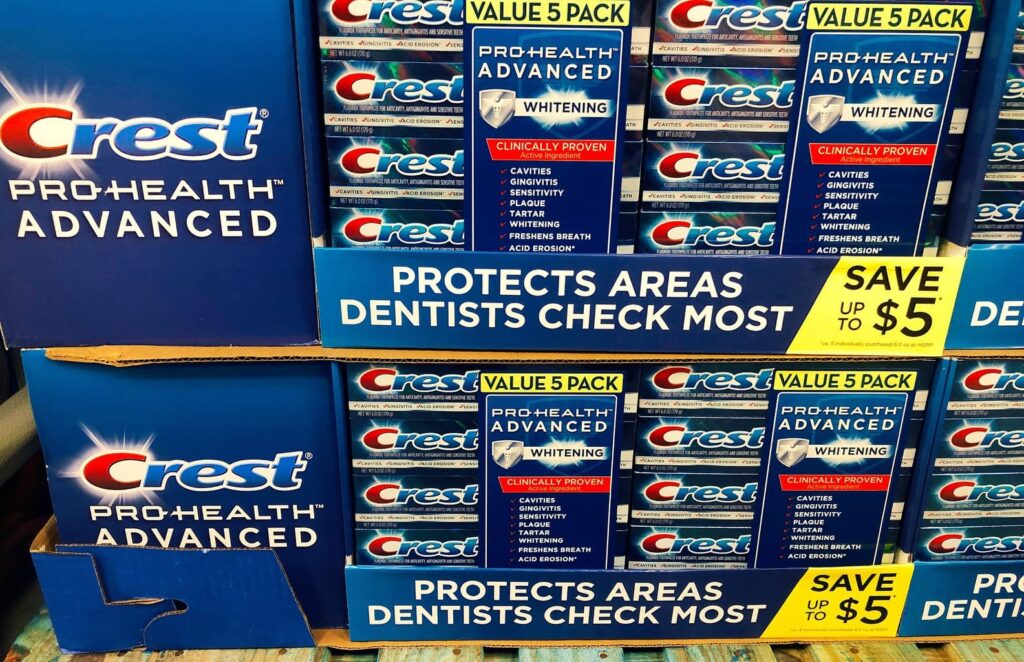 Did you know?
Crest Pro-Health toothpaste is the only toothpaste accepted by the American Dental Association to treat all seven attributes:
Plaque
Gingivitis
Cavities
Sensitivity
Tartar
Whitening
Freshens Breath
*Fights plaque and gingivitis. Strengthens enamel.
Crest Pro-Health helps you advance to healthier gums and stronger teeth with benefits that help protect against areas dentists check most.
For more information about Crest Pro-Health, visit www.crest.com. Like Crest on Facebook and Instagram or follow @Crest on Twitter.
What essential items will you fill your stockings with?