I love taking pictures but don't always love how my pictures come out. I've taken an online course before to try to improve my photography skills but I'm more of a hands-on learner. This post is sponsored by Best Buy, but all opinions are 100% my own.
I was thrilled when I learned about the Best Buy Photography Workshops.
On Saturday, July 28th, Best Buy will be hosting Photography Workshop Tours for Intermediates in Seattle, San Diego, Houston, Atlanta, Tampa, New York City and Minneapolis. These half-day excursions start at your local Best Buy store and then a bus will transport you to a designated location where a photo shoot will be set up that includes models, props and accessories.
July's Photography Workshop theme is People and Pets and will focus on skills in portrait and action photography. The professional photographers and Best Buy Camera Experience Shop Experts running the workshops will explain how to use your camera's settings, teach you new techniques and how to properly use accessories. The workshops only cost $50 and includes the transportation to the photo shoot, lunch and a bag full of camera goodies. You can also win Best Buy gift cards or a dream photography package by posting your photos from the workshop on social media using #BestBuyPhotoWorkshops.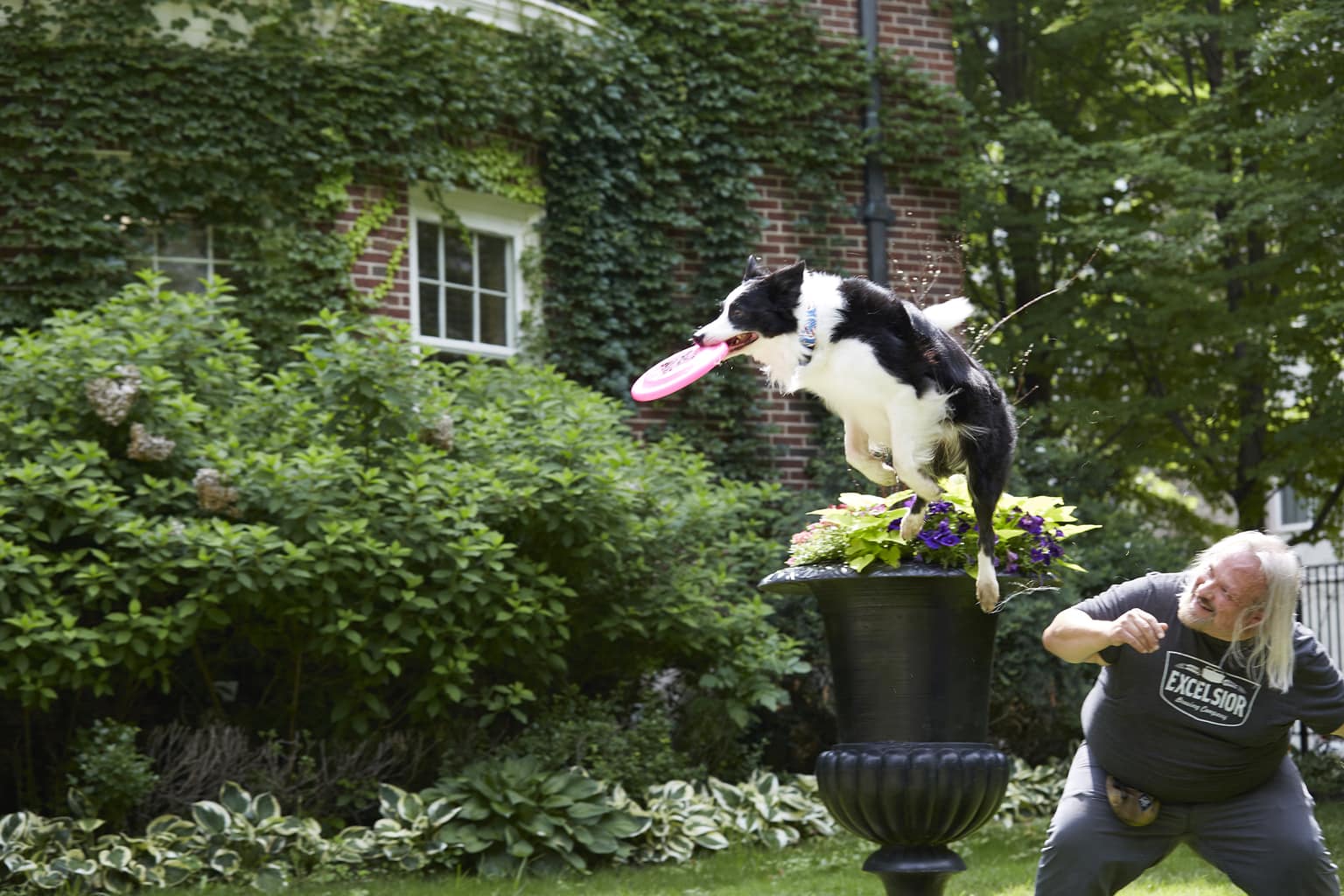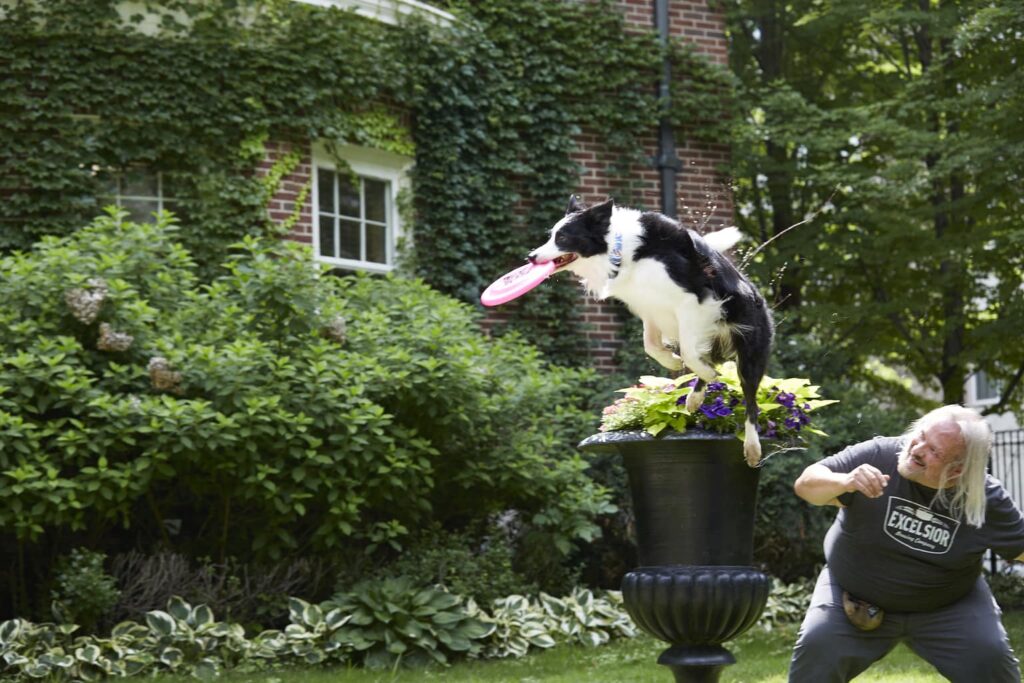 If you don't feel like you're quite ready for the Photography Workshop Tours yet, take advantage of the monthly Photography Workshops for beginners instead. During these free 2 hour workshops that are held in stores, Best Buy Camera Experience Shop Experts will teach the basics of photography and provide one on one interactions. If you feel ready for a Photography Workshop Tour after completing the Photography Workshop, sign up to receive a notification for the upcoming registration of the October 20th, 2018 and/or Jaunuary 19th, 2019 Photography Workshop Tours.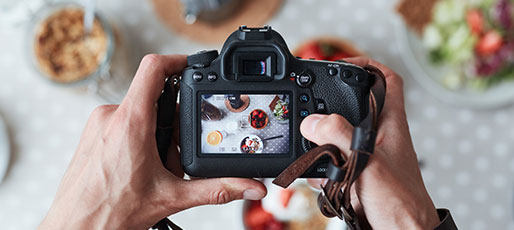 Which event will you be signing up for?