This post was sponsored by Chapel of the Chimes. All opinions are my own.
Free Plan Ahead Guide Gives Peace of Mind
My parents were great planners. They had plans for meals, budgets, retirement, etc. Just about anything that could be planned in life, they had a plan for it. My mom would write everything out in a notebook she kept in her bedroom drawer. I didn't always appreciate it when I was younger but now I can tell you that their planning ahead was one of the greatest gifts they gave me and my siblings, especially since they also planned for their end of life.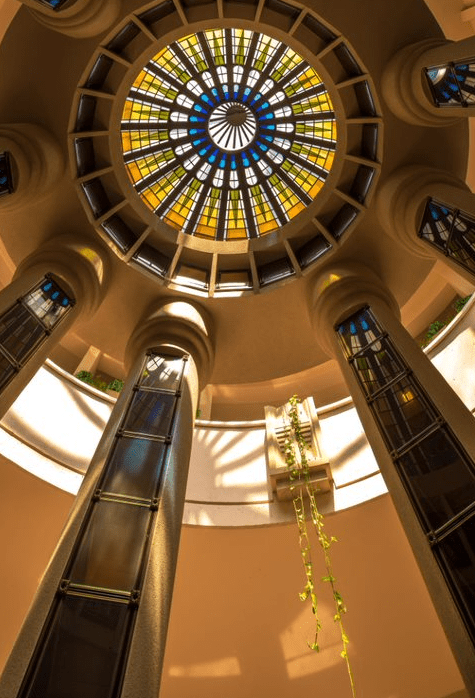 Losing a loved one is never easy but my parents made it easier with their preplanning. In a time full of grief, I was able to focus on myself and my family instead of having to stress about all the details associated with planning a funeral.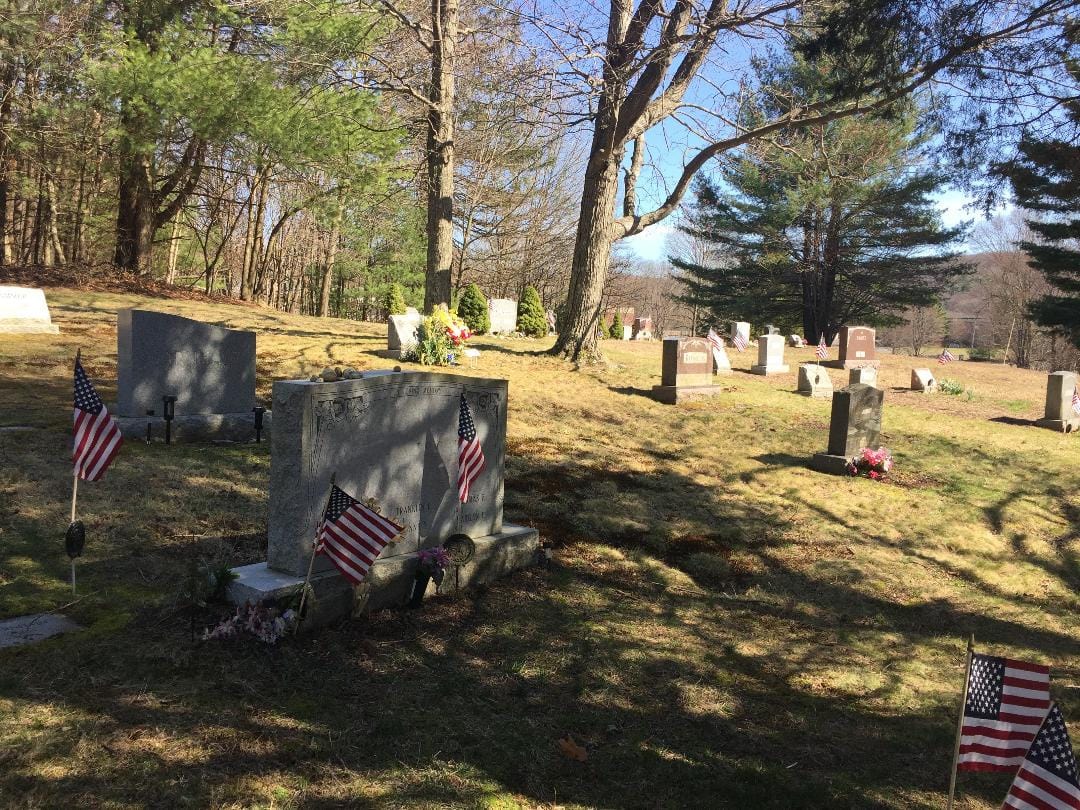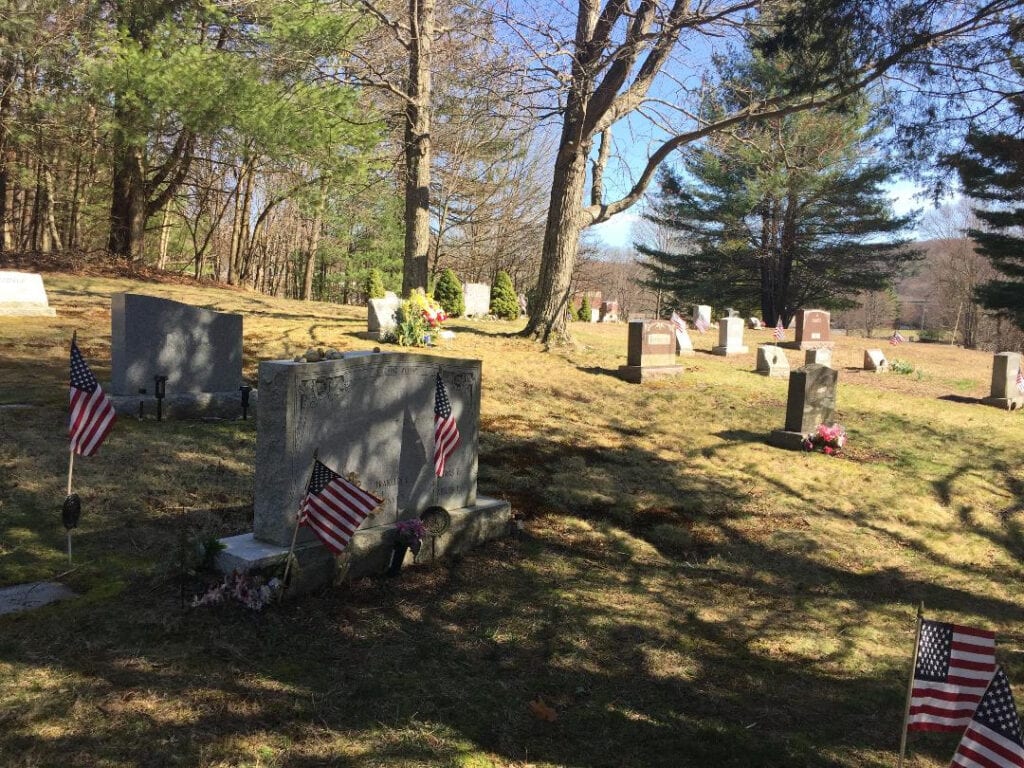 My parents had already taken care of all of the details and paid for it years ahead of time. They gave me and my siblings a gift of peace and peace of mind. We knew without a doubt we were following their wishes because they left nothing to chance. It prompted me to have those conversations with my husband and my children. Although no one wants to talk about the inevitable, not talking about it can put additional stress on loved ones, especially during these challenging times.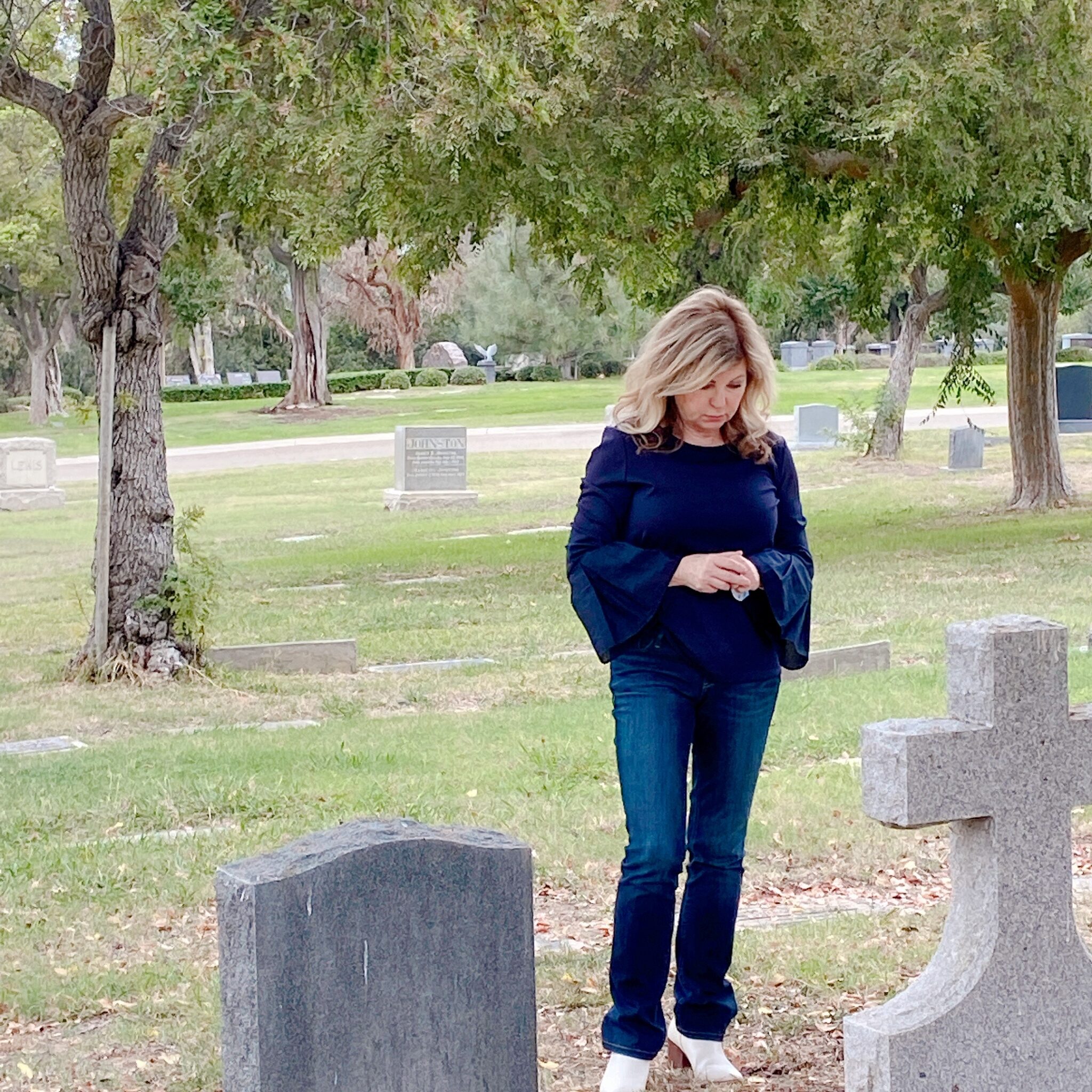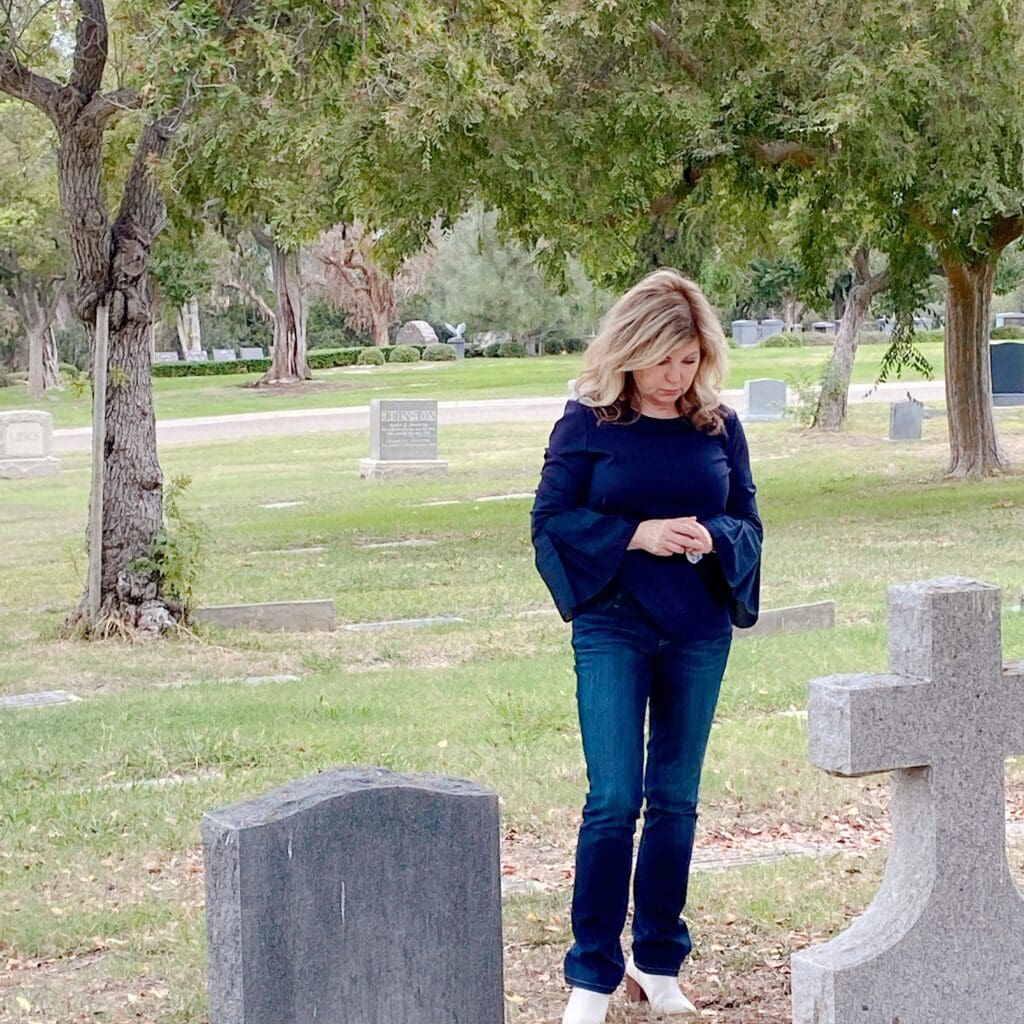 It's never too early to start planning for the future, including end of life. Preplanning is the best way to not only take some of the stress and burden away from your loved ones but also to make sure that your final wishes are known and followed. Preplanning can also save your family money since you can lock in at today's prices and avoid inflation in the future.
If you're not sure where or how to start, let Chapel of the Chimes Hayward help you with their free Preplanning Guide.
For over 145 years, Chapel of the Chimes Hayward has been helping families navigate through the end-of-life process with exceptional service and they've developed a reputation based on quality, sincerity, and trust. You can have peace of mind knowing that your loved one's wishes will be respected while you celebrate their life.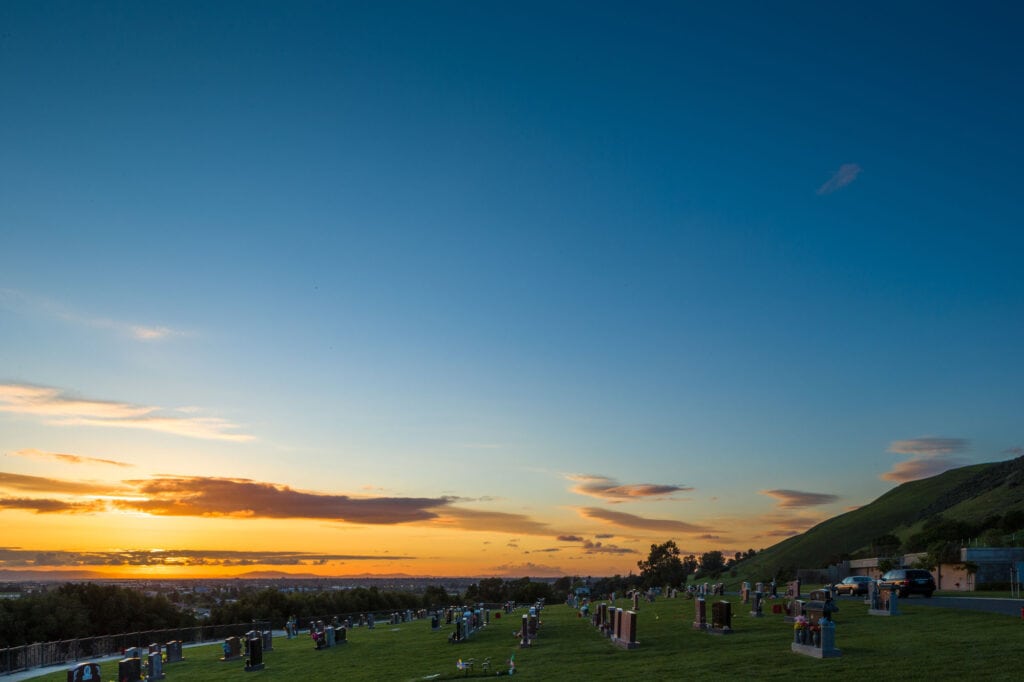 Chapel of the Chimes Hayward is a full-service facility situated on 61 acres of meticulously maintained land with views of the Bay Area and features a funeral home, cemetery, and on-site crematory so that your loved one will be in their care the entire time. They celebrate the cultural diversity of every family and have many ethnic and cultural events to choose from including funerals, burials, wakes, shivas, or memorial services.
During these trying times with social distancing and the difficulty we face when traveling, Chapel of the Chimes Hayward is helping families to stay safe while still giving them the opportunity to celebrate their loved one's life by offering outdoor or virtual funerals. For the virtual funeral, eCondolence creates a personalized web page that shows all the service details and has a private link to the online funeral service that can be shared with up to 500 guests, allowing everyone to participate. The online service will be led by the funeral director who ensures a smooth service. Guests can share stories and words of support and condolence messages. Each service is also recorded so it can be shared with family and friends.
There is no better time to preplan for the future and end of life so request your Free Funeral Planning Guide today from Chapel of the Chimes Hayward and let them help you through the process ahead of time so you and your family can have peace of mind later. It is one of the best gifts that you can give to your loved ones.