Are you looking to save money and get the best deals on a wide range of items from top brands? Then a Sam's Club Membership is the perfect solution for you!
We found a $35-$55 off deal for new Sam's Club Memberships for the first year! Hurry, this promo ends on Oct. 15!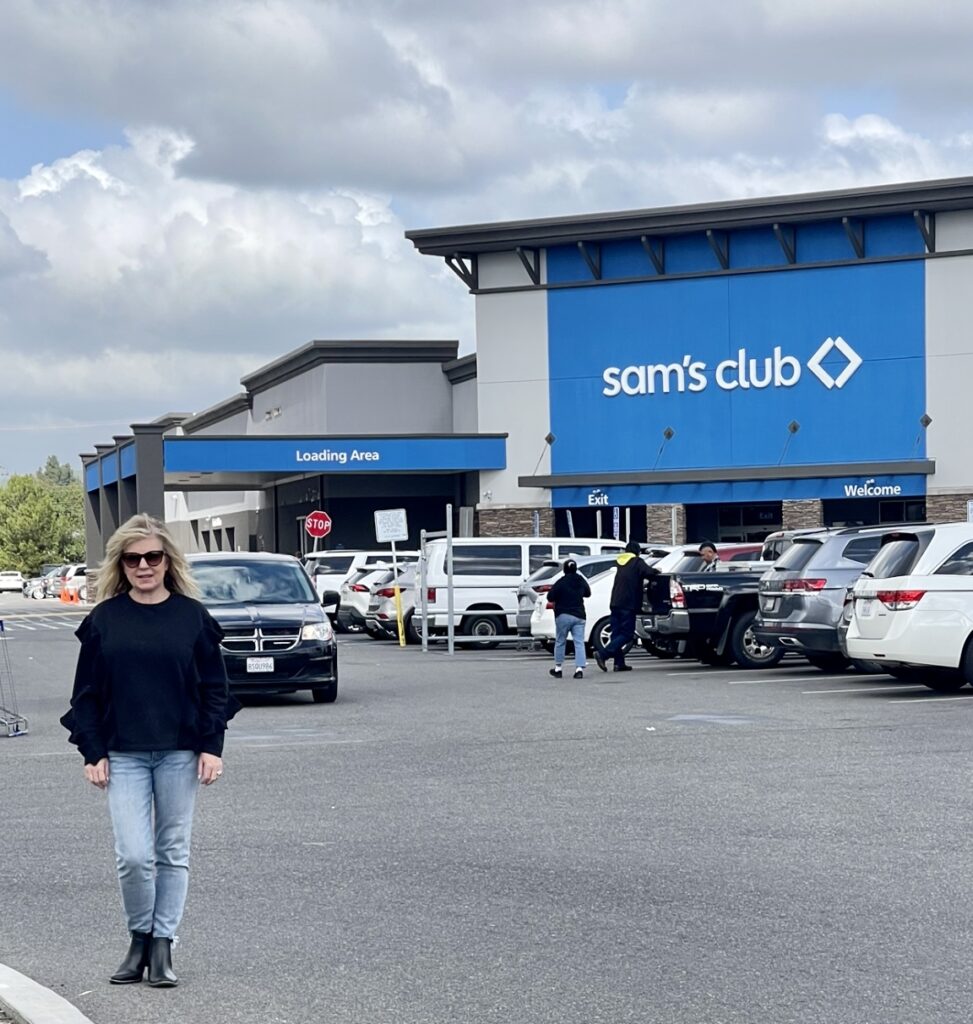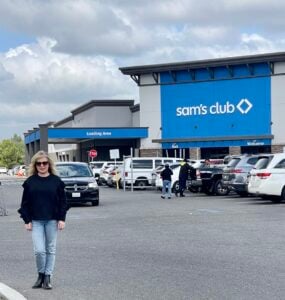 hello from Sam's Club!
With a Sam's Club Membership, you can save up to 50% off retail prices on items like groceries, electronics, and more!
We have affiliate relationships which means we may earn a small referral commission at no additional cost to you if you shop using our links.
All About Sam's Club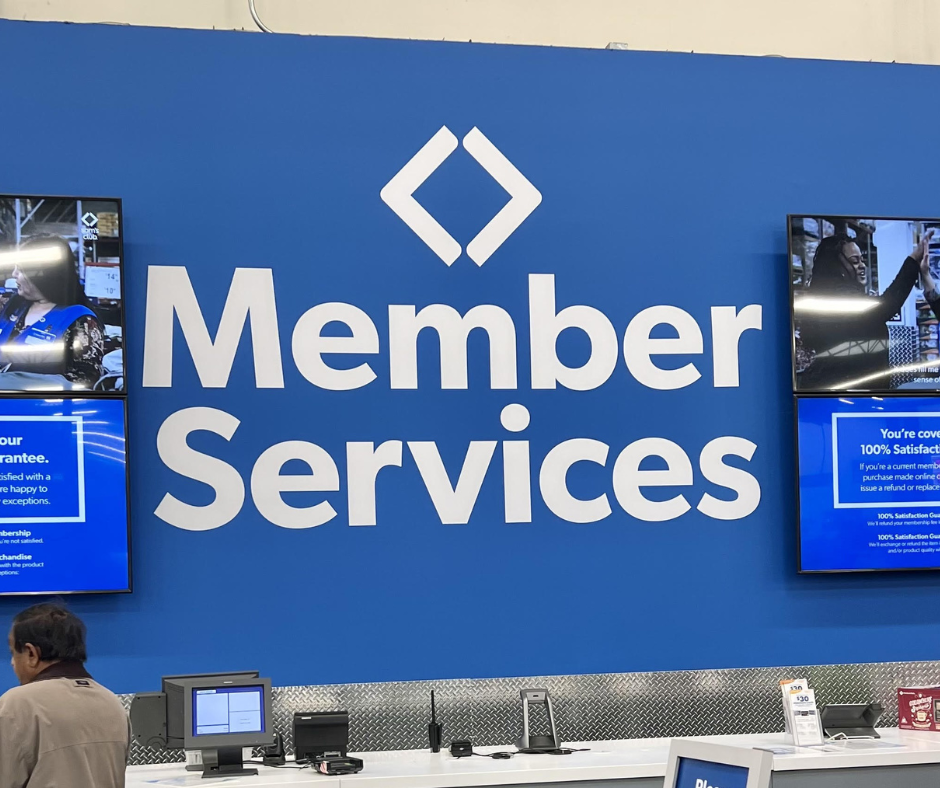 What is Sam's Club?
Sam's Club is one of the largest membership-only warehouse clubs in the United States. It offers great deals on bulk items, groceries, electronics, and more.
How much is a Sam's Club membership?
A Sam's Club membership costs $45 for a Basic membership and $100 for a Plus membership. With either membership, you'll be able to acquire exclusive savings on products, special discounts, and other great benefits.
Get 50% off your new Sam's Club Membership for the first year.
What Can You Get from the Sam's Club Membership?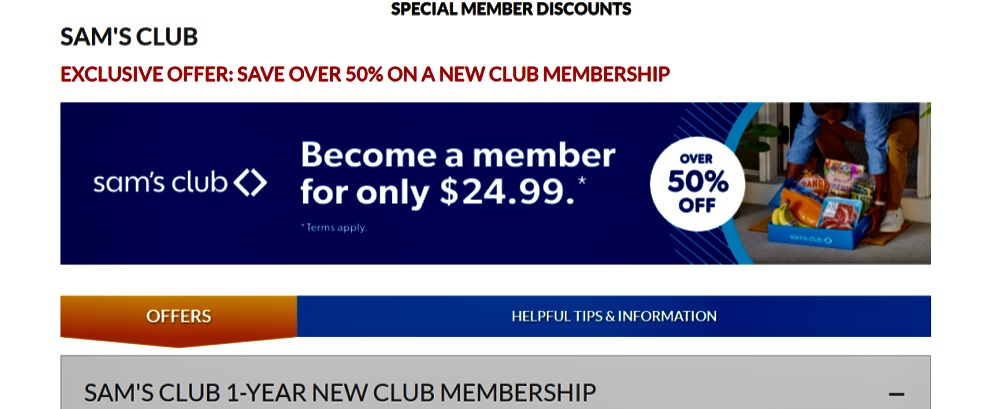 Sam's Club members not only get to enjoy exclusive savings on groceries, gasoline, home items, electronics, and furniture. Members also get special deals on travel, car rentals, hotels, and other items not available in regular stores. With a Sam's Club membership, you can make sure you're always getting the best deals.
Sam's Club Membership Discount
Joining Sam's Club today is a great way to save money! You can get 50% off your first year of club membership. So, imagine you want a basic membership, you will only pay just under $25! Click here to sign up.
Scan & Go! Skip the checkout line
You must try the Scan and Go option! You scan your items as you shop on your Sam's Club app and when you are done, it will generate a QR code for you. Just pay on your phone using the credit card you have saved in your Sam's Club app, then skip the checkout line and head to the door. The employee will scan your QR code and a few items in your cart and you are on your way! Seriously, you will love how easy this is once you try it.
Bonus tip: You can use Scan & Go at the gas pump too!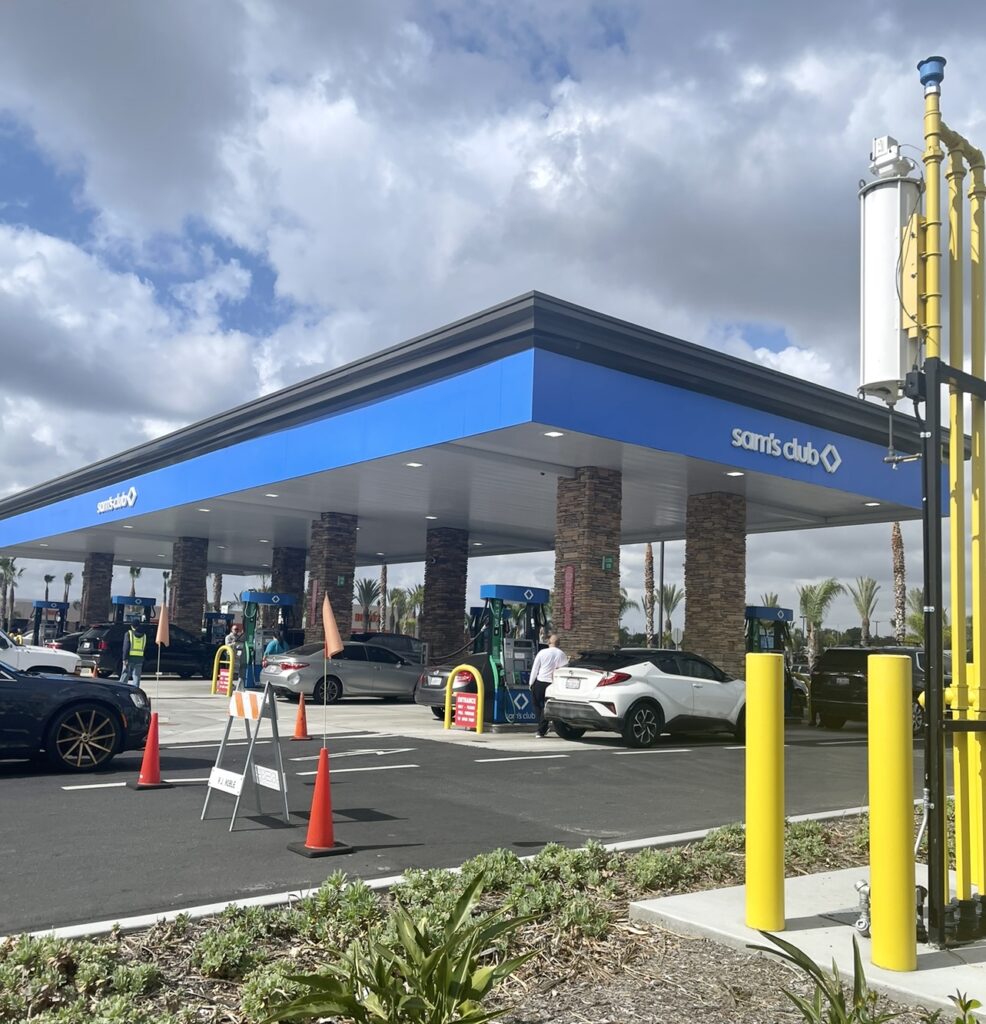 Gas Price at Sam's Club
Gas prices are competitive and often lower than the prices you'll find at traditional gas stations at Sam's Club. To members and Walmart+ users, their stations offer a .05¢ discount. Take note that there's an existing exception for New Jersey, which does not allow discounts on fuel for membership.
If you want to know the gas prices at your club or want to check if a club has a fuel station, you must use the Sam's Club Finder. It'll make things easier for you to compare prices and get discounted fuel! Find out more when you click this link.
How to Use Walmart+ to Buy Gas at Sam's Club
Find your nearest participating Sam's Club fuel center with our fuel station map.
Sign in to your Walmart+ account in the Walmart app.
Select "Use Walmart Pay" to select your payment method and launch the QRcode scanner. …
Scan the QR code that appears on the pump screen.
Select your grade & begin fueling.
Sam's Online Clearance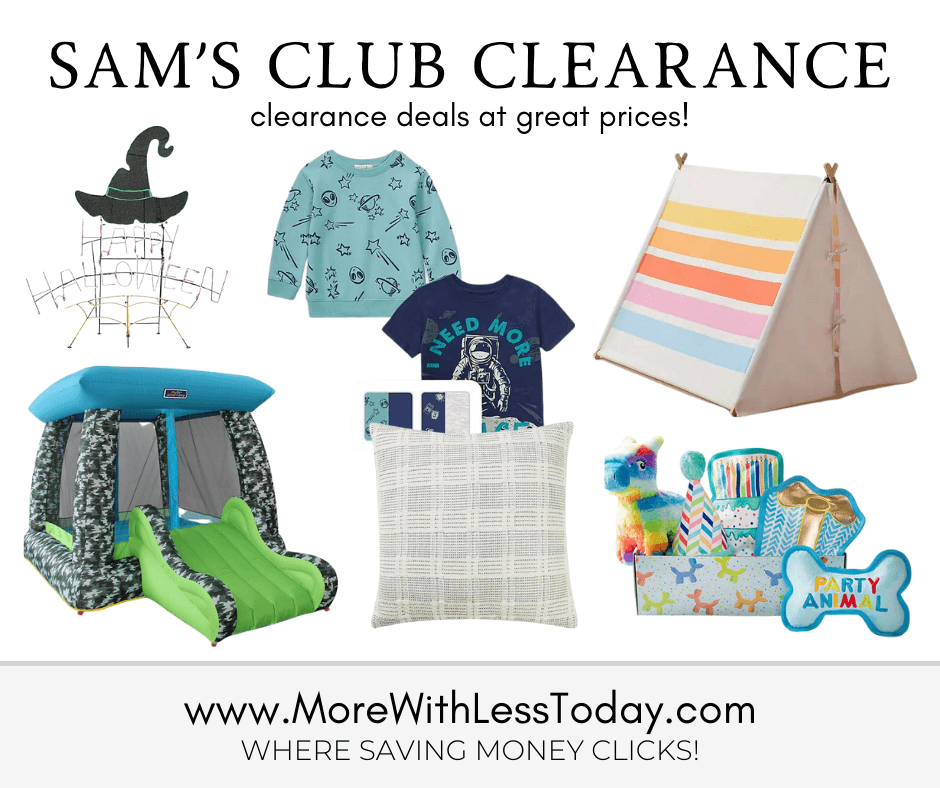 Did you know that you can find deep discounts online for Sam's clearance items?
See our recent post all about Sam's Clearance items and see the discounts we found!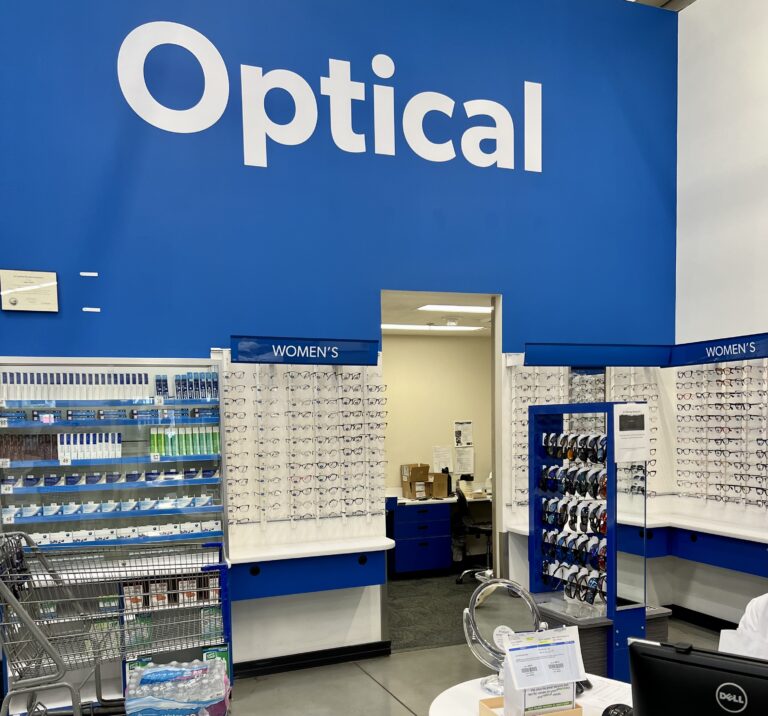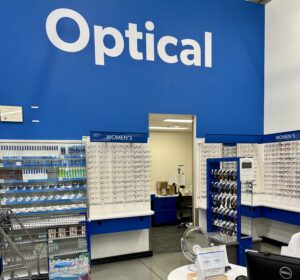 Sam's Club Optical
Sam's Club Optical offers a wide range of eye care services and products. Members can take advantage of these exclusive offers and deals. They can enjoy services and products like eye exams, eyeglasses, contact lenses, sunglasses, prescription, and non-prescription lenses, and more! I also love their wide selection of designer frames and lenses.
Find out more about Sam's Club Optical by visiting this page or calling their customer service line.
Other Notable Services at Sam's Club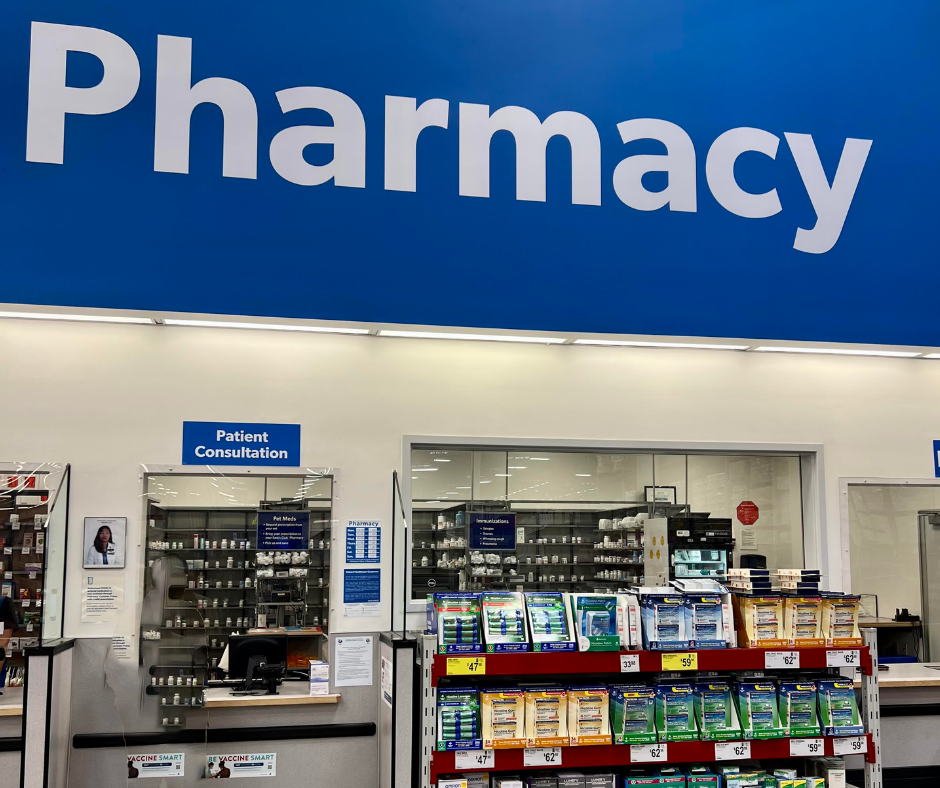 Pharmacy
Sam's Club Pharmacy is a convenient and cost-effective pharmacy option for its members. You can find healthcare products like prescription medications, over-the-counter medications, first aid supplies, vitamins, and other health-related items at the Sam's Club Pharmacy.
Some services they offer:
online refills

vaccinations

free health screenings

free home delivery for many of its services

Tires
Are you planning to get new tires? Sam's Club offers a wide selection of durable and high-quality tires for almost any vehicle. You'll find tires for SUVs, cars, trucks, and even specialized vehicles like ATVs and lawnmowers. Click this link to see the current tire promotions.
Credit Card
The Sam's Club credit card has a lot of perks for members that will help them save money on their purchases. It offers exclusive savings on purchases both in-store and online. There are also special discounts on fuel. You can even take advantage of the rewards points you can get from your purchases!
Other Sam's Club credit card benefits you might want to consider:
Plus Members get 5% cashback

It doubles as your membership card

Accepted at any Sam's Club and Walmart locations nationwide

No annual fee
Get the details on a Sam's Club Credit Card before you decide.
Sam's Club Black Friday
If you look forward to Black Friday deals every year, Sam's Club has got you! Shoppers like you can take advantage of incredible savings in-store because they usually open their doors early at 7 am during Black Friday. Take advantage of their discounts on products like electronics, home goods, and more!
Sam's Club has online deals throughout the holiday season, so keep tabs on the items you need to ensure you get them at their best-discounted prices!
Customer Service
Do you have any concerns, want to provide feedback, or need more information on their promos? You can contact Sam's Club customer service to get the answers. You can also send them an email or contact them via live chat. Just take note of their hours of operation below.
Store Schedule
Mon-Sat 7 am – 11 pm CST

Sunday 10 am – 8 pm CST
Return Policy
Sam's Club has a great return policy!
You can get a full refund on most of their items. Just return the said item with a receipt within 90 days of purchase. Do take note items such as electronics, tires, and select items may not be eligible for a full refund.
Some items have a shorter return window (30 days) on select electronics and jewelry. So whenever you buy something within these categories, always keep your receipts.
If you have no receipt for an item you want to return, you may only be eligible for a merchandise credit or exchange. For more information on the return policy, visit the Sam's Club website or contact their customer service team.
Store Locator
Are you looking for the nearest Sam's Club to your location? Make things easier by using the Sam's Club Finder! Just type in a location that you want. The map will show you the details of a Sam's Club in that area – complete with the schedule and contact number.
Good News!
Walmart has announced that it will be opening 30 new Sam's Club locations in the next few years. A new location in Florida is set to be open as part of this expansion plan. In another big news, later this year, the company has planned to open one of its first supply chain fulfillment and distribution centers in Georgia. Click here to read more details about this exciting news.
Sign Up for Walmart Plus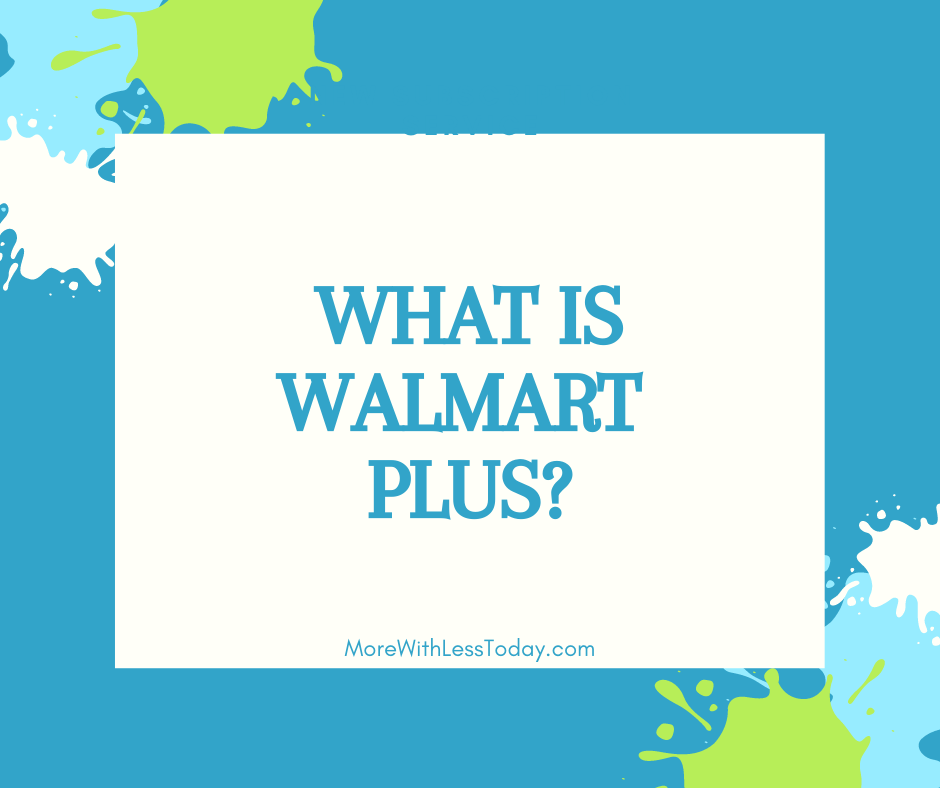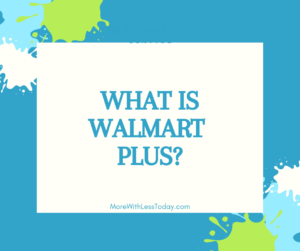 Have you tried Walmart Plus+? You can have your groceries and your household items delivered to your door! I am loving it. For us, the big box store sizes are too big. I find the prices at Walmart to be very competitive in the sizes we need. To be honest, I don't love going in the store but I place what I need in my shopping cart online and every few days I place an order-easy peasy!
Get $20 off a future order when you sign up using this link. You can also get a 30-day free trial to make sure you love it!
You Might Also Like
Don't forget to share this post with your friends and loved ones. If you are on social media, I would love to connect with you on Facebook, Instagram, Pinterest, or Twitter. Just click on the links to visit my profile. Leave a message and I will follow you back!