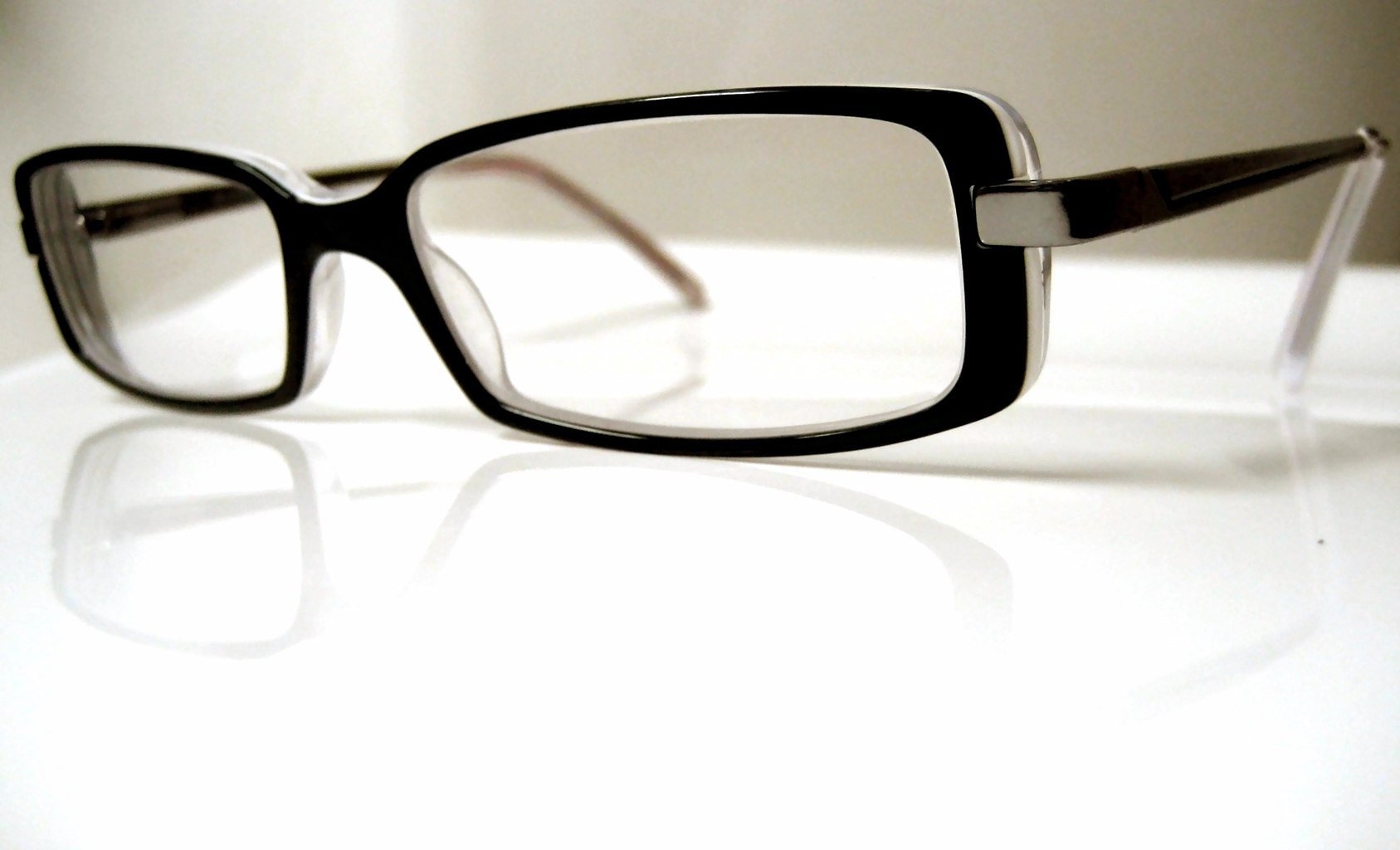 Have you ever wondered why your glasses cost so much at your optometrist's office? Well, it's because you're paying mainly for rent, labor, marketing, designer licensing fees, and a huge markup.
When you're looking for a new pair of glasses that are fashionable yet won't break the bank it's hard to decide on the best place to start. Fortunately, I've done some research and have come up with some good suggestions.
Steer away from the top high-fashion brands and look for a similar style without the big price tag. For example, Luxottica makes frames for Chanel, Prada, and Versace. However, they also make frames for LensCrafters, Pearle Vision, Sears Optical and Target Optical, according to Consumer Reports.
The first decision you have to make is whether you are comfortable making some of the fitting adjustments yourself. If you don't feel equipped then I would suggest one of the brick and mortar stores that I've selected below. If you are confident in your mechanical abilities you can save even more and order them online.
We have affiliate relationships which means we may earn a small referral commission at no additional cost to you if you shop using our links.
Where to Get Discounts on Eyeglasses: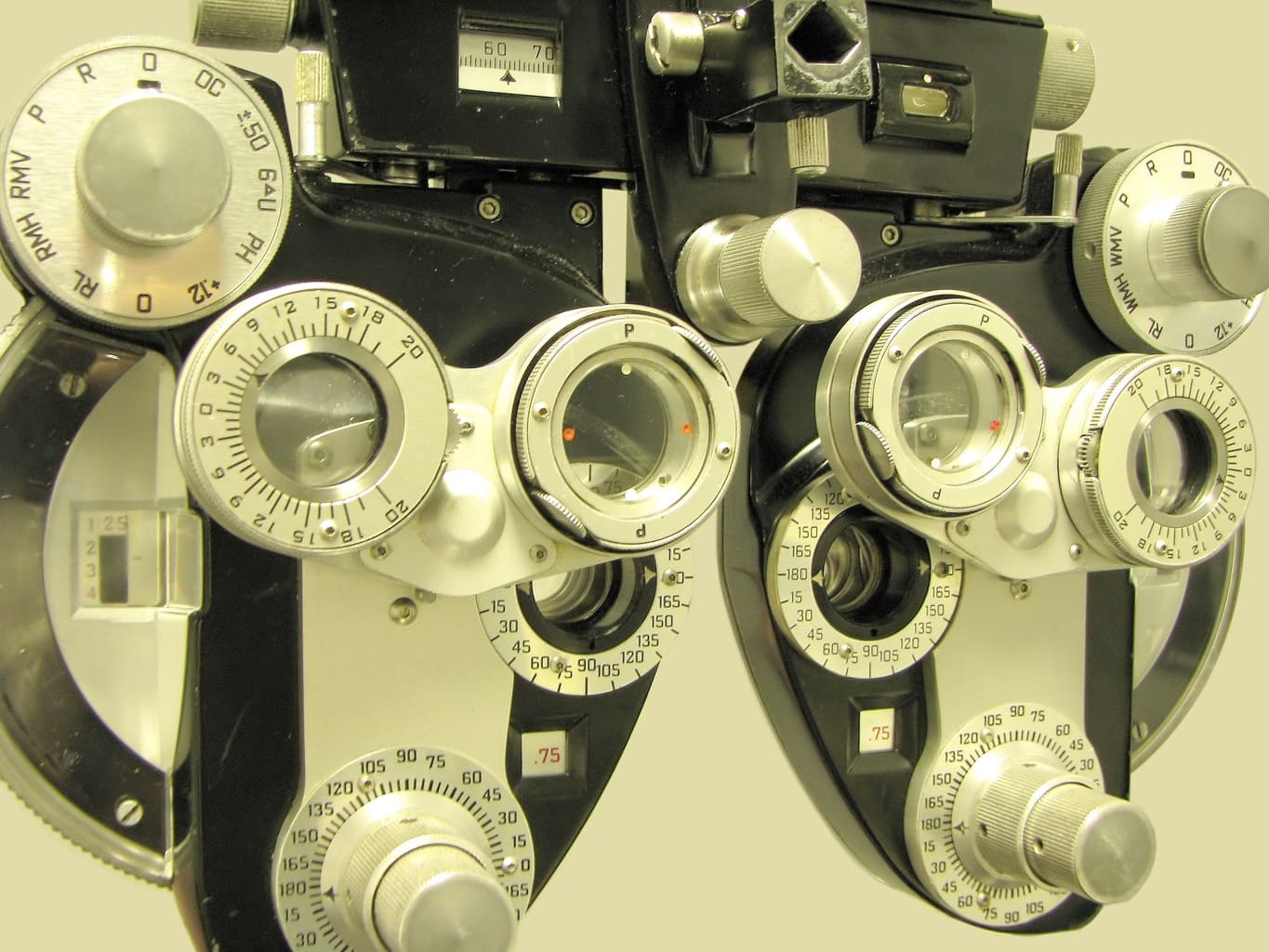 Online retailers reduce prices by working directly with frame and lens manufacturers. After you order, lenses are cut and molded into your frame and shipped directly to you. They keep markups low to compete with all of the other online retailers. Here are some that have a good reputation:
Save on Eye Exams:
Check to see if your insurance covers vision.
Use your flexible spending plan (FSA) to cover eye exams, glasses, and contacts.
Seniors eligible for Medicare should check their Medicare Advantage plans to see if they cover vision care.
If you have AAA, ask for a discount. It never hurts to ask, you might be able to price match.
Sears, Costco, Walmart, and other national retail chains offer reasonably priced eye exams At Costco, you don't have to be a member to get an exam from an independent optometrist, but to buy your eyeglasses or contacts you'll need to be a Costco member
Find sources for free and low-cost eye care and exams for low-income patients at All About Vision. There are options for children and infants too.
Important Tip – Don't leave your eye exam without asking for a copy of your prescription. Federal rules allow you to use it anywhere you wish to purchase your eyewear.
If you order online, check their return policy in case you are not satisfied with your new eyeglasses.
Do you have any other tips to share for how to get discounts on eyeglasses online and in stores?