Did you know that you can get a prescription for generic pet meds filled for $4 at many grocery stores pharmacies?
Kroger, Costco, and Walmart offer discounted prices for pet medication. Be sure and ask your vet if they will price match to save you an additional trip. If not, get the prescription "to go" or ask them to call it in for you.
You can also ask your vet if there is a less-expensive, human drug equivalent. You can then local drugstores or visit their websites to compare prices. I like to use the free app from WellRX to check prices from local pharmacies.
Some of the popular online pet pharmacies include 1-800-PetMeds, Drs. Foster & Smith and PetCareRX.
If you have any other money-saving tips for pet lovers, be sure and share in the comments so I can update this post for everyone.
We adopted this adorable little guy from a Maltese rescue group. Meet Buddy. We are completely smitten with him!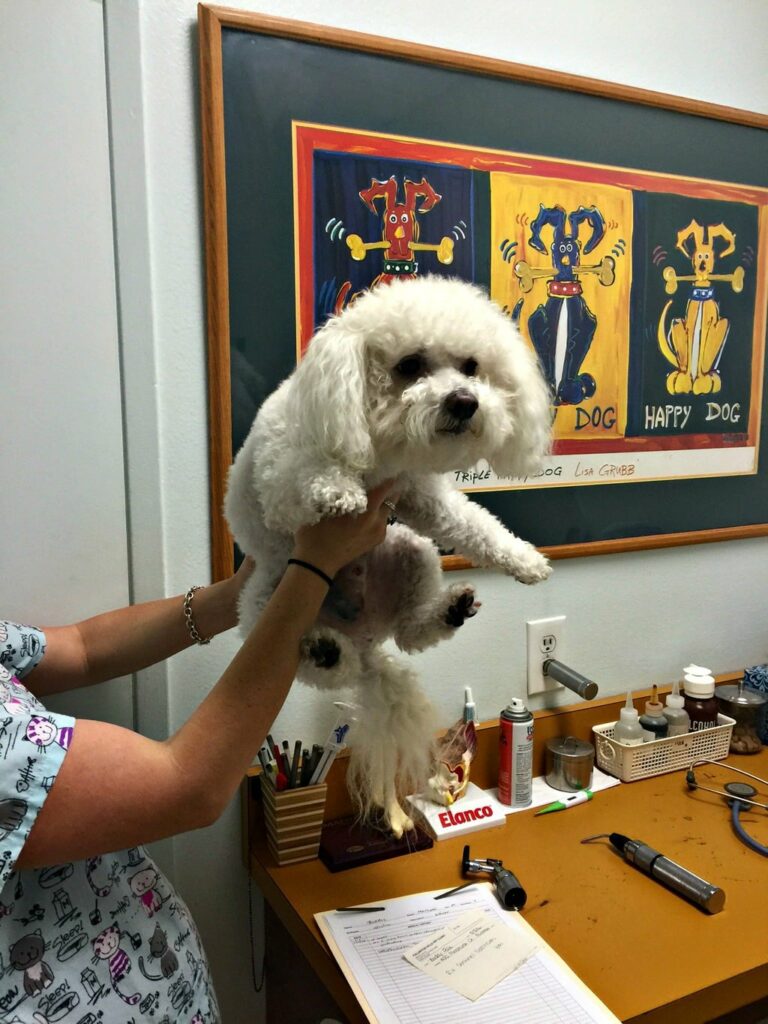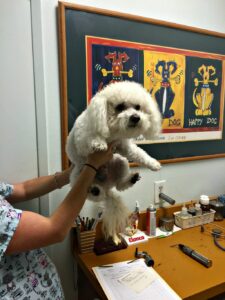 Do you have any money saving tips for pet owners to share with us?