This is a sponsored post written by me on behalf of Schneider Electric for IZEA. All opinions are 100% mine.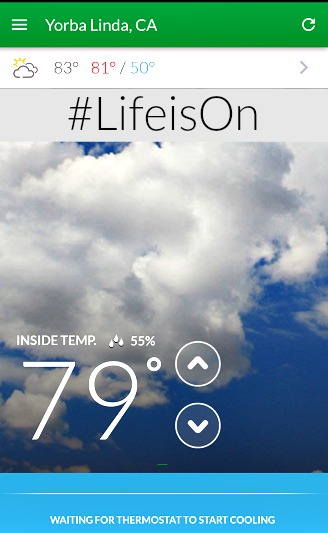 My family and I live in southern California where people think that the weather is perfect almost all the time. However, the downside of that "perfect" weather is that energy costs for air conditioning, and heating are extremely expensive. We have lived in two different houses over the last 20 years, and those costs have averaged about $400 a month no matter how hard we try to be mindful of saving money on our utility bills. We just haven't felt very smart about this area of our finances.
I work at home which is wonderful but I need to be comfortable in order to work efficiently. This was a particularly long hot summer and I would try to hold out as long as I could before turning on the air conditioner. Then once I did, it took so long to get the house cooled down.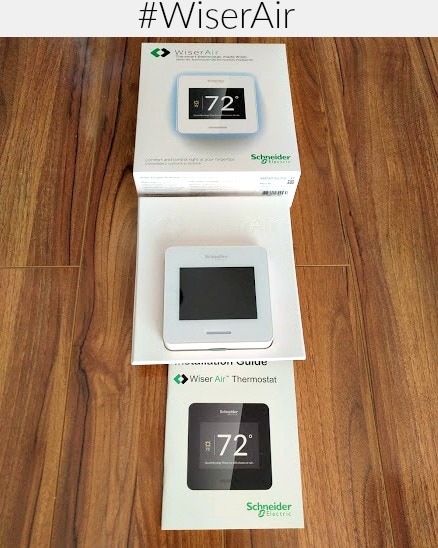 I was thrilled when I had the opportunity to try a product that would help me to be smarter about controlling the cost and being comfortable. From Schneider Electric, a French global energy management, and automation solutions company comes the Wiser Air Wi-Fi Thermostat.
Schneider Electric has expertise in energy management, automation, and software to provide smart home products like the Wiser Air Wi-Fi Thermostat. To demonstrate how well regarded they are, I learned that many professional sports teams and airlines make decisions on cancellations or postponements based upon their technology.
Let's see how that technology can work for us with this smart home product.
The Eco IQ™ feature of the smart thermostat knows the weather and adjusts your home's comfort level accordingly.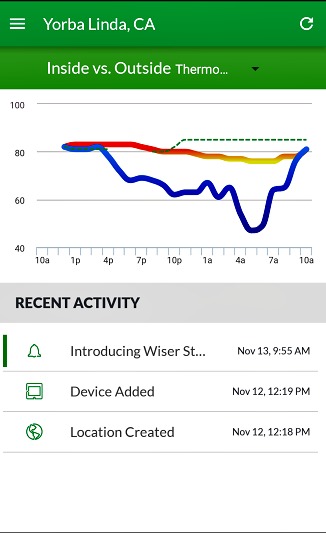 My family would continually change the thermostat settings and either crank it way up or down but now the Eco IQ allows us to let the thermostat know if we are too warm or cold and it adjusts automatically based on a combination of factors including the weather and our current energy usage. There is no more guesswork because the device is intuitive.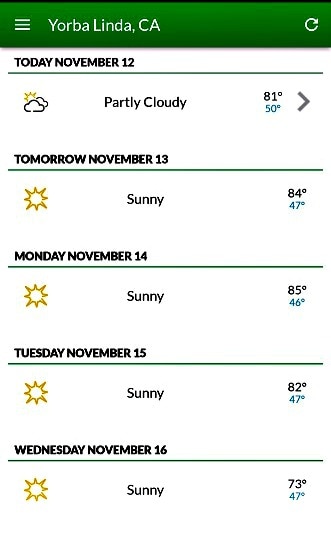 Now we have a much more efficient way to take control of our energy costs and changing comfort levels. This is what a smart home is all about!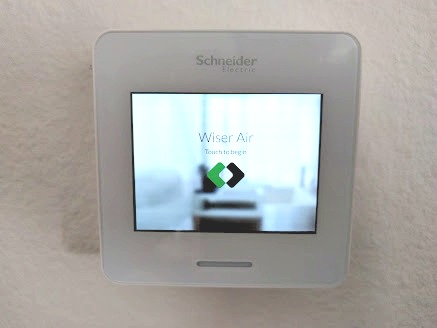 The Comfort Boost feature is another unique component of the product. It easily allows the user to override the current settings of the thermostat quickly and temporarily until the desired comfort level is reached. So if everyone in the home is colder than is comfortable upon waking in the morning, the Comfort Boost feature will start a 15 minute warm up before returning the thermostat to previous settings. If more time is needed, more time can be added right from your smart device.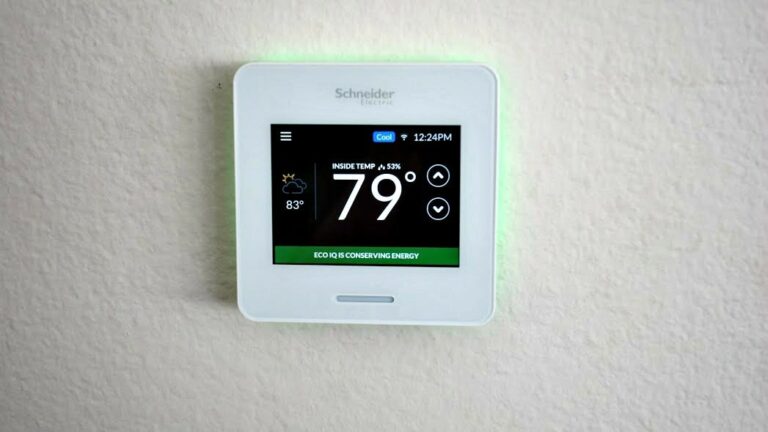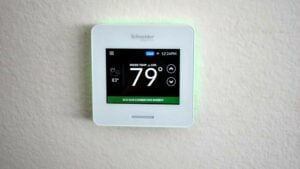 You'll see an ambient glow that lights up blue for cooling yellow for heating and green when Eco IQ™ is saving money.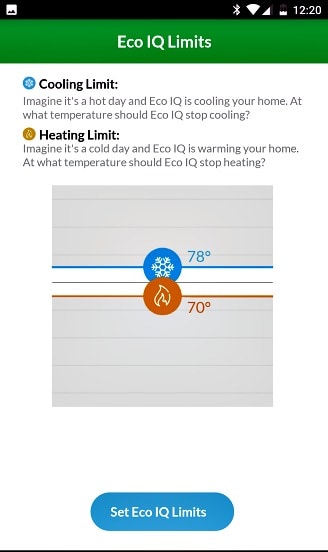 So if you are too cold to get out of bed, you can raise the temperature from your smartphone on your nightstand. In the hot months, you can get the house cooled down before you get home.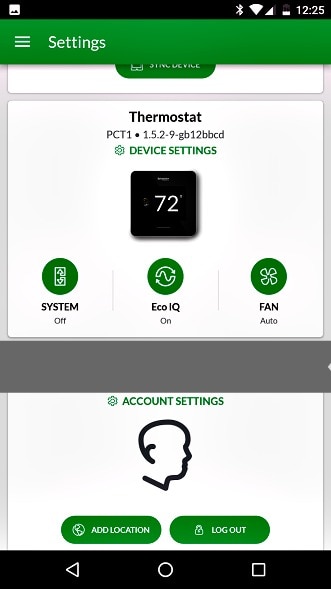 The app (available with
Windows) will tip you to the best times to run your appliances, show you your current energy usage, offer "paybacks" as an offset to current usage, and other useful features to take hold of your utility bills.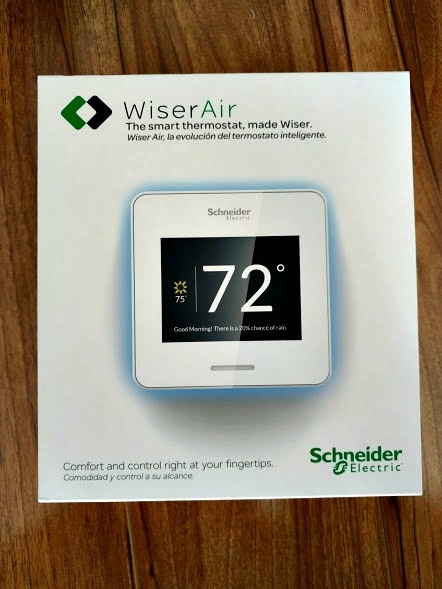 The unit is available in both black and white and will be an attractive addition to your home. With simple installation and setup you will be up and running in no time.
y
If you have had big utility bills like me, this thermostat has the ability to pay for itself very quickly
I would first go to Wiserair.com and view the complete features and technology behind this updated, innovative home smart device. You will find useful videos including installation tips. The Wiser Air Wi-Fi Smart Thermostat is available for purchase at A
mazon.com, HomeDepot.com, the Microsoft Store, New Egg, or BestBuy.com.
We are pretty dazzled by it. Everyone keeps walking by and checking it out. I think this is going to be a game changer! I'm excited to see how it will adjust the temperature when we have a houseful of guests for the holidays.
This would make a terrific gift!