Get Your Flu Shot and Other Ways to Overcome Flu Season
This post is made possible by the American Lung Association, in collaboration with Sanofi Pasteur as part of an Influencer Activation for Influence Central and all opinions expressed in my post are my own.
Did you get your flu shot yet this season? In fact, experts are saying the flu season might get worse before it gets better this year. Overcome the flu season with these tips.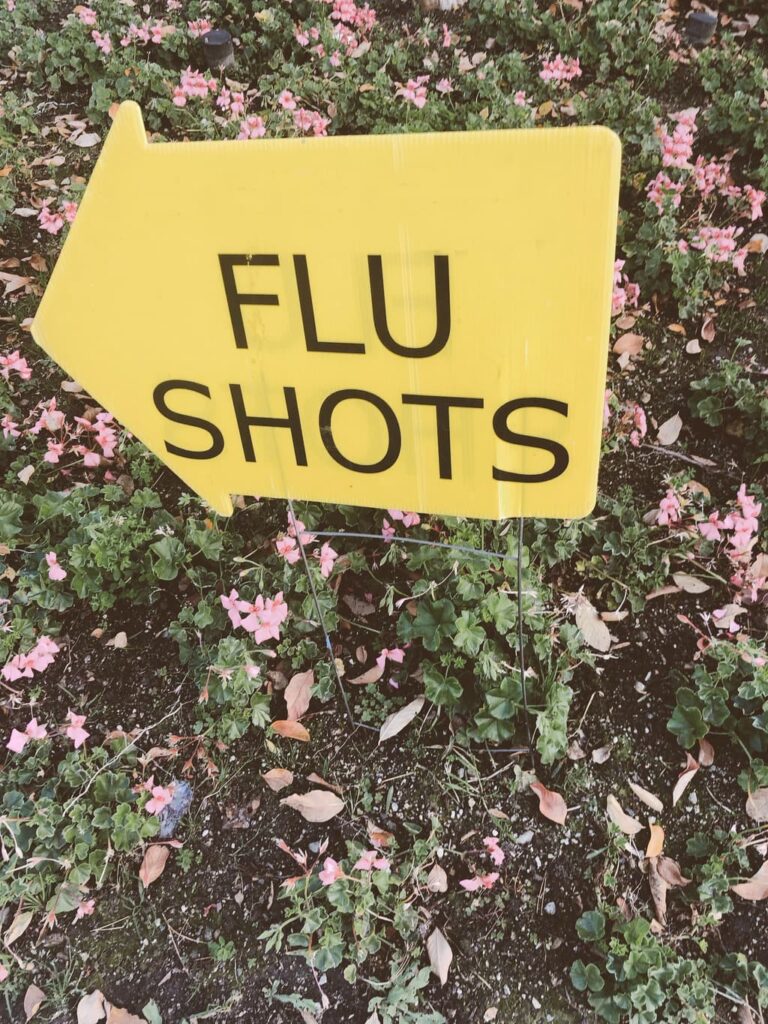 How To Overcome Flu Season Like A Champ
The weak aching muscles. A nonstop cough that hurts your chest every single time. Pain when you breathe. And just overall feeling like you'd rather sleep than do anything else….that's the beast we call the flu.
The flu, also known as influenza, is a virus that attacks the respiratory system. Don't get this confused with the "stomach flu," which isn't the flu at all, but a digestive track virus (most commonly the norovirus).
Don't let the flu take you or your loved ones down. Here are some ways to prevent it, and if you do happen to get it, to overcome it quickly.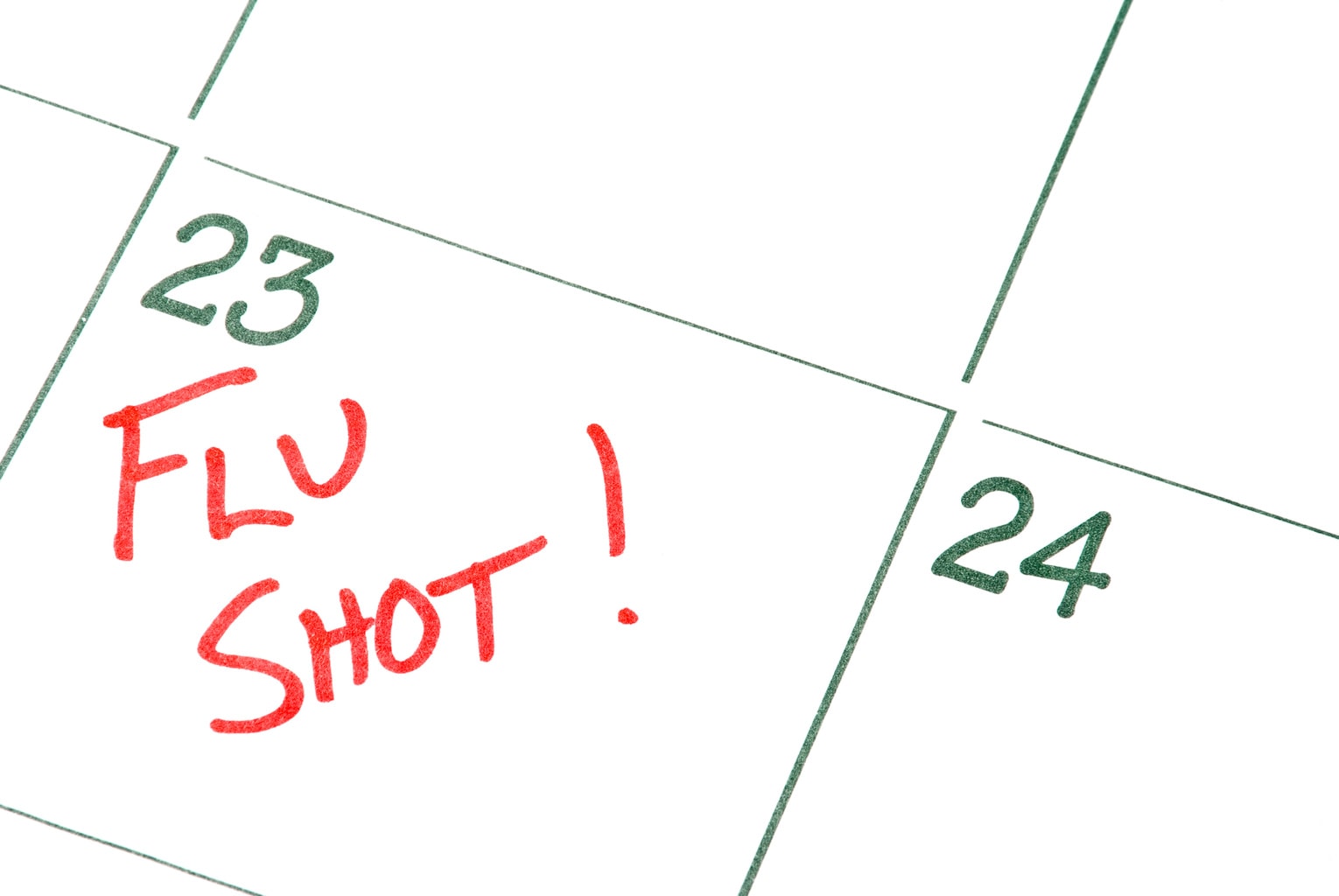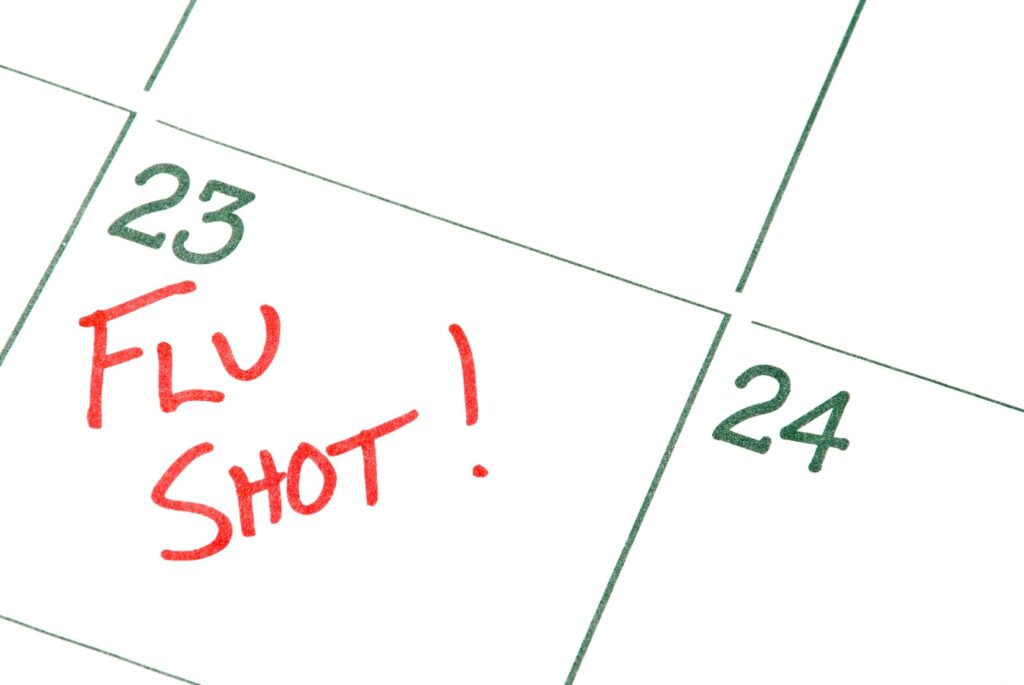 1.) Get Your Flu Shot
Vaccination is the best way to help protect against the flu, reduce your chance of serious illness or hospitalization, and avoid potentially dangerous complications. Even if you aren't worried about yourself, remember this: if you do get the flu, you could pass it to others.
Where should you get your vaccination? Always ask your health care provider first. If you want to look it up online, check out the Vaccine Finder on the American Lung Association's GetMyShot.org.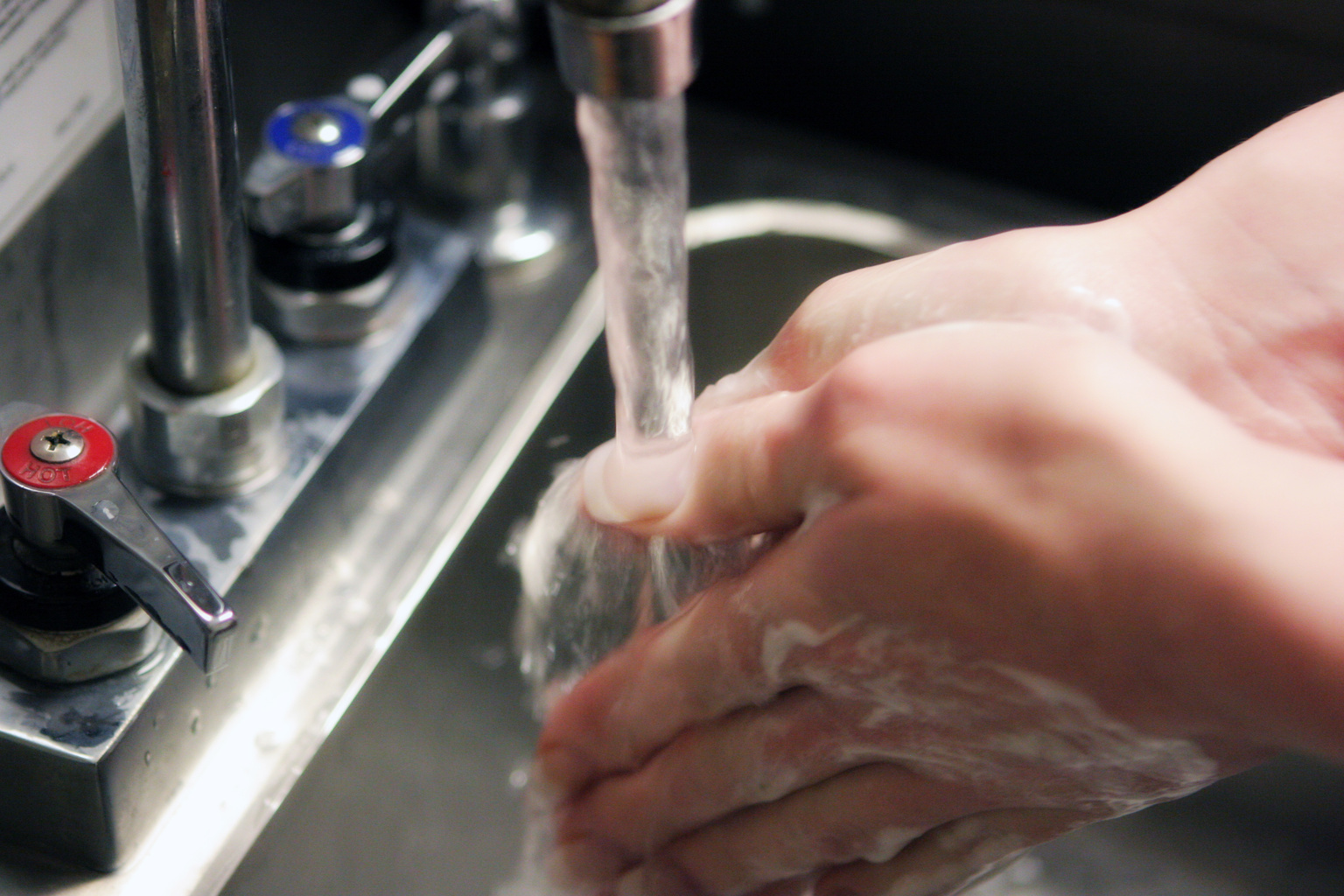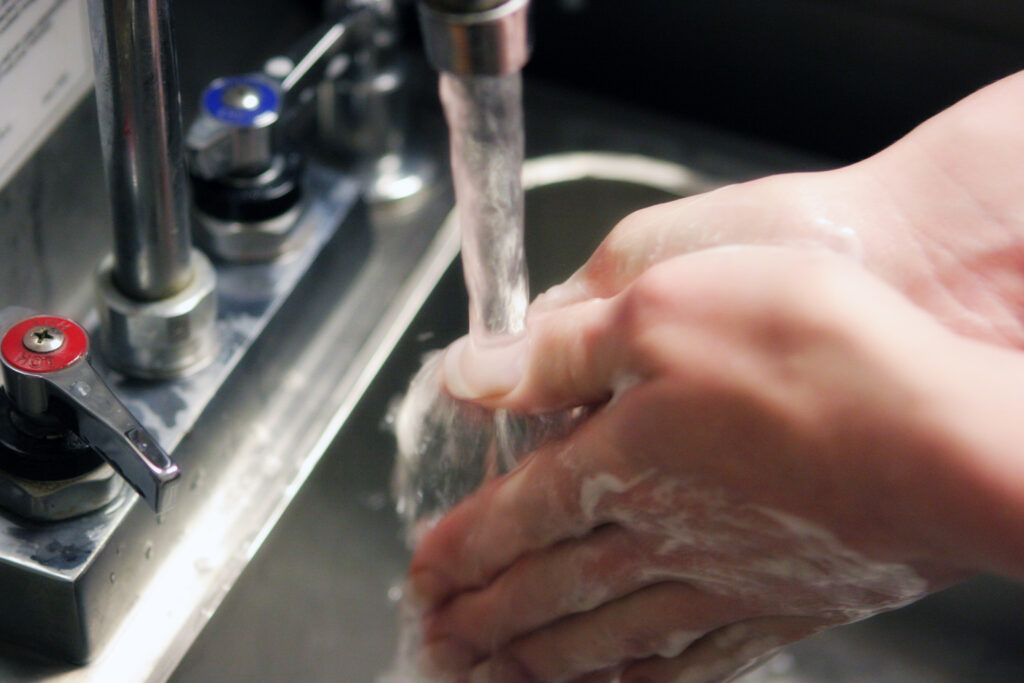 2.) Wash Your Hands Frequently
The flu is passed both via air and touch. Washing your hands frequently is still one of the best ways to slow down the transmission of this virus.
Wash your hands after using the bathroom, before you eat, and after a long experience in a public place.
Is there a proper way to wash your hands? Yes, some handwashing habits are more effective than others. Here is the way I recommend:
Start with warm water and soap. Work the lather for 20 seconds, paying extra attention to fingernails and jewelry. To help children judge the time, have them sing "Happy Birthday" two times. Then, rinse and dry your hands thoroughly. Disposable towels are best when you are sick. Use them to turn off the water. This will protect you from getting germs from the faucet right back on your hands.
3.) Avoid Touching Your Face
Yes, this is a very difficult habit to put into place, but it is so important. Your mouth, nose, and eyes are all very vulnerable places for viruses to enter your body. This is especially important if you were around anyone that is currently sick.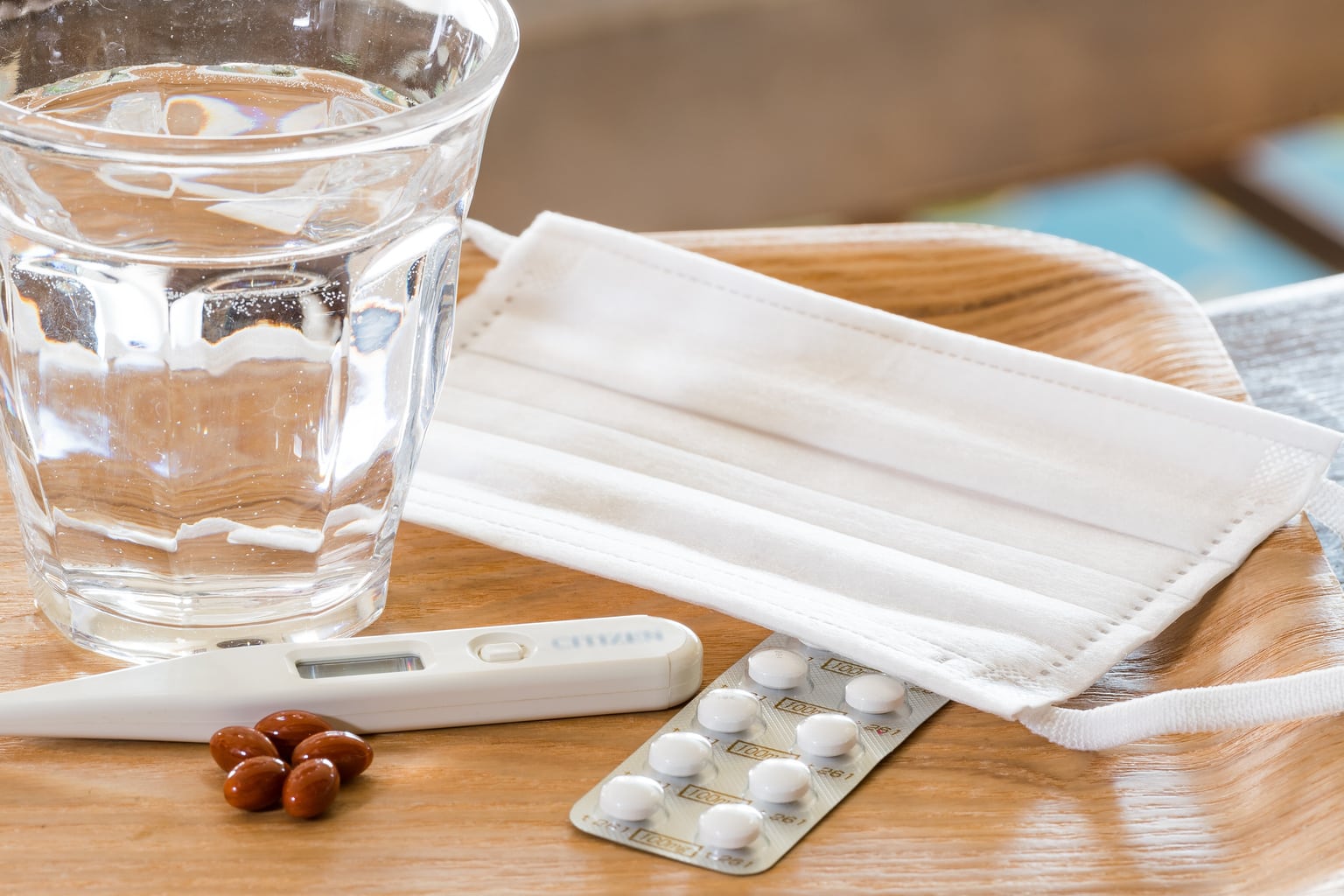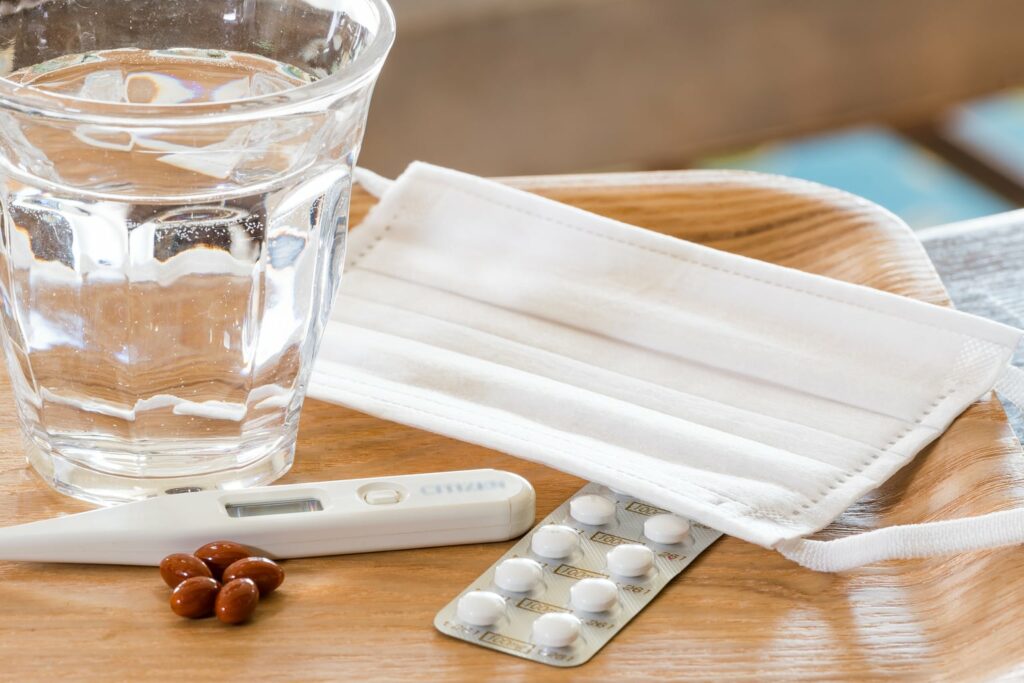 4.) Keep Your Medicine Cabinet Stocked Before You Need It
While you're healthy, take the time to stock your medicine cabinet. You don't want to go to the drugstore when you are sick.
Check with your healthcare provider or pharmacist if you have a chronic medical condition or have children. Safely dispose of expired medicines and make a list of what you need to replenish.
Discuss with your healthcare provider to determine which medicines are appropriate to use, just in case.
You may also want to get nasal sprays (decongestant and saline), cough drops, and throat lozenges.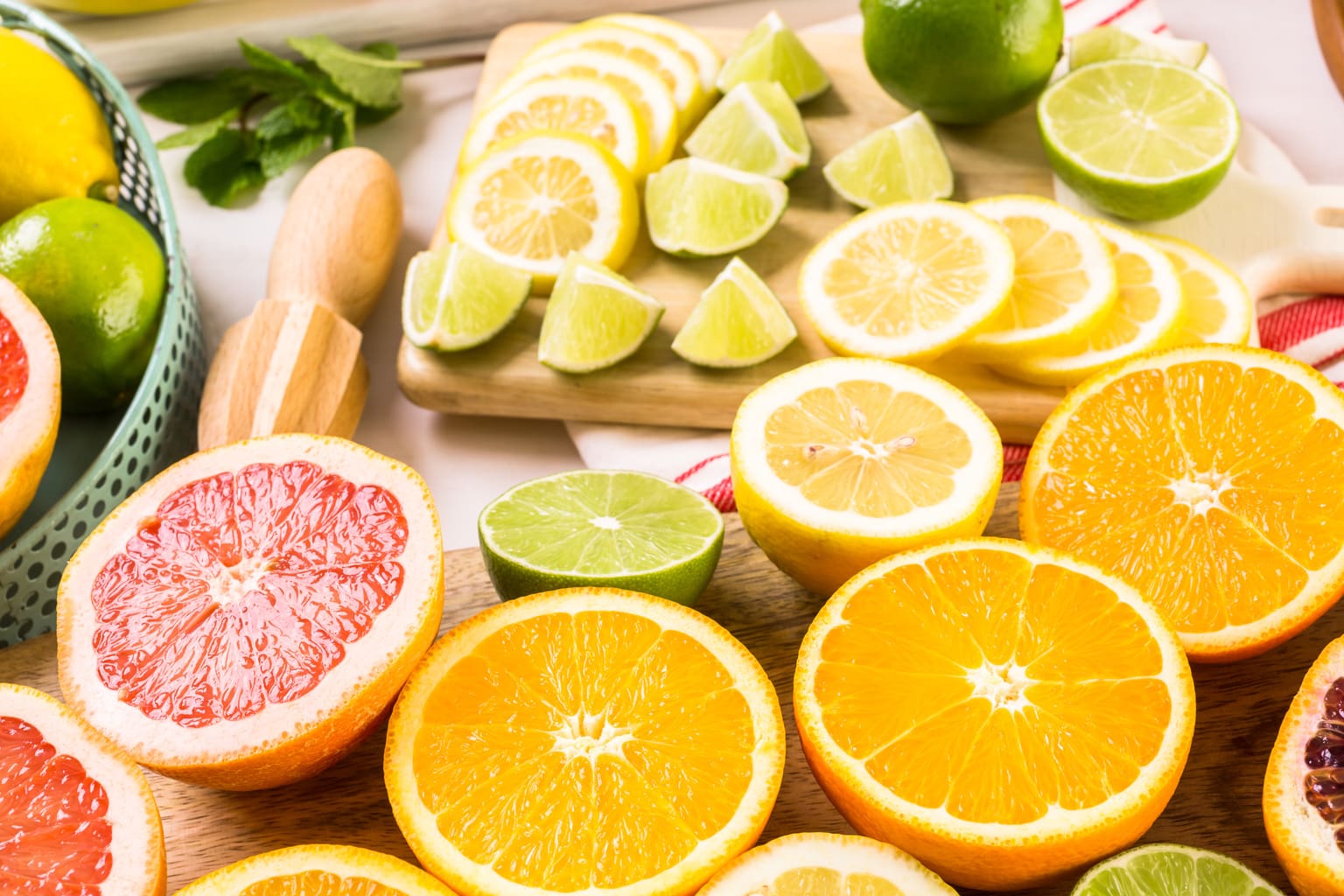 5.) Fill Your Kitchen with Vitamin C and Anti-Oxidant Foods
Eating foods high in vitamin C and anti-oxidants may help your body fight viruses faster.
Fluids are key when you have the flu. Dehydration can be a big reason you feel so lousy with the flu. Water is the best choice, herbal tea can be soothing, and fruit juices give you some extra vitamin C.
Think about eating and drinking the rainbow. Eat bright orange carrots and oranges, dark purple grapes, and leafy green vegetables.
No matter what you choose to do, keep yourself and your family healthy. If you or someone you know has the flu, keep them home. Don't risk infecting more people.
Here are more helpful resources for you to check out: