If you are researching Medicare or have parents who may want your help making informed decisions about their healthcare choices, I am sharing what I learned in my sponsored post on behalf of United Medicare Advisors. All opinions are my own.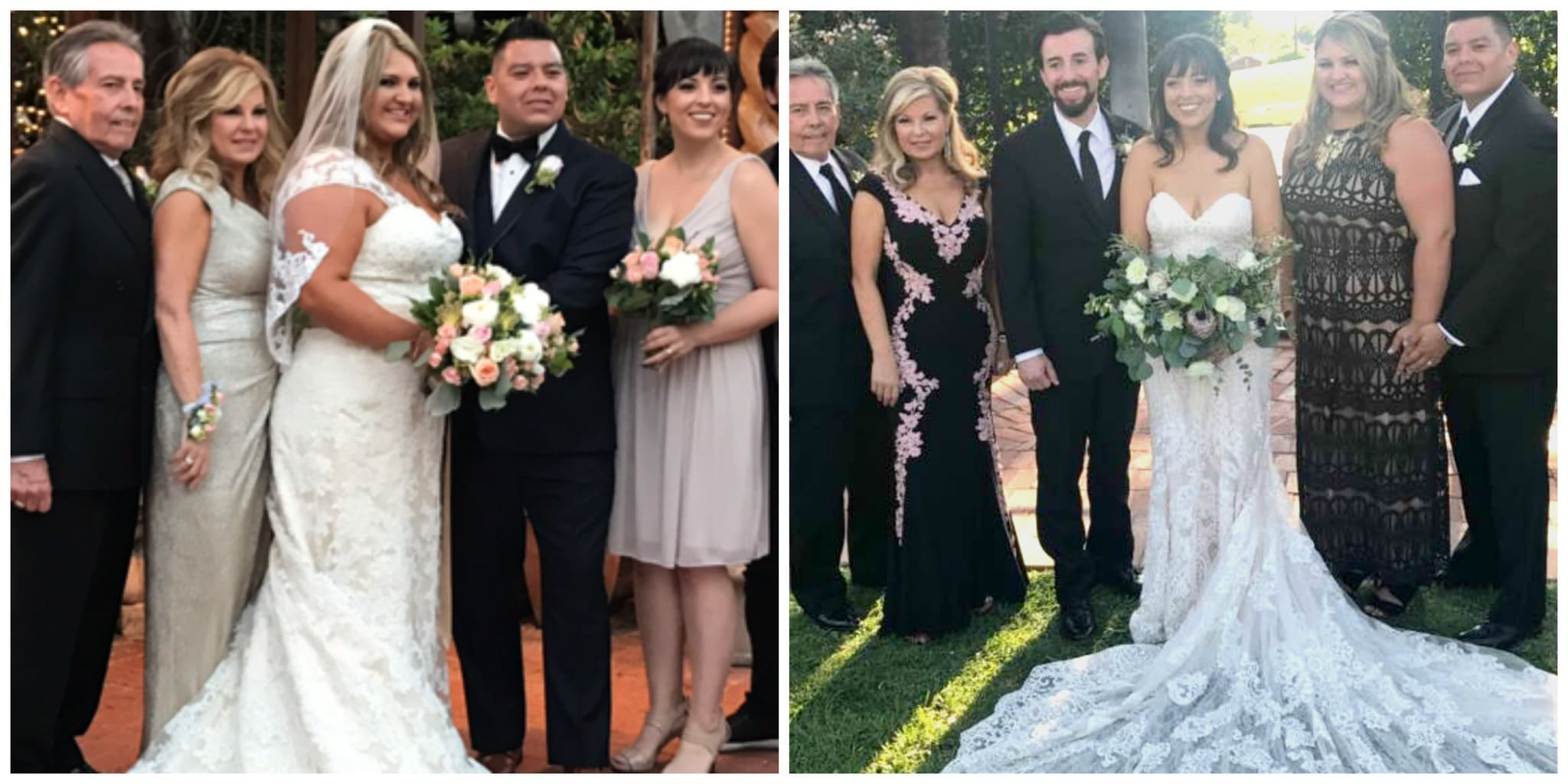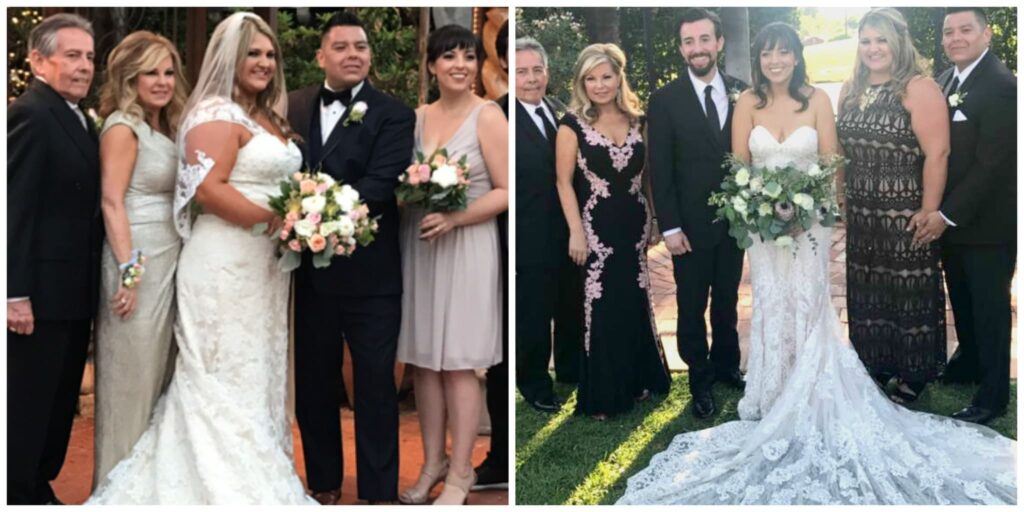 Many of you know that my husband and I are entering a new season of life. Both of our children got married this year, just a few months apart. The first half of the year was a busy and blessed time full of plans, lists, and decisions about flowers and colors. I was thrilled to be involved in every detail. Admittedly, there was a bit of let down after all of the excitement, parties, out of town guests and festivities but we are looking forward to the next chapter with our expanded family.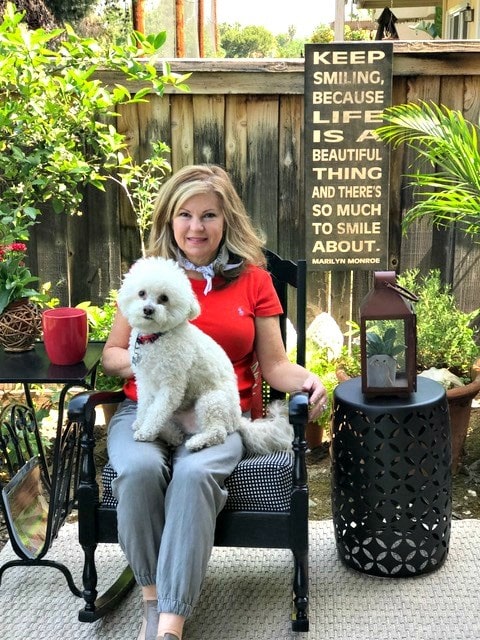 As empty-nesters, we are looking forward to chasing after some grandkids someday soon. Our house is so much quieter now. Thank goodness we have our little rescue dog Buddy to keep us entertained. If you are facing the empty-nest, I highly recommend getting a rescue dog. Ours showers us with unconditional love and is always so excited to just hang out with us. He just knows he was one of the lucky ones but really, who rescued who?
Probably just like you, we have spent our lifetimes worrying about and caring for our children. My husband and I have had some funny conversations wondering about how it will go when the tables are turned and it is their turn to take care of us.
The truth be told, neither of us is looking forward to that day so we are really motivated to do our part to live well and stay healthy and active as long as we can. We are both committed to living a healthy lifestyle. The second busiest appliance in our house after the coffee pot is the blender where we make green smoothies chock full of veggies and fruit every day.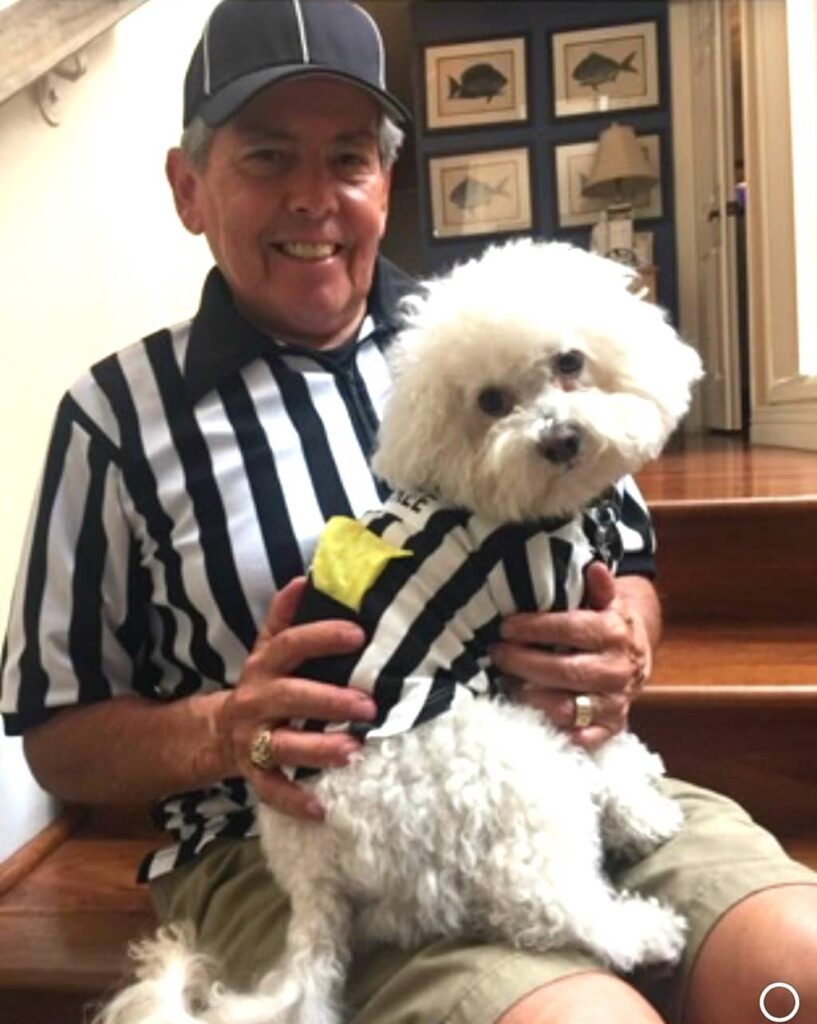 My husband is a football referee on the weekends and he loves to get his exercise out on the field. I have a walking partner and she and I walk and talk together for an hour almost every night. Sharing our trials and triumphs has been as good for my mental health as it has been for my physical health. Until the weather gets too cold, you'll also find me riding my bike around the neighborhood. I listen to podcasts while I ride for the double benefit of exercising both my body and brain.
We are doing what we can but we also want the peace of mind that comes with having the proper healthcare coverage.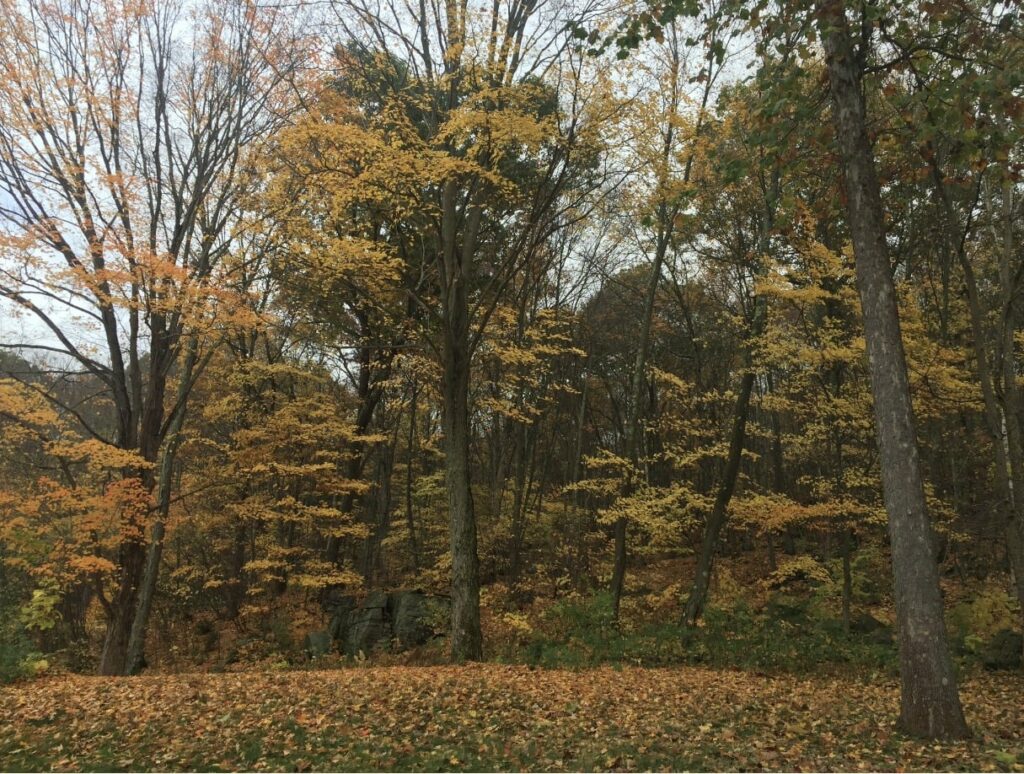 I grew up in New England and I'm sure that is why fall is my favorite season. Fall offers us a chance to catch our breath a bit and get back into a routine before the busy holiday season. It's also the time for open enrollment for next year's healthcare choices. Although our healthcare system may or may not be changing, we still need to make informed choices for next year now.
Getting Started with Medicare – Plans, Choices, and Answers
This year we need to explore Medicare and Medicare Supplement plans for my husband and we had so many concerns and questions.
If you are not yet familiar with Medicare, it is a government program set up to provide health insurance for people over 65 years old, those people over 65 with certain disabilities, and those of any age with kidney failure issues requiring dialysis or transplant.
If you are not yet ready, you may be in a position to help your parents make the decisions they need to make regarding Medicare and Medicare Supplement options. There is no shortage of TV commercials offering Medicare Supplement plans, but how do you figure out which one is the best for your situation? We knew that Medicare will not cover everything and we knew there are parts A, B, C & D, but did not know what each one covered.
We also needed to know when do we need to make the decision to sign up? What about the spouse if they are not yet 65? What if we have insurance at work?
We were looking for the best value that will also be the least expensive Medigap plan for our needs. Fortunately, while doing my research, I found United Medicare Advisors. It is an easy-to-understand resource. When you enter your zip code, you can compare up to 27 highly-rated Medicare insurance carriers.
Whether it is your first time signing up or if you already have a Medicare Supplement Plan and are wondering if you can get a better rate, a few minutes on their site today will be time well spent. You will find the answers you need to make the best choice.
The United Medicare Advisors website answered additional questions for us like what happens if you are traveling overseas and need medical care? Which health conditions are covered by Medicare? What happens if we move?
The site also has a resource with tips on how to budget for Medicare expenses, so even if you don't need to get started this year, you can get informed about what is on the horizon.
Medicare can be confusing—from finances to enrollment to plans—but United Medicare Advisors will give you unbiased information and resources. Be sure and visit their helpful website and follow along on social media with #MedicareSimplified.
Know Your Dates
For Medicare recipients, open enrollment begins October 15th and ends on December 7th.
This is a sponsored post written by me on behalf of United Medicare Advisors.
PIN this info for later!