Most adults know how important healthy eating habits are for ourselves and our kids – don't skip breakfast, drink lots of water, stick to the same daily menu, eat whole foods before processed, close the kitchen after dinner and so on. What about healthy eating habits for our dogs? Is there a right way or wrong way to feed your furry friend? Yes, there are several things you should consider when feeding your dog. Do you encourage Healthy Eating Habits for Your Dog? I'm encouraging them for our princess and serving her CESAR® Home Delights™ as part of a sponsored series with Socialstars. #CesarHomeDelights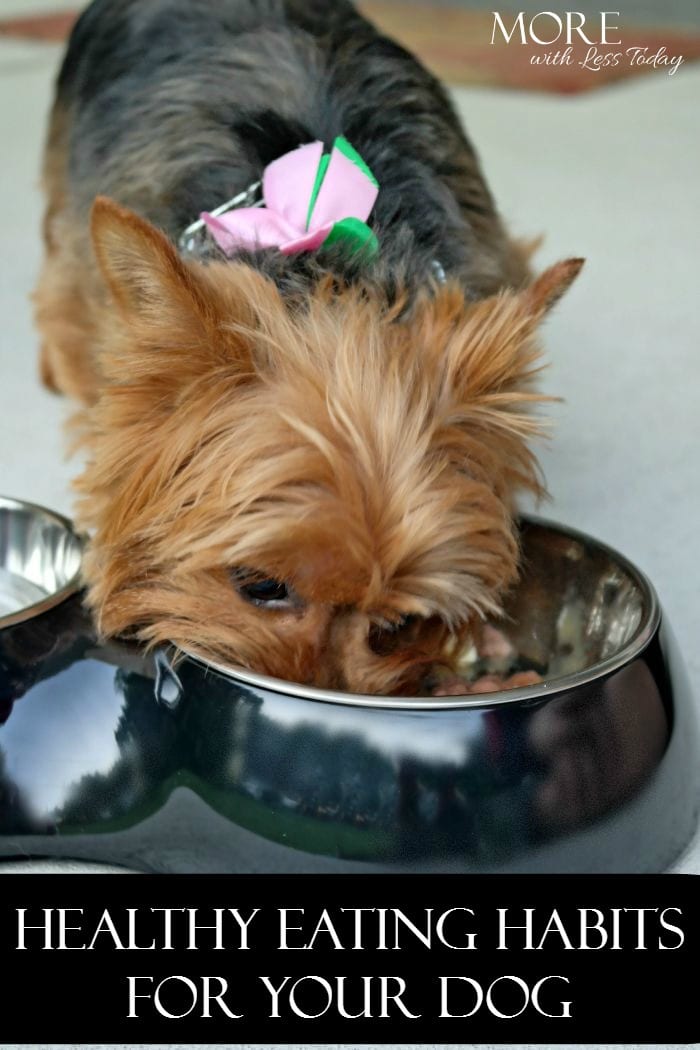 Healthy Eating Habits for Your Dog
Keep Your Dog Out of the Kitchen:
Keep your dog out of the kitchen and dining room while you're preparing meals and eating. This will limit your dog begging for your food. We've talked about how the food our dogs want, our food, isn't always good for her. Having your dog in the same room with you while your prepping food or while the family is eating dinner (especially with toddlers who tend to spill and drop food) will tempt your dog to beg for what she can see and gives her an opportunity to grab scraps of food that fall on the floor.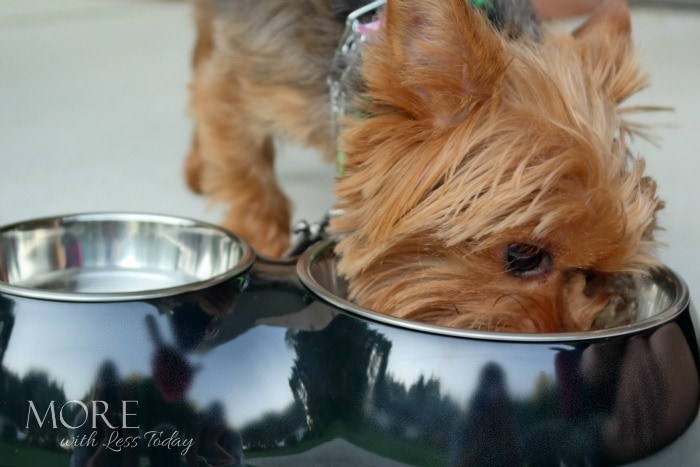 You can also reduce your dogs desire to have your food by feeding her recipes your family loves that are made just for her like CESAR® Home Delights™. Home delights™ looks and smells like human food but is formulated for dogs so it is easy on her digestive system and there's no chance of her having ingredients that aren't safe for her. CESAR® Home Delights™ even looks and smells like human food. You can learn more about CESAR® and follow them on Facebook and Twitter.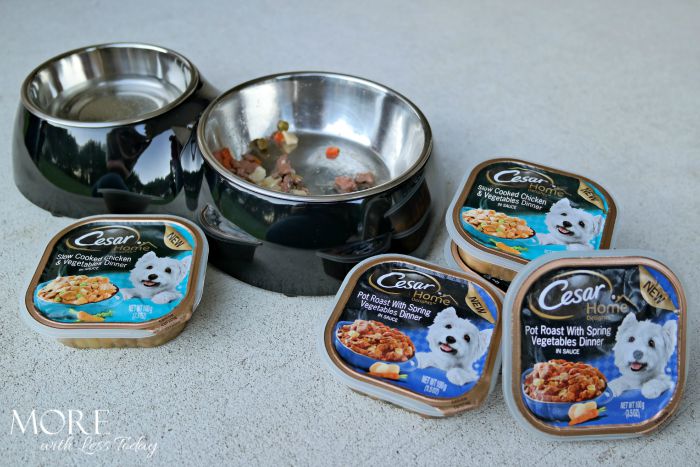 Follow Recommended Feeding Guidelines:
There are recommendations for how much your dog should be eating and what based on her size, breed, and age as well as any special health concerns. Your veterinarian can discuss these recommendations with you. Most dog foods have feeding guidelines on the packaging based on at least the size of your dog. Make sure you're carefully reading and following what is suggested. If the package instructs 2 cups a day make sure you're spreading that out over several meals for the day and not feeding her all of it at once.
Introduce New Foods Gradually:
If you're feeding your dog a new brand or type of food, introduce it gradually over a period of several days. Changing foods suddenly can cause digestive problems and other issues for your dog. Start by adding a small amount of the new food to your dogs current food. Each time you feed your dog increase the new food and decrease the current food until you are feeding her only the new food.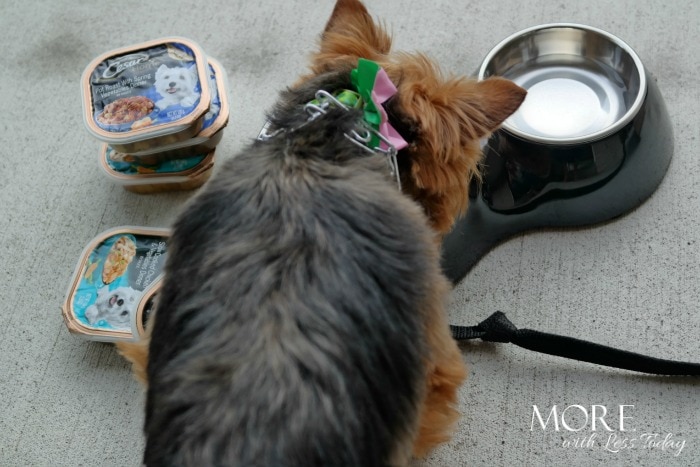 Other Tips:
If you have more than one dog, feed them separately. Don't leave your food or your pets food laying around – feed your dog appropriate portions during her meal time rather than a large bowl that she can graze from throughout the day. Make sure your dog has plenty of water available throughout the day. If you're leaving your furry family member with a dog sitter be sure to leave specific feeding instructions so that her routine isn't thrown off. Plan ahead so you never run out of food for your dog, especially around holidays where the store may be closed leaving you unable to get more.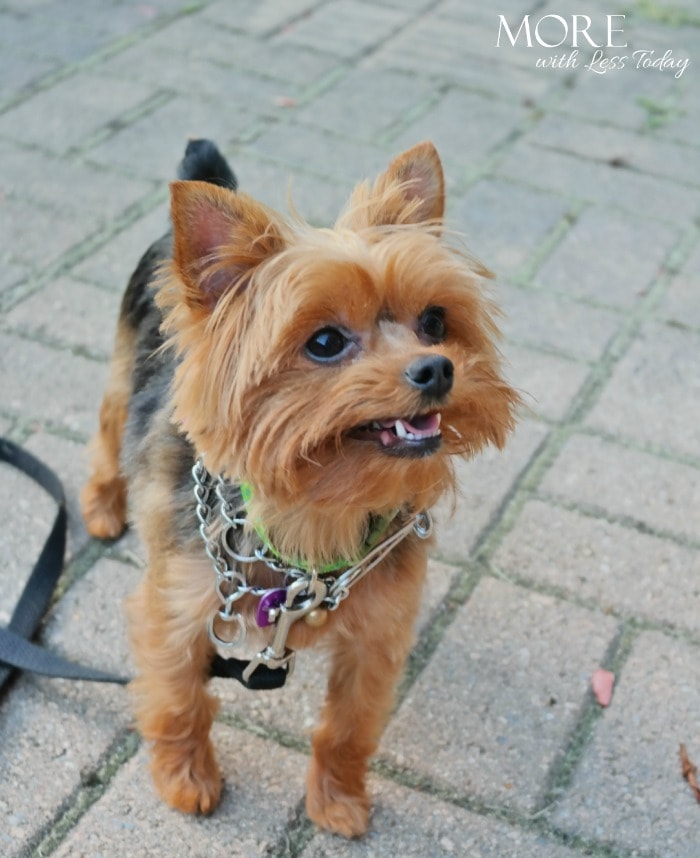 How healthy are your dog's eating habits?
®/™Trademarks of © Mars, Incorporated 2015