Did Your Healthy Habits Take a Break for the Holidays? Get Back on Track With Us!
Like most of us, my husband and I have gotten a bit off track over the holidays. Typically we adhere to the 80/20 rule where 80% of the time, we eat right and make smart choices, stay active and pay close attention to the blessing we have with our good health. This is a sponsored post on behalf of Mom It Forward and the Council for Responsible Nutrition. All opinions are my own.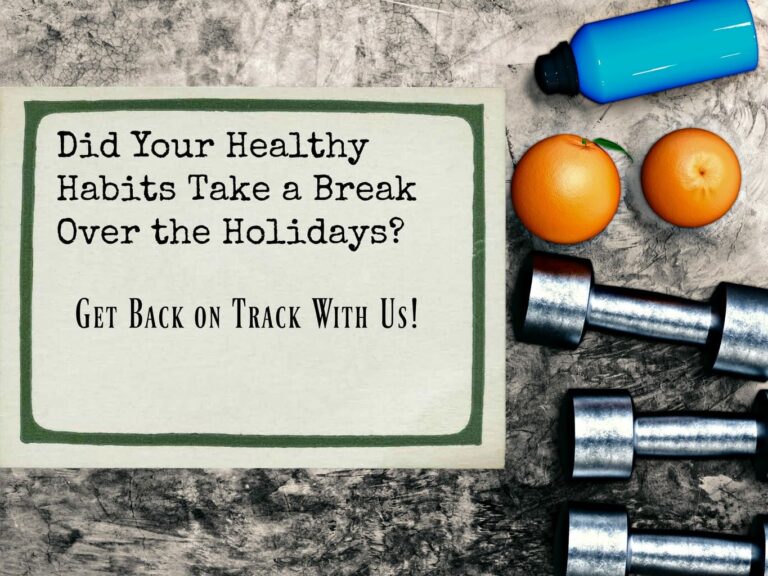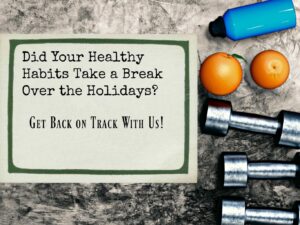 Over the last month or so, we didn't do so well. We just returned from a holiday getaway where our healthy habits took a vacation too!
We found an easy way to get back on track for the new year simply by taking a daily dietary supplement as a way of filling in the gap for nutrients in our meals. We learned we are not alone here. According to the Council for Responsible Nutrition, more than 170 million Americans take dietary supplements annually.
By far the most popular is simply a multivitamin. Again, according to the Council, 75% of supplement users are taking multivitamins.
We are not health experts, of course, and we are aware that dietary supplements can play an important role in good health but they are not a substitute for otherwise healthy habits.
We feel this way…
We still buy car insurance even though we've never had an accident, and we buy homeowners insurance even though we've never filed a claim. Taking supplements is similar to buying insurance that your dietary requirements are being met. So talk to your doctor or consult your health care provider about what dietary supplements might be right for you. Let's be proactive together and make smart choices.
This is a big year for our family! Both of our children are getting married and we don't want to miss a moment of the planning, the parties, and the excitement.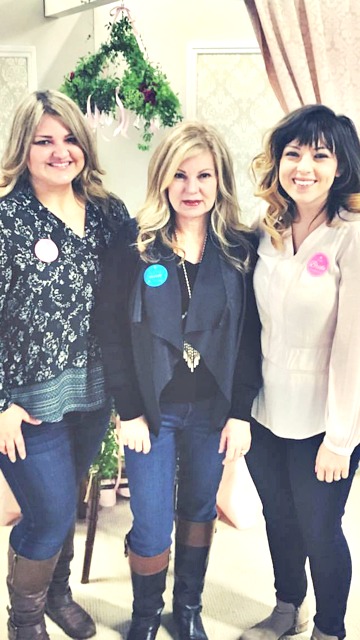 Here is a picture of me and my two blushing brides to be, (my daughter-in-law and daughter) taken at a Bridal Fair last weekend. It takes energy to keep up with these two!
Lastly, here are some other things to consider as well. The Council adds that some of the top reasons supplement users are taking supplements include:
*Joint health
*Digestive/ gastrointestinal health
*Skin, hair, and nails
*Heart health
*Healthy aging
*Bone Health
*Immune health
*Energy
So there you have it. An appropriate dietary supplement might be a good "insurance policy" for an otherwise hectic and busy lifestyle.
Did You Know?
Dietary supplement users are more likely to engage in other healthy habits, such as exercising regularly and trying to eat a balanced diet, than non-users, according to a survey from the Council for Responsible Nutrition.
Follow along with us on social media on Facebook and Twitter using Hashtag #LifeSupplemented