The Hearth & Hand™ with Magnolia Collection from Joanna Gaines at Target is now available online and in stores.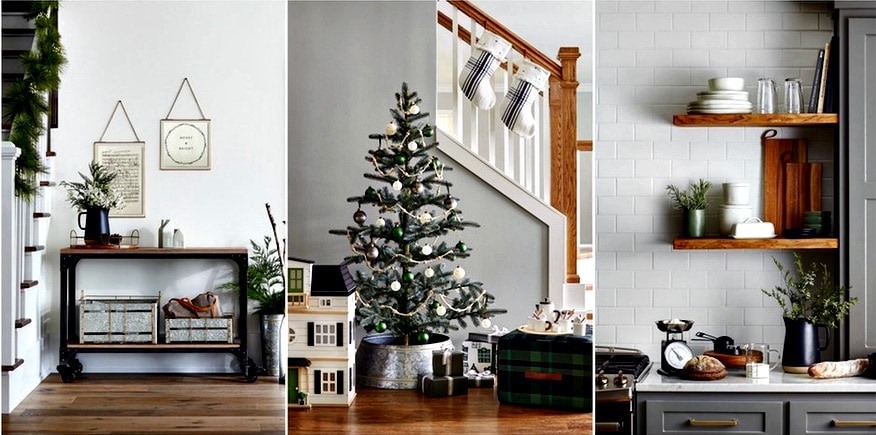 Quick link – see the collection here
Their goal – "to reveal the beauty of everyday moments shared with family and friends". With more than 300 pieces, including everything from modern farmhouse-inspired dinnerware, to Jo-approved décor, an adorable dollhouse and more, you can preview the collection and pick out your favorite pieces and get ready for the launch date.
These rustic, cozy and affordable items will also make great holiday gifts. I have a feeling that the most popular items will sell out, what do you think?
The Hearth & Hand™ with Magnolia Collection from Joanna Gaines at Target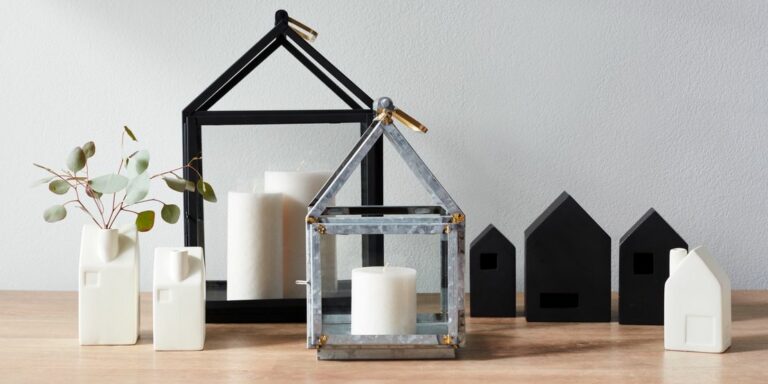 Joanna's Favorite
While she loves the simplistic items in this line Joanna has a few of her own favorites. The table linens, galvanized house lanterns, ceramic pitchers and nesting house are just a few items that she has chosen as favorites.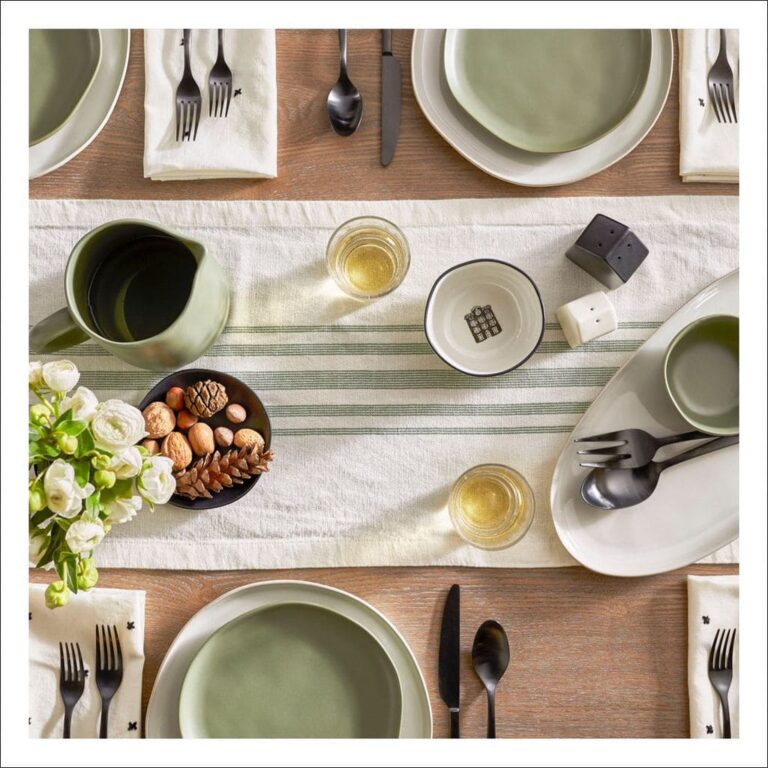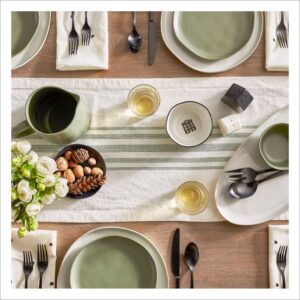 Not only are these items lovely but they are affordable as well. Prices start out as low as $1.99. In the under $5 category, you can find cookie cutters, ornaments, gift wrapping supplies, dishes, table linens and more. All done in the warm, simple lines that are the signature of this line.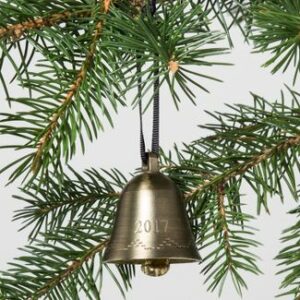 Hearth & Hand has several categories you can shop. These include:
Home Decor

Kitchen & Dining

Holiday Decor

Holiday Gifting

Holiday Stationary

Family Sleepwear & Pet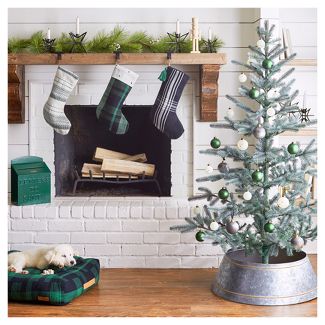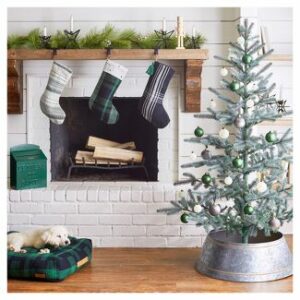 Holiday Decor
In the Holiday Decor category, there are so many delightful things to choose from. There are stockings, ornaments, ribbons and, my favorite, an adorable Santa's mailbox. You can also get it as an ornament. Target will have several holiday collections in this category as well, such as Winterize Your Mantel Collection, Holiday Mantel Decor Collection, and the Update Your Doorway Collection.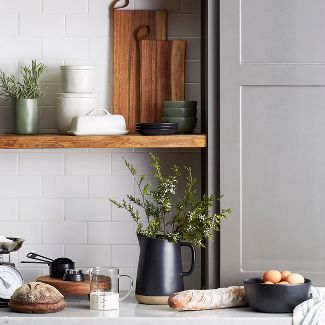 Kitchen & Dining
The Kitchen & Dining category is a pure delight to explore. Full of wonderful items such as table linens, tableware, pitchers and table decorations. You will also find practical items like food scales and serving items. All with a warm, simple design that takes you back to an earlier, simpler time.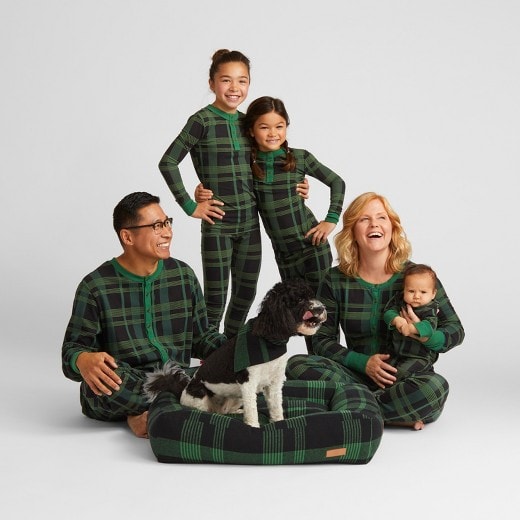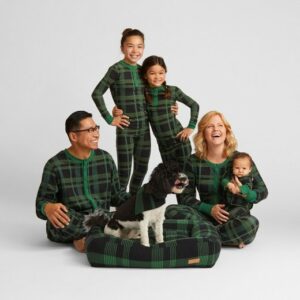 Family Pajamas & Pet
While this category isn't as broad as some of the others it is fun! Warmth exudes from the plaid pajamas that are available for everyone. There is even coordinating items for the family pooch. The smallest tot to mom and dad can be warm this winter with these pajamas. Why not get everyone a new set for Christmas?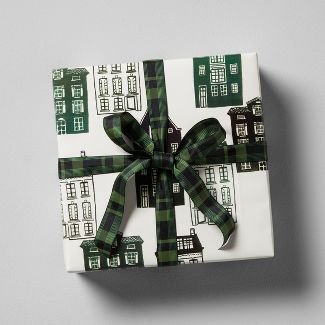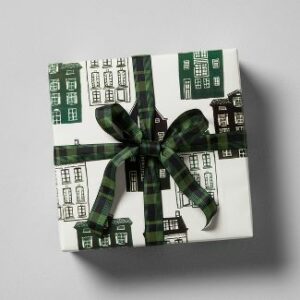 Holiday Delights
Of course, the holiday categories hold all sort of wonderful items to add sparkle and warmth to gift giving and celebrating. You will find gift tags, stationery items, wrapping paper, and so much more. Everything you need to make your packages and your home the place where family memories take place.
Here are a few of my favorites: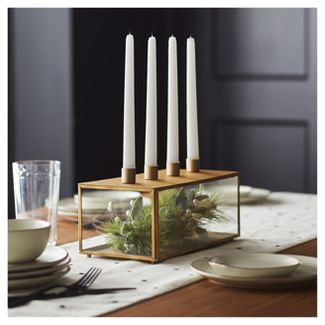 Shelving Style Tips Collection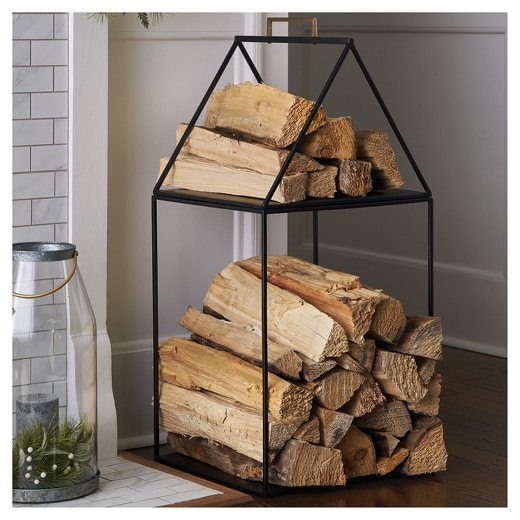 "Magnolia is committed to supporting local communities and families in need
through Hearth & Hand™ with Magnolia. In partnership with Target, Magnolia will be able to give back in a bigger way than ever before. Magnolia will donate time to help local communities and families in need, as well as provide monetary donations through the Magnolia Foundation to support organizations involved in orphan care, youth development, family housing and community restoration."
What items from the Hearth & Hand™ with Magnolia Collection from Joanna Gaines at Target are your favorites?
RELATED: Shop the Joanna Gaines Magnolia Home Collection at Pier 1