This post is made possible by the American Lung Association, in collaboration with Sanofi Pasteur as part of an Influencer Activation for Influence Central and all opinions expressed in my post are my own.
Don't let the flu ruin your holidays! Enjoy the time together without any sniffles, aches or exhaustion with these helpful flu season tips.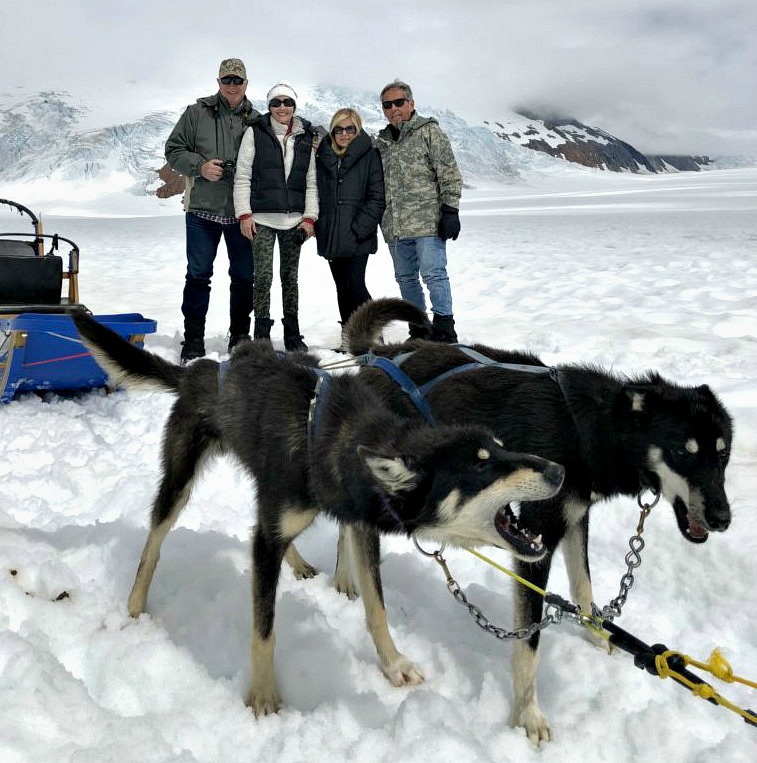 We Won't Let the Flu Slow Us Down
Now that my husband and I are empty-nesters, we are enjoying this season of freedom between weddings and grandchildren. It is amazing how much freedom we are enjoying together. So far, we took two wonderful "bucket list" trips and are planning our next adventure.
We have a long list of dreams and plans and so much to look forward to. None of these include taking time off for the flu. And we for sure don't want to be a statistical victim to the horrors of flu complications.
Nope, we won't let the flu stop us from our many trips and the chance of reveling in the joys of life. Sometimes the flu can wipe you out just before the holidays and I don't want you to miss out. My husband and I always get our flu shots, every single year.
Do you?
I hope so! Flu season can be deadly for some people, and one shot can make all the difference.
I'm going to share some valuable information about the flu, the flu vaccine, and how you can avoid a terrible flu season too.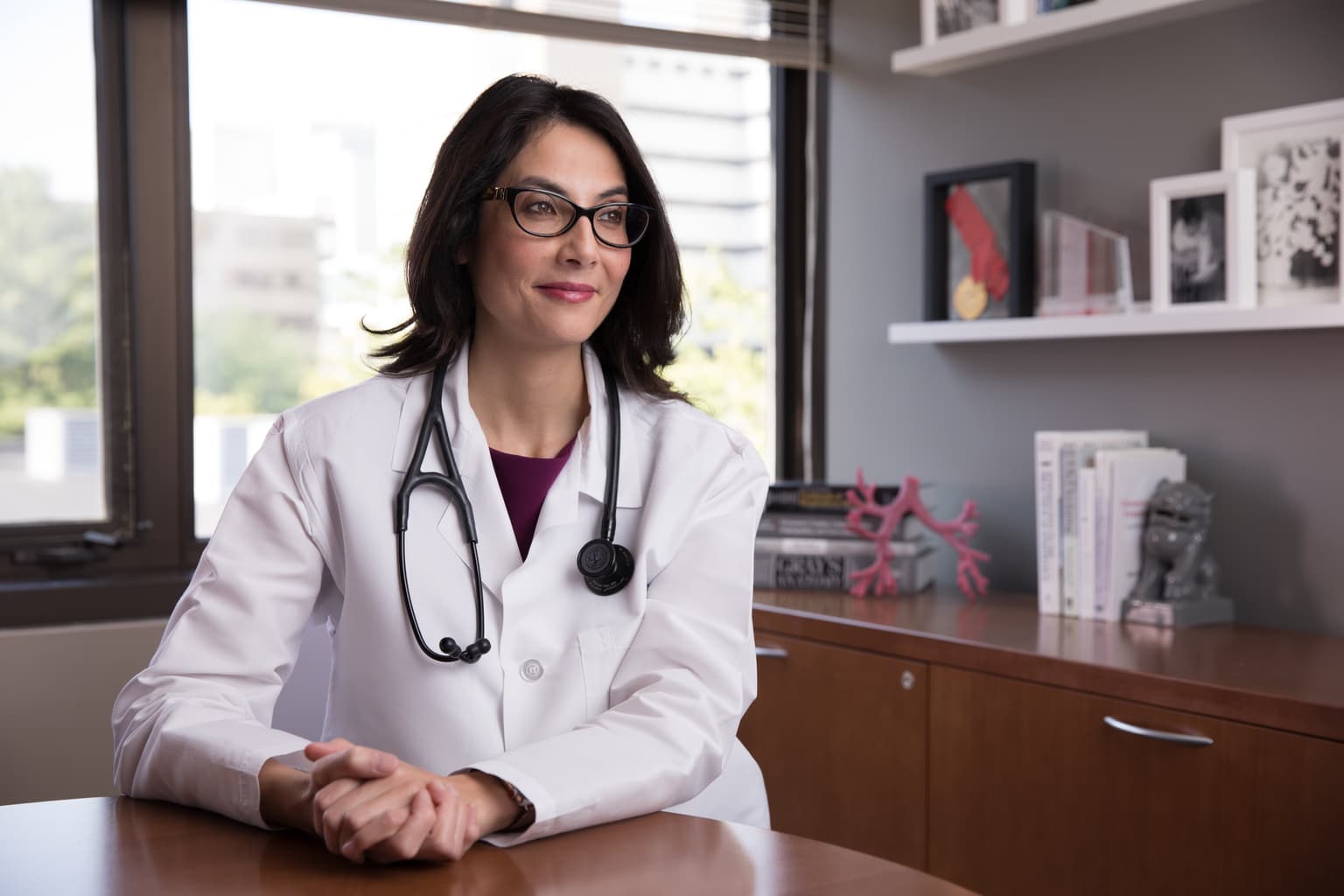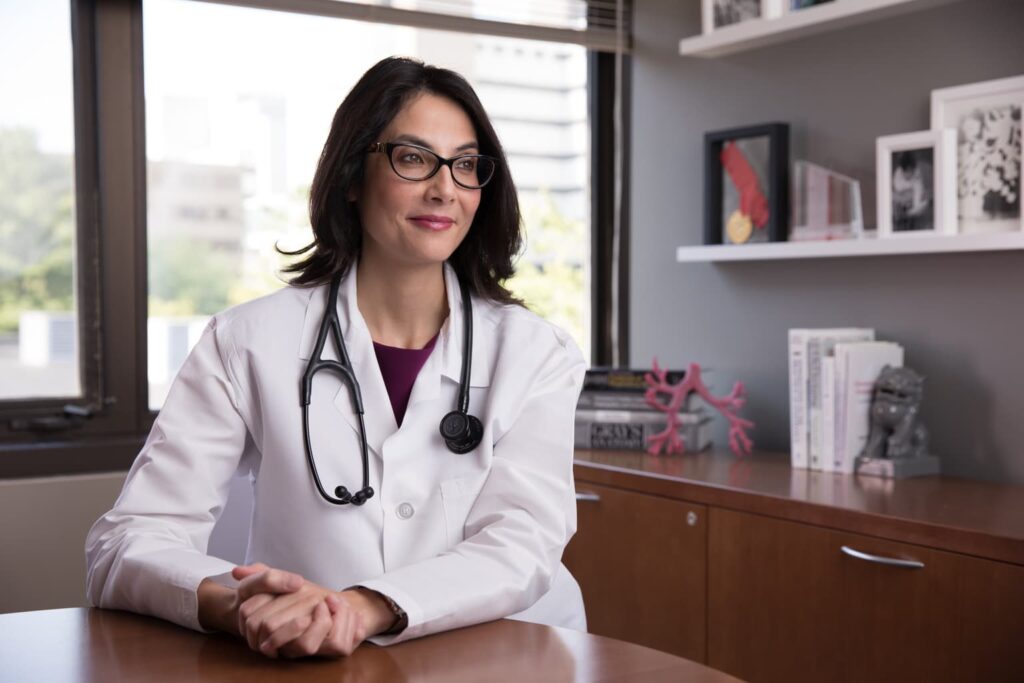 Flu Season Tips
You've heard of the flu right? Not the stomach flu. I'm talking about that nasty respiratory flu that causes fever coughing, fatigue, weakness, and overall just feeling terrible.
I hope this information helps you conquer the flu season and be armed with facts about the flu.
What is the Flu?
First, let's talk about what the flu is, exactly. The "flu" is short for influenza. It is a serious respiratory illness that spreads easily from person to person.
While it might seem like just a few coughs and a day off, the flu can lead to severe, sometimes life-threatening health problems such as pneumonia, exacerbation of heart disease and even death.
Who is the Most At Risk for Getting the Flu?
Anyone can get the flu, you just have to be around someone that has it. But there are certain groups of people that are at risk for more severe complications from the flu.
The most at risk groups of people are:
Young children

Pregnant women

Adults 50 years old and older

People living with chronic health conditions
Pay Attention to the Dangers of the Flu
If you or someone you know is in one of those at-risk groups I listed above, please pay attention to the dangers of the flu.
1.) The Flu Can Worsen Symptoms of Chronic Health Conditions
First, if you or someone you know has a chronic health condition, be very careful with the flu.
The chronic health conditions that could be worsened by the flu include:
Lung disease

Heart disease

Diabetes

Cancer
Multiple studies have shown an increased risk of heart attack and stroke in the few days following a flu infection. That means the flu can be deadly for anyone, including adults 50 years of age and older who more often have one or more chronic health conditions.
2.) Bacterial Pneumonia
Watch out for chest pain or labored breathing. Bacterial pneumonia could lead to a hospital stay if there isn't enough oxygen reaching the rest of the body. This can affect anyone of any age.
3.) Dehydration
All the loss of body fluids and failure to drink enough to replenish them can lead to dehydration. If your throat hurts too much to drink a lot of water, try and drink something like Gatorade that has extra electrolytes. I like to water it down.
4.) The Flu Can Trigger Inflammatory Responses in the Body
Finally, the flu can also trigger severe inflammatory responses, which are associated with these direct and indirect effects on the body:
Directly, flu can worsen symptoms of respiratory disorders, such as asthma and chronic obstructive pulmonary disease (COPD) and can lead to pneumonia.

Indirectly, the flu can worsen symptoms of cardiovascular disease and diabetes.
Be extra vigilant if you or someone in your family has a health condition. You'll want to do all you can to prevent the flu, and also prevent all these complications.
Get the Flu Vaccine
The most effective way to protect against the flu is to get the flu shot. By helping to prevent the flu, you are also helping to prevent all those serious complications that I listed above.
If you or someone you know is 50 years of age or older, go to the American Lung Association's GetMyShot.org to learn more. Talk to your health care provider about the flu vaccine options that will be best for you.
Who should get a flu shot?
Every human that is older than 6 months old should get a flu vaccination, with rare exceptions. This is especially important for adults over the age of 50 years since they are more likely to have chronic health conditions.
This video with Dr. MeiLan Han explains who should receive a flu shot, and why.