This is a sponsored post in partnership with Hood Frozen Yogurt. As always, all opinions are 100% mine.
Now expired…
In a cone or in a dish? How do you like your froyo?
We love our sweets and often relax in the evening by taking a walk and then enjoying some ice cream, especially now that the weather has finally gotten warmer here in New England. We are celebrating the end of a cold and nasty winter that lingered for far too long.
Earlier this month, I was looking ahead to summer vacation and bathing suit season, and I tried to cut this family tradition back a bit and I met with a lot of resistance. Thanks to Hood Frozen Yogurt, I have found a lighter alternative to ice cream that is as creamy, delicious and indulgent. They have 15 different delectable options that are either low fat or fat free. Who says you can't have it all? Now we can all enjoy dessert without sacrificing that rich taste that is so satisfying.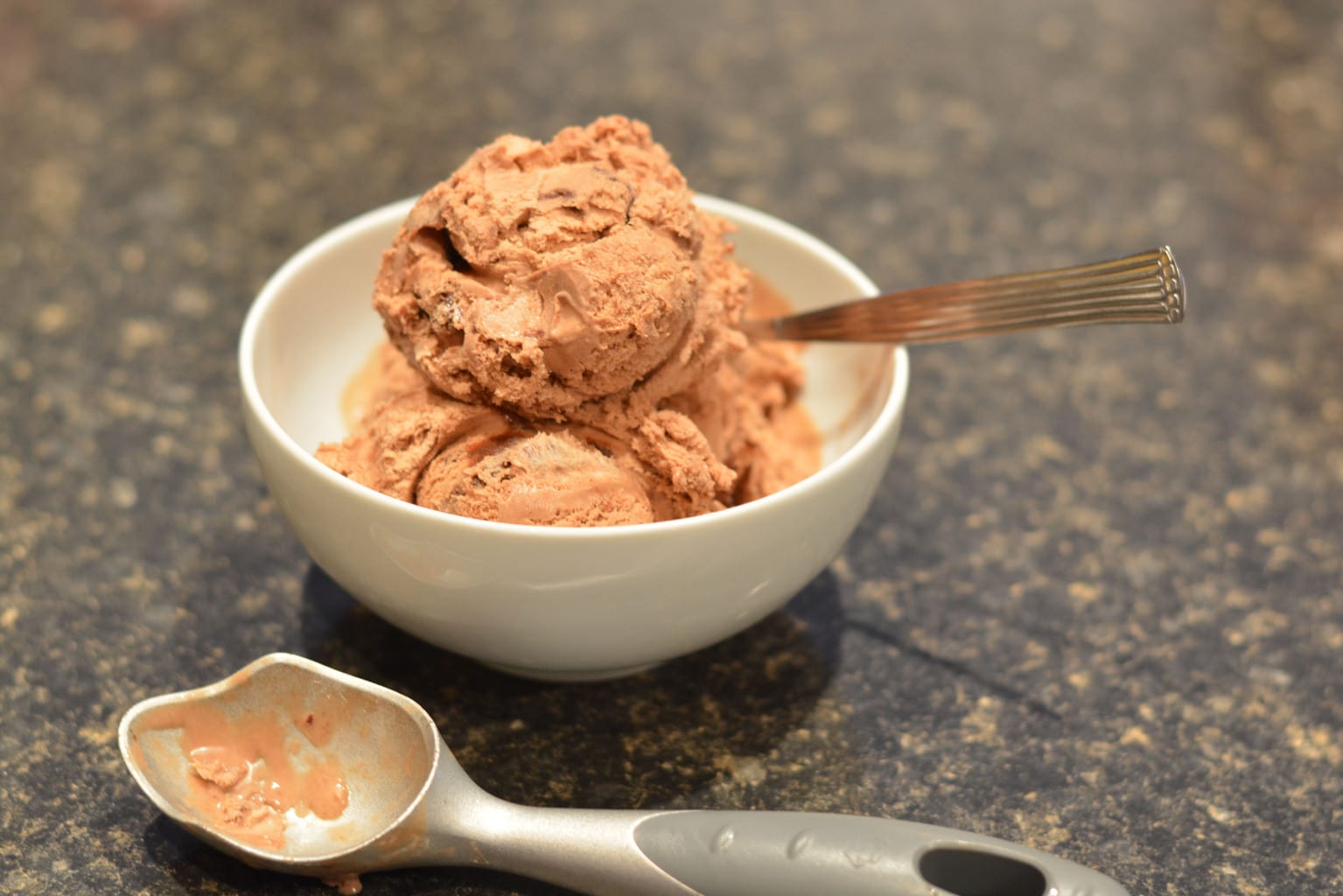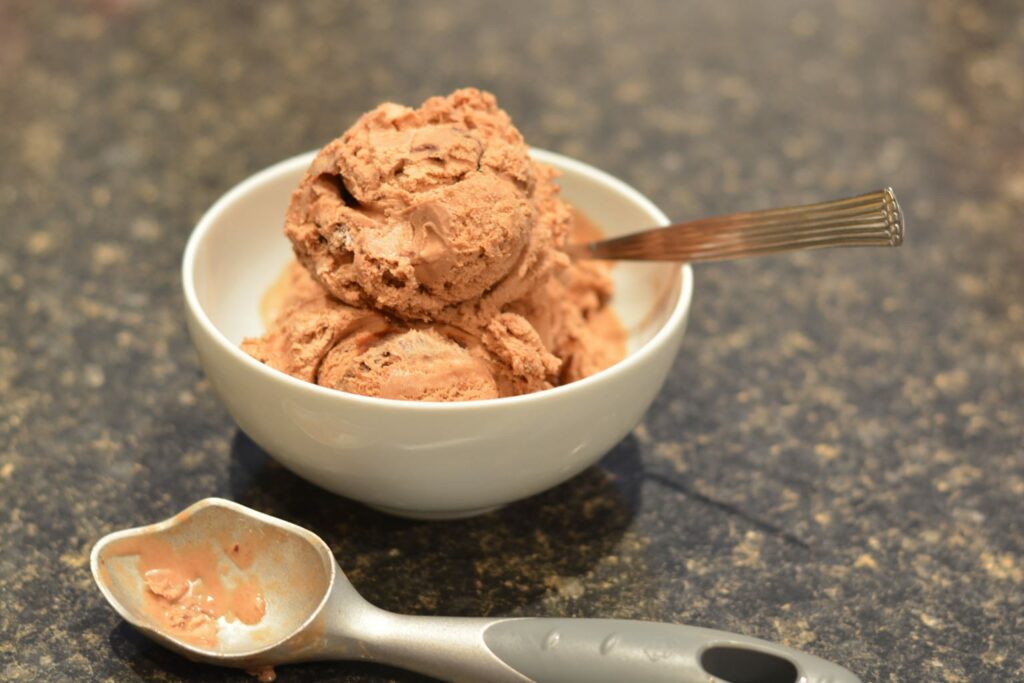 If you are already a frozen yogurt fan, I know you will love Hood froyo. If you are an ice cream fan and are reluctant to switch, Hood froyo is smooth, rich, and creamy and not tart, unlike some frozen yogurts. It's a delicious alternative that you can enjoy at home.
As an added benefit, Hood Frozen Yogurt contains active live cultures that can benefit our digestive system and immune system.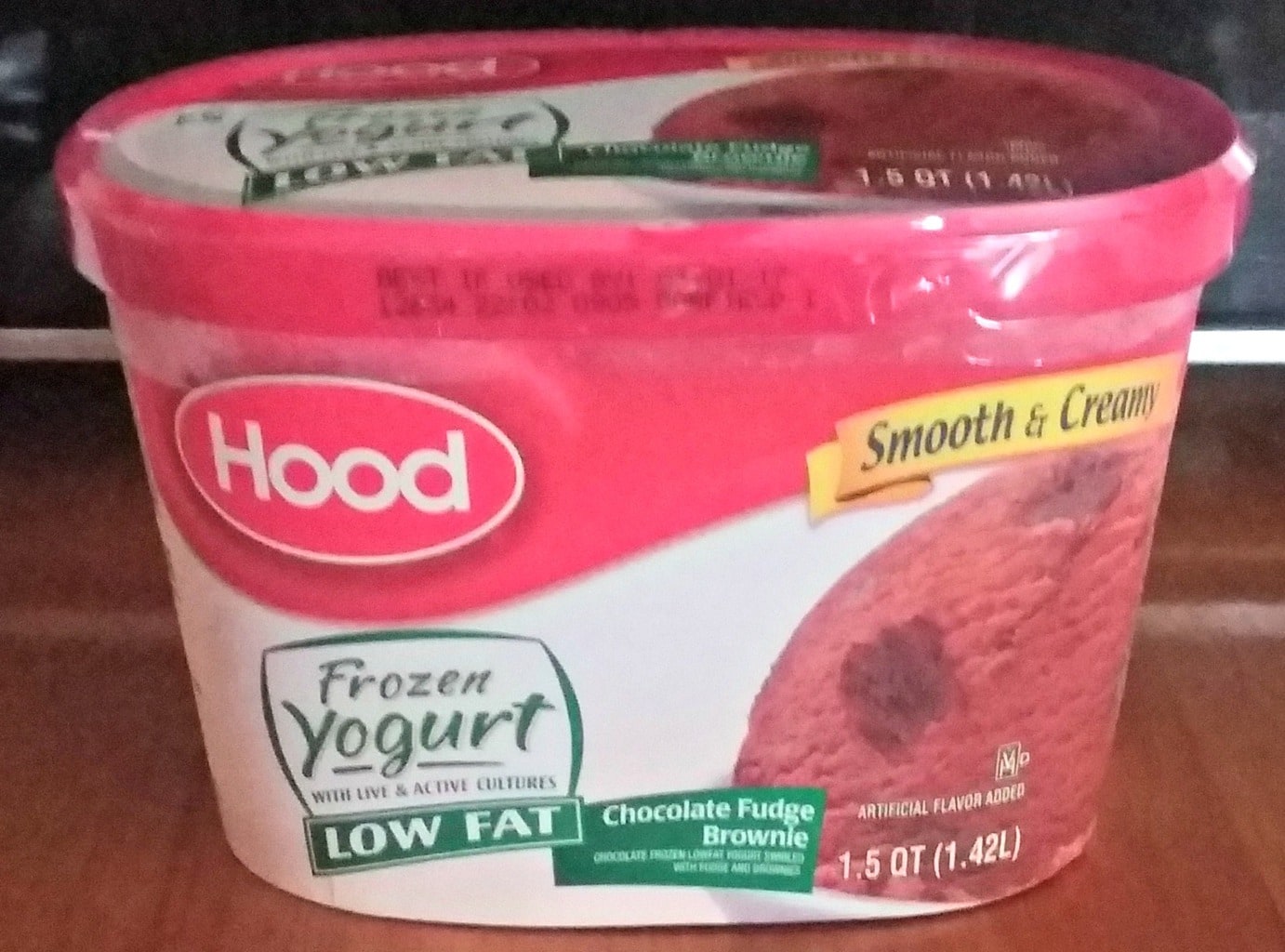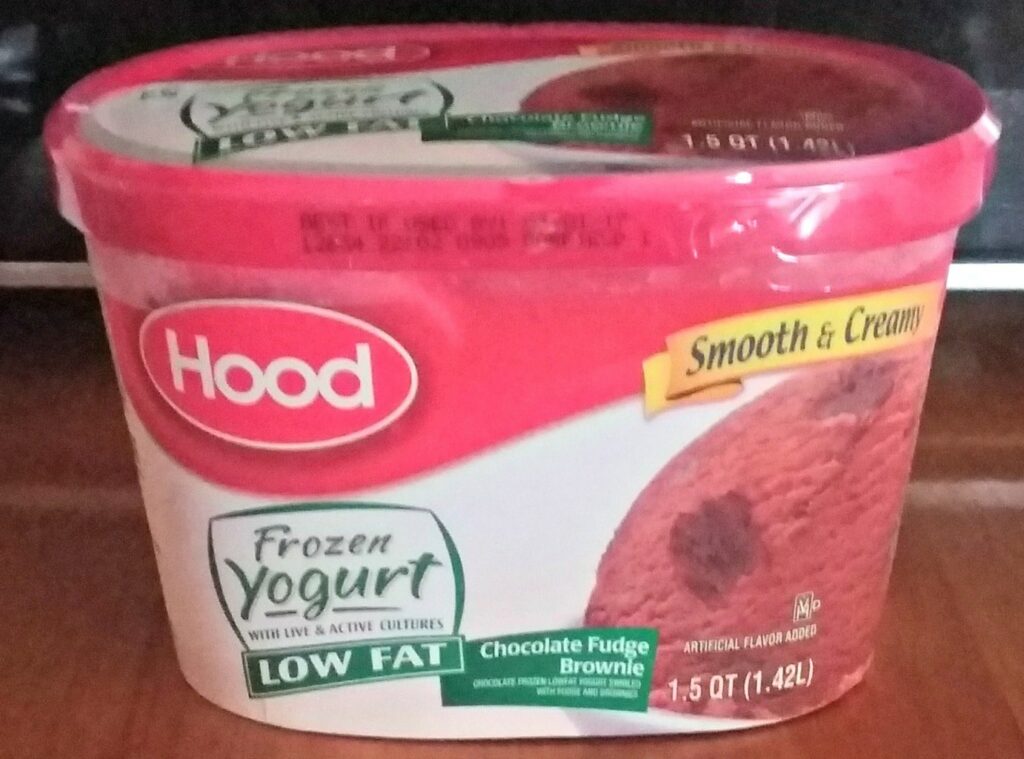 We really enjoyed the Chocolate Fudge Brownie flavor, and you would not think it was low fat! I also like the 1.5 QT containers. There is enough to enjoy and yet the container is not so large that it takes up a lot of room in the freezer. You can finish it and then set about trying some of the other 15 delicious flavors. Click here to get the delicious details including nutritional labels and ingredient lists for Hood's frozen yogurt.
Fat Free Options to Choose From:
Chocolate Fat Free Frozen Yogurt

Maine Blueberry & Sweet Cream Fat Free Frozen Yogurt

Mocha Fudge Fat Free Frozen Yogurt

Strawberry Fat Free Frozen Yogurt

Vanilla Bean Fat Free Frozen Yogurt

Vanilla Fat Free Frozen Yogurt
Low Fat Options to Choose from:
Salted Caramel Espresso Low Fat Frozen Yogurt

Raspberry Crunch Low Fat Frozen Yogurt

Chocolate Hazelnut Chip Low Far Frozen Yogurt

Berry Chocolate Crumble Low Fat Frozen Yogurt

Chocolate Chip Cookie Dough Low Fat Frozen Yogurt

Chocolate Chip Low Fat Frozen Yogurt

Chocolate Fudge Brownie Low Fat Frozen Yogurt

Cookies & Cream Low Fat Frozen Yogurt

Peanut Butter Cups N' Fudge Low Fat Frozen Yogurt
Many of the low fat options have toppings already mixed in. They are so good that you don't need to add in anything else.
Hood's frozen yogurt is also great in smoothies and drinks too. If you need some inspiration, make sure you stop by Hood's website for some amazing recipes such as Apple Pie Shake, Blueberry Blast Smoothie and Cherry Vanilla Freeze.
About Hood
Hood is the number-one dairy brand in New England and has been in the ice cream business for over 100 years. They are true experts at what they do so you know you are getting great quality, delicious froyo.

Find Hood's Frozen Yogurt in your grocer's freezer in CT, MA, ME, NH, VT, RI, and Upstate NY.
Click here for more information on Hood Frozen Yogurt and other Hood products. For the most recent news and updates, be sure and follow Hood on Facebook and Instagram and look for their hashtag #Hoodfroyo.
Doesn't that look so good? What flavor would you try first?