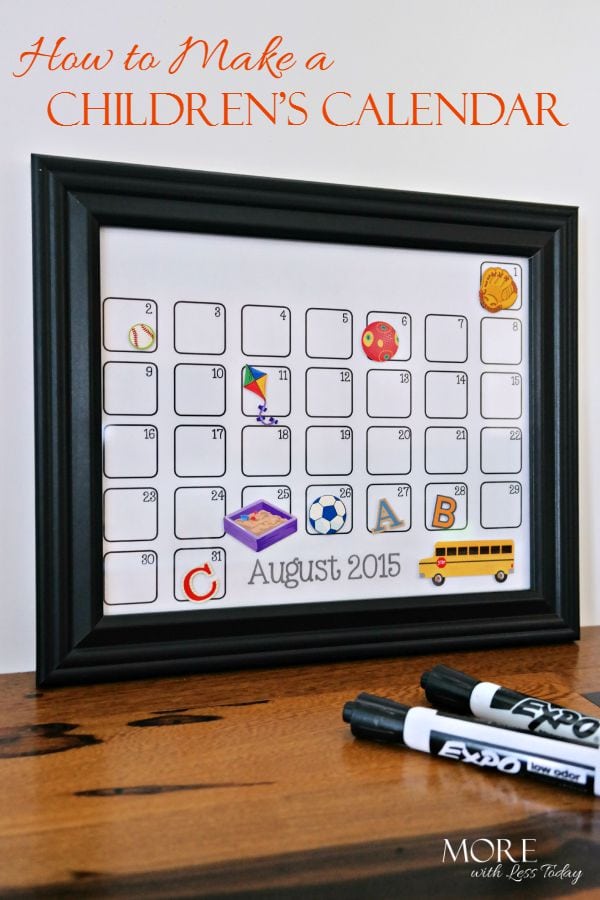 If you have kids running in every direction, or littles that are not yet reading, this Children's Calendar will let them know what to expect.
How to Make a Children's Calendar
Supplies:
printable calendar – weekly or monthly

photo frame large enough to hold your printed calendar

stickers

dry erase markers and eraser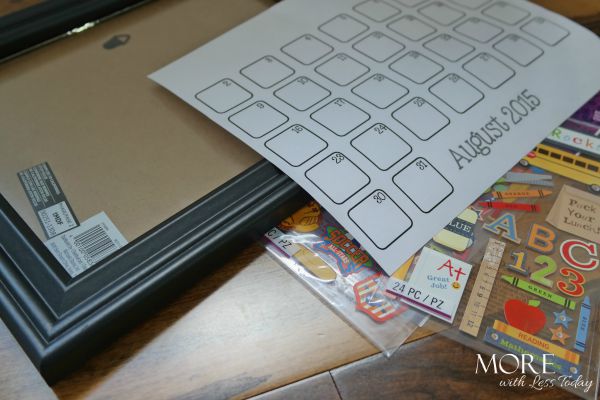 Instructions:
Print the calendar and insert it into your photo frame. Document frames work great as they hold standard 8 1/2″ x 11″ printer paper.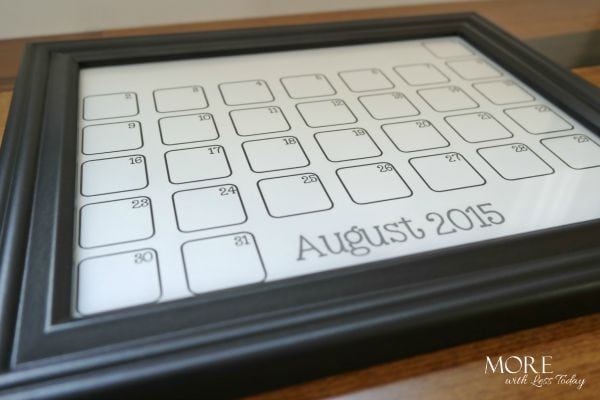 I purchased stickers in designs that represented daily activities. I found school themed, sports themed, and outdoor themed stickers. Add the stickers to the glass, not the printed calendar so they can be removed and reused. You can also find holiday themed stickers to mark holidays, birthdays, and other special occasions. It seems really simple but really simple is perfect for little ones to begin to grasp the idea routines and schedules.
The dry erase markers let you add special notes to the calendar and cross each day off as it passes.
When the month has come to an end, remove the stickers and wipe the glass clean. Insert the new month's printable calendar and start over!
How does your family keep track of everyone's schedules? We'd love to hear about it!
You May Also Like: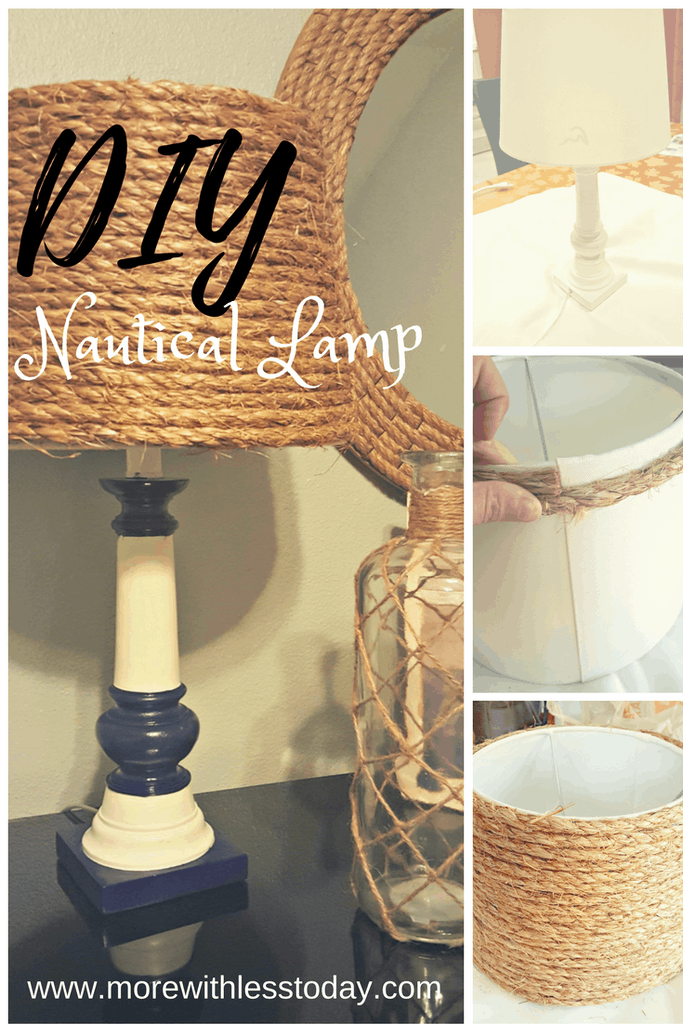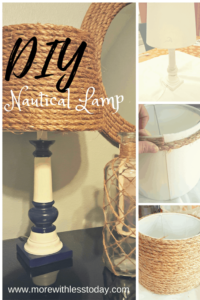 Turn an Old Lamp Into Nautical Decor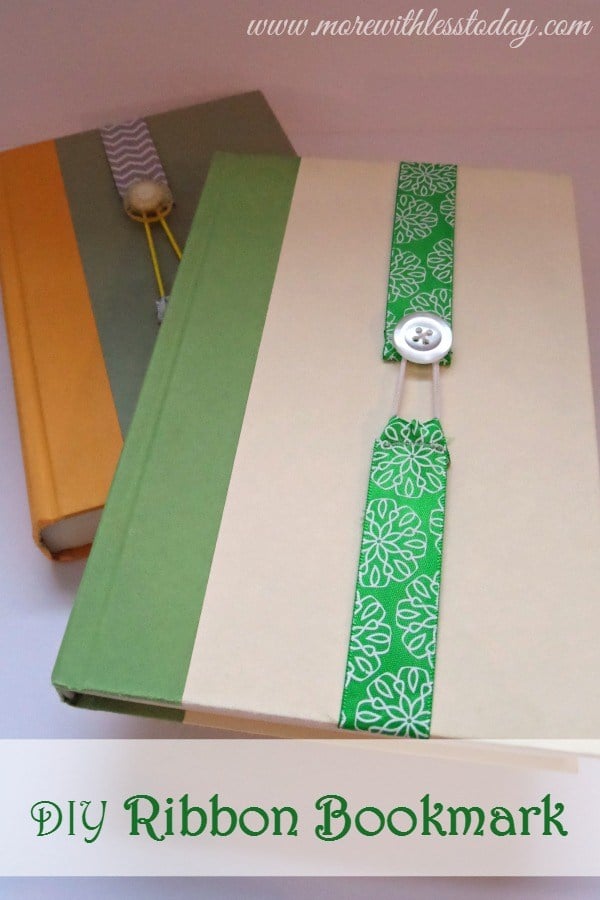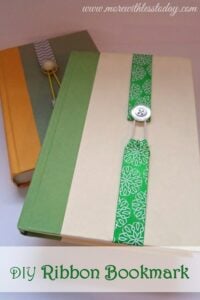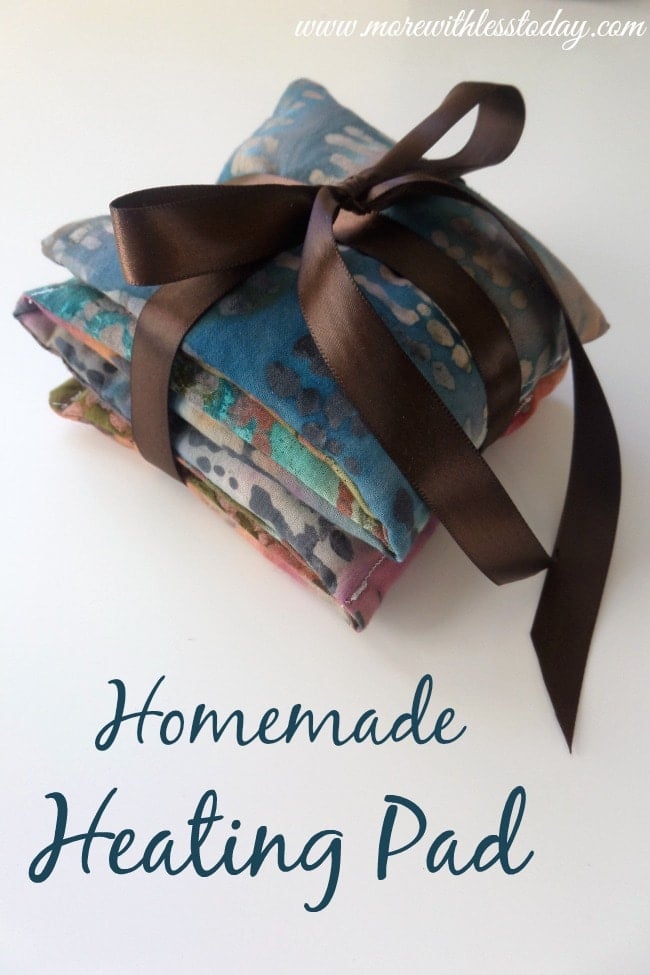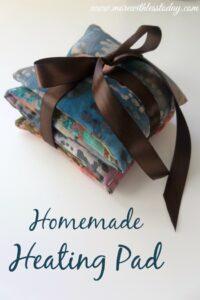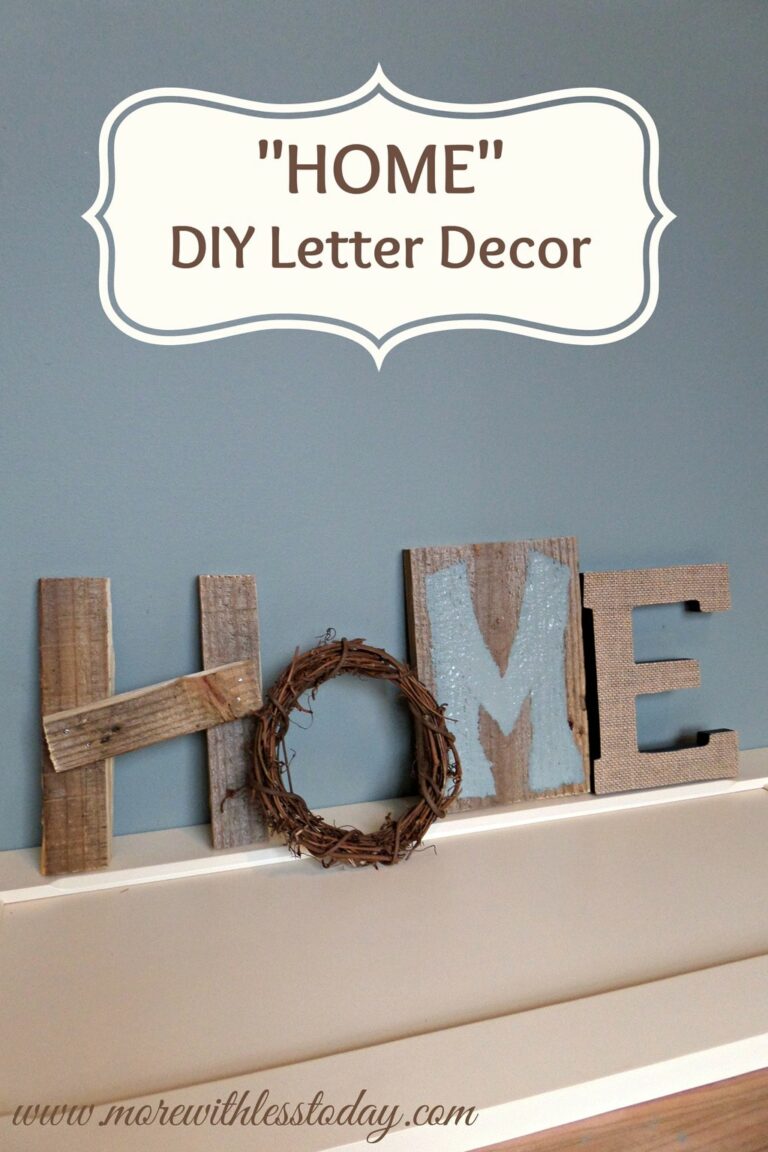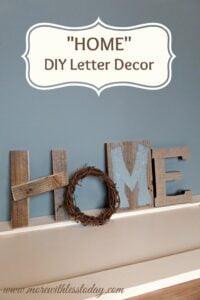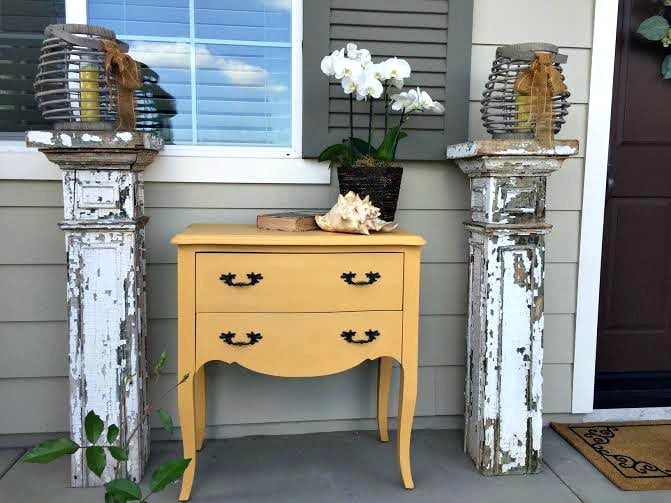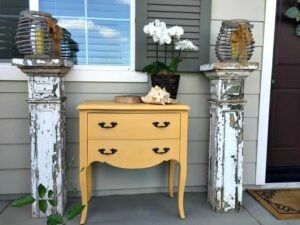 How to Easily Paint Old Furniture
Follow us on Pinterest for more DIY Ideas!